Training Tips from the Top – Amber Fuller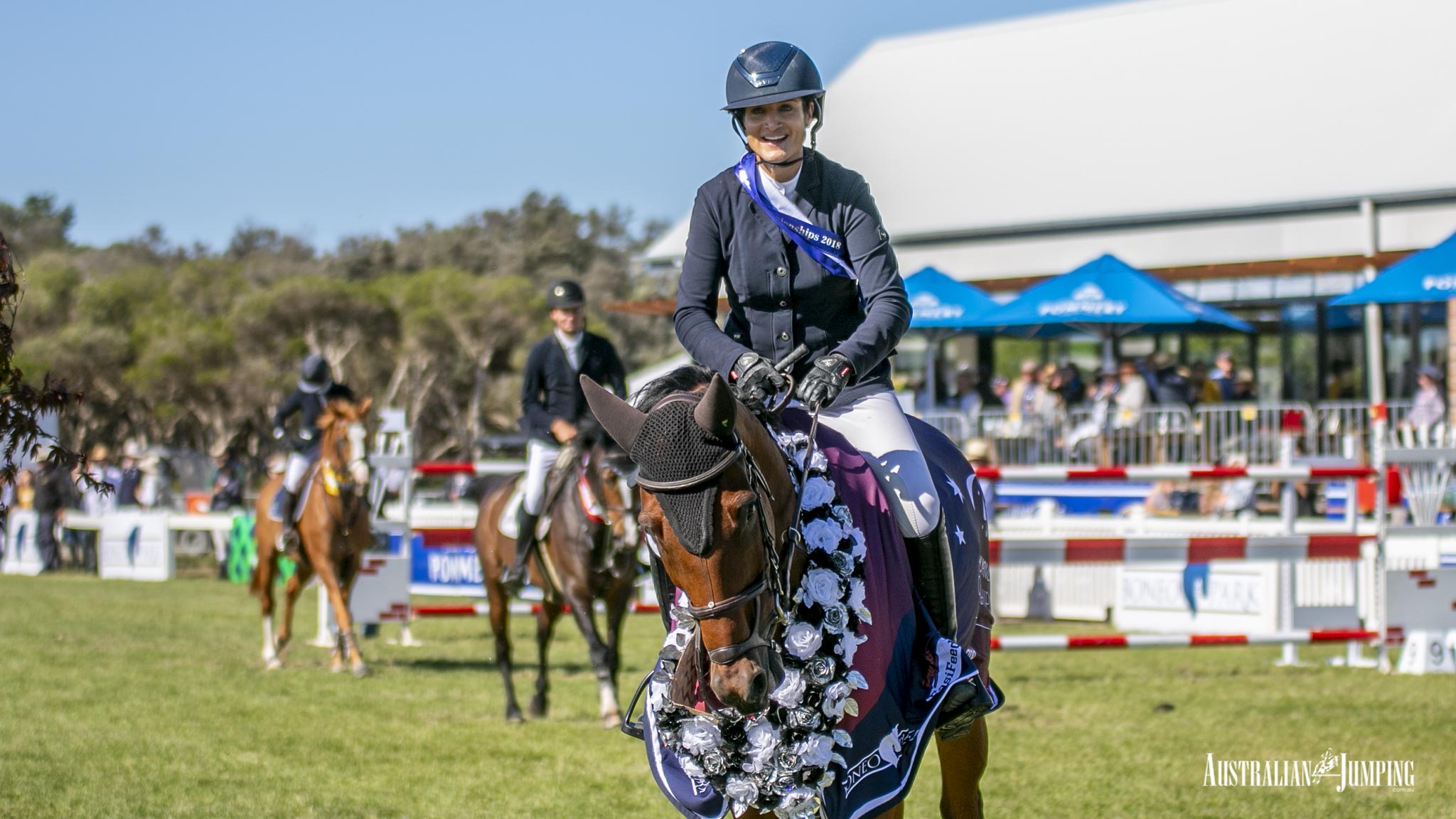 Australian Jumping
Today's training tip has been provided by Amber Fuller. Amber was the 2018 Australian Senior Champion and an integral part of the Chatham Park Team which placed second in the inaugural Australian Jumping Teams League Series in 2019. Amber was also part of the victorious Chatham Park Team at the Takapoto Teams Challenge held in New Zealand last month. With her experience and expertise we are delighted to present a couple of training exercises provided by Amber.
Advertisement


Exercise One 
We use this exercise this for general training of athleticism and technique. Is also useful for gently introducing younger greener horses to combinations.
To be approached at the trot.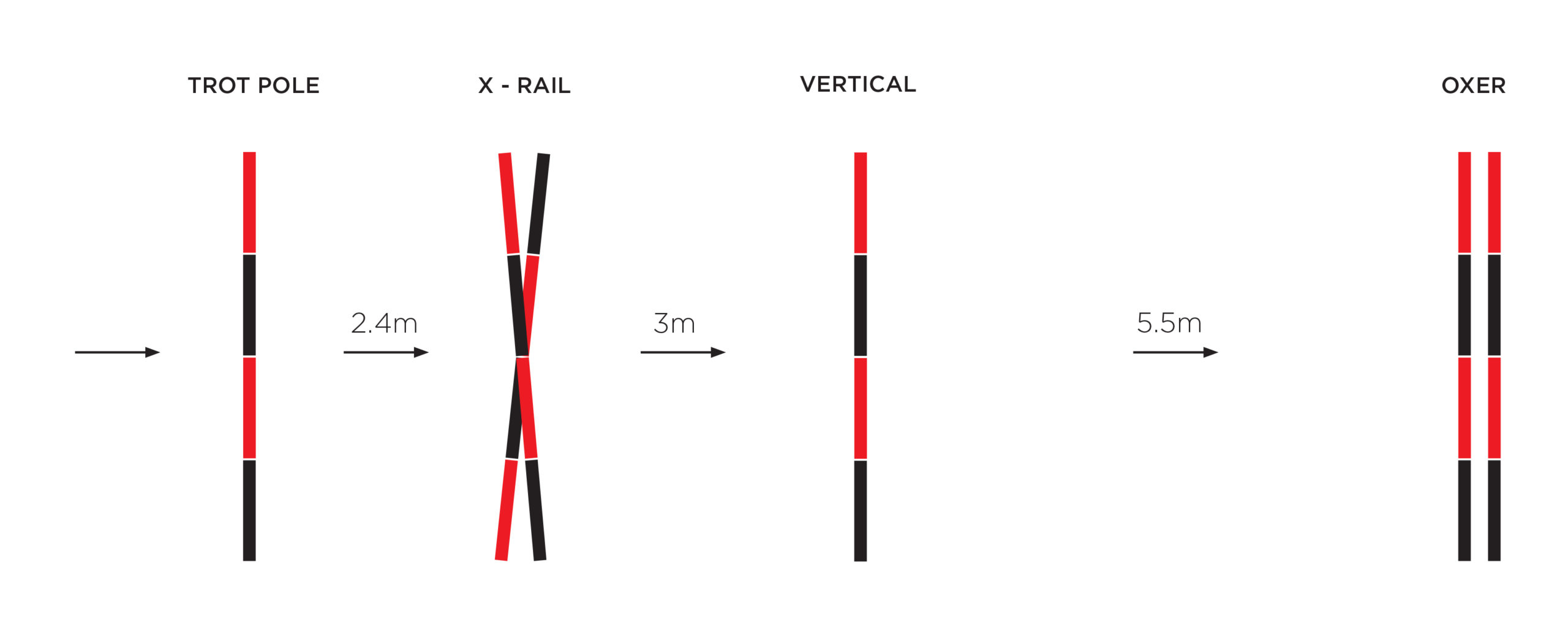 Exercise Two
This is one of our favourite exercises despite it being deceptively simple. We use this exercise a lot to encourage sharpness and bascule. It is also great for keeping the older more experienced horses interested and bright.
To be approached in a collected canter.
View Comments