WEG: Aussies battle for individual medals tonight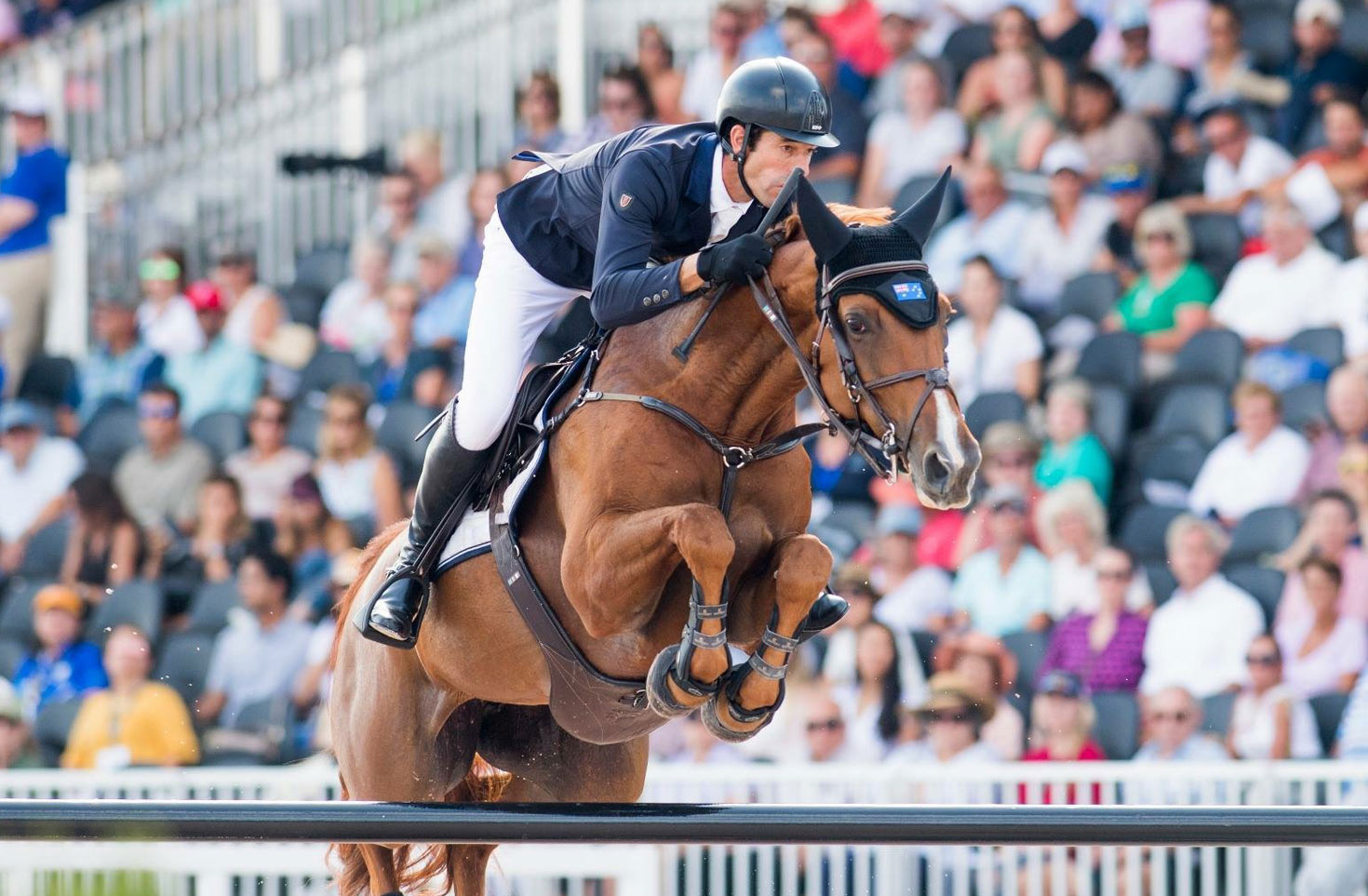 Equestrian Australia / Cara Grimshaw Photography
This is it. Individual medals will be decided tonight and we have no doubt that Billy Raymont and Rowan Willis will give it their all. The top 25 combinations will compete in reverse seeded order based on their cumulative penalties over the last three rounds.
Advertisement

After Round A, the top 12 will progress to Round B which will be a different course entirely and will require a course walk. The Round B starting order will again be reverse seeded based on the cumulative result at the completion of Round A.
The start time will be 11.45pm AEST,  with Raymont Number 4  in the draw and Willis Number 15.
Advertisement

Here is the DRAW for tonight.
We wish our boys the absolute best for tonight and could not be more proud of them.
View Comments