A glamorous night for Jumping NSW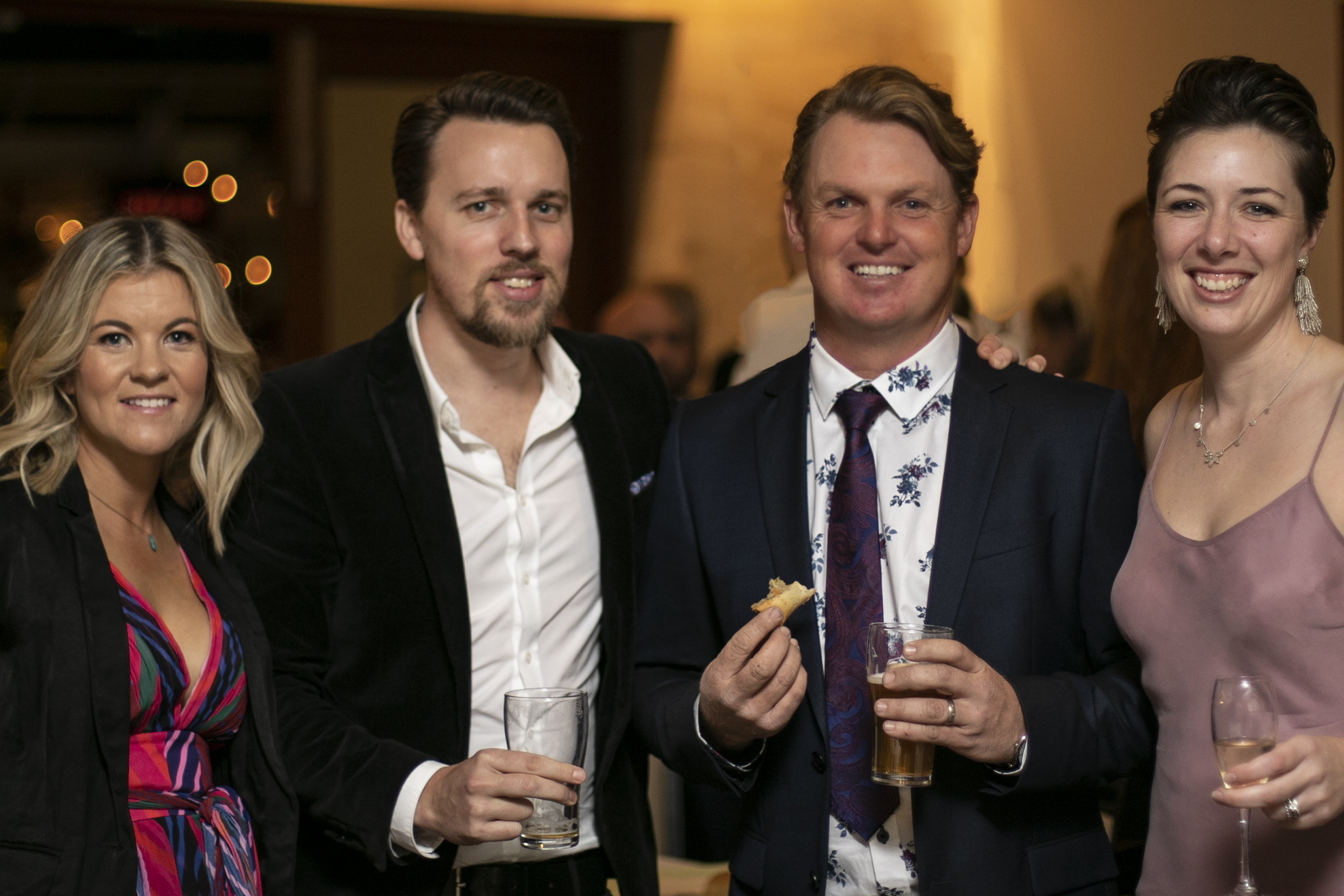 Australian Jumping
The Jumping NSW (JNSW) Showjumpers Ball 2019 was a lovely evening, enjoyed by riders and officials alike. Bonnie Martin and the rest of the committee did a wonderful job organising this spectacular evening at the new function centre of "The Fiddler" in Rouse Hill.
Advertisement

The event was a great opportunity for everyone to put on their finery and enjoy a night out together.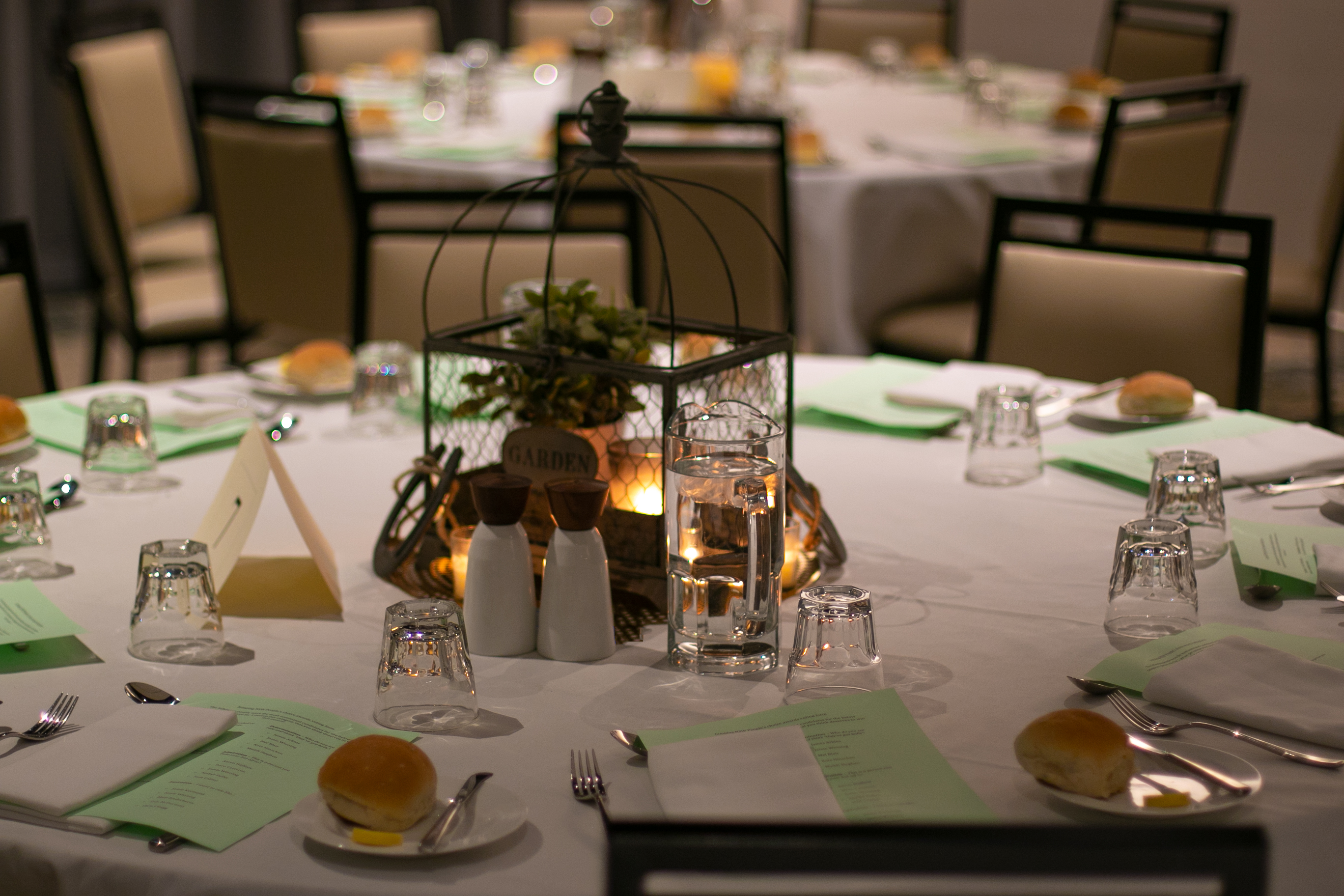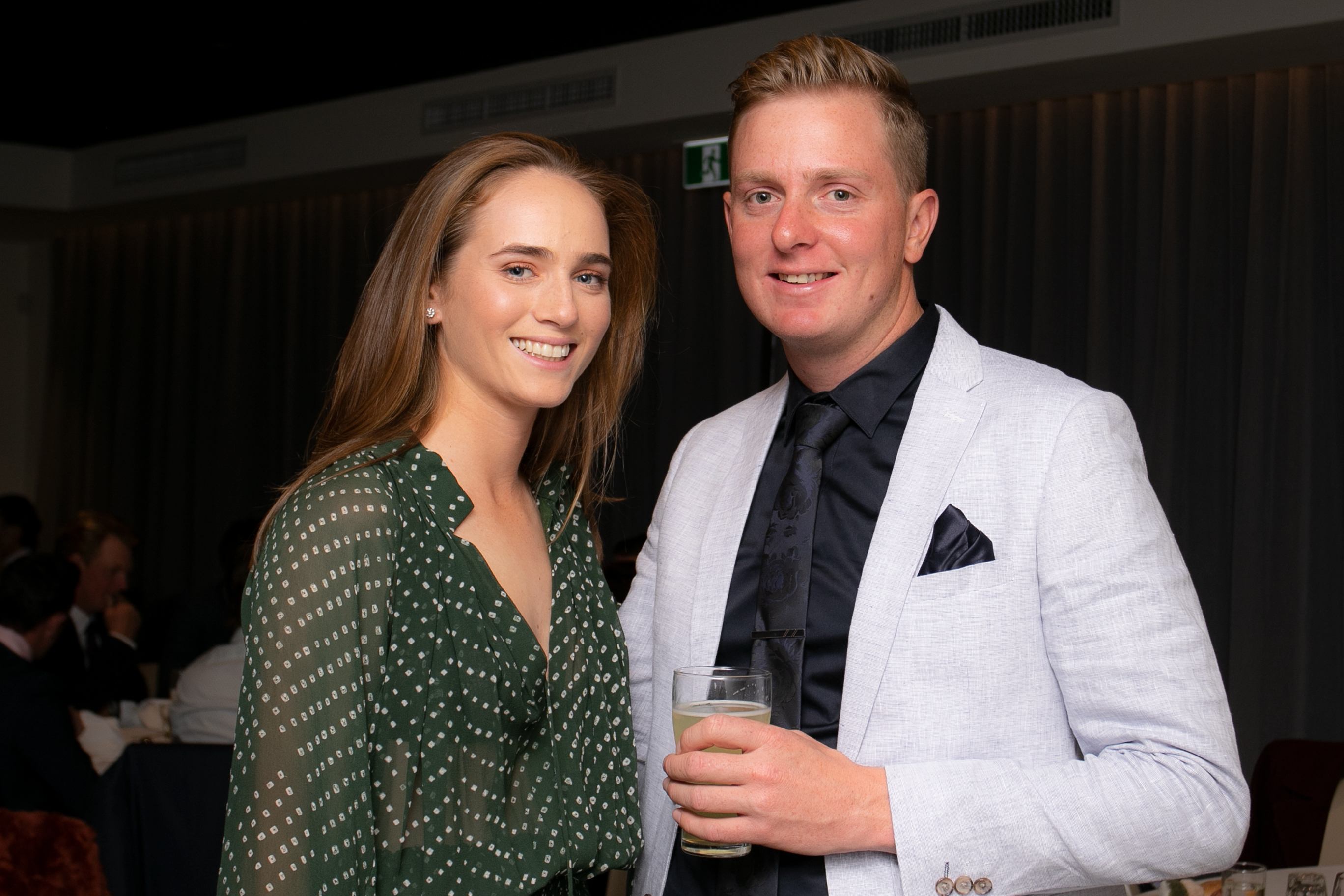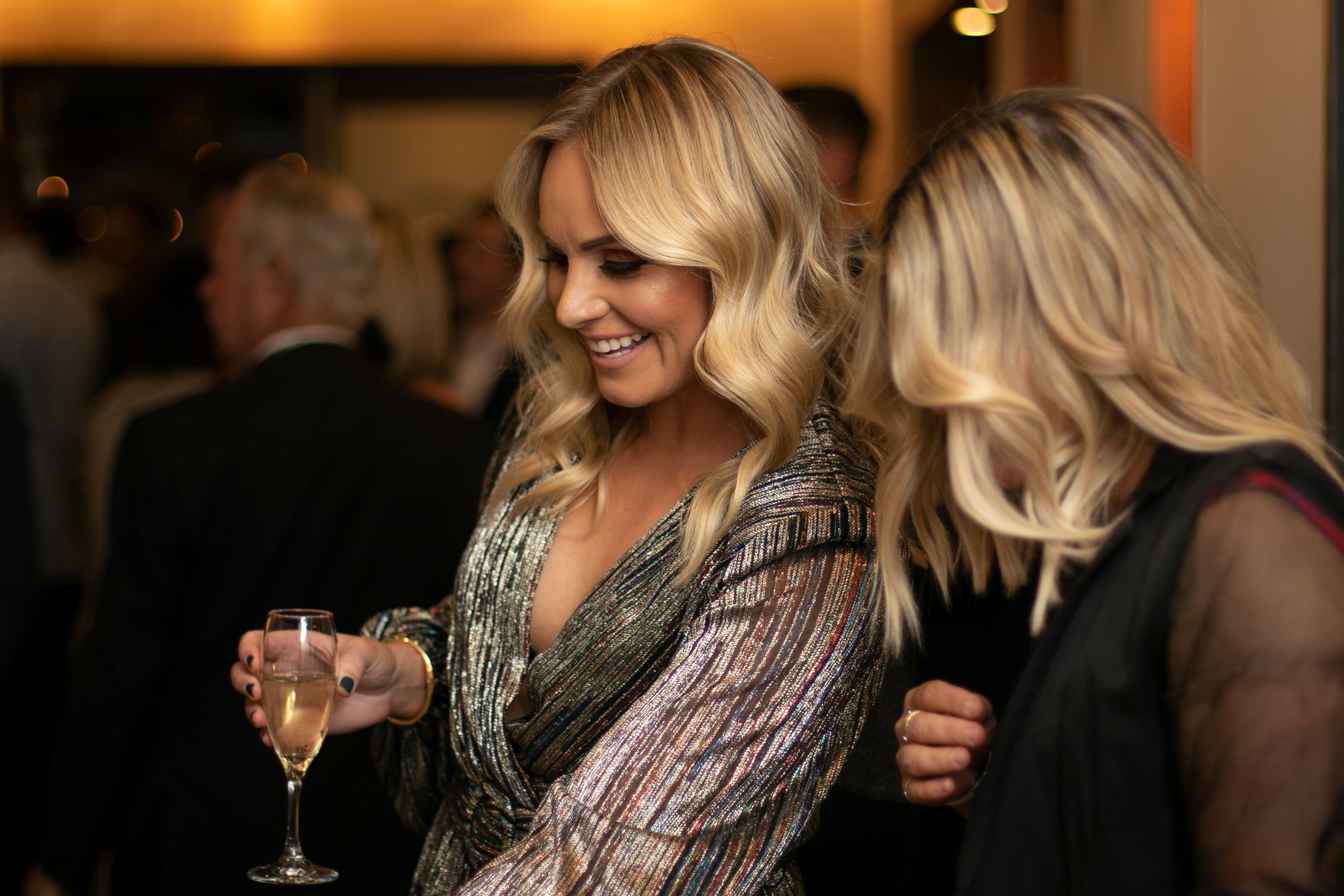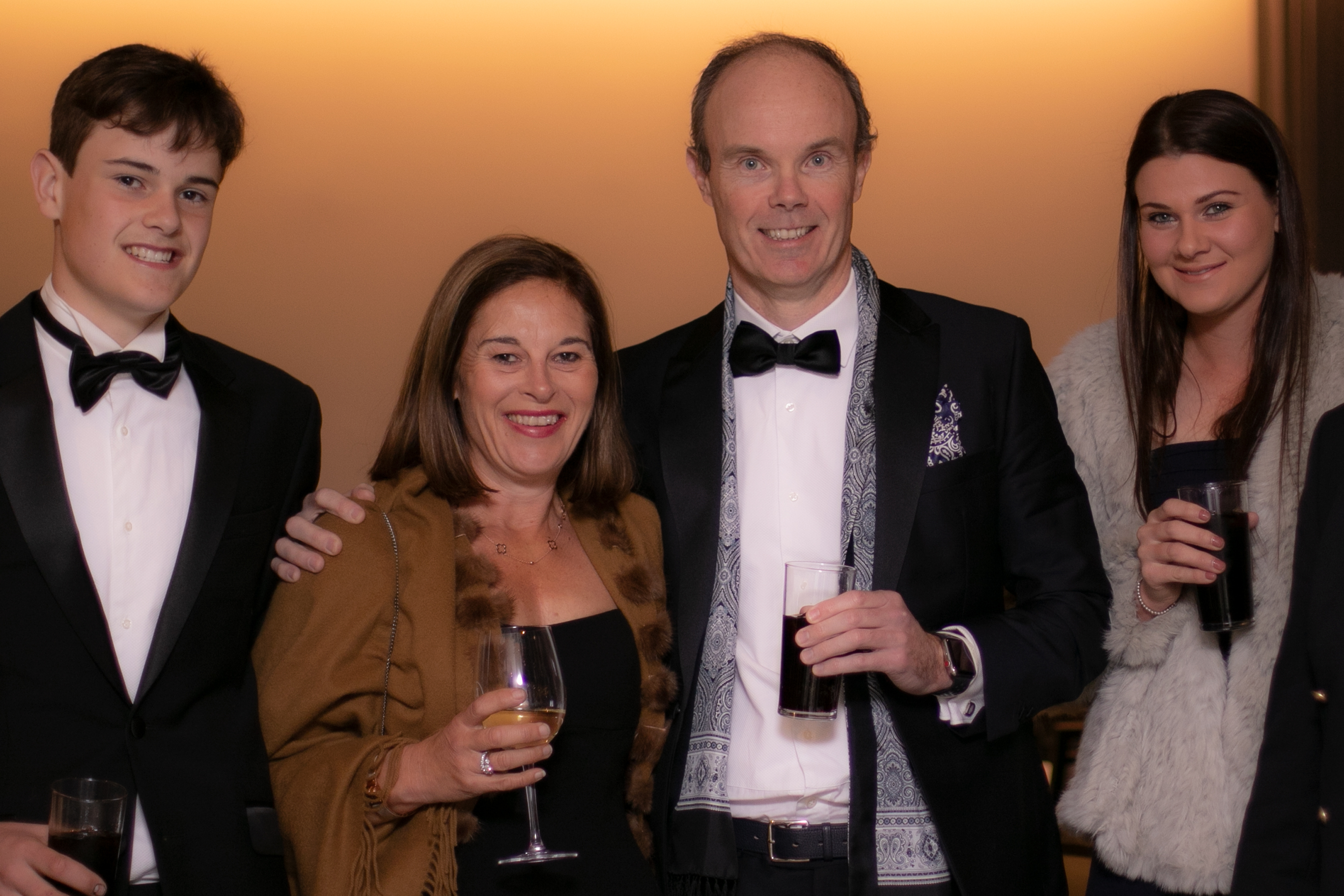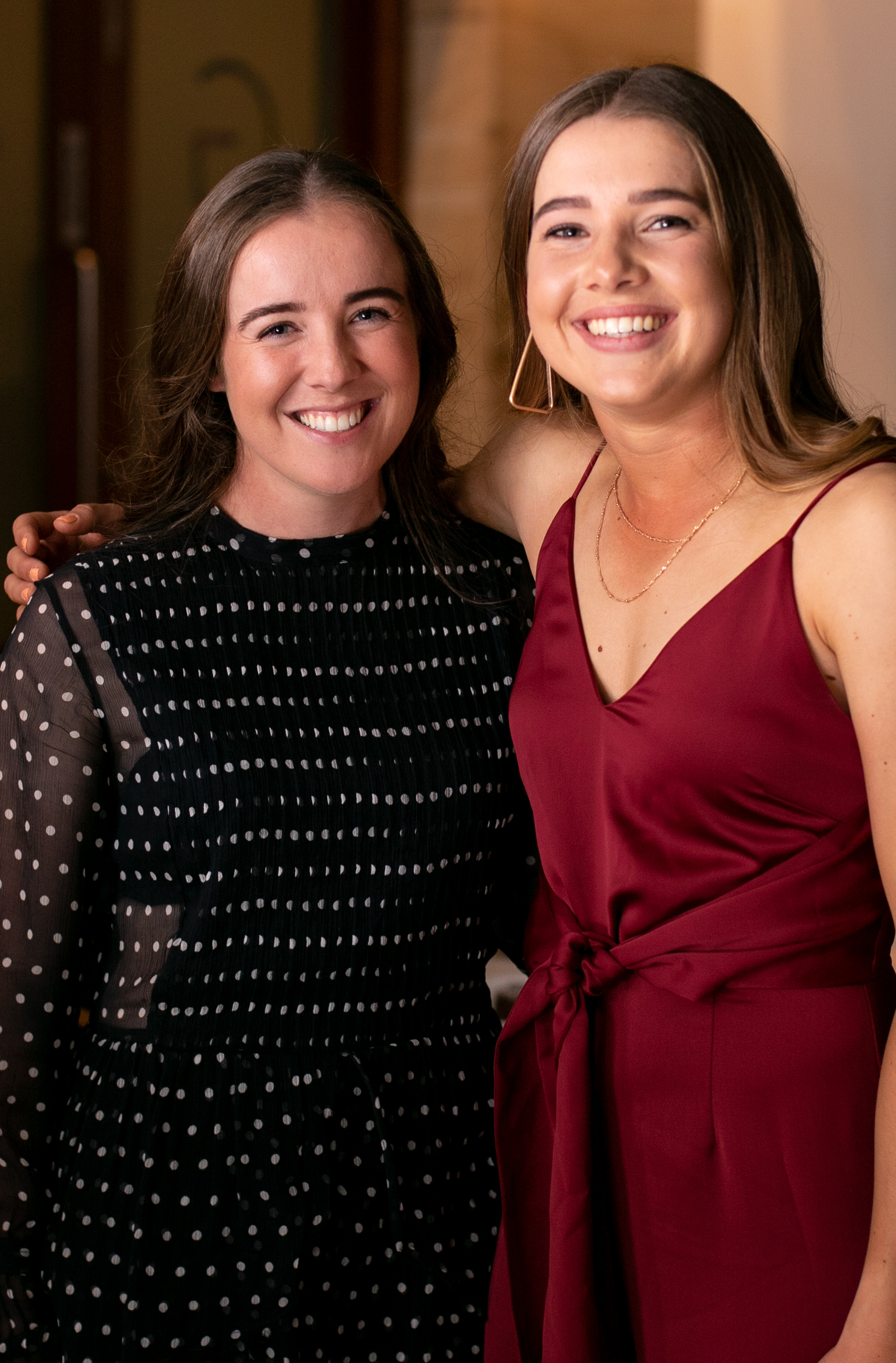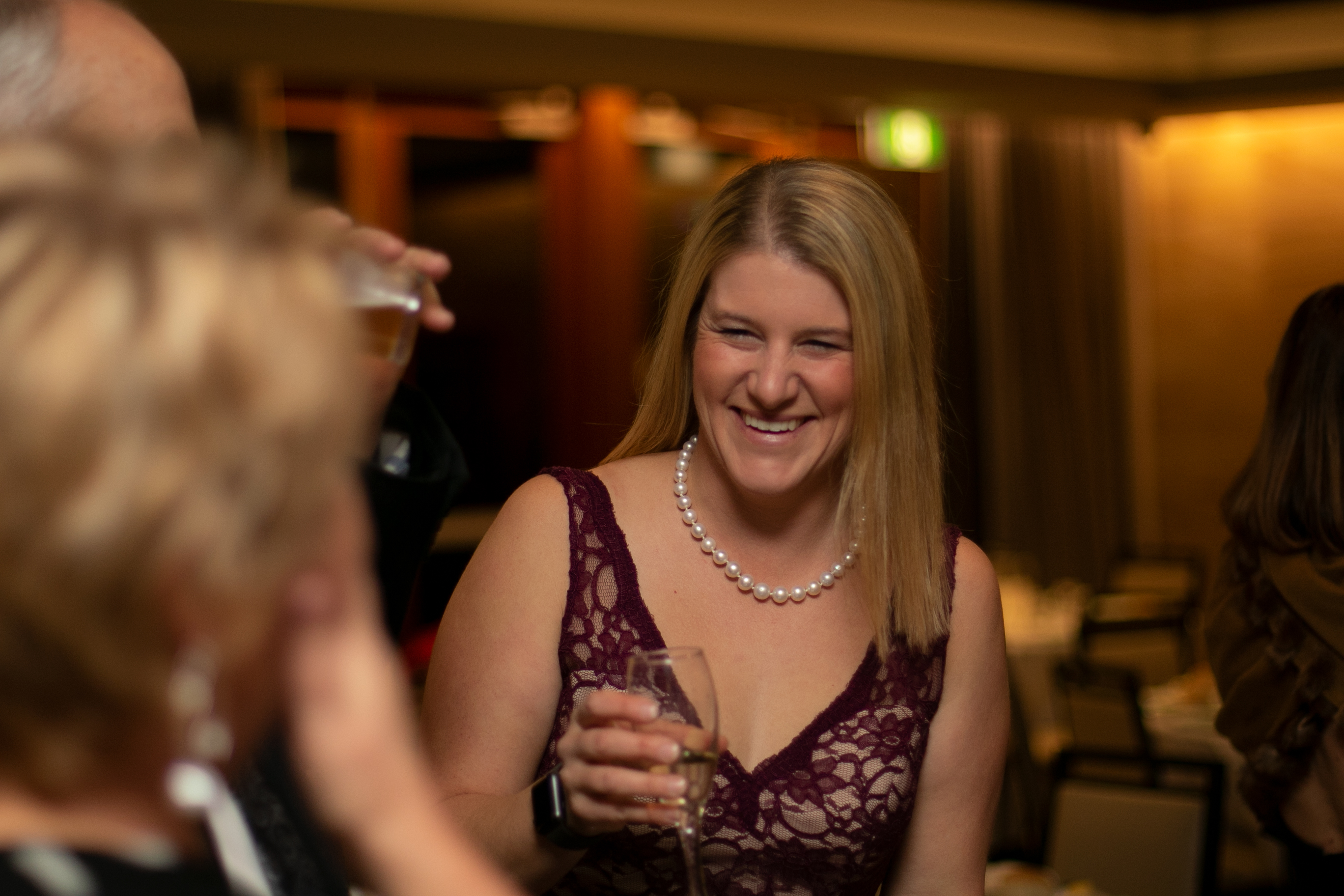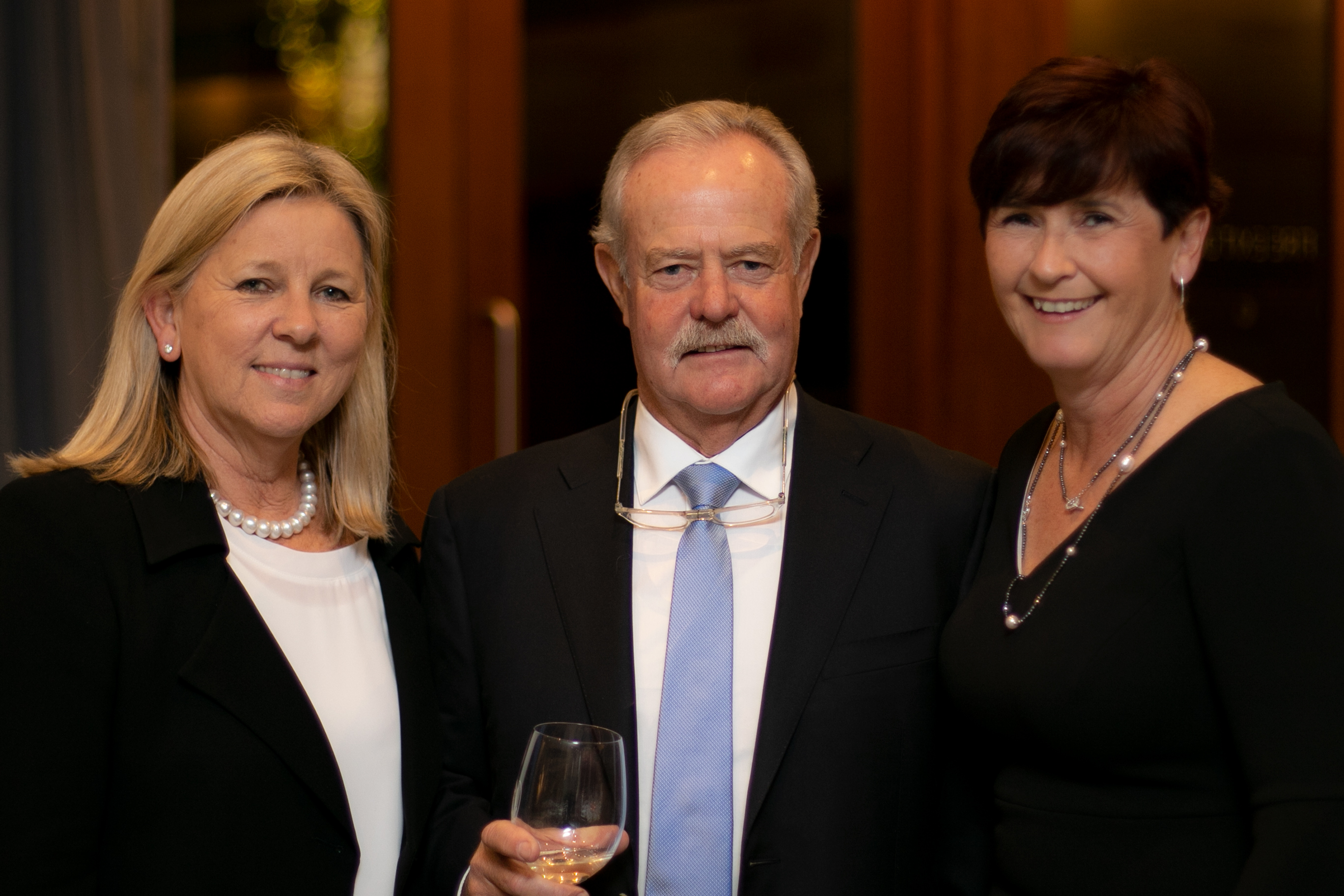 It was also an opportunity to honour some of the NSW officials and riders who help make our sport such a pleasure to be a part of.  Jane Frankum (JNSW) honoured riders who were major title holders from last year, including Amber Fuller, Madeline Sinderberry, Tom McDermott, Sophie Hatch, Jessie Rice Ward and Aaron Hadlow.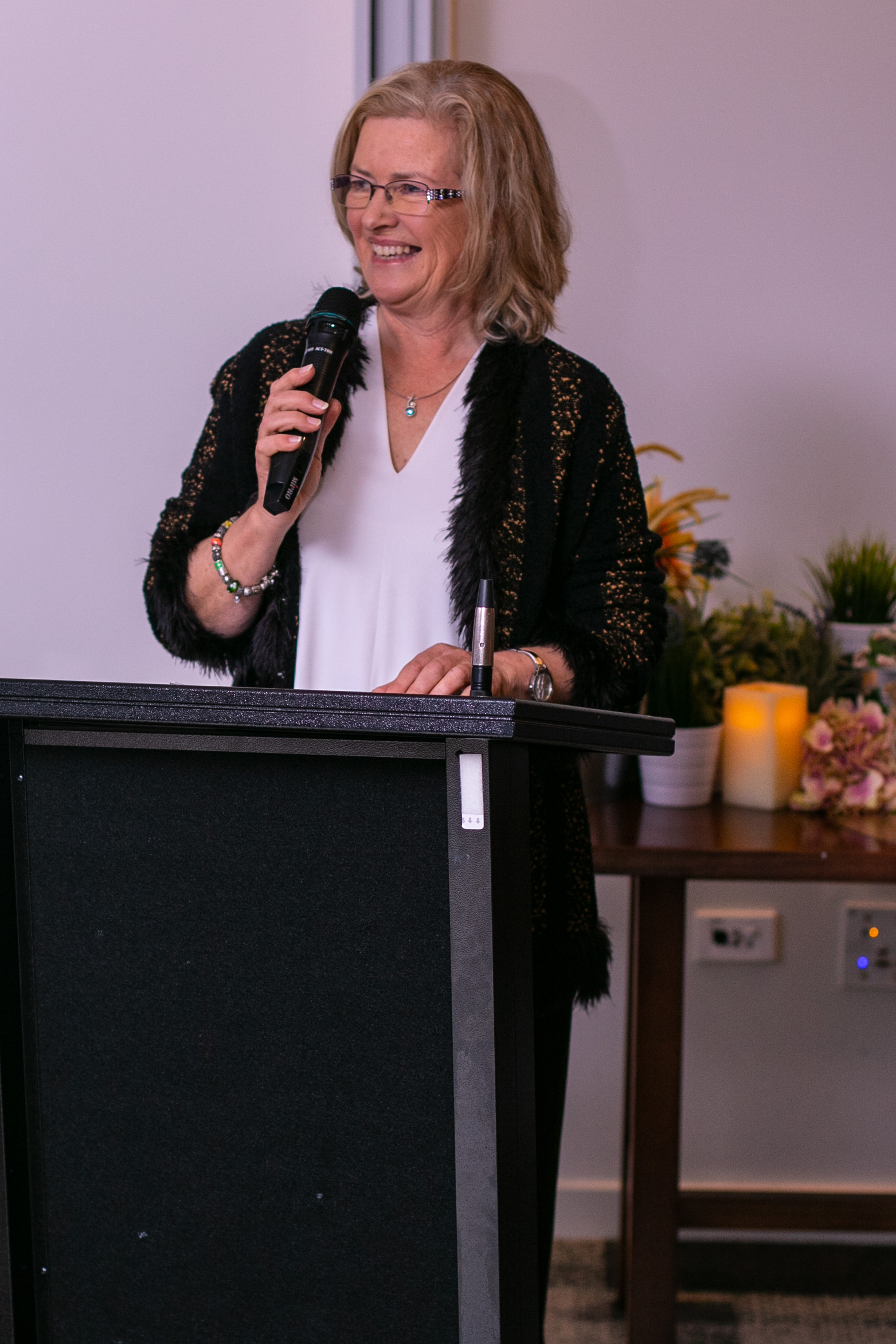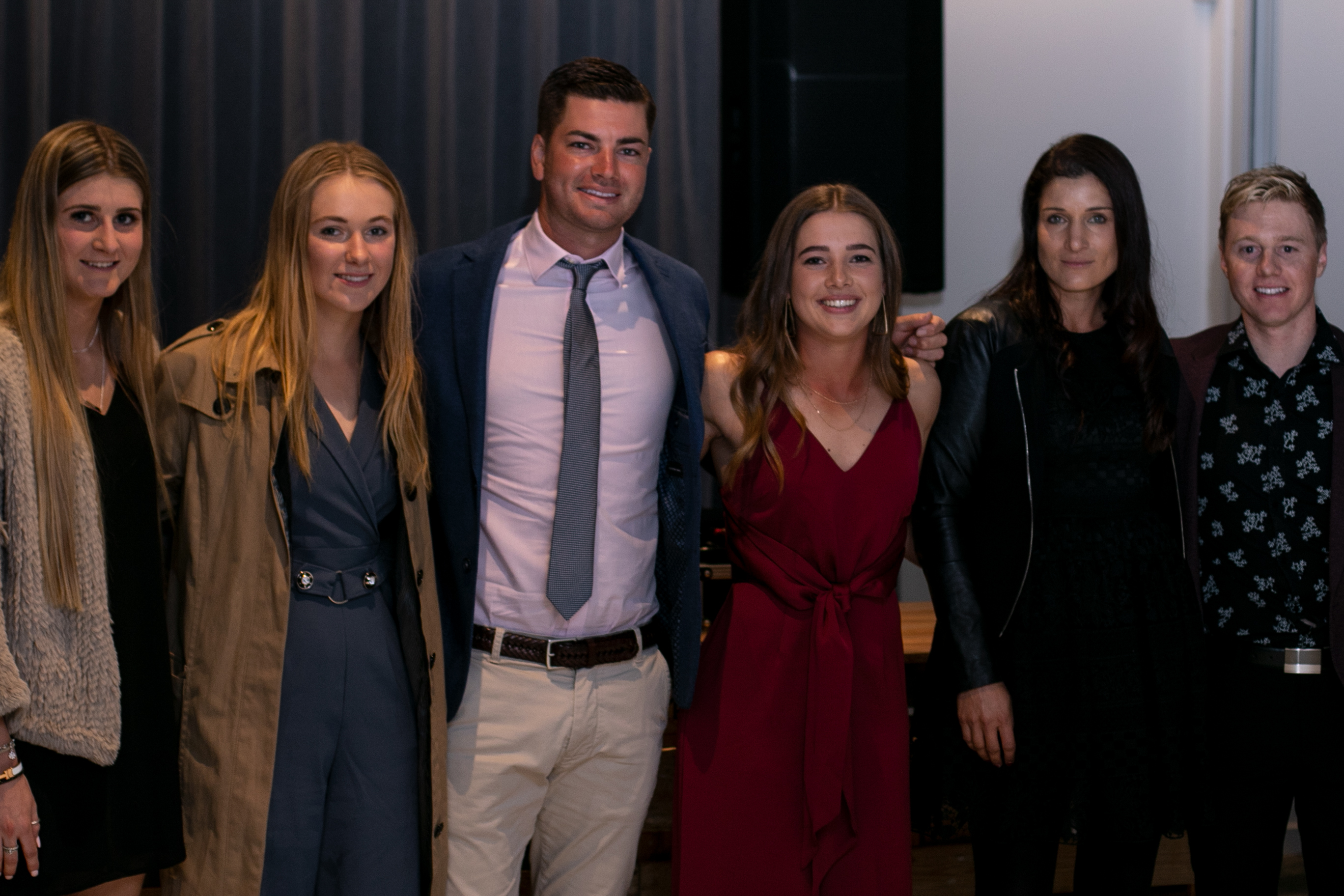 In addition to the recognition of our riders competitive achievements, there were additional "Peoples Choice" awards, which were voted for on the night to recognise individuals who contribute in other important ways to our sport in NSW.
Best Marshall: Belinda Munro
Friendliest Face: Todd Hinde
Inspiration: Jennifer Wood
Determination: Kate Hinchsen
Aspiration to ride like: Tom McDermott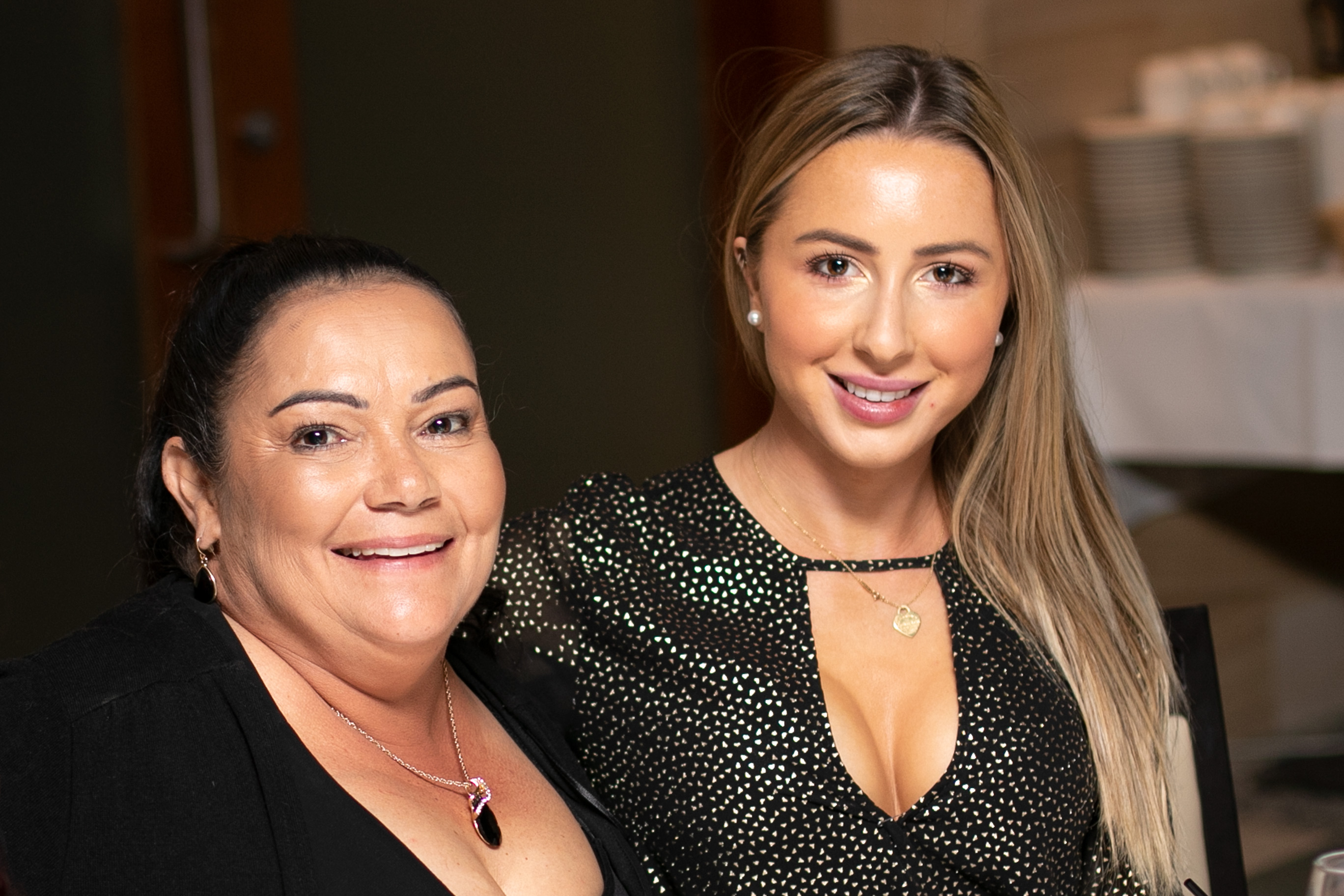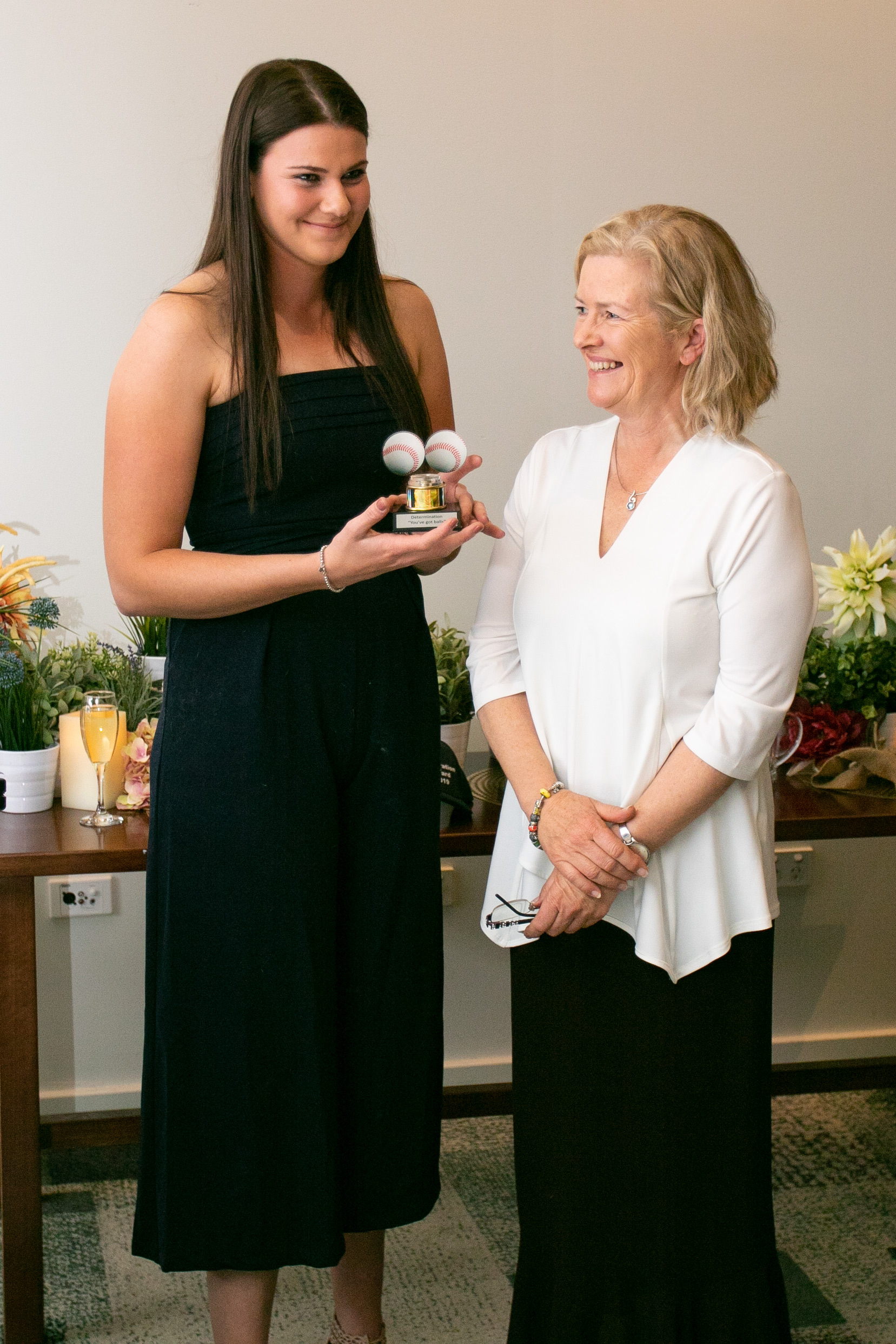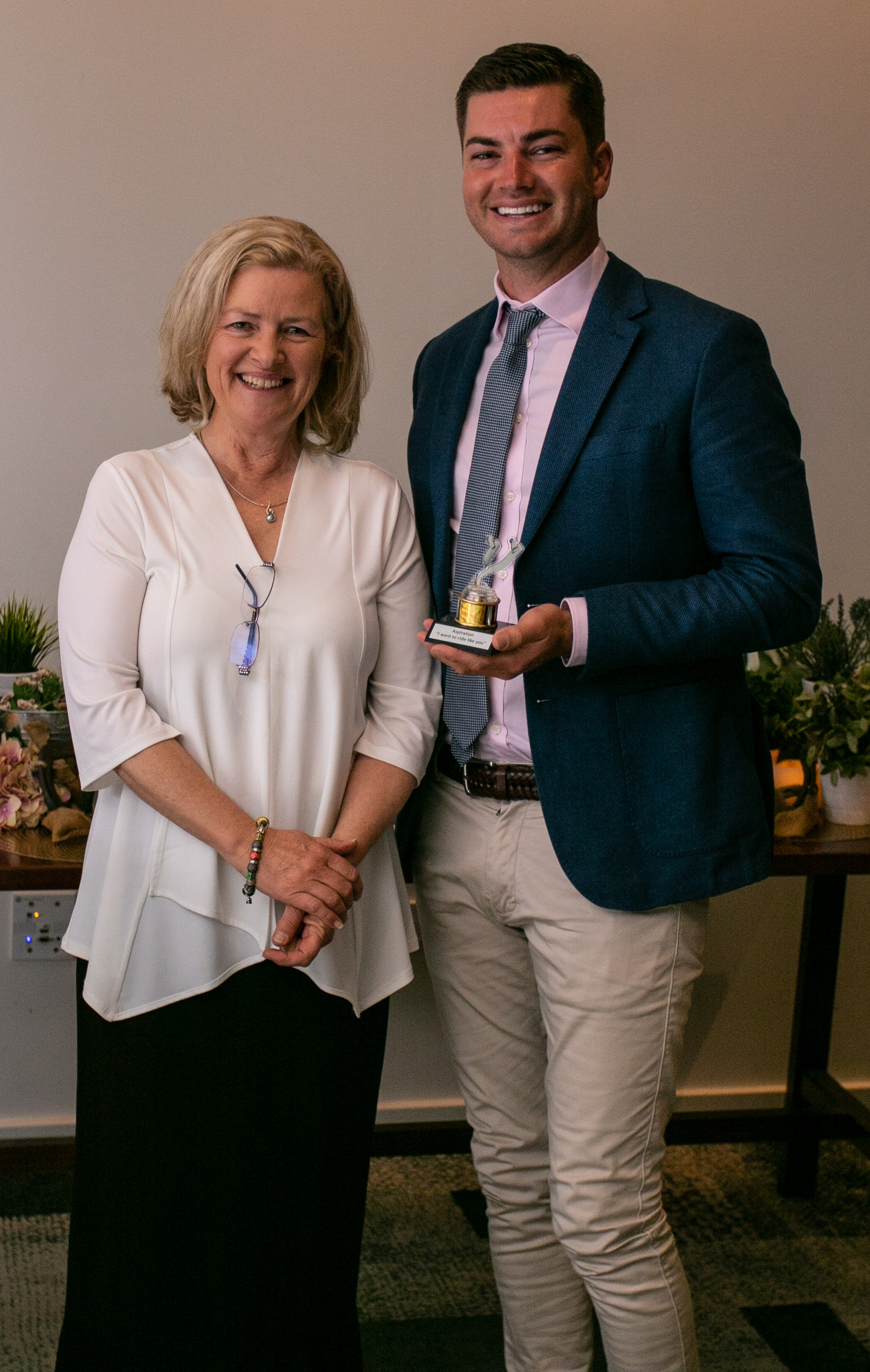 More photos from last night are available for free download HERE .
View Comments