A great few weeks at Tryon for Scott Keach and Rowan Willis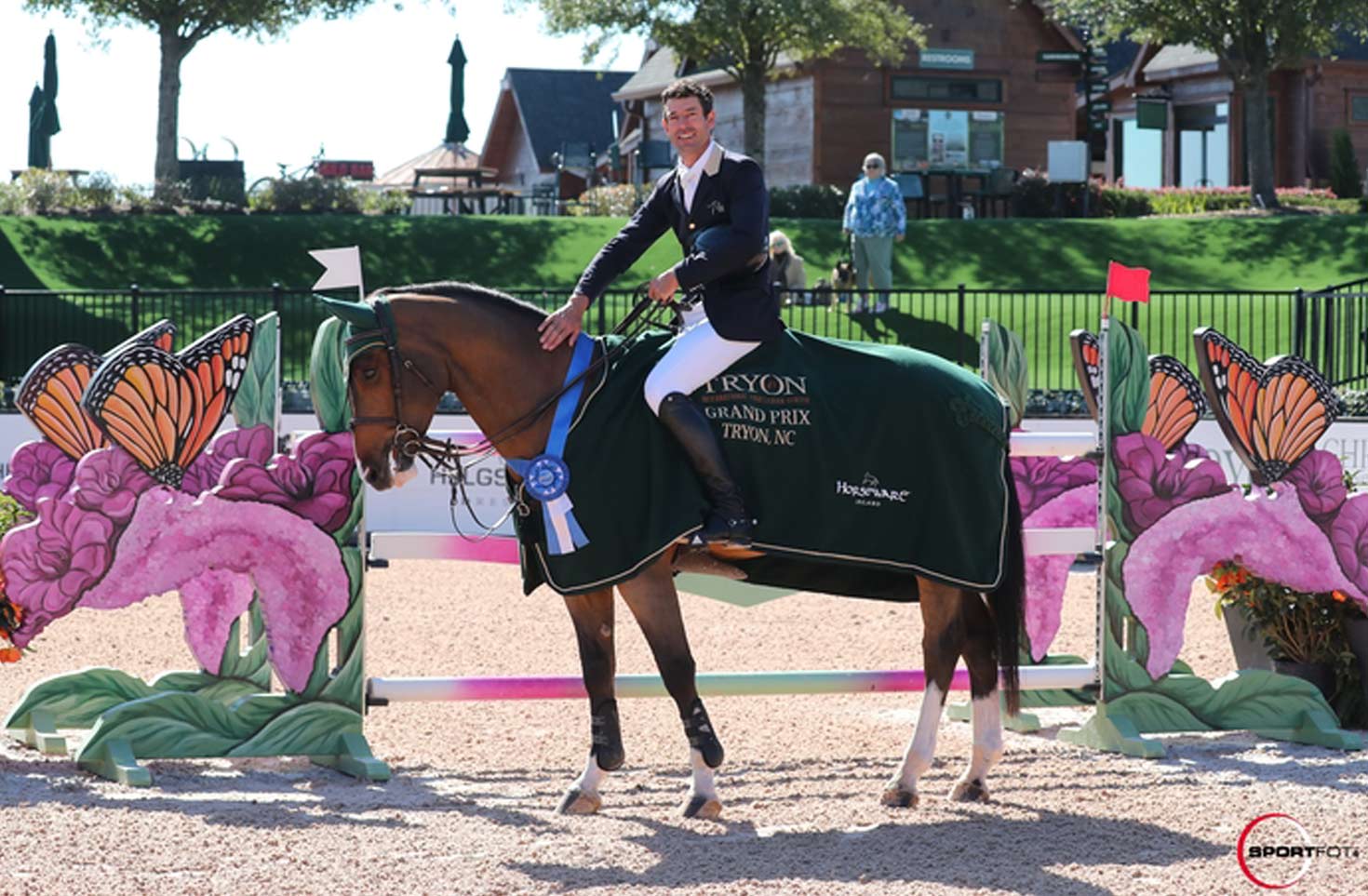 Sportfot
Source: Equestrian Australia.
Our Aussie riders did us proud this weekend, closing out the last weekend of the 2018 Tryon Fall Series with a bang. Both of our Australian boys came out on top in their classes, finishing their 3-week long Tryon campaigns with big smiles.
On Friday Scott Keach secured the title of winner, with a well-deserved 1st place in the FEI $35,000 1.50m Welcome Stakes.
Riding his ever-classy mount Fedor, Keach took on a 37-combination strong field to ride double-clear. His fast jump off time of 39.242 seconds was a slick 0.881 of a second faster than the USA rider, who had to settle for second.
Advertisement

Fellow countryman Rowan Willis showed that the cream really does rise to the top, also bringing home glory aboard handsome bay gelding Shark, in the $25,000 1.45m Sunday Classics on Sunday.
From a field of 20, Willis was one of five riders to make it to the jump off. He pulled out a fantastic, nail-biting round to run clear again in the jump off, with a super quick time of 42.315 seconds, beating the 2nd place Columbian rider by just a mere 0.047 of a second.
With Shark adorned in his American-style first place blue ribbon, Rowan's ear to ear grin as he rode out showed his delight with his bay gelding.
Advertisement

Willis also had successes with mounts Italian Gold Van De Kruishoeve, taking out 2nd place in the FEI $35,000 1.45m Speed Stakes, and So Elusive clinching a 2nd in the $5,000 1.40m Open Jumper Stakes.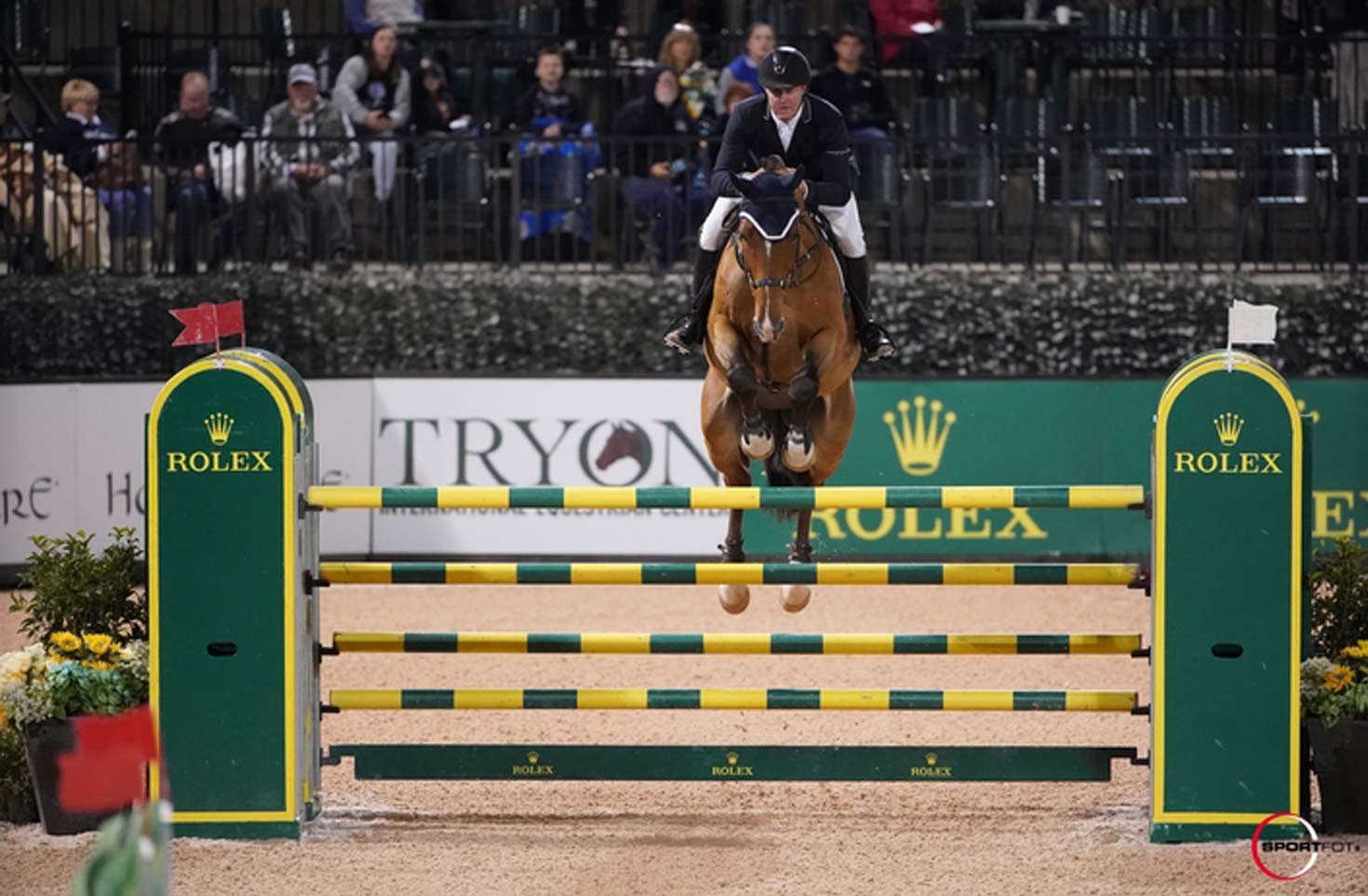 View Comments