Exclusive opportunity to meet our WEG 2018 Australian Jumping Team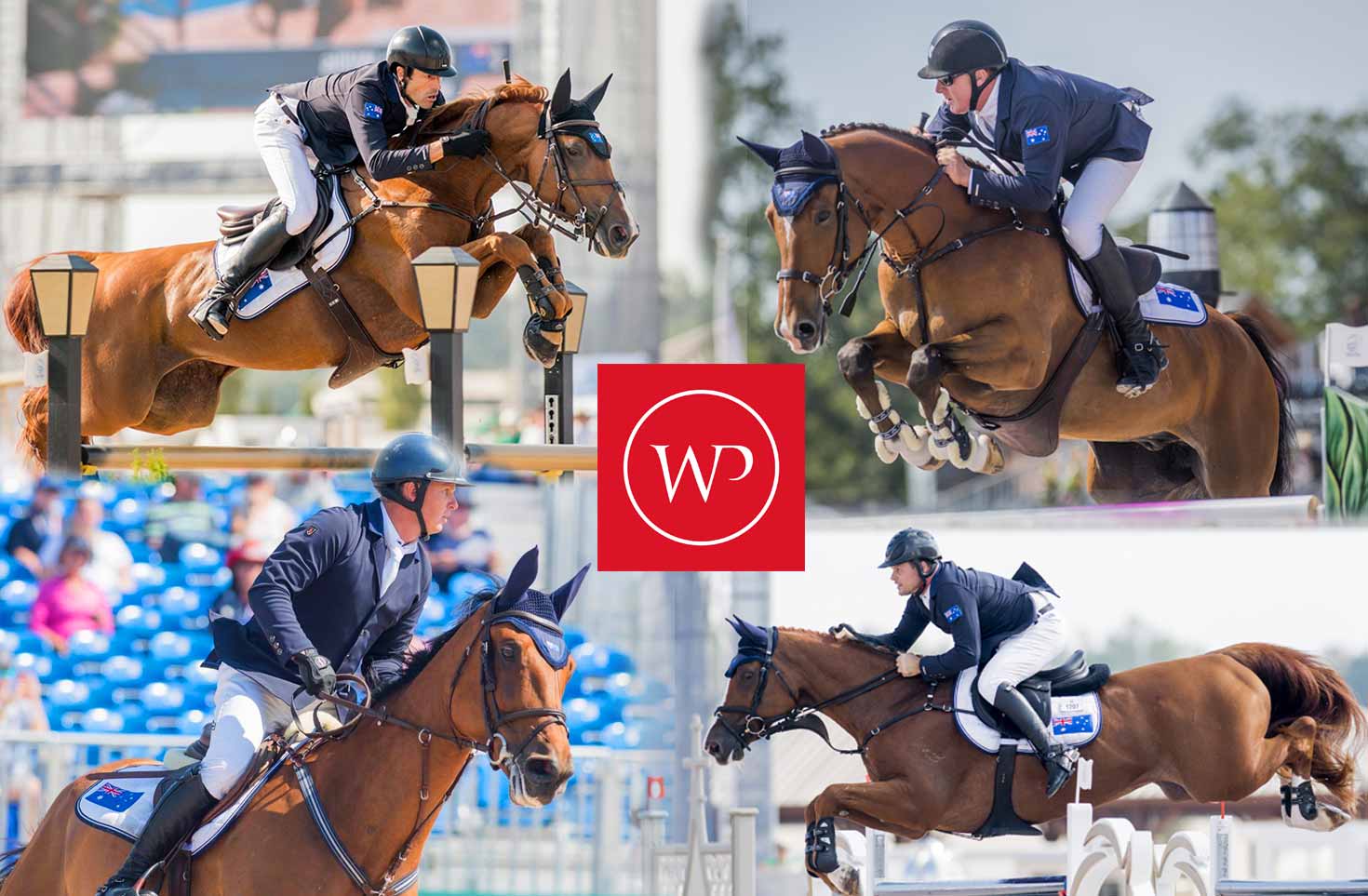 Equestrian Australia / Cara Grimshaw
Rowan Willis, Scott Keach, Billy Raymont and Jamie Kermond who, as a team, finished sixth at the World Equestrian Games (WEG) and qualified Australia for Tokyo 2020 will be at Willinga Park's Jumping Grand Final from 13-16 December.
While we may be used to seeing Billy and Jamie at Aussie jumping events, it's been a long time since we've seen Rowan and Scott on home soil and this opportunity to meet the whole team, together at this exclusive event, is not to be missed.
And what better venue than the stunning Willinga Park at Bawley Point on the south coast of NSW. The facilities at Willinga Park are world-class; combining stunning architecture, the latest in equine technology and a visitor experience like no other. The WEG 2018 Australian Jumping Team will be doing a meet and greet and signings at a casual event on Friday, 14 December followed by a dinner and Q&A session. Hear from our boys about their experience at WEG and their hopes for Team Australia in Tokyo.
All of this and we haven't even mentioned the competition! Join us as we watch Tom McDermott take on a field of the best showjumpers in the country to try to take home the inaugural $50,000 NSW Triple Crown Series bonus – the largest prize for any single showjumper in Australia. He's already won the NSW Country Jumping Championships and the NSW State Titles. Now he must take the top spot at the WIllinga Park Grand Final to claim the giant cheque.
Tickets for the reserve event are available HERE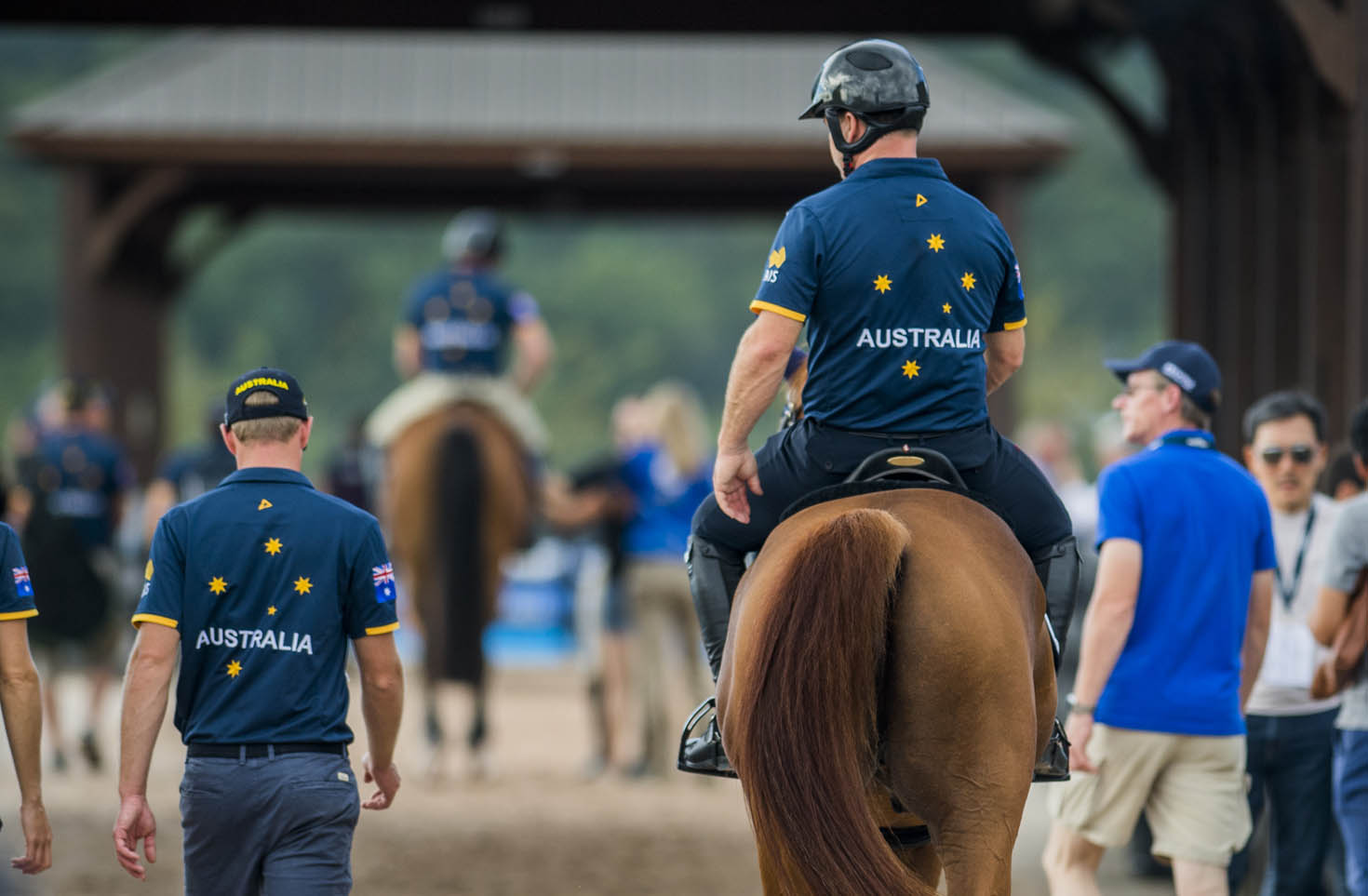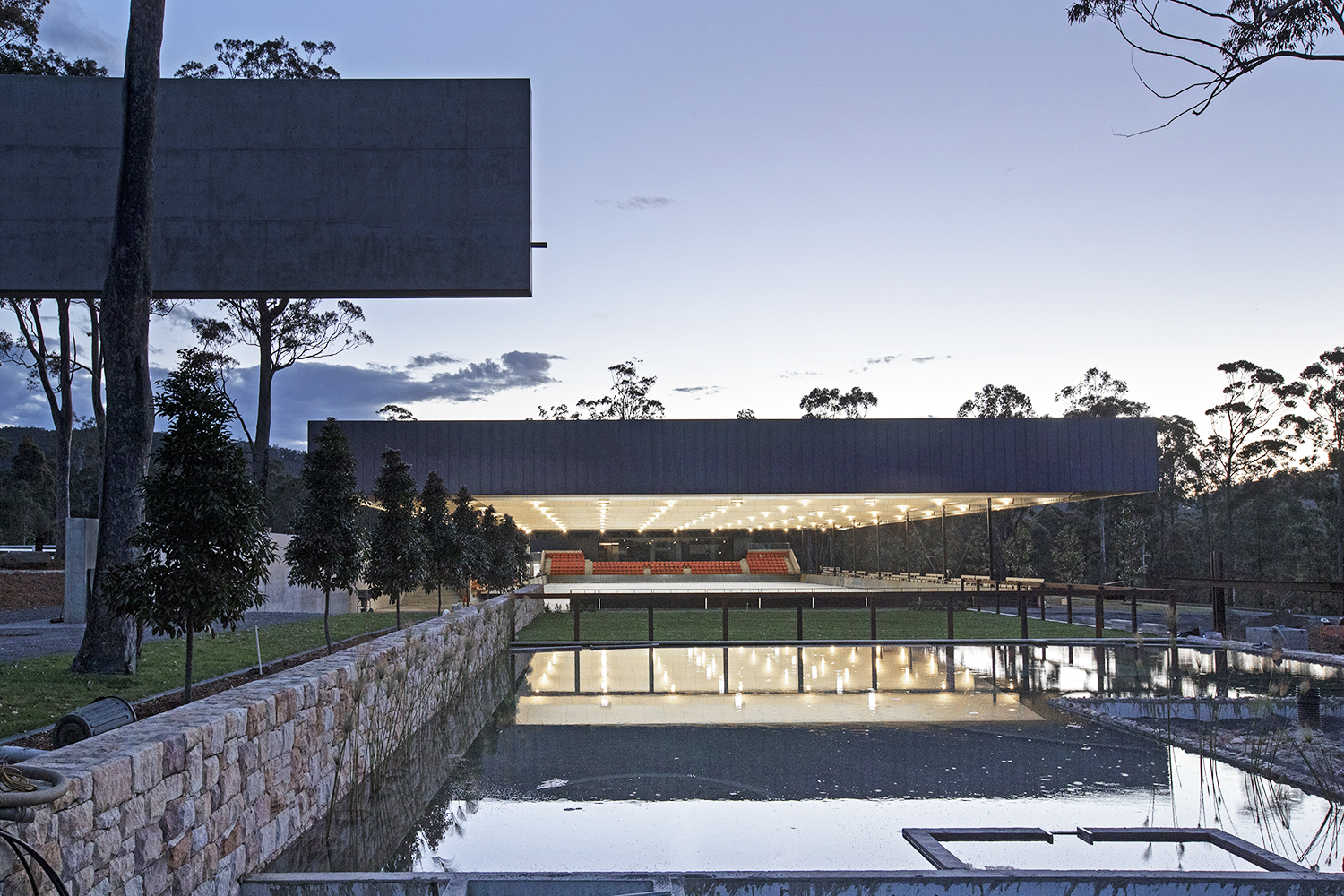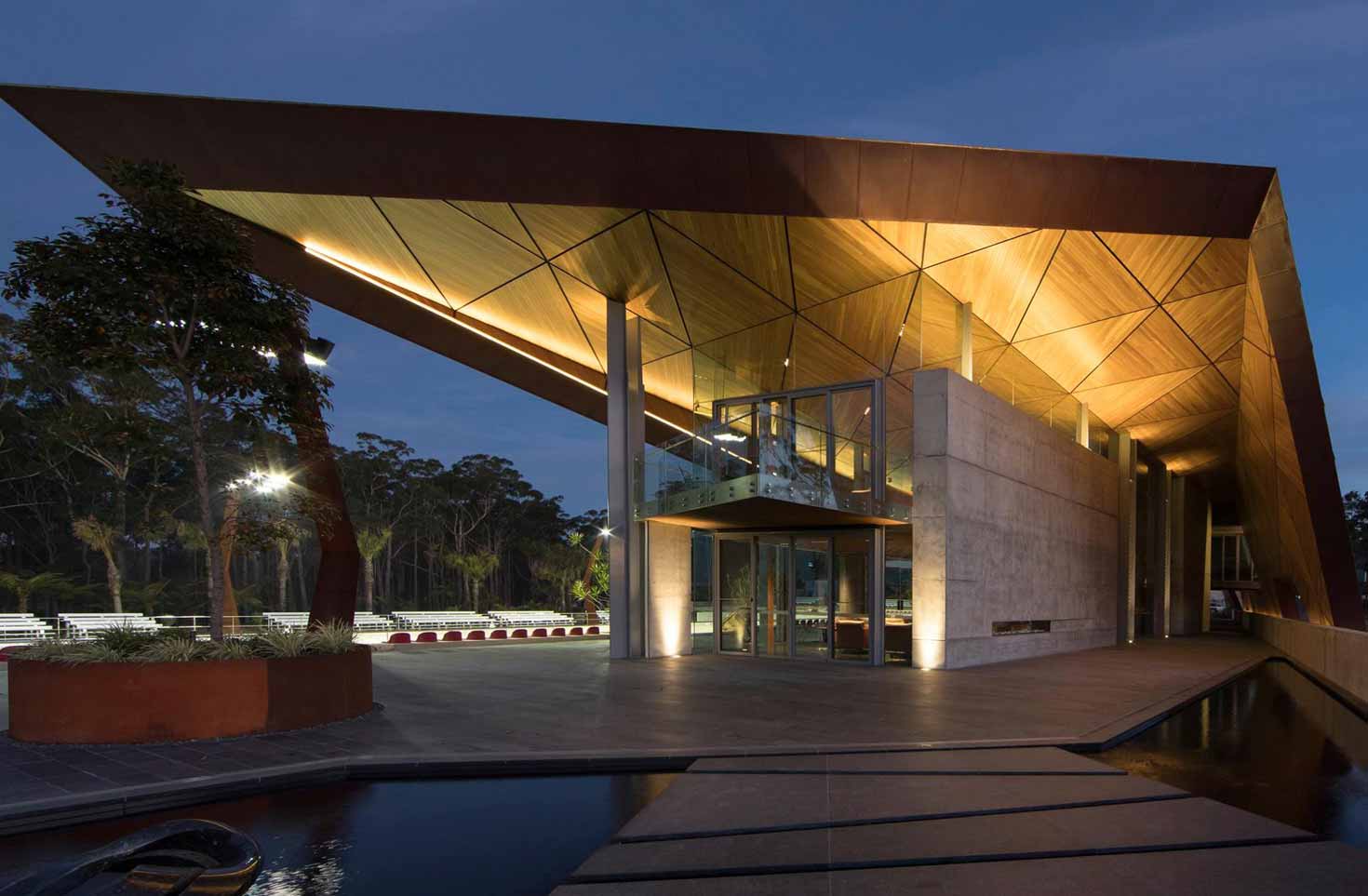 View Comments