Aquis Champions Tour – finalist for 2018 Queensland Sporting Event of the Year Award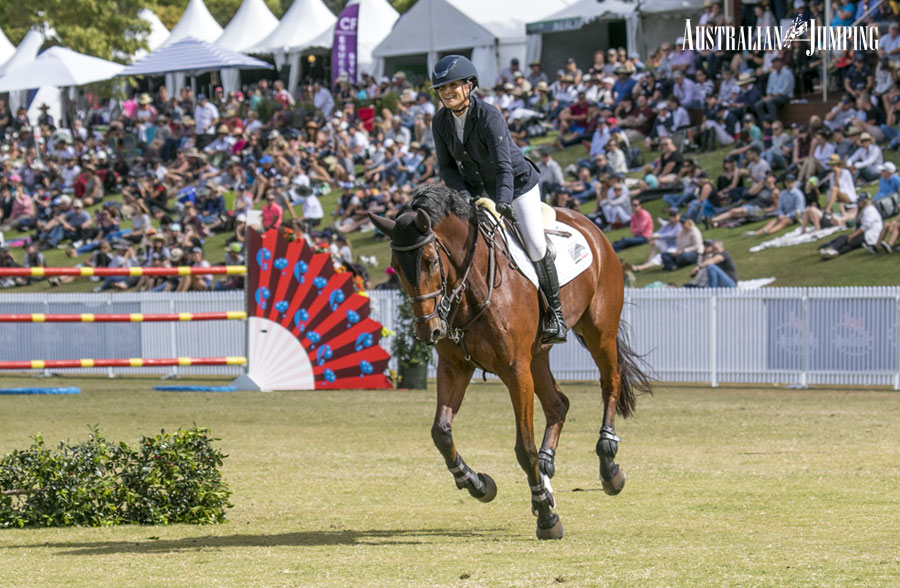 Australian Jumping
Source: Aquis Farm
The Aquis Champions Tour has been nominated as a finalist in the 2018 Queensland Sporting Event of the Year alongside prestigious events such as Ashes Test Cricket, Brisbane International Tennis, Commonwealth Games, Quiksilver & Roxy Pro and World Triathlon Final.
The Aquis Champions Tour is an international show jumping event held at Elysian Fields located adjacent to Aquis Farm in Canungra. The extraordinary event is funded and run by Aquis Farm, a highly regarded organisation within the equine industry.
Advertisement

The Queensland Sport Awards has been a Queensland tradition for the last 24 years and this year Aquis Champions Tour is the only participation and amateur event nominated, a remarkable feat for an event that is just three years old.
In 2017, boxing event, Battle of Brisbane WBO Welterweight Title Fight took home the award. The 2018 winner will be announced at a black-tie event in Brisbane on the 28 November.
"Aquis Farm is honoured to be nominated for such a prestigious sporting award. The Aquis Champions Tour is now an integral part of the Jumping calendar in Australia and has grown into the biggest event of its kind in the country. This accolade further boosts the profile of the Aquis Champions Tour and will help us to take it to new and exciting levels in the future," said Aquis Farm CEO, Shane McGrath.
Advertisement

Organisers from Aquis Farm are delighted to be nominated for this award and wish fellow nominees the best of luck.
The 2019 Aquis Champions Tour will take place from Friday 26 April to Sunday May 5.

Dingwall and Cavalier Du Rouet winners of the 2018 Coolmore Silver Tour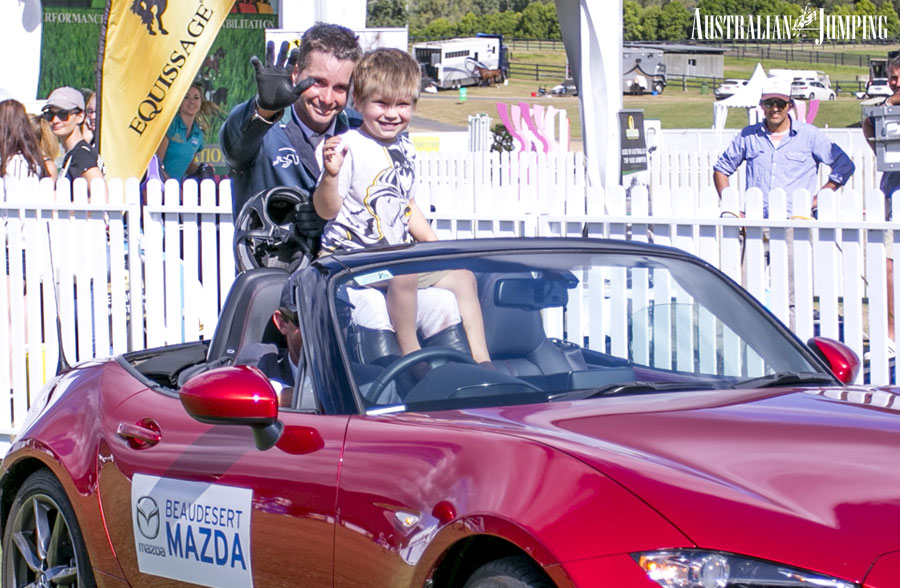 Merrick Ubank winner of the Pryde's EasiFeed Gold Tour
View Comments