Australian Jumping Horses of 2018 – Blackall Park Penny Lane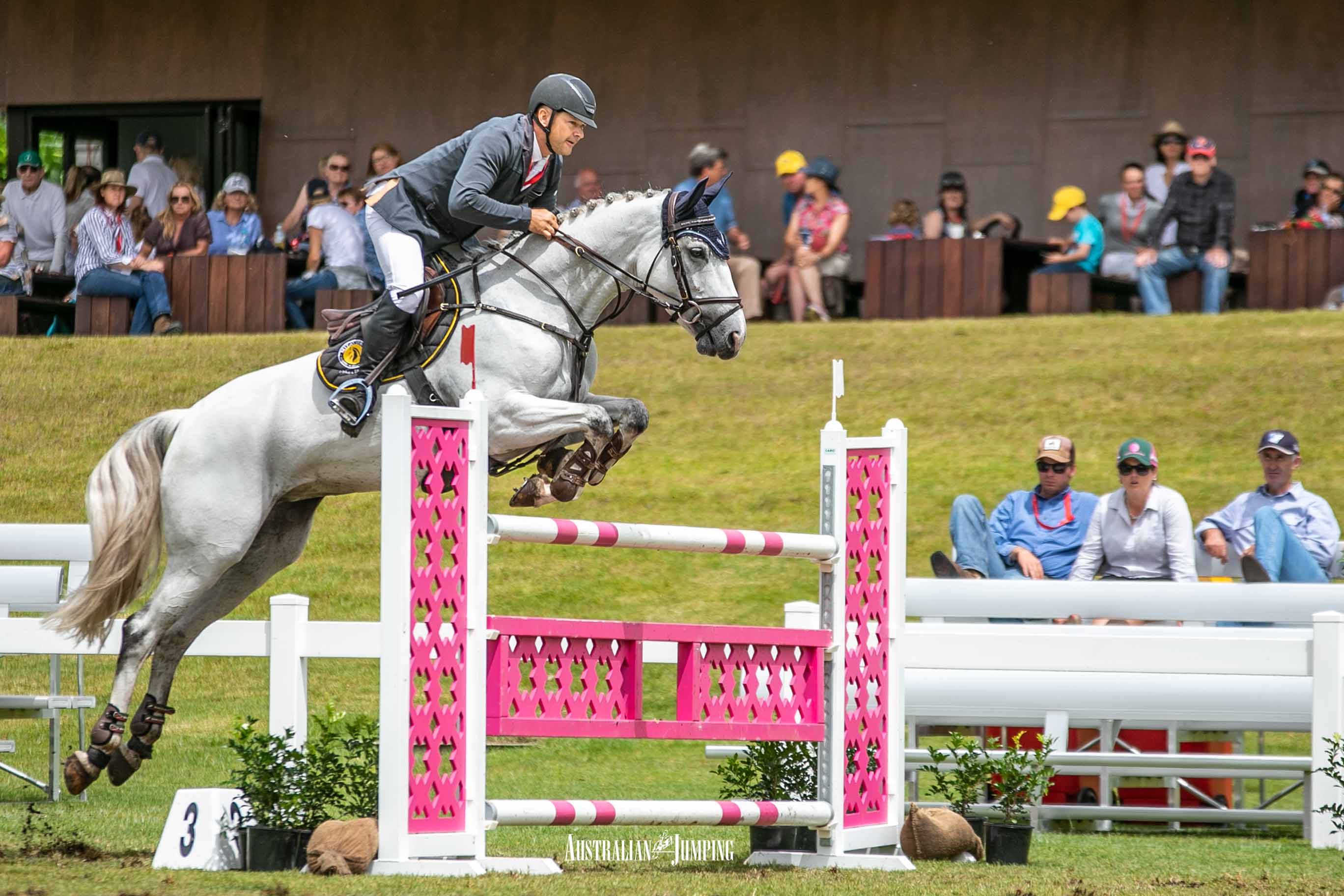 Australian Jumping
What a fantastic year Stuart and Becky Jenkins from Fairview Performance Horses have had with Blackall Park Penny Lane. We watched them take win after win in Futurity classes in Wagga Wagga, Tamworth, Canberra and a few weeks ago at Willinga Park. Stuart took over the ride on this lovely young mare early in the year, with Becky out for a while on baby business, and this partnership have had a brilliant six months, wrapping up 2018 in style by taking out the Triple Crown Series at Willinga Park. We are really excited to see what 2019 holds for this horse in the extremely capable hands of Team Fairview.
We asked Stu and Becky a few questions about this horse:
Horse Name: Blackall Park Penny Lane
Stable Name: Penny Perfect
Sex: Mare
Age: 7
Height: 16.1
Colour:  Grey
Sire: Daley K
Dam: Ellie May
Breeder: Blackall Park Stud
Owner:  Depends who you ask. Sarah Allen bought the horse for Robbie Allen however then claimed her back!
Owned since: 2012
What particular characteristics of the Sire and Dam attracted you and do you think Blackall Park Penny Lane has inherited these?
She was purchased off a free jumping video online. She seemed to have a lovely style and definitely doesn't have the Daley K characteristics.
Tell us a bit about her personality. What is she like at home and out at competitions?
Penny is very level headed both at home and shows. When Penny goes in the ring her focus is only on jumping the jumps and her job at hand.
What do you consider the highlights of her career so far?
Winning 3 rounds of the future stars class at Wagga Wagga as well as winning the silver final at the Tamworth World Cup. (I am sure we can add to their words here by including the Willinga Park Grand Final and the NSW Triple Crown series!)
What are your short and long term goals for her?
To keep producing her and see how far she can go. 
Anything else you would like to tell us about her? A key to Penny's success is her great temperment and attitude. Anything you ask Penny to do, She just goes and does.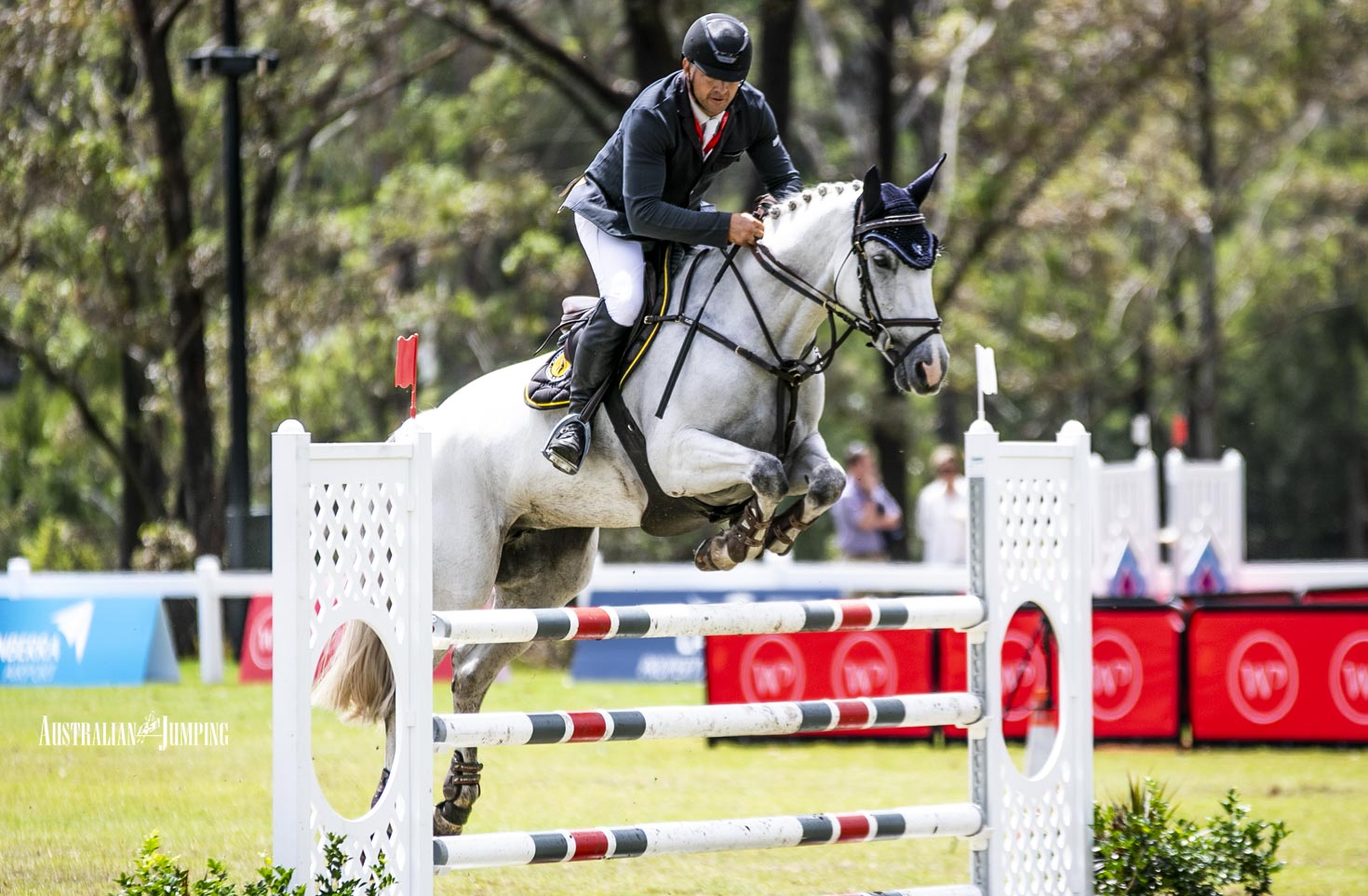 Stuart Jenkins and Blackall Park Penny Lane – Willinga Park Futurity

Stuart Jenkins and Blackall Park Penny Lane – Willinga Park Futurity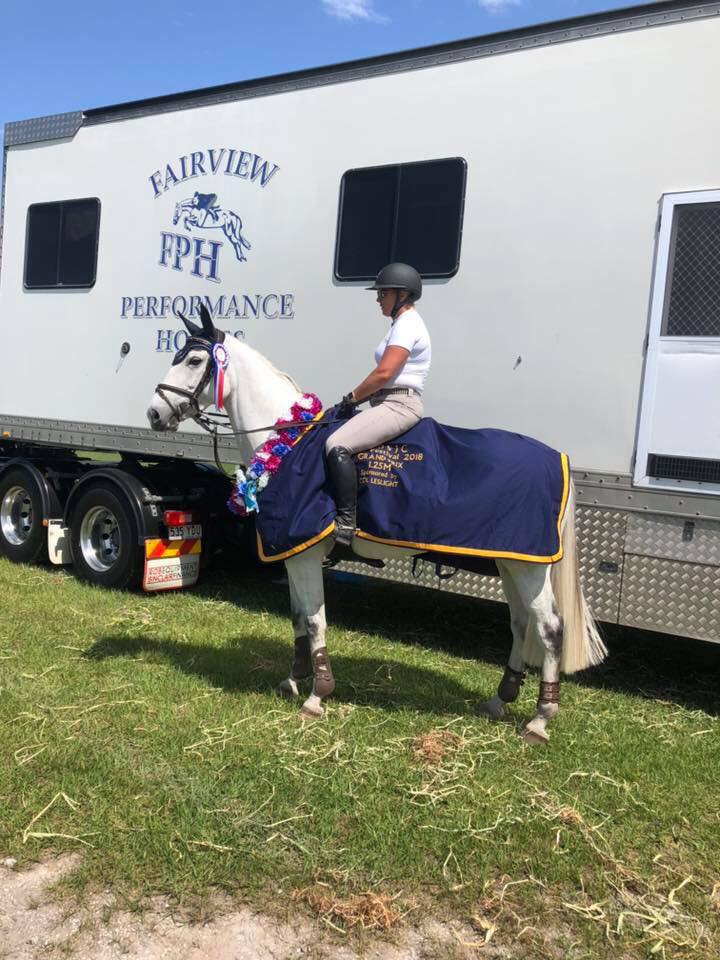 Becky Jenkins and Blackall Park Penny Lane – first show back after birth of baby Corey – 1.25cm class.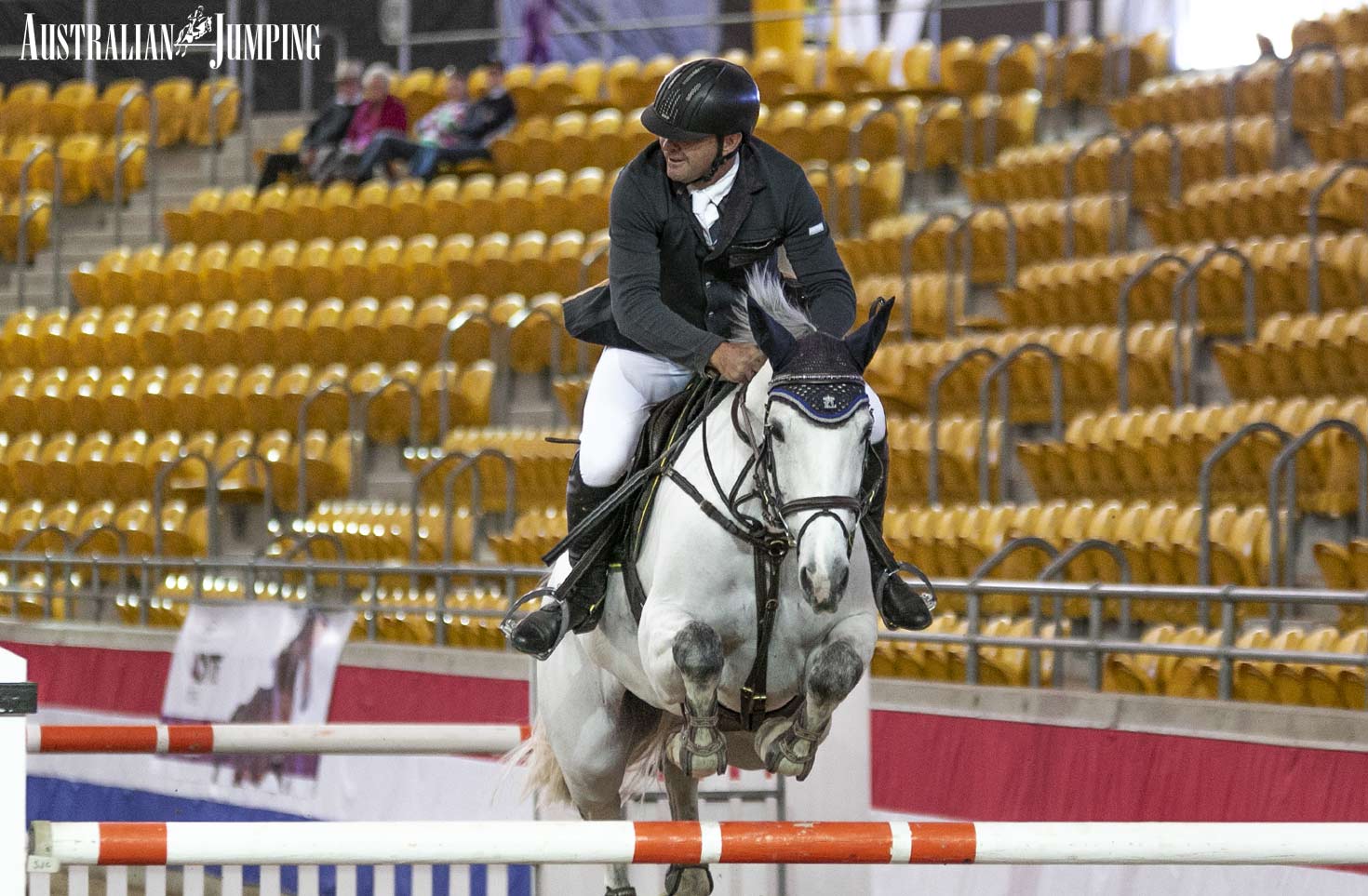 Stuart Jenkins and Blackall Park Penny Lane – Tamworth World Cup Show Futurity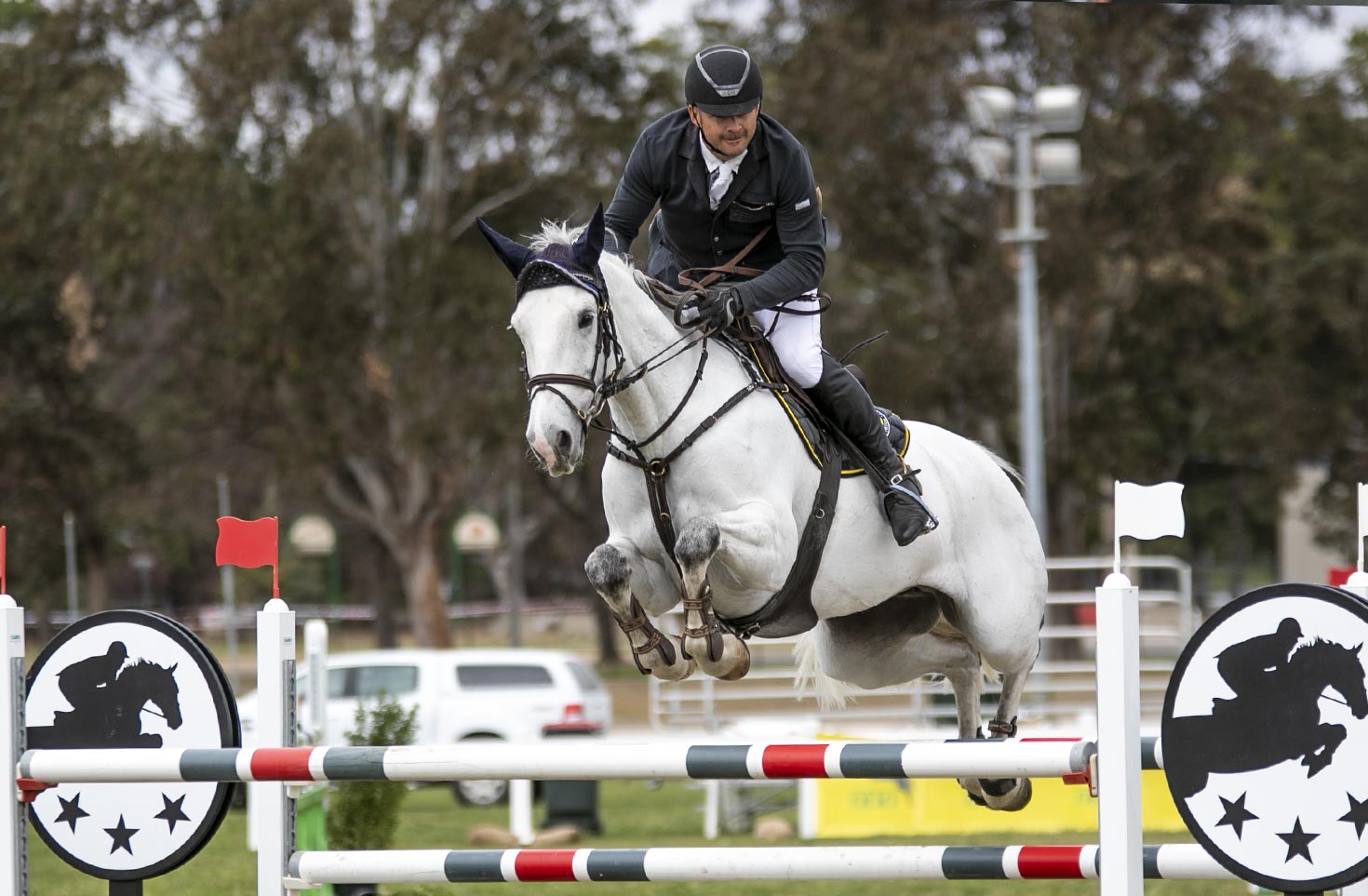 Stuart Jenkins and Blackall Park Penny Lane – NSW State Titles Futurity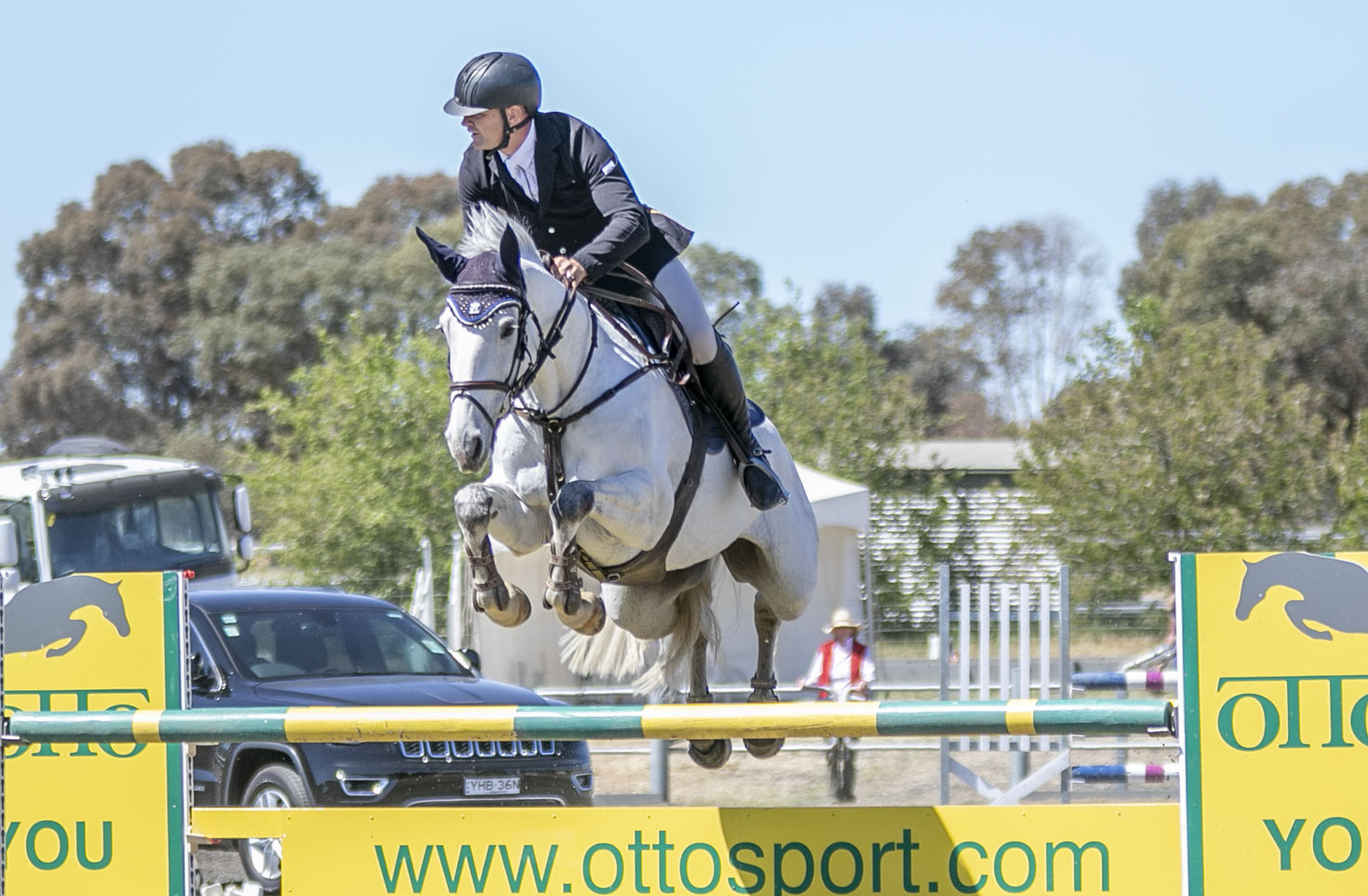 Stuart Jenkins and Blackall Park Penny Lane – NSW Country Championships Futurity
View Comments