Australian Team announced for Olympic Qualifier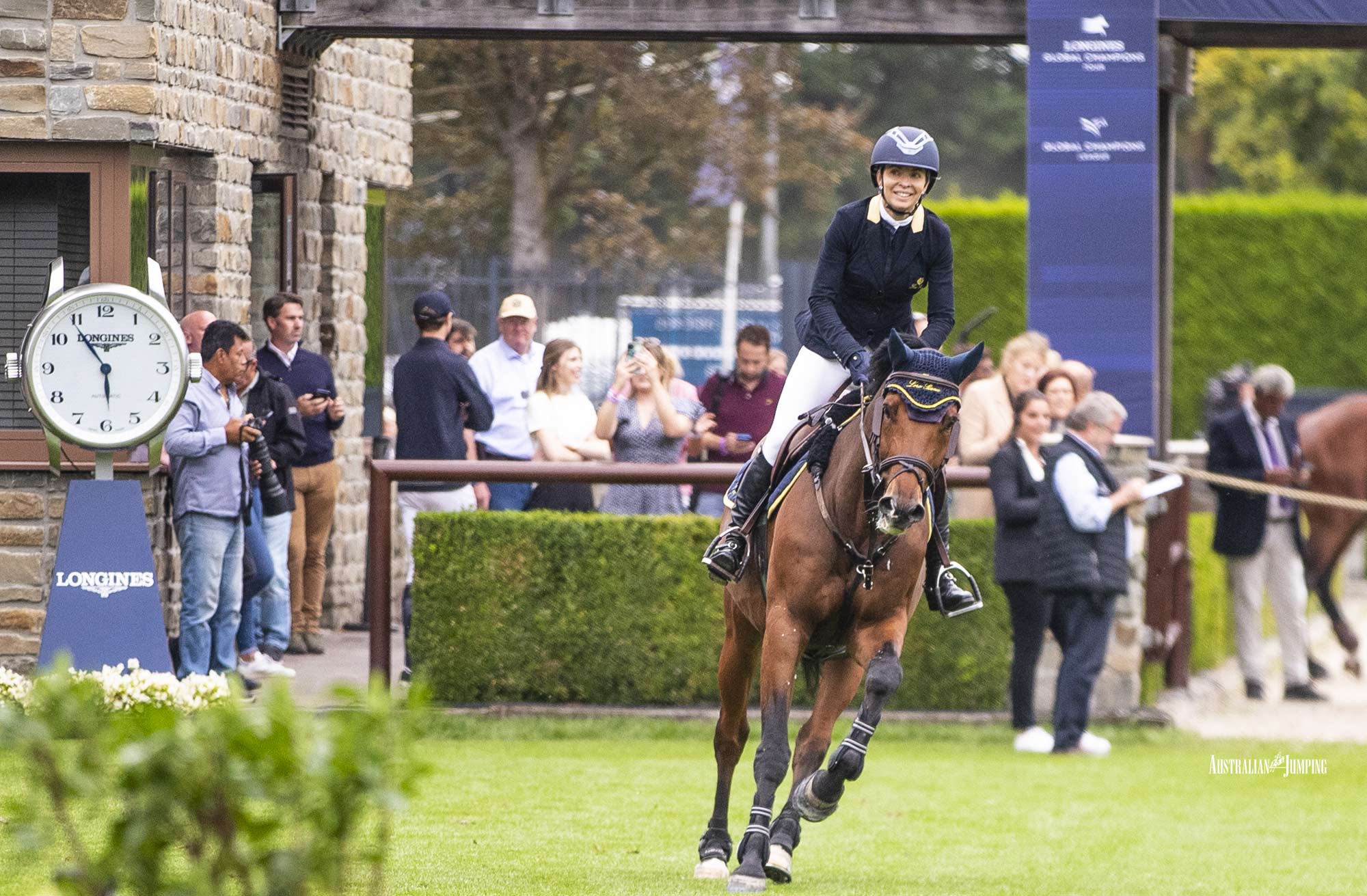 Australian Jumping
Equestrian Australian has today announced a team of five combinations who will represent Australia at the upcoming Paris 2024 Olympic qualifying event. The event, scheduled for the weekend of the 17th and 18th of July will be held in Valkenswaard, Netherlands, where we will need to finish either first or second, to claim a coveted spot in the jumping competitions at Paris, in just over a year's time. The nations battling it out to qualify from Group G will include Japan, New Zealand, China and Australia.
Advertisement


The team is as follows:
Lauren Balcomb and Verdini D'Houtveld. Lauren is based in the US, where she regularly competes at the highest level. This combination has had considerable success in both individual competitions as well as representing Australia at Nations Cup level. This combination has been together since late 2021 and they have since recorded no less than five wins at FEI CSI3* and CSI2* level.
Christopher Burton and Chedington Hazy Toulana. Chris is no stranger to representing Australia at Olympic level, having competed twice in Eventing at London 2012 and Rio 2016, where he was part of the team which claimed a Bronze Medal. Currently based in the UK, Chris has turned his focus to Jumping where his large team compete through the UK and Europe. 'Burto' has paired with Chedington Hazy Toulana since early 2022, when they recorded a win at a FEI CSI4* event in Vejer de la Frontera in Spain
Hilary Scott and Oaks Milky Way. This combination has been competing together at FEI level for nearly eight years, where they have represented Australia in FEI Nations' Cup competitions on several occasions. Possibly the highlight of their career was last August in Denmark, where they were part of the Australian Team at the World Championships at Herning. Based in Southern Netherlands, it will be a short trip to Valkenswaard for this pair.
Edwina Tops-Alexander and Fellow Castlefield or Corelli de Mies. Regardless of which horse Edwina rides, there is no doubt it will be a top-class combination. Both horses have been part of her world-wide LGCT travels in recent times and will likely relish competing on their home arena. Edwina will be looking to held Australia Qualify a team for Paris 2024, which, if she were to compete there, would be her fifth consecutive Games.
Thaisa Erwin and High Star Hero or Vanturo. Thaisa has been named Reserve for the team and will travel from her base in the US to Valkenswaad to be on stand-by. She brings a wealth of international experience, including having represented Australia in FEI Nations' Cup events in the past.
Advertisement


We would like to wish the team the very best of luck as they battle for a top two position.
More information about the event can be found HERE
View Comments