Australian Young Rider team all set for Trans-Tasman Challenge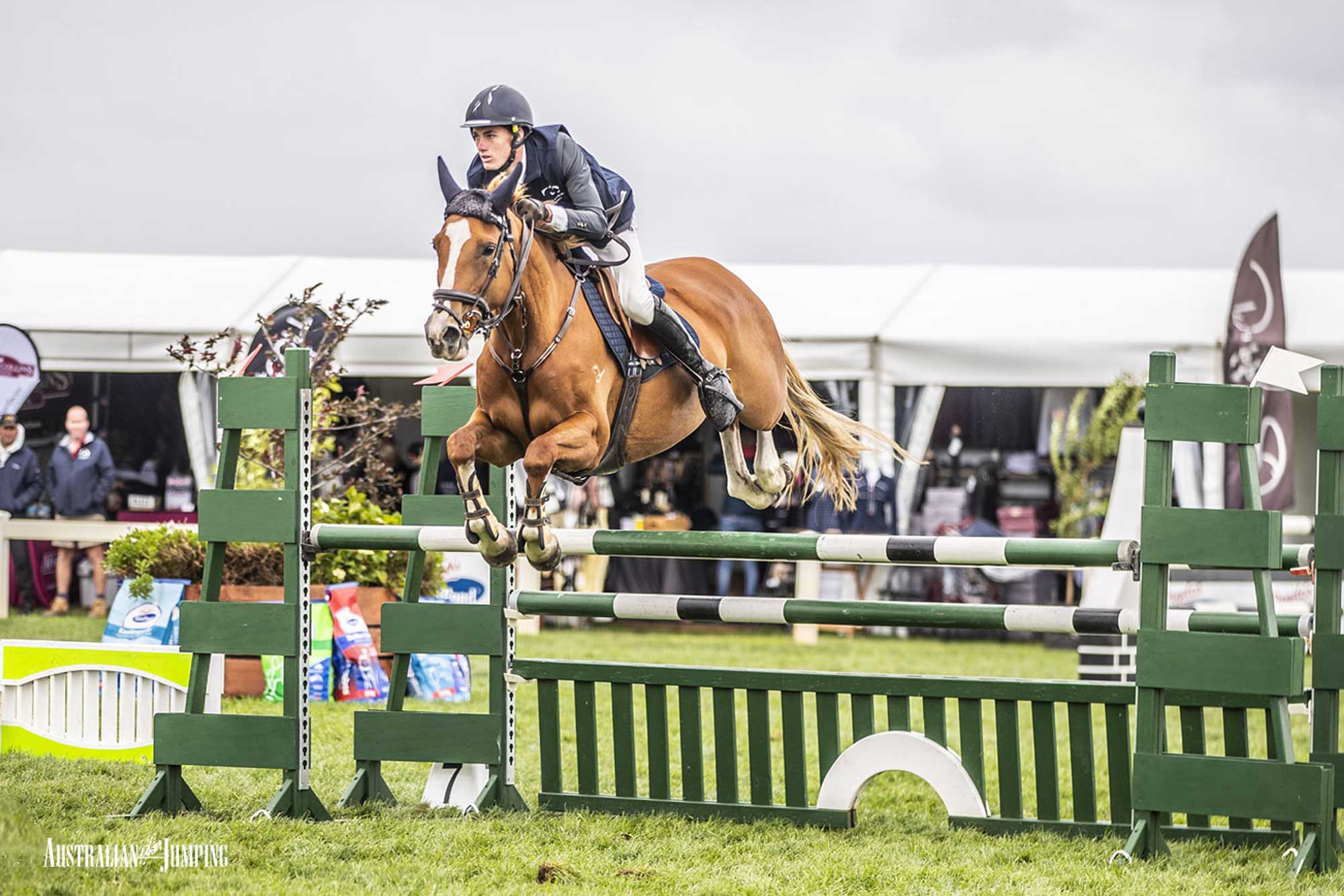 Australian Jumping
Above: Australian Young Rider Hayden Parker competing at 2021 Australian Jumping Championships.
The Australian Young Rider team will be set to go when the Trans-Tasman Young Rider Challenge kicks off tomorrow at Gisborne on the east coast of New Zealand's North Island. Held as part of the Larsen Sawmilling Equestrian Championships, the team of four Australian Young Riders, which we announced last month HERE, will take on a team of New Zealand's best Young Riders, going head-to-head over three days of two-round competition on borrowed horses.
Advertisement


The Australian team comprises the following riders:
Clemency Hughes, reigning Australian Young Rider Champion from NSW
Hayden Parker an accomplished Young Rider from Victoria
Charlie Richardson from NSW and is also an FEI ranked Eventing competitor and
Anneliese Wansey, also from NSW, who finished eighth in the most recent Australian Young Rider Championship.
Chef d'equipe, Todd Hinde has also travelled to New Zealand with the team.
Chair of the National Jumping Selection Panel, Graeme Watts said that there were 61 high quality applicants for the team, which made the job of selecting a team of just four riders a difficult task.
The team representing New Zealand is a high quality one as well, comprising of Georgia Bouzaid, Rylee Sheehan, Tyla Hackett and Sam Carrington, with Sam Gillies the reserve. Both Bouzaid and Hackett spent extended periods competing in Australia last year, with Bouzaid finishing fifth in the Australian Young Rider Championship and Hackett coming second in the Stal Tops Australian Young Rider Series.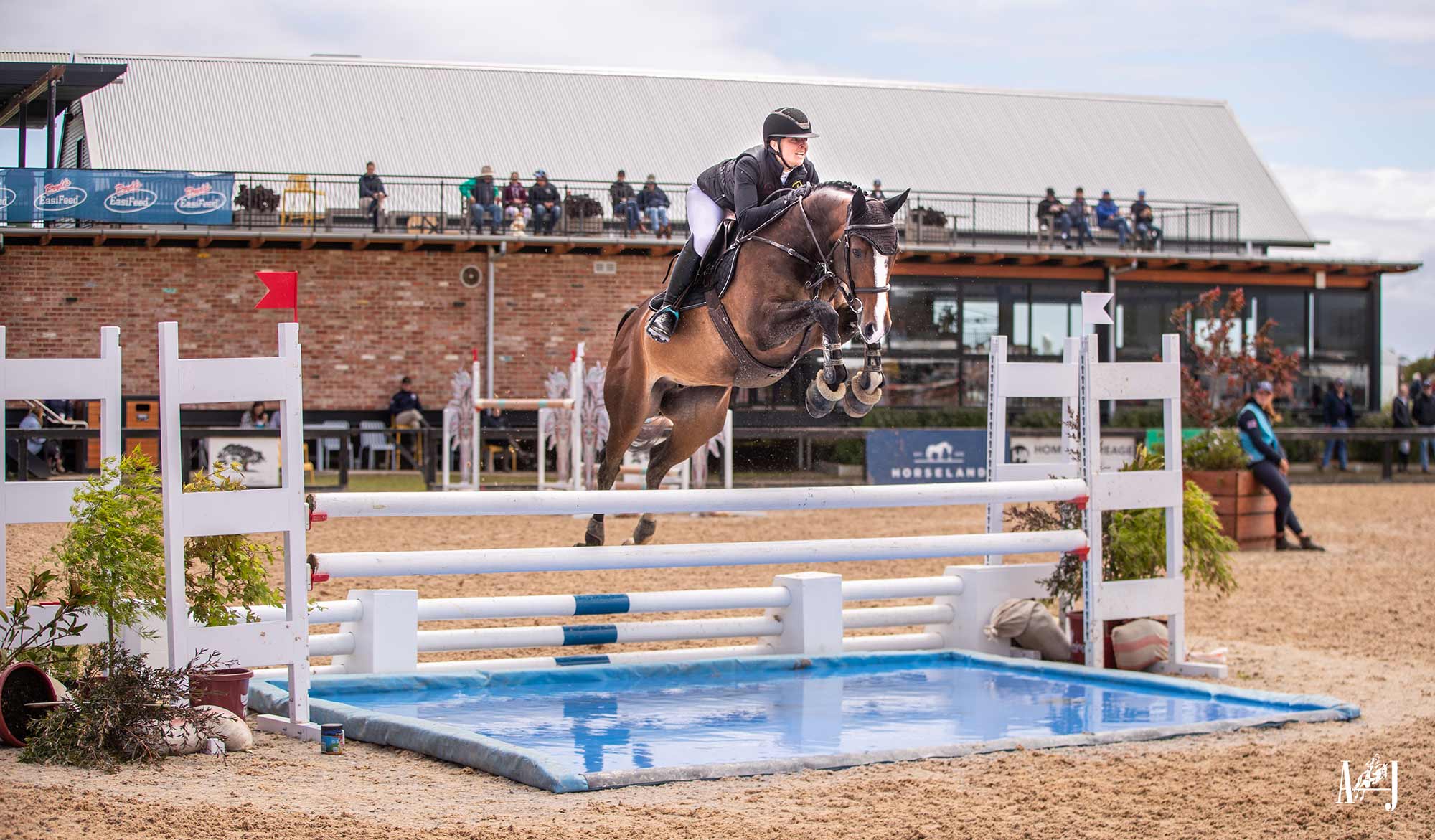 Above: New Zealand Young Rider Georgia Bouzaid competing at 2022 Australian Jumping Championships
The Australians will be looking to win back the trophy from New Zealand with Australian last winning the Test Series back in 2017.
Advertisement


The competition provides a valuable opportunity for these Young Riders to not only experience competing in a team environment, but to adapt to competing on horses which they will only be riding in a warm up session immediately prior to competing. The test will be held over 1.20m courses which have been designed by Australia's John Vallance who is an FEI level four designer who among other international events has worked at three Olympic Games.
We wish the Australian team all the best and look forward to reporting on the results of the competition once they come to hand.
View Comments