Edwina and Jan Tops announce the Stal Tops Australian Young Rider Series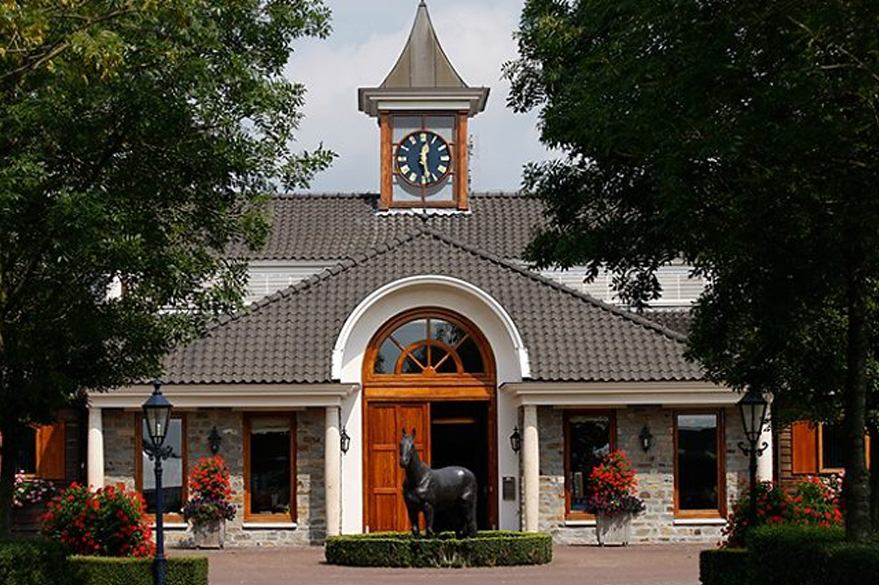 Stal Tops
A new initiative brought to you by Edwina and Jan Tops, the Stal Tops Australian Young Rider Series, will be held at some of Australia's premier jumping shows. It will comprise four individual classes at the selected competitions throughout the year with an overall pointscore for the most successful combination and runner-up.
The Shows where the classes will be run are as follows;
AQUIS CHAMPIONS TOUR (QLD) – April/May 2018
NSW STATE CHAMPIONSHIPS (ACT) – October 2018
BONEO PARK CUP (VIC) – November 2018
SUMMER CLASSIC – SIEC (NSW) – December 2018
RULES AND REGULATIONS
 All Riders must be Young Riders as per the current National Jumping Rules
Eligibility to enter each individual class will be based on the rules of each show. Ie.. if the class is a final which requires qualification to be able to compete then only riders who meet these qualifications and are invited by the show to enter this class will be able to compete in both the class and the Stal Tops Series component.
The four individual classes will all be stand alone competitions run over two rounds (Jump off classes).
Each class will have six placings for the Stal Tops Series but may or may not have more or less placings from the origninal young rider class belonging to each show.
There will be an overall pointscore conducted over the four classes for the year.
Riders are eligible to compete on more than one horse (within the scope of the rules of each show/class) however points for the overall leaderboard will be allocated to horse/rider combinations.
Allocation of points on the overall leaderboard will be conducted using the following system;
1st place – 11 points
2nd place – 9 points
3rd place – 8 points
….. etc etc until down to 1 point for 10th place.
8.  In the case of equality of points in the final point score the count back will be decided in favour of the combination with the greatest number of 11 points scores then 9 points etc.
9.  Prizemoney for each individual class will be as follows;
1st place – $1500
2nd place – $1000
3rd place – $600
4th place – $400
5th place – $300
6th place -$200
10.  Prizemoney for the overall leaderboard winner will be as follows;
Winner – $2500
Runner Up – $1500
Follow the Star Tops Young Rider Series Facebook Page 
HERE
View Comments