Exciting Stal Tops Australian Young Rider Series at halfway mark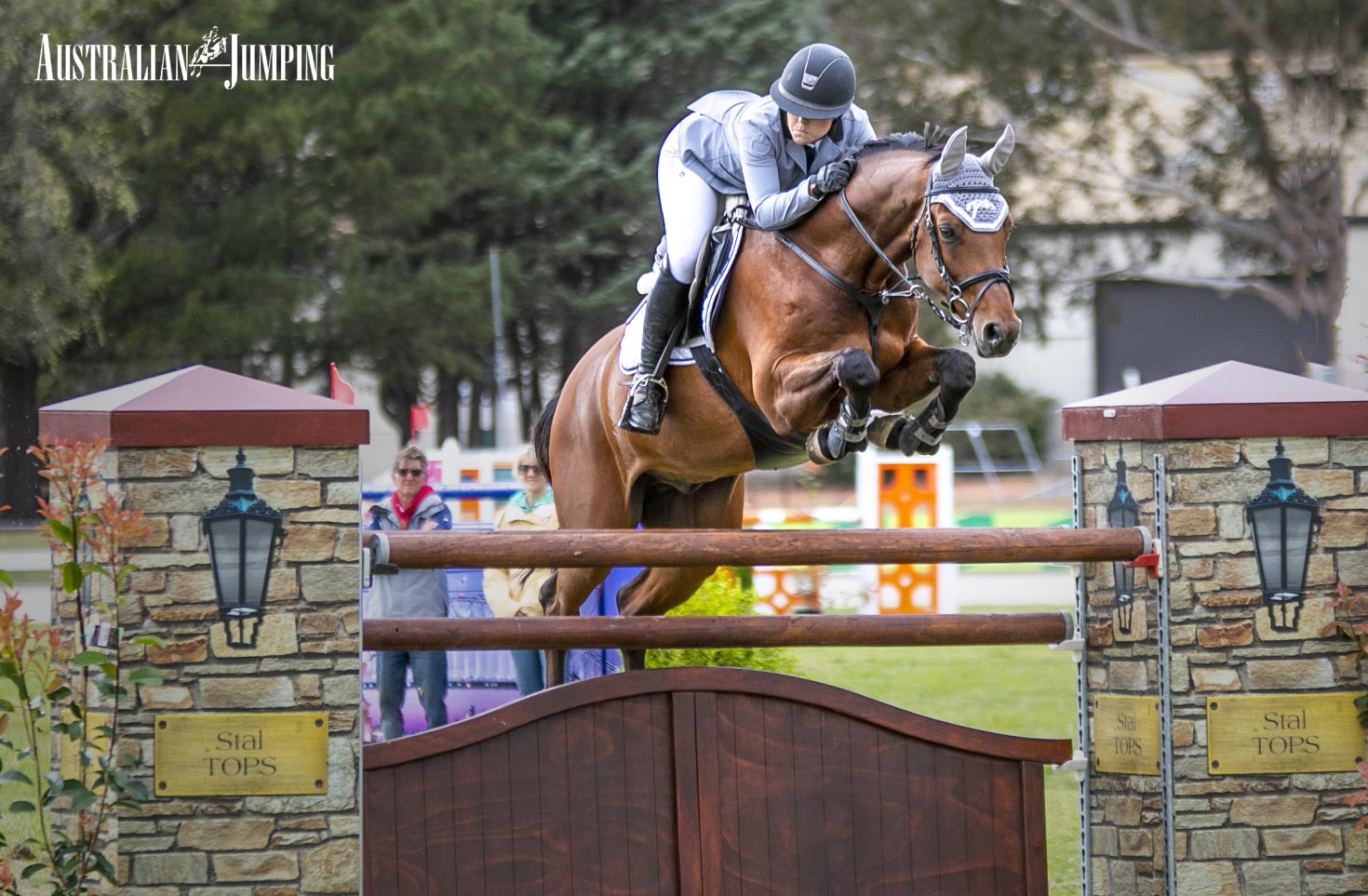 Australian Jumping
We are halfway through the inaugural Stal Tops Young Rider Series 2018, very generously brought to us by Edwina Tops-Alexander and Jan Tops. Events for this series are being held at some of our premier jumping shows. After the first two events, the AQUIS Champions Tour and the NSW State Championships, Erin Buswell and Quero Quero lead the way, just two points ahead of Jess Rice-Ward and CP Southern Cross. We will be eagerly following the final two events of this very tight series at the Boneo Park Cup next month and the Summer Classic at SIEC in December to see how things pan out!
Advertisement

There is some great prize money on offer for the series as follows for each event:
1st place – $1500
2nd place – $1000
3rd place – $600
4th place – $400
5th place – $300
6th place -$200
Prizemoney for the overall leaderboard winner and runner up is as follows;
Winner – $2500
Runner Up – $1500
The current leaderboard standings are below.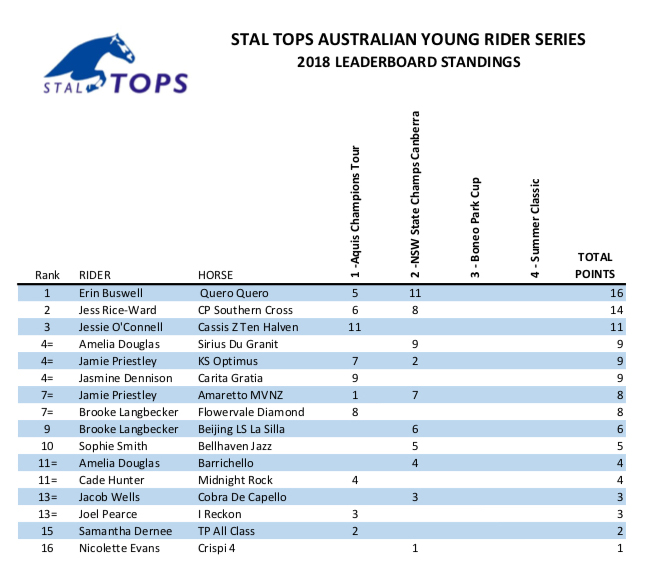 Advertisement

Follow the Stal Tops Young Rider Series Facebook Page HERE.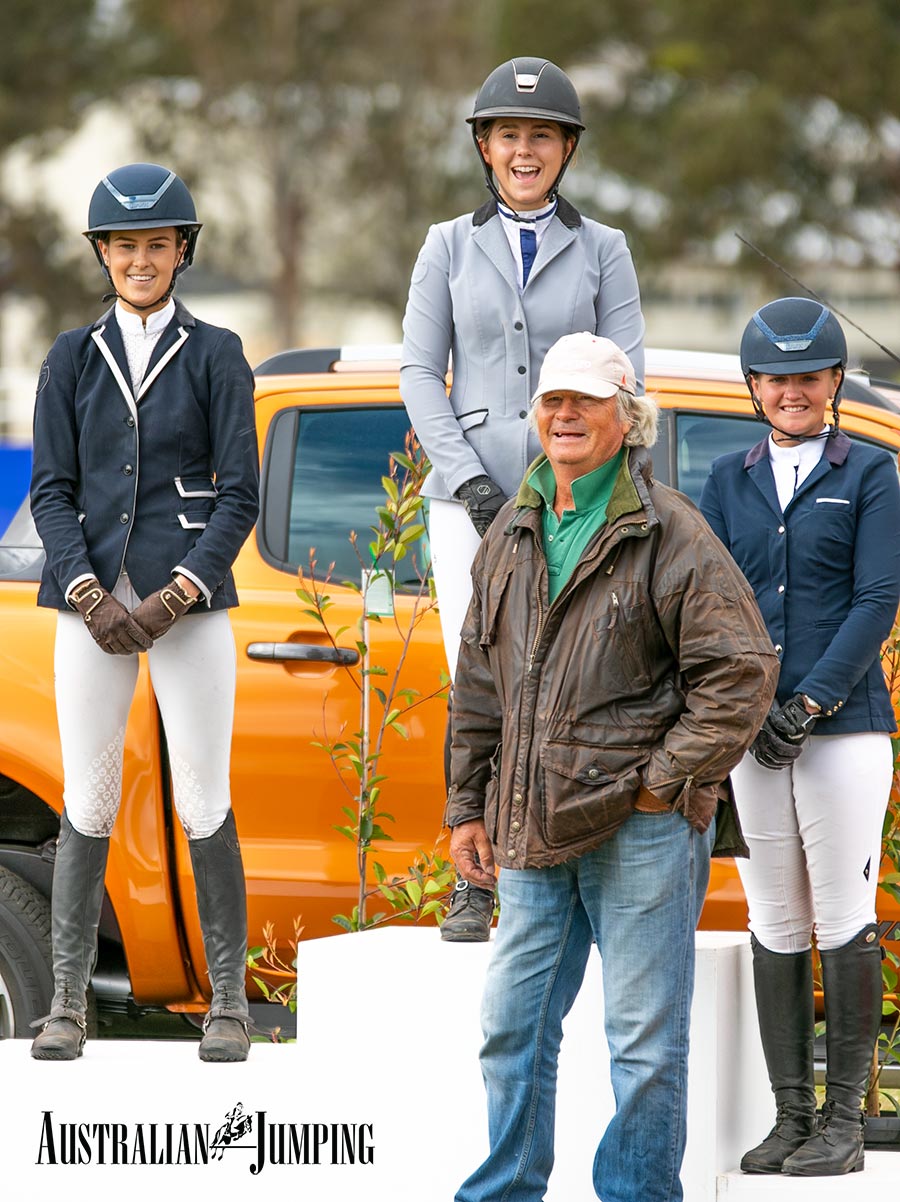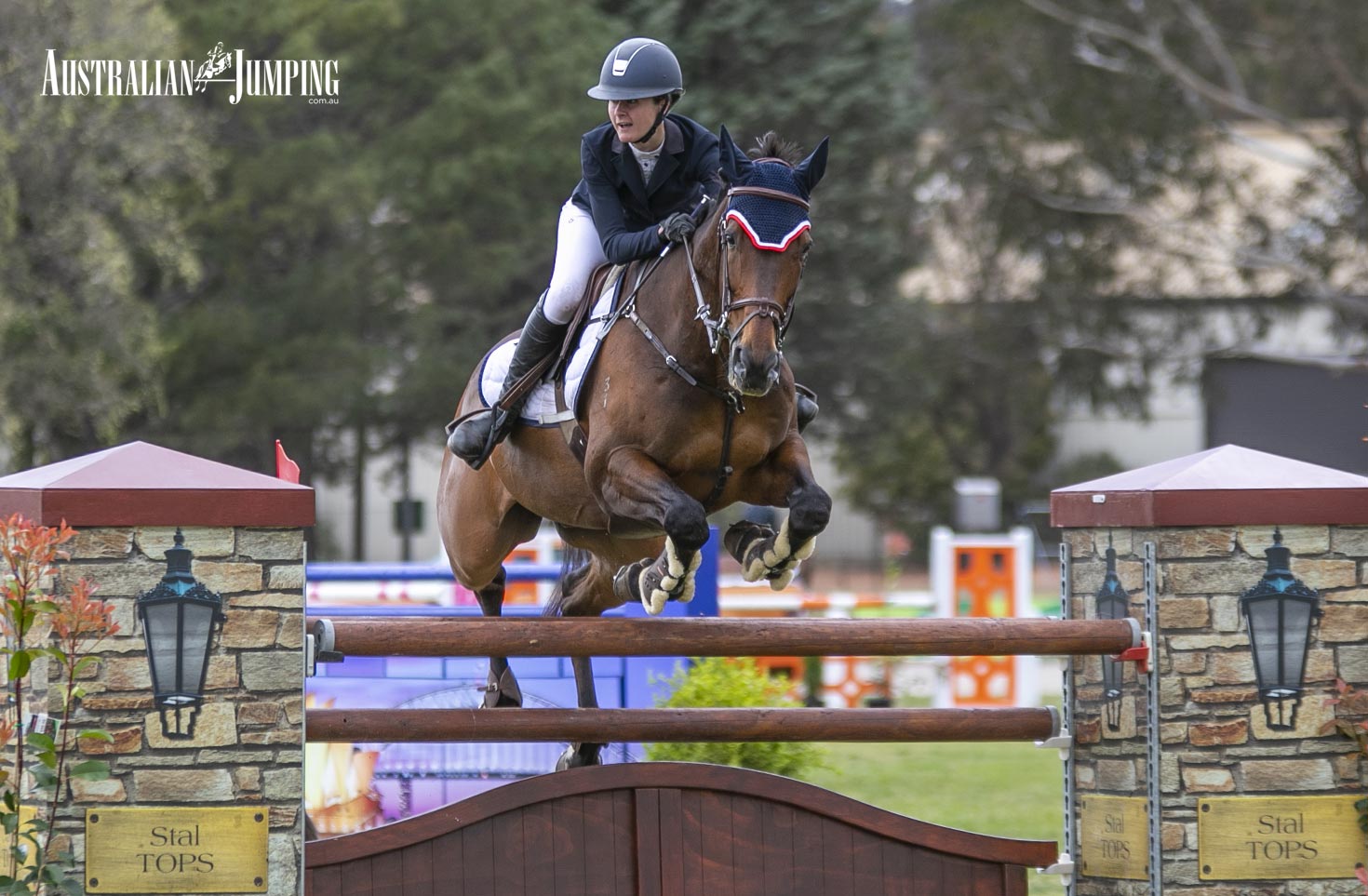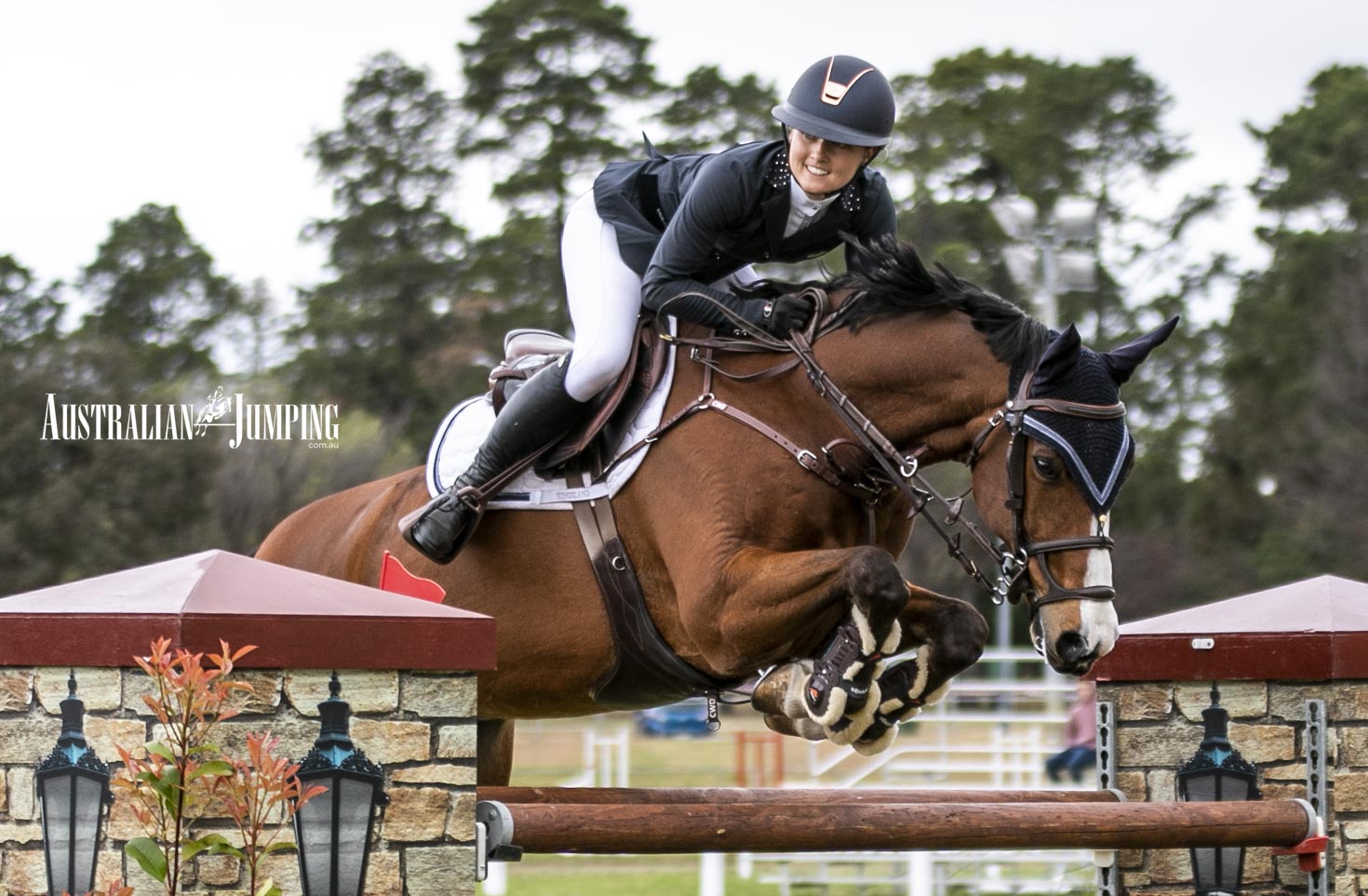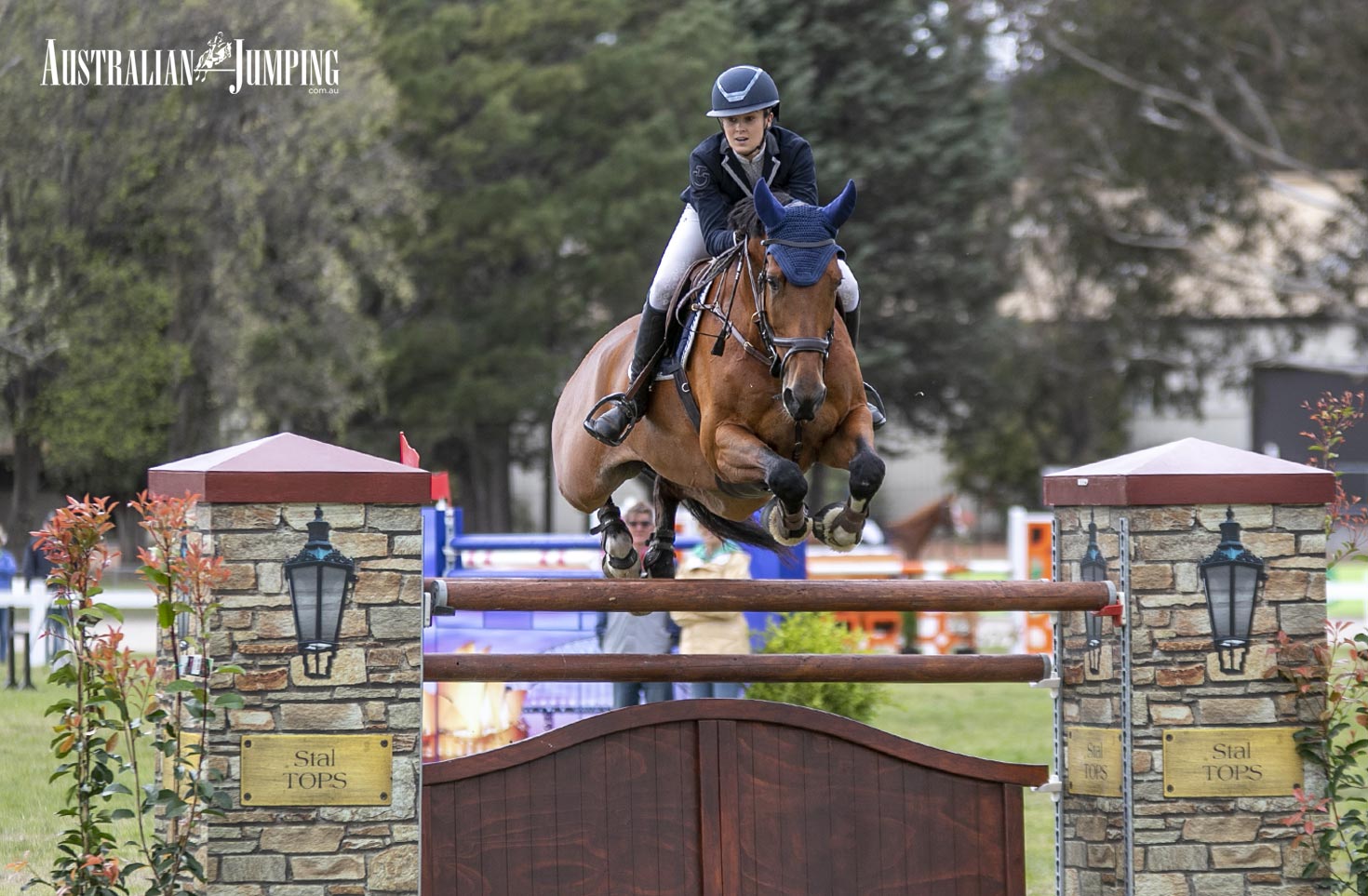 View Comments