Fantastic opportunity for Aussie Amateurs in Morocco and Brazil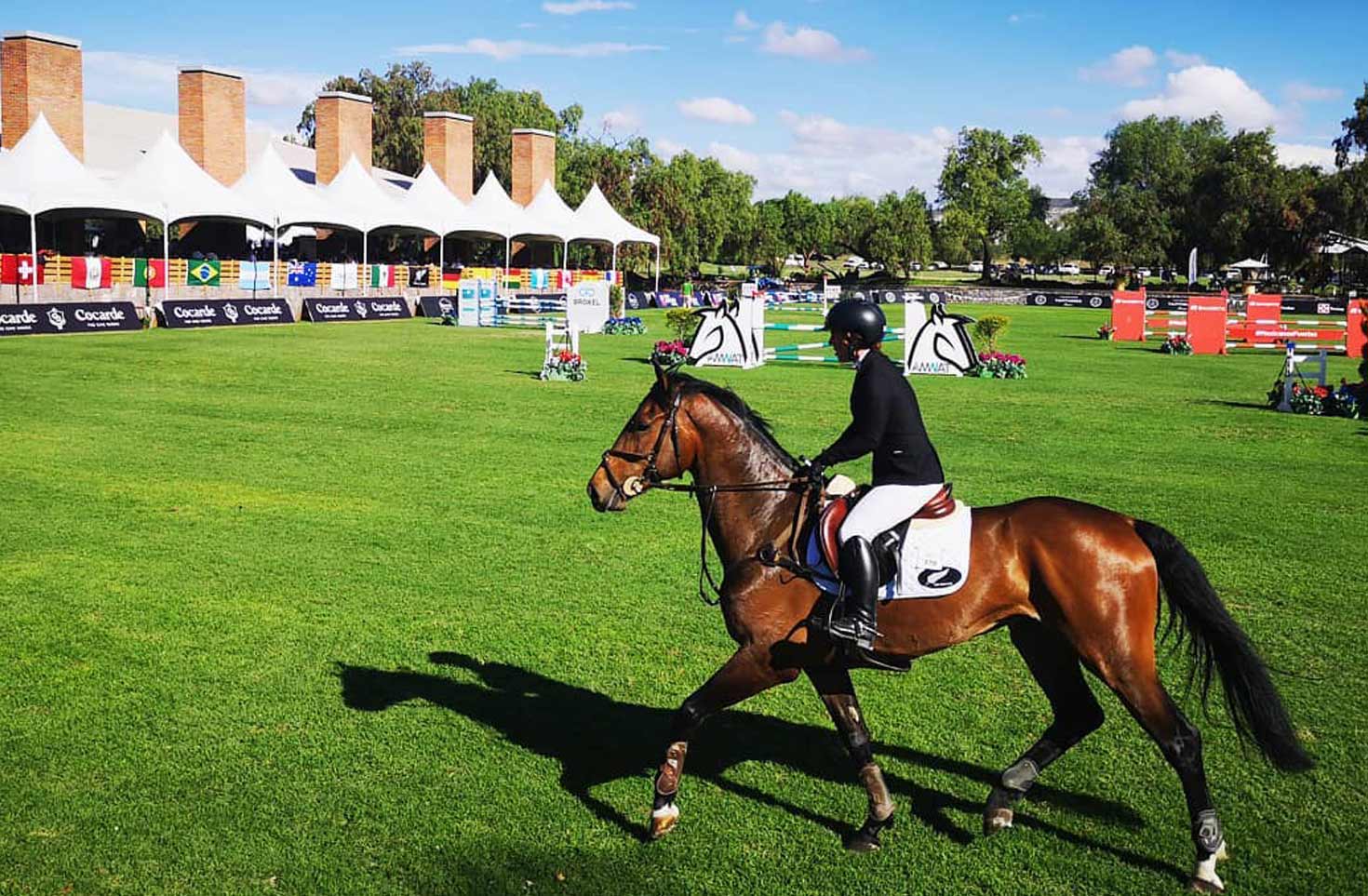 Global Amateur Tour
With Amateur riders from Australia recently having the opportunity to experience the excitement of international competition in New Zealand and Mexico, a new opportunity has come up with The Global Amateur Tour opening up several extra spots for Aussie riders to compete in their upcoming legs in Morocco (12-15th September 2019) and Brazil (24th – 29th September 2019).
Advertisement

Established in 2018, the Global Amateur Tour offers Amateur riders across the globe the opportunity to compete on borrowed horses in prestigious international amateur competitions around the world.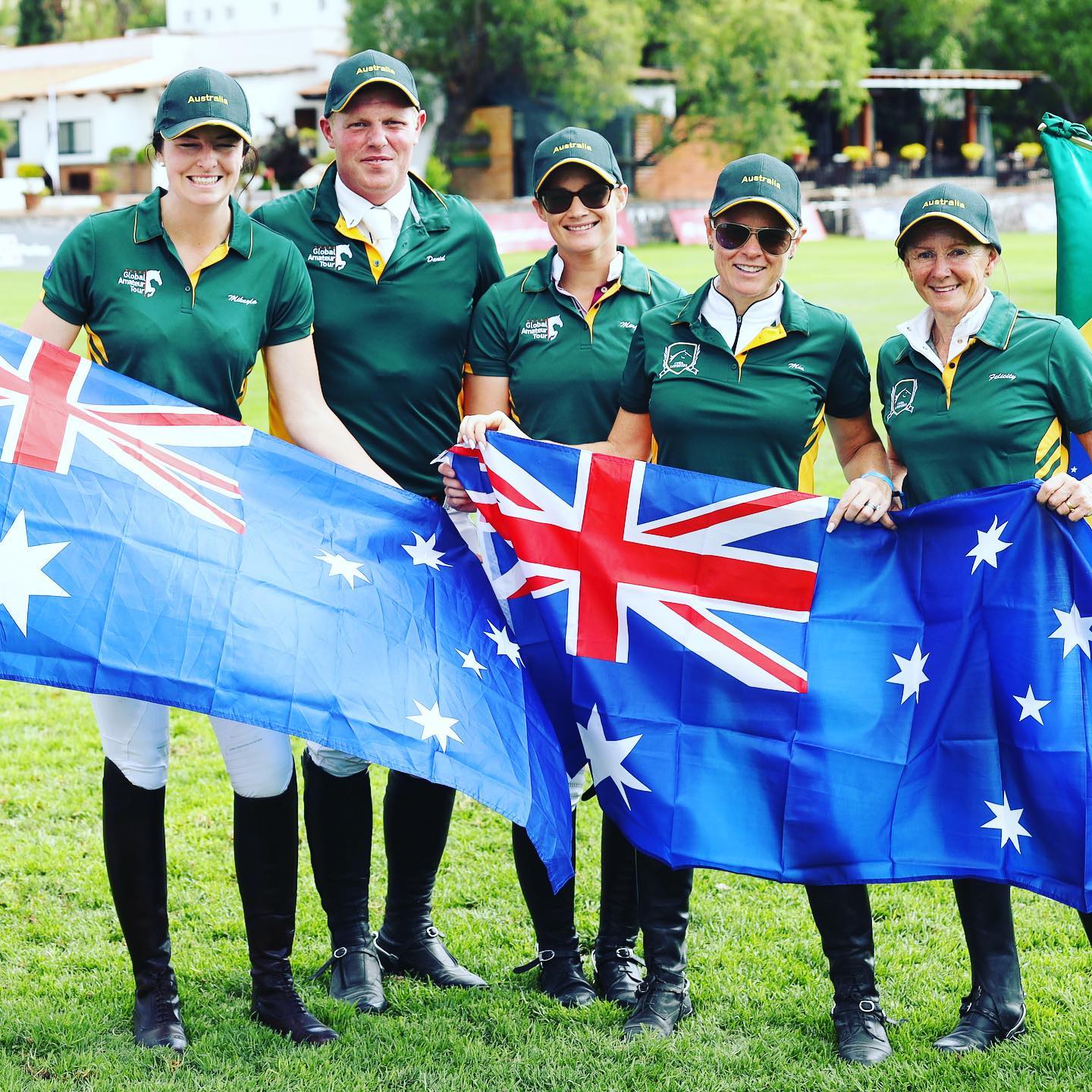 Australian Amateurs in Mexico for the Global Amateur Tour
To be eligible for these exciting upcoming events you must be 18 years and older and capably competing at 1.15m – 1.20m.
Total costs are approximately AUD 5k and include show entry, lease of horse, stabling, transport for horse, groom, VIP pass, uniform, and travelling chef d'equips fee. Flights and accommodation are additional.
You will also have the chance to explore these unique destinations and visit some of the breathtaking local attractions on offer!
To apply, please email [email protected] with a brief CV, including full name, date of birth, a summary of results and a recent video from competition by Wednesday 10th July.
View Comments