Great performance by Aussie riders in Tryon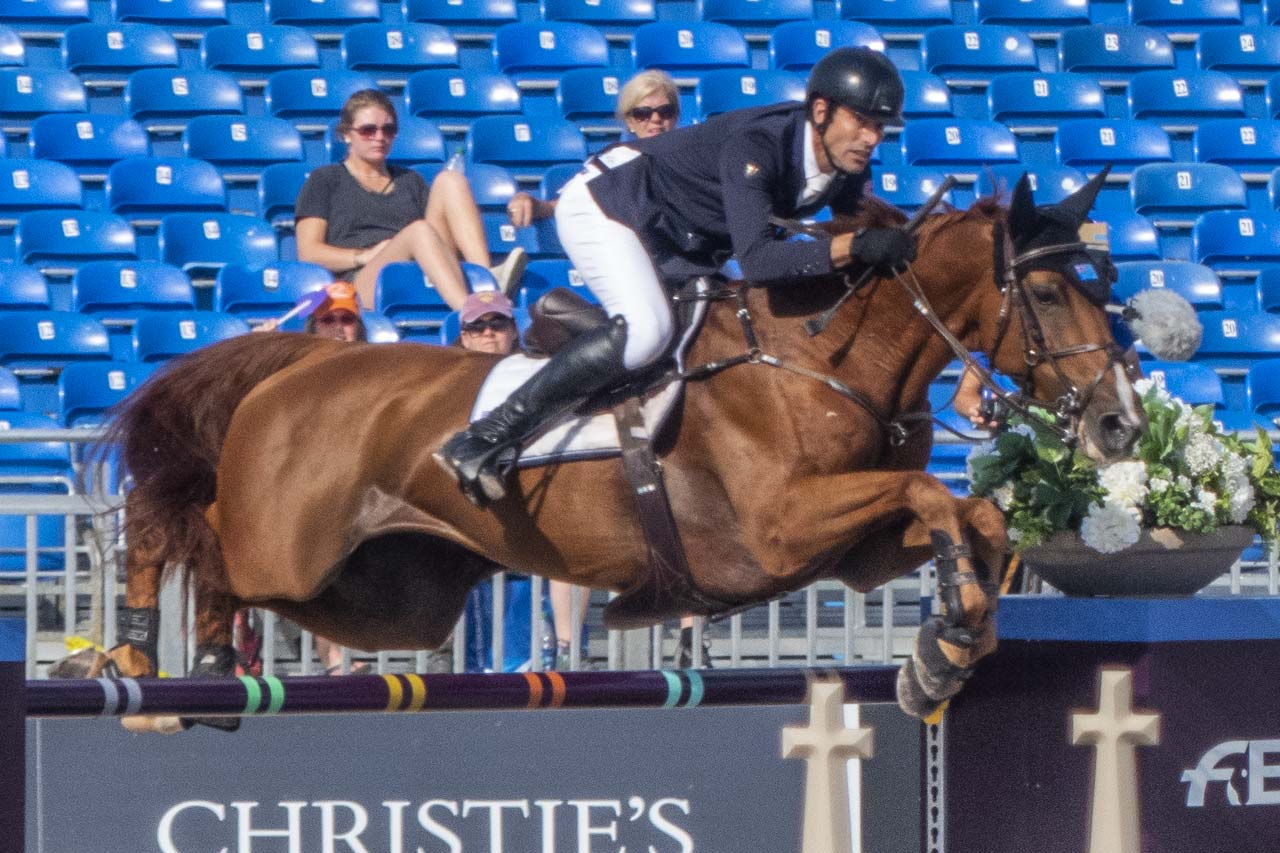 Seumas Marwood / AJ
With the first clear round coming very late in the class, it looked very possible that Rowan Willis with Blue Movie and Scott Keach with Fedor could have been in a jump off together with the other twelve 4 faulters. However, three clear rounds came with the last four riders and a jump off ensued between these combinations for the podium places.
In the end, Willis finished in 4th place with the fastest time of the class (a full second and a half faster than the rest of the field) and Keach finished 9th. It was great riding by both our boys and highlighted once again the quality of our riders and their horses.
Full results can be found HERE.
See the videos of Scott and Rowan's rounds below:
Advertisement

View Comments