Aussies horses and riders shine in the Knokke summer sun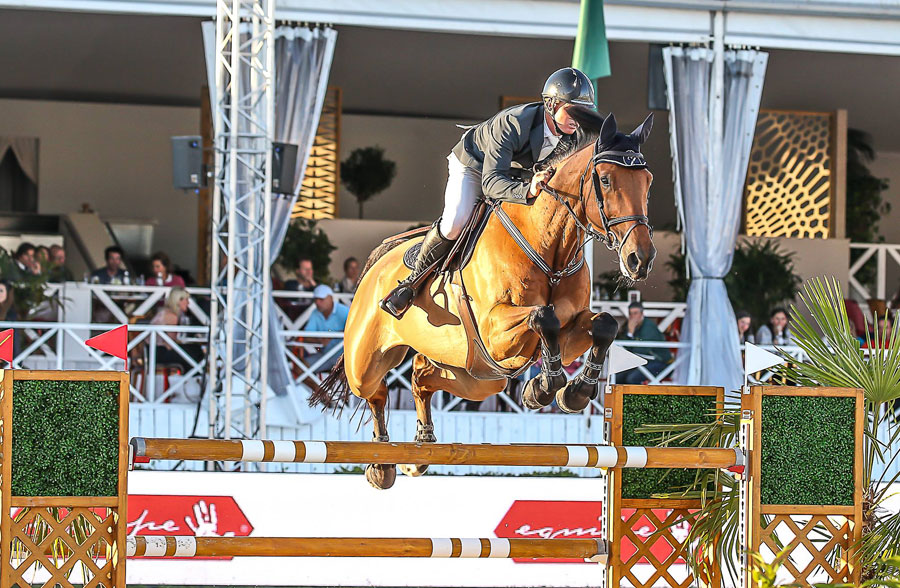 Jenny Sheppard
The Knokke Hippique Summer Circuit concluded last week with some outstanding performances by Australian riders and horses. In such a large field of top riders it was wonderful that three Australians qualified for the Grand Prix. Also of note was that all three horses were bred in Australia by Oaks Sport Horses.
After a week of technical tracks, a challenging Grand Prix course awaited the horses and riders. In the end, only five combinations managed to answer all the questions asked – moving on to the jump-off under the lights where two pairs managed to repeat their clears from round one with Jacques Helmlinger taking out the title on Tonic des Mets. Of the Australians, Hilary Scott riding Oaks Milky Way finished in 50th place, Billy Raymont and Oaks Redwood in 35th and Jamie Kermond and Yandoo Oaks Constellation in 13th.
Many thanks to Jenny Sheppard, who was over in Knokke and captured these lovely images of our riders.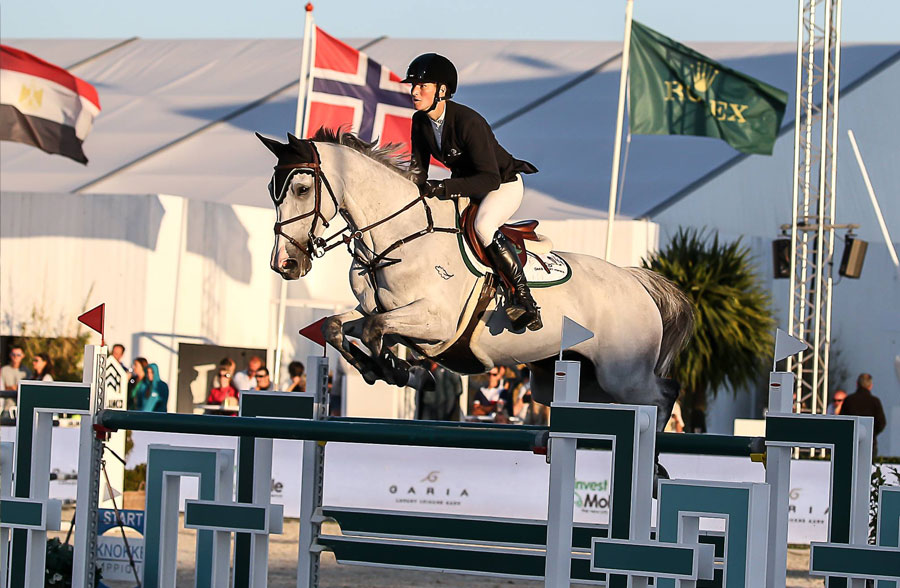 Hilary Scott and Oaks Milky Way Photo by © Jenny Sheppard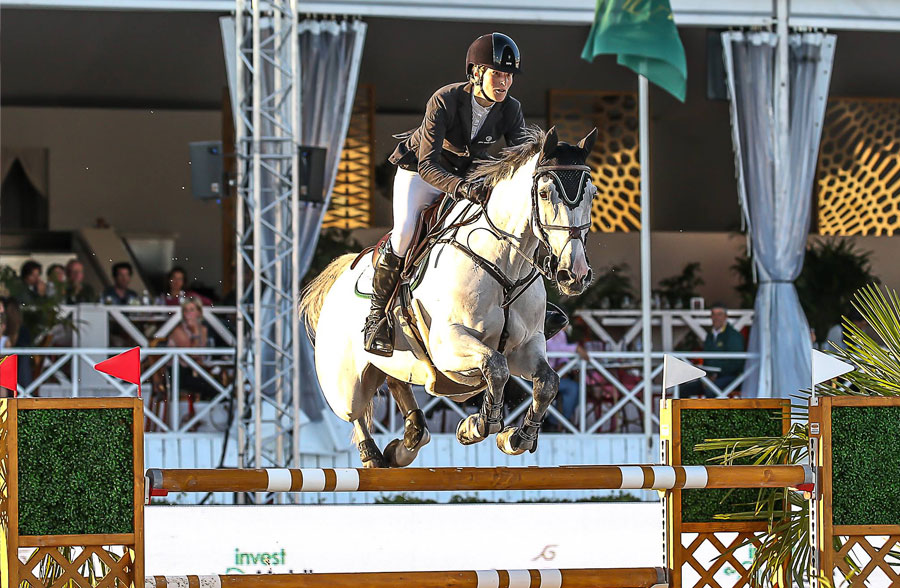 Hilary Scott and Oaks Milky Way Photo by © Jenny Sheppard

Hilary Scott and Oaks Milky Way Photo by © Jenny Sheppard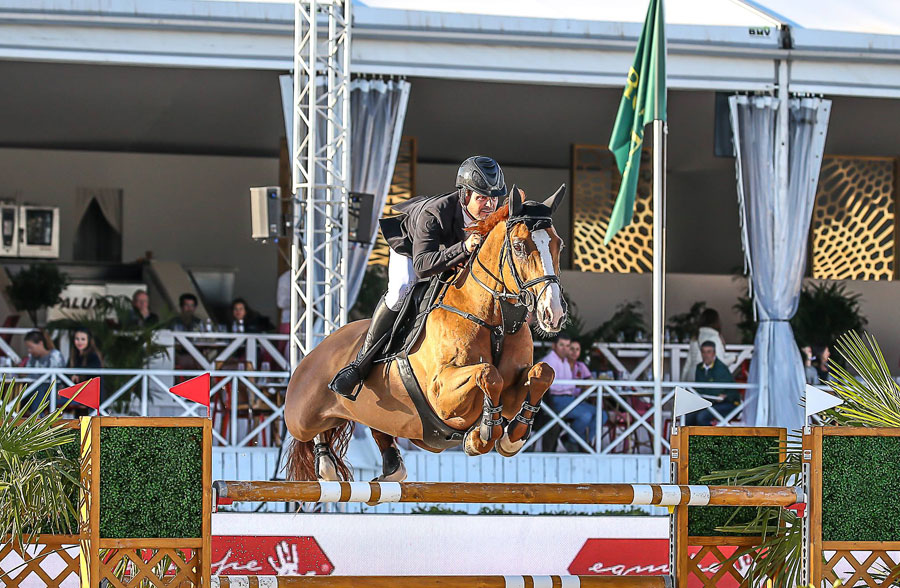 Billy Raymont and Oaks Redwood Photo by © Jenny Sheppard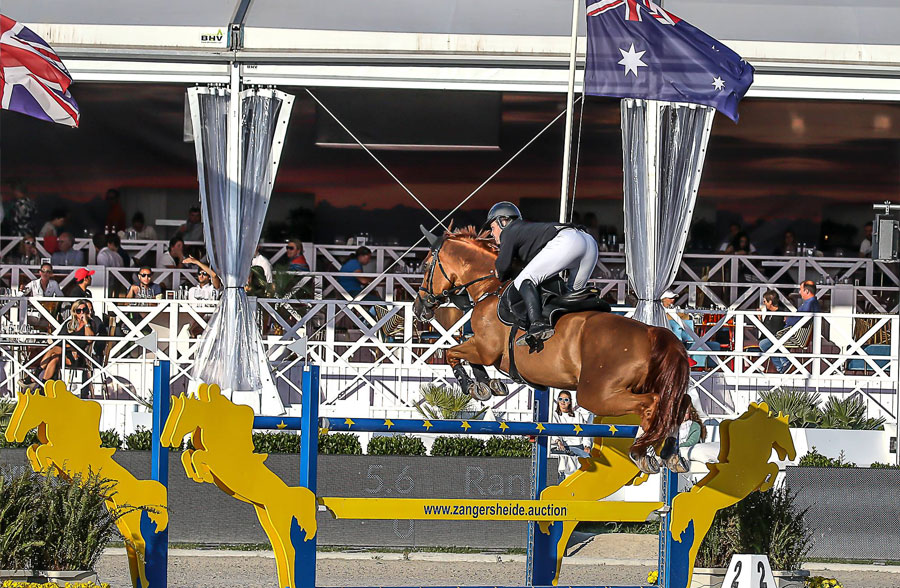 Billy Raymont and Oaks Redwood Photo by © Jenny Sheppard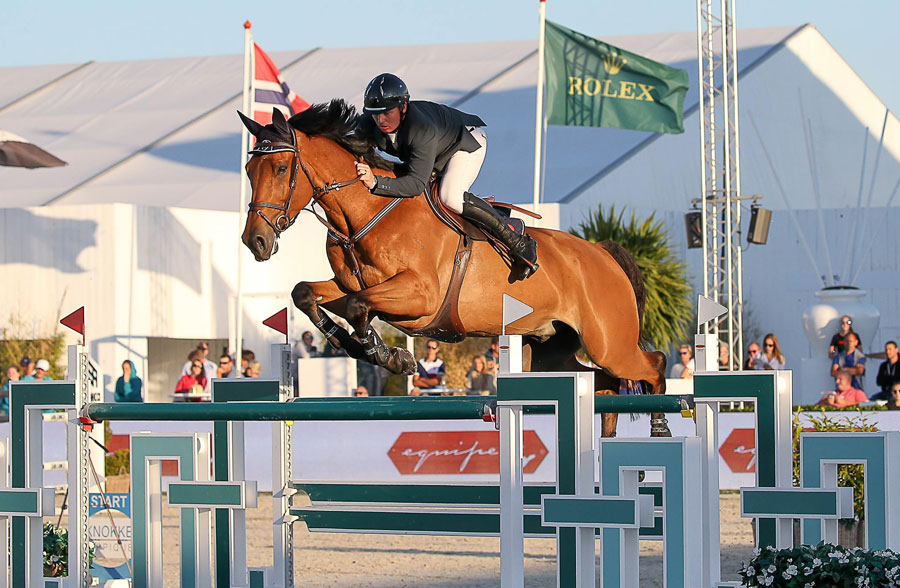 Jamie Kermond and Yandoo Oaks Constellation Photo by © Jenny Sheppard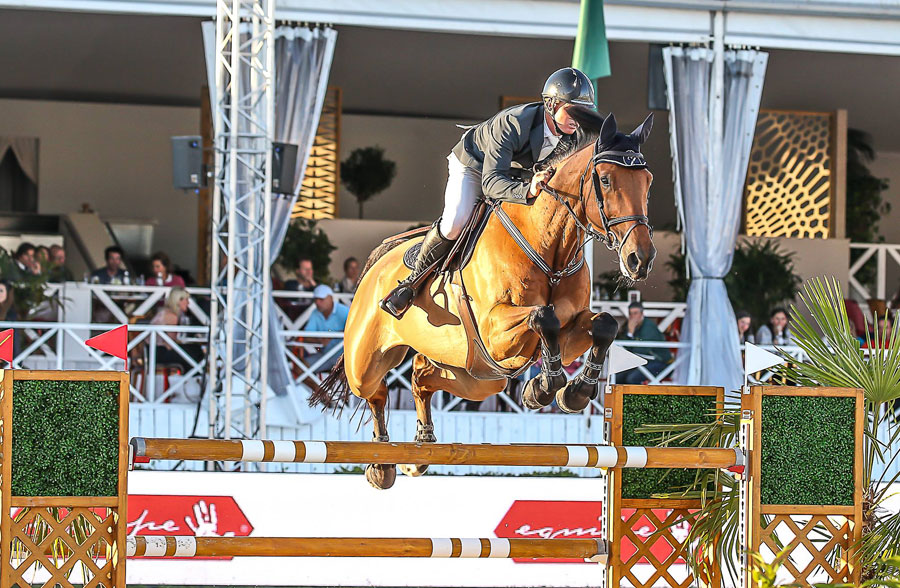 Jamie Kermond and Yandoo Oaks Constellation Photo by © Jenny Sheppard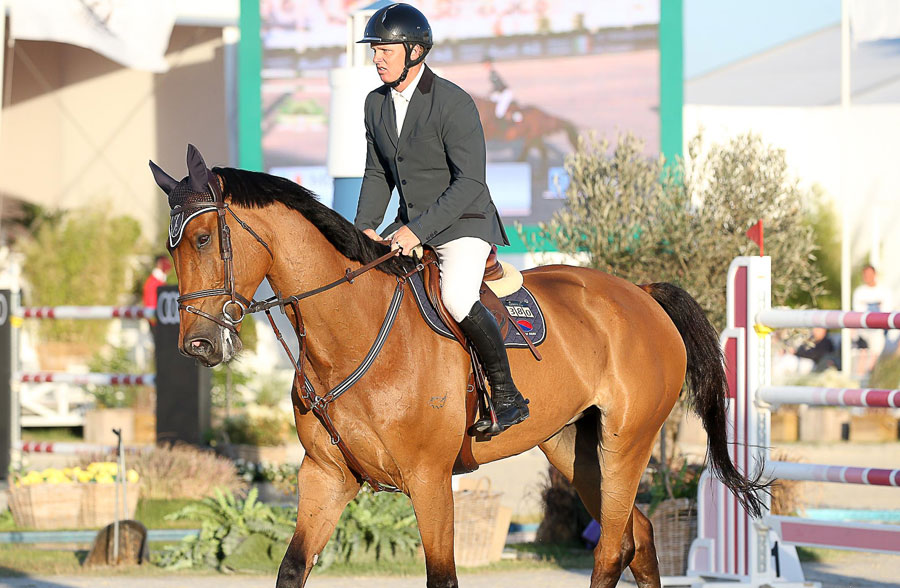 Jamie Kermond and Yandoo Oaks Constellation Photo by © Jenny Sheppard
View Comments