Jake Hunter wins U25 1.40m Final at Tops International Arena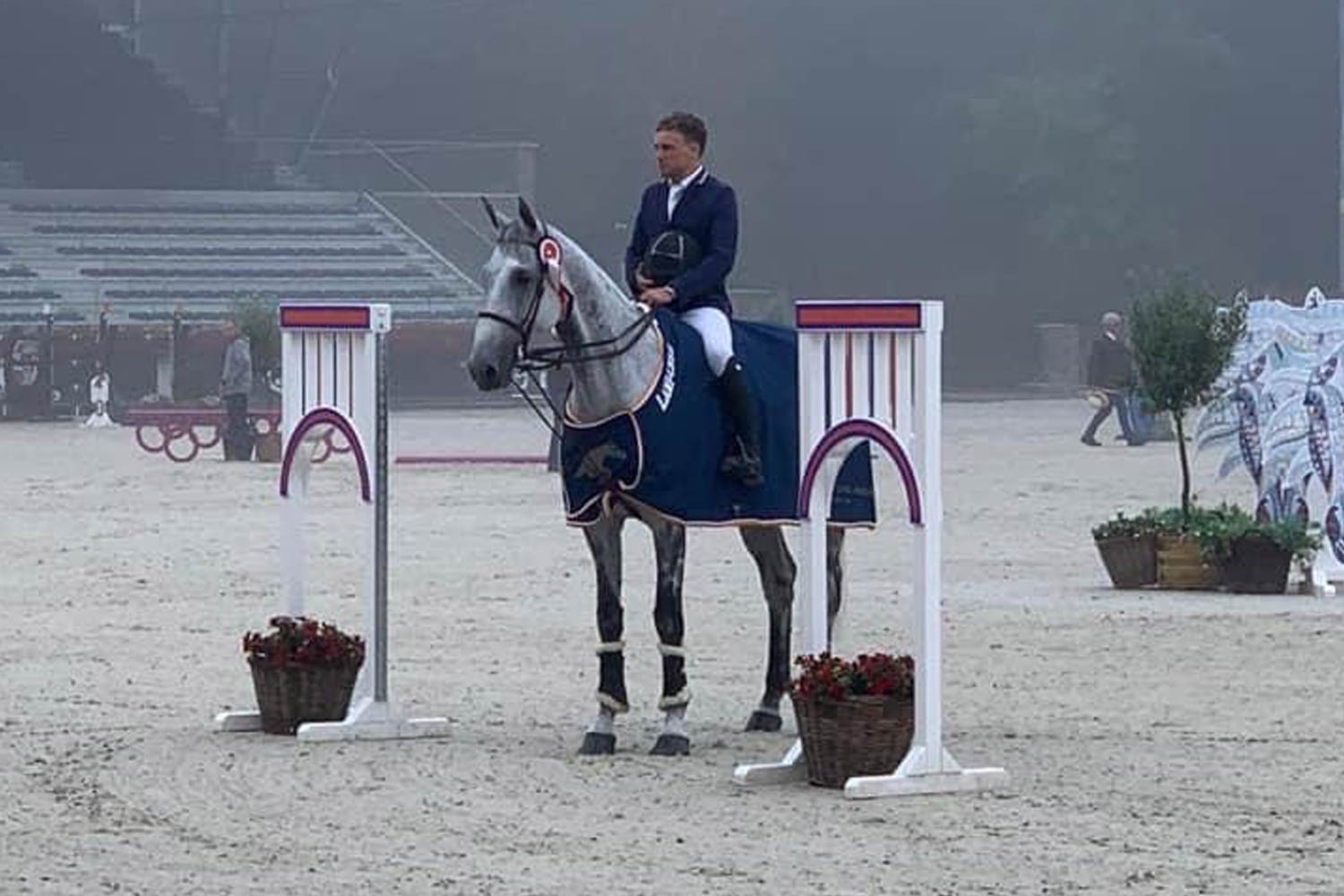 Waldman Horses
The spectacular Tops International Arena, home to Australia's Edwina Tops-Alexander, is hosting four events in August and September this year, culminating in a CSI5* show from 10-13 September.
After a highly successful edition in 2019, this weekend saw the second of these events, the return of the 'Global Future Champions' show. This event allows the next generation of riders and horses to showcase their talent on a world class stage, giving them the opportunity to benefit from the world class facilities and gain valuable experience during the three days of competition.
Advertisement


In a foggy start to the day in Valkenswaard, Australia's top U25 rider, Jake Hunter, once again showed his class by taking out the CSIU25 1.40m in the main arena with the 11 year old grey mare Jativia.
Check out the video below: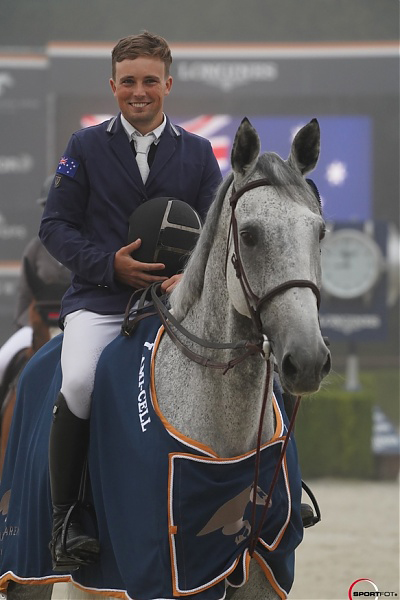 Jake Hunter and Jativia. Photo CreditL Sportfot
Advertisement


View Comments