Katie Laurie and McCaw MVNZ – 2018 Australian Future Stars Champions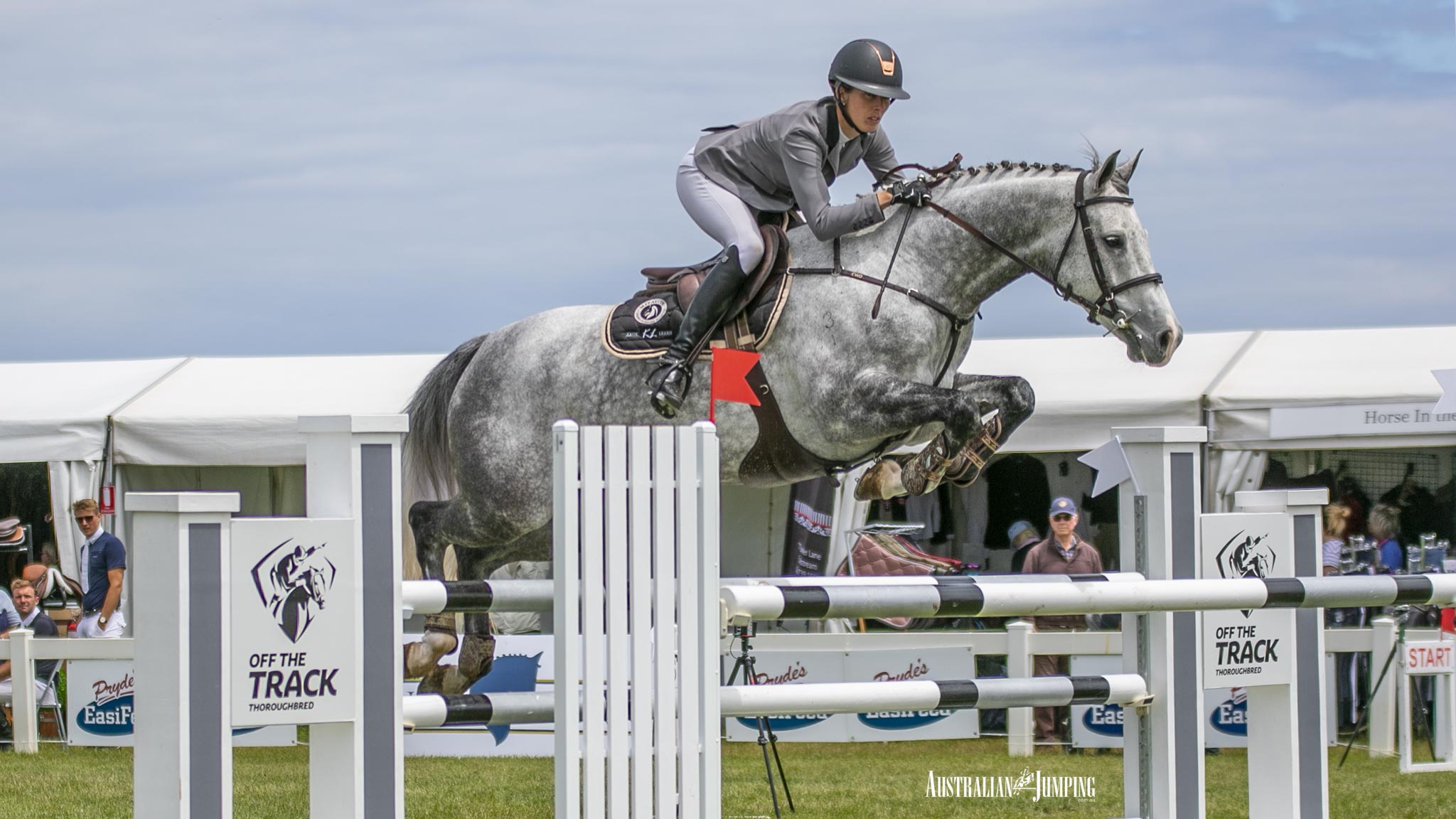 Australian Jumping
After two exciting rounds on Days 1 and 2 of the Championships, the final of the Champage Pommery Australian Future Stars Championship was held today at Boneo Park. The Future Stars competition is open to horses with less than 50 points and aged 6, 7, 8 or 9 years and is the opportunity for up and coming horses to taste top level competition.
Round winners Melissa Froesch and Glenara Lady Bollinger, and Western Australian, Maddison Stephen and NP November Rain II, went into the final highly ranked, however, they faced a strong contingent of local combinations including Sam Williams and Commander NZPH, Brook Dobbin and Leopoldo MVNZ and Phil Lever and Diamond B Valentina.
Advertisement

A large crowd gathered to witness what turned out to be an excellent display of jumping. Of the 48 combinations entered in the class, 16 recorded clear rounds, the fastest of which was Melissa Froesch and the mare Glenara Lady Bollinger.
The first five combinations in the jump off incurred penalties with the first clear round achieved by Queenslander Olivia Hamood and Knock Out 111 in 42.92 seconds. The next six combinations could not displace Hamood from the head of the leaderboard, however, it was the fourth last combination of Maddison Stephen and Benson's Femme Fatale, who raced around the course clear in 41.33 seconds to take the lead.
Advertisement

Stephen's lead was short lived because the next out combination of international jumper, Katie Laurie and McCaw MVNZ, also went clear, more than a second faster. With only two combinations to come, it was a short wait to see if she would remain in first. Penultimate pairing, Melissa Froesch and Glenara Lady Bollinger set about meeting the challenge, with a clear fast round, however it was not fast enough and slotted her into third place. The final pair, Brook Dobbin and Gina MVNZ threw caution to the wind to try and eclipse Laurie's time, however, a couple of rails meant that Katie Laurie and McCaw MVNZ  held on win the future stars championship.
The Champagne Pommery Australian Future Stars Championship, Final, top twelve placings were:
| | | | |
| --- | --- | --- | --- |
|   | RIDER | HORSE | PRIZE |
| 1st | Katie Laurie | McCaw MVNZ | $1,500 |
| 2nd | Maddison Stephen | Benson's Femme Fatale | $1,200 |
| 3rd | Melissa Froesch | Glenara Lady Bollinger | $900 |
| 4th | Olivia Hamood | Knock Out 111 | $600 |
| 5th | Shimona Fraid | Unreachable | $420 |
| 6th | Tallara Cameron | Oaks Come By Chance | $360 |
| 7th | Jennifer Wood | Cassando B | $300 |
| 8th | Alison Rowland | Casting | $240 |
| 9th | Olivia Hamood | Dada DesBrimbelles Z | $120 |
| 10th | Maddison Stephen | Yalambi's Grazi | $120 |
| 11th | Isabella Stone | Colina | $120 |
| 12th | Brook Dobbin | Gina MVNZ | $120 |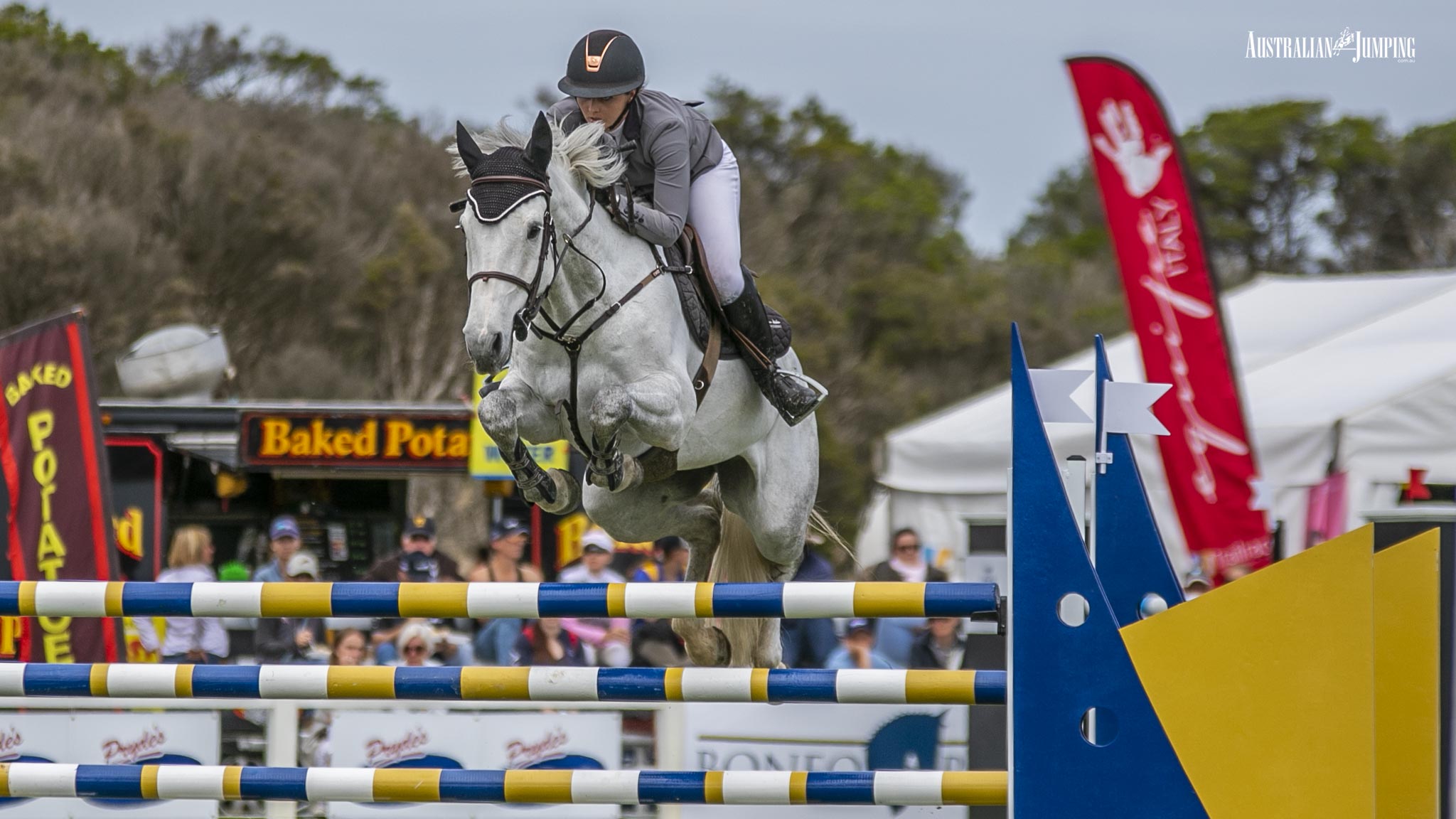 Maddison Stephen and Benson's Femme Fatale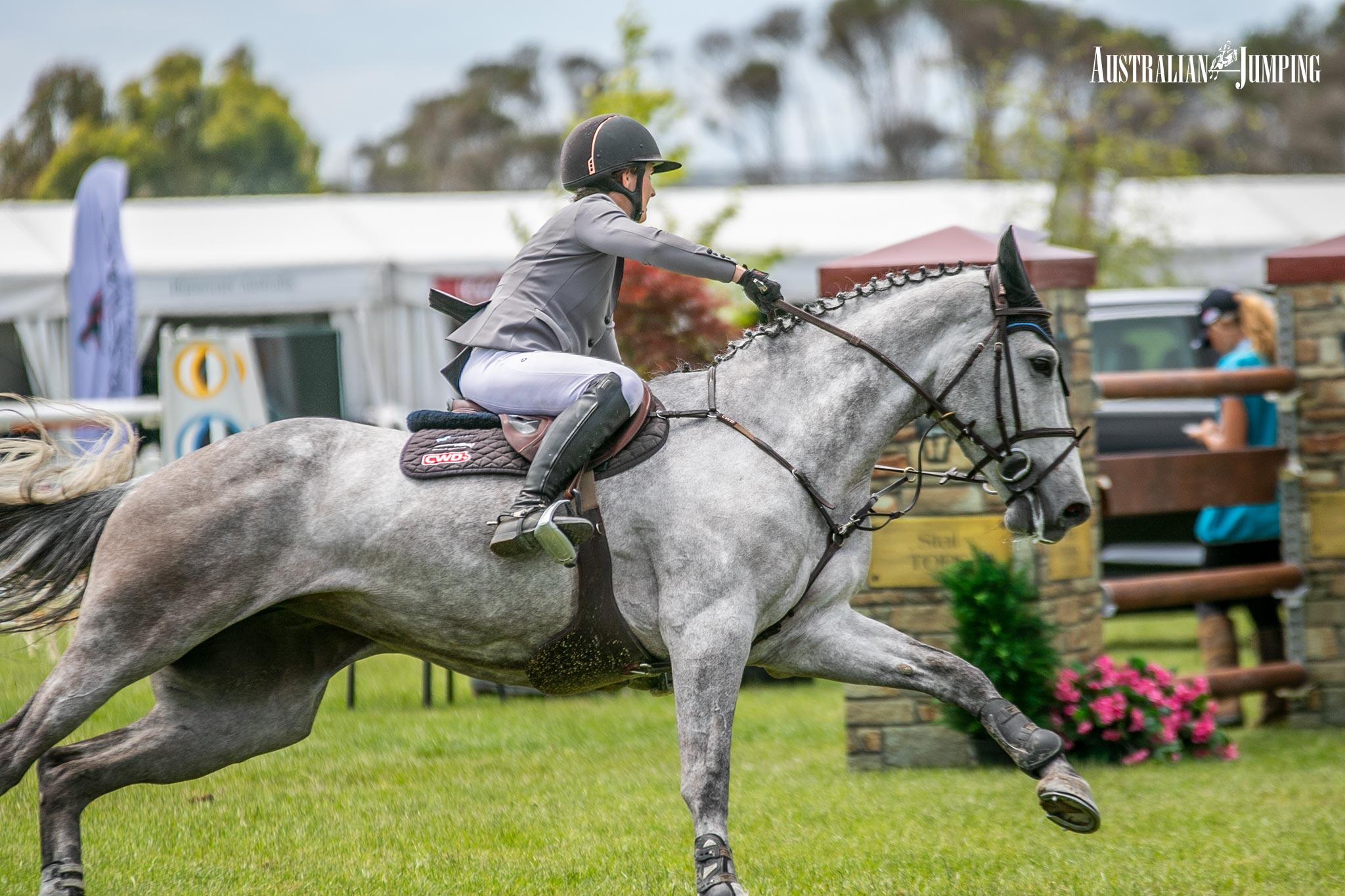 Maddison Stephen and Benson's Femme Fatale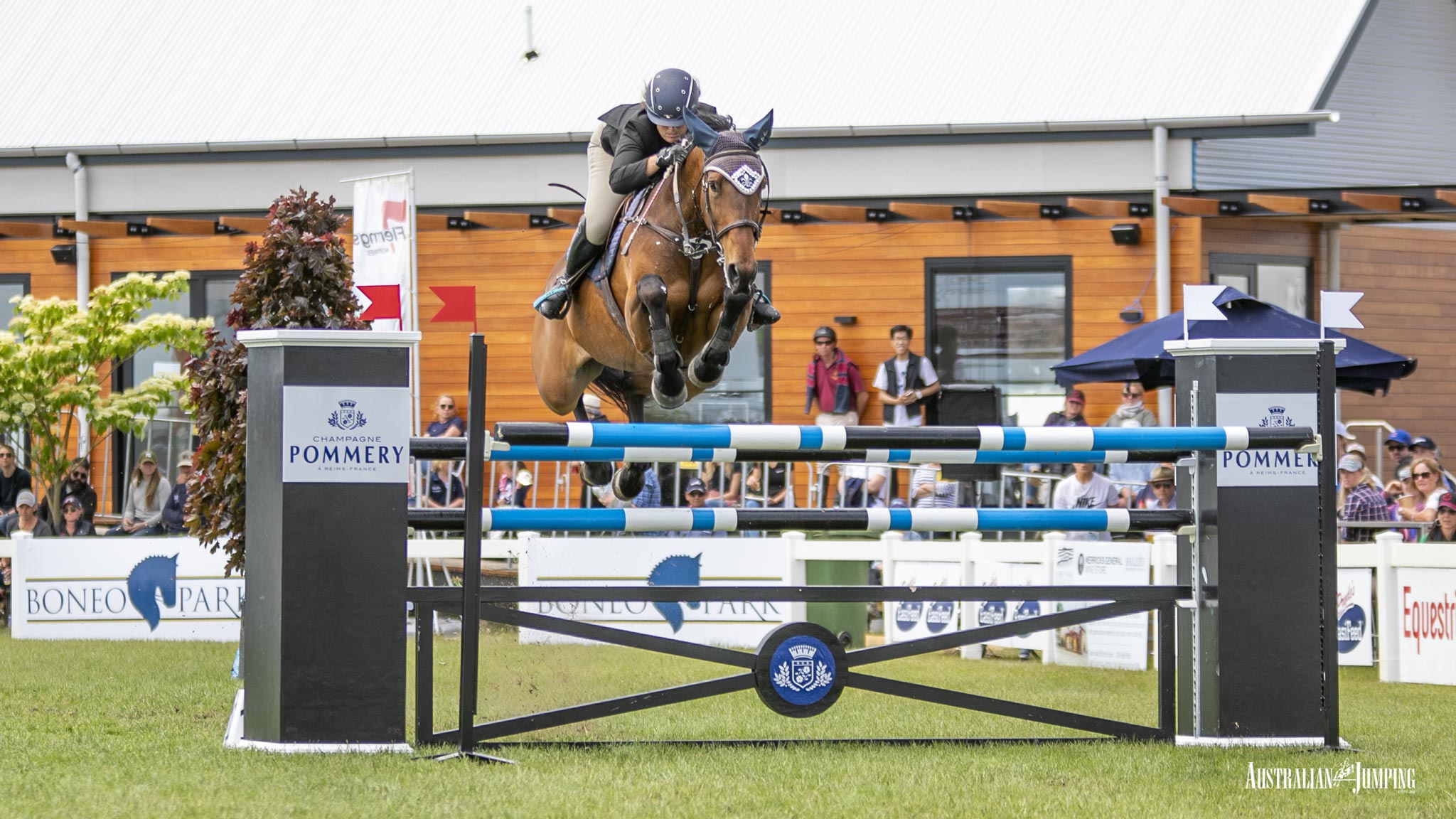 Melissa Froesch and Glenara Lady Bollinger
View Comments