Maleah Lang-McMahon and KS Annassi – 2018 Australian Children's Jumping Champions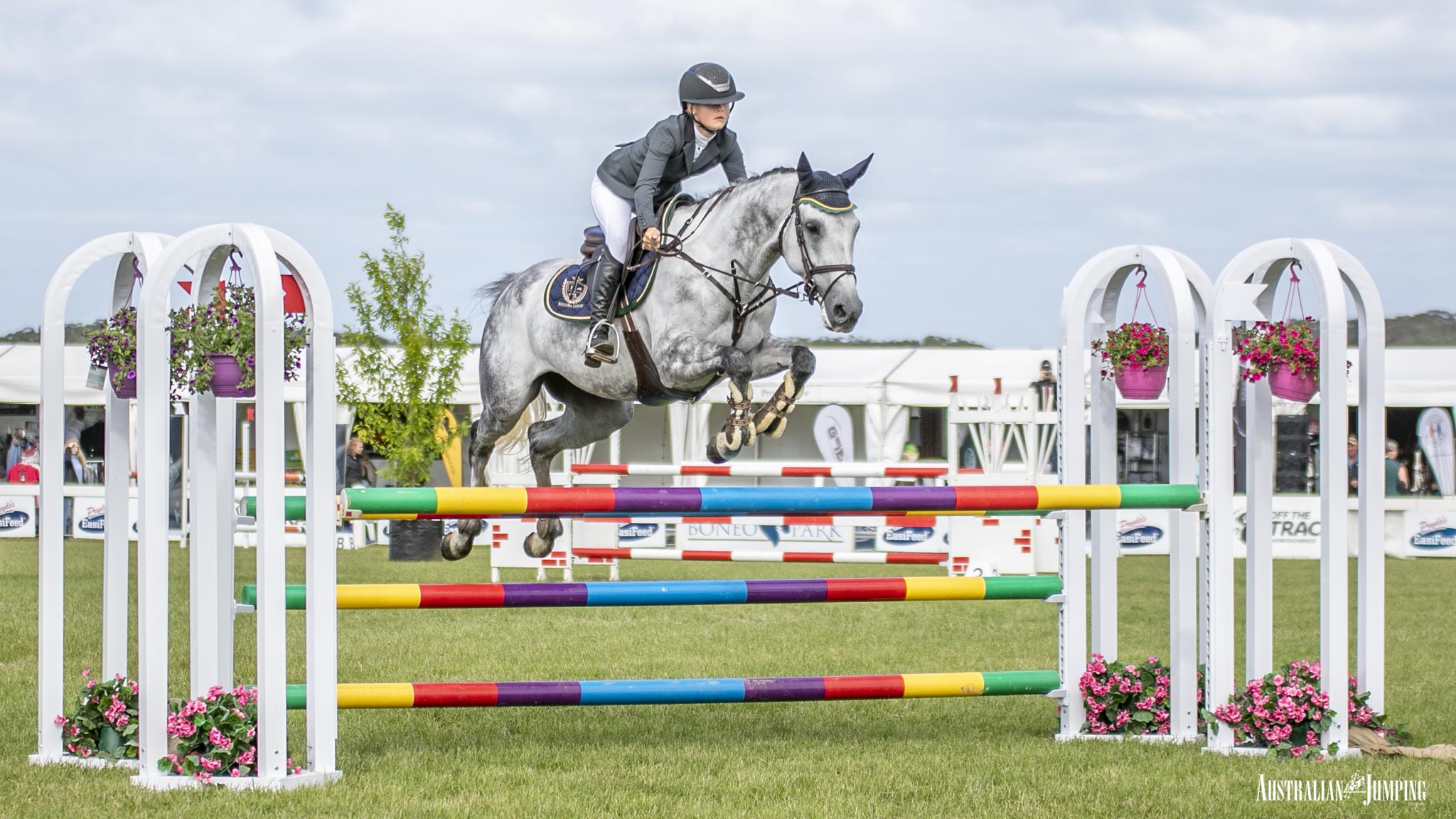 Australian Jumping
The first Championship to be decided on Ring 1 today was the Beaconhills College Australian Children's Championship. This class brings together the absolute best of Australian riders aged 14 years and younger. With a few combinations pulling out of the competition after the preliminary rounds, a high-quality field of 37 were left to battle it out for the title in front of a growing crowd of enthusiastic spectators.
Having won both preliminary rounds, Queensland rider Maleah Lang-McMahon and KS Annassi were well placed going into the final, however, fellow Queenslander, Holly Tomkins and Princess Annie who were runners-up in both rounds were keen to reverse that finishing order.
Advertisement

A fascinating event unfolded. With the riders going in reverse rank order, clear rounds were hard to come by early in the preliminary round, however, as the higher ranked combinations came into the ring, the clears started to flow. In the end, twelve clear rounds were recorded, the fastest of which, by a clear margin was Holly Tomkins and Princess Annie, over the Victorian Charlie Dobbin and Dreamtime Invader.
First out in the jump off was Holly Stott and Yandoo Chat, setting the benchmark of a clear round in 54.47 seconds. Second out was Victorian Jayden Hanley and Vertigo who set a cracking pace to go clear in 45.70 seconds, taking the lead. The next six combinations out either incurred faults or went slower than Hanley's time. However, out in ninth place, Hayden Parker and Fat Boy Slim went clear in 44.90 seconds to take the lead with just three combinations to go.
Advertisement

Charlie Dobbin and Dreamtime Invader were next however a few rails down put paid to their chances. Second last out was Holly Tomkins and Princess Annie who also took rails despite their fast time. So, it came down to the last combination to try and go clear in less than 44.90 seconds. To the cheers of the appreciative crowd, not only did Maleah Lang-McMahon and KS Annassi go clear, but they rode the fastest time of the day to take the win and the Australian Children's Championship
The Beaconhills College Australian Children's Championship, Final, top twelve placings were:
| | | | |
| --- | --- | --- | --- |
|   | RIDER | HORSE | PRIZE |
| 1st | Maleah Lang-McMahon | KS Annassi | $200 |
| 2nd | Hayden Parker | Fat Boy Slim | $160 |
| 3rd | Jayden Hanley | Vertigo | $120 |
| 4th | Hannah Overton | Sonovet Sir Louie IV | $80 |
| 5th | Hayden Parker | Its Lux Nitro | $56 |
| 6th | Holly Stott | Yandoo Chat | $48 |
| 7th | Alexandra Inglis | Nawarrah Bridget Jones | $40 |
| 8th | Mitchell Parker | Myridersnota Roxstar | $32 |
| 9th | Hudson Craig | Adeline Des Hayettes | $16 |
| 10th | Holly Tomkins | Princess Annie | $16 |
| 11th | Lara Christoffelsz | Yandoo Aphrodite | $16 |
| 12th | Charlie Dobbin | Dreamtime Invader | $16 |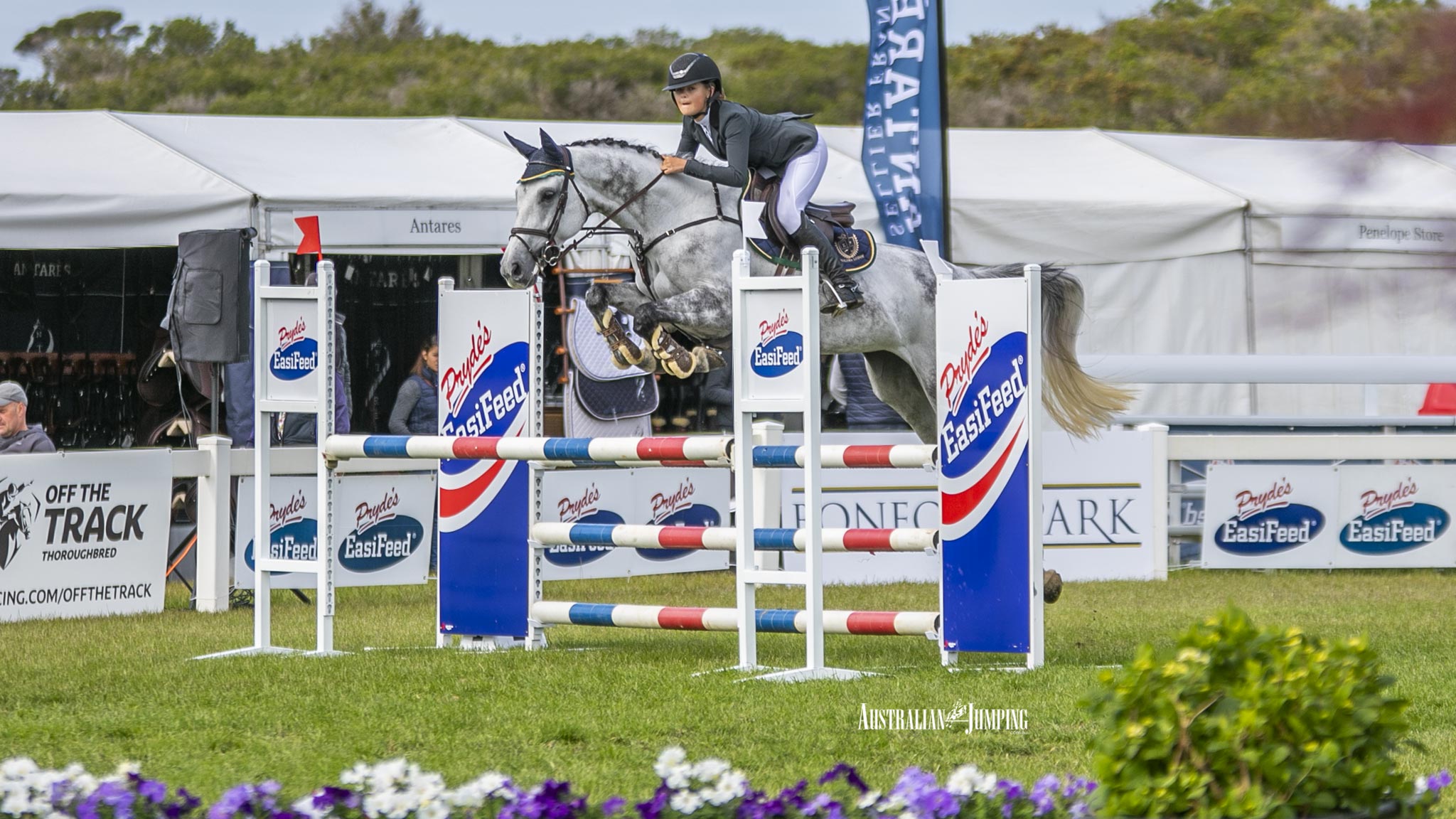 Maleah Lang-McMahon and KS Annassi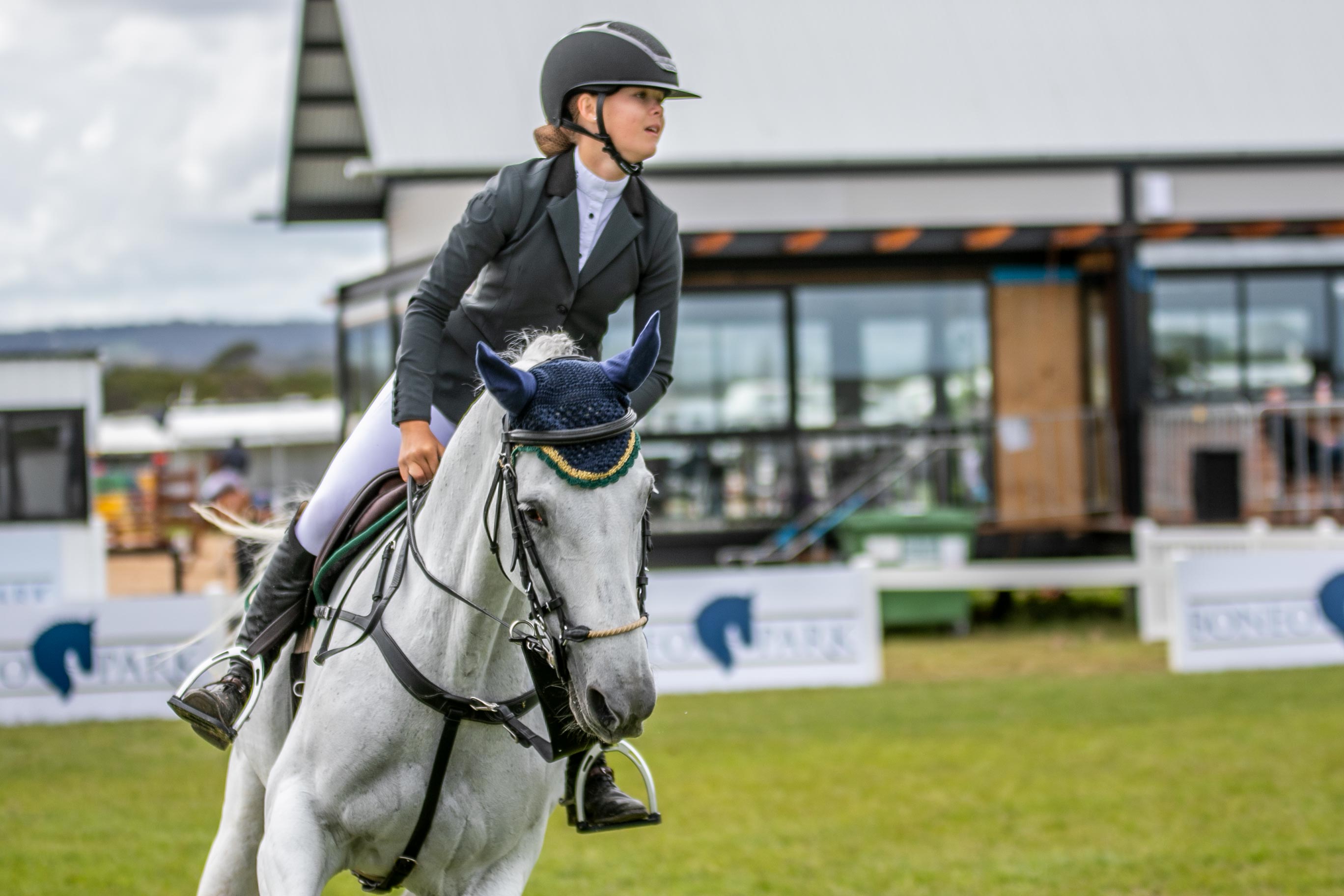 Maleah Lang-McMahon and KS Annassi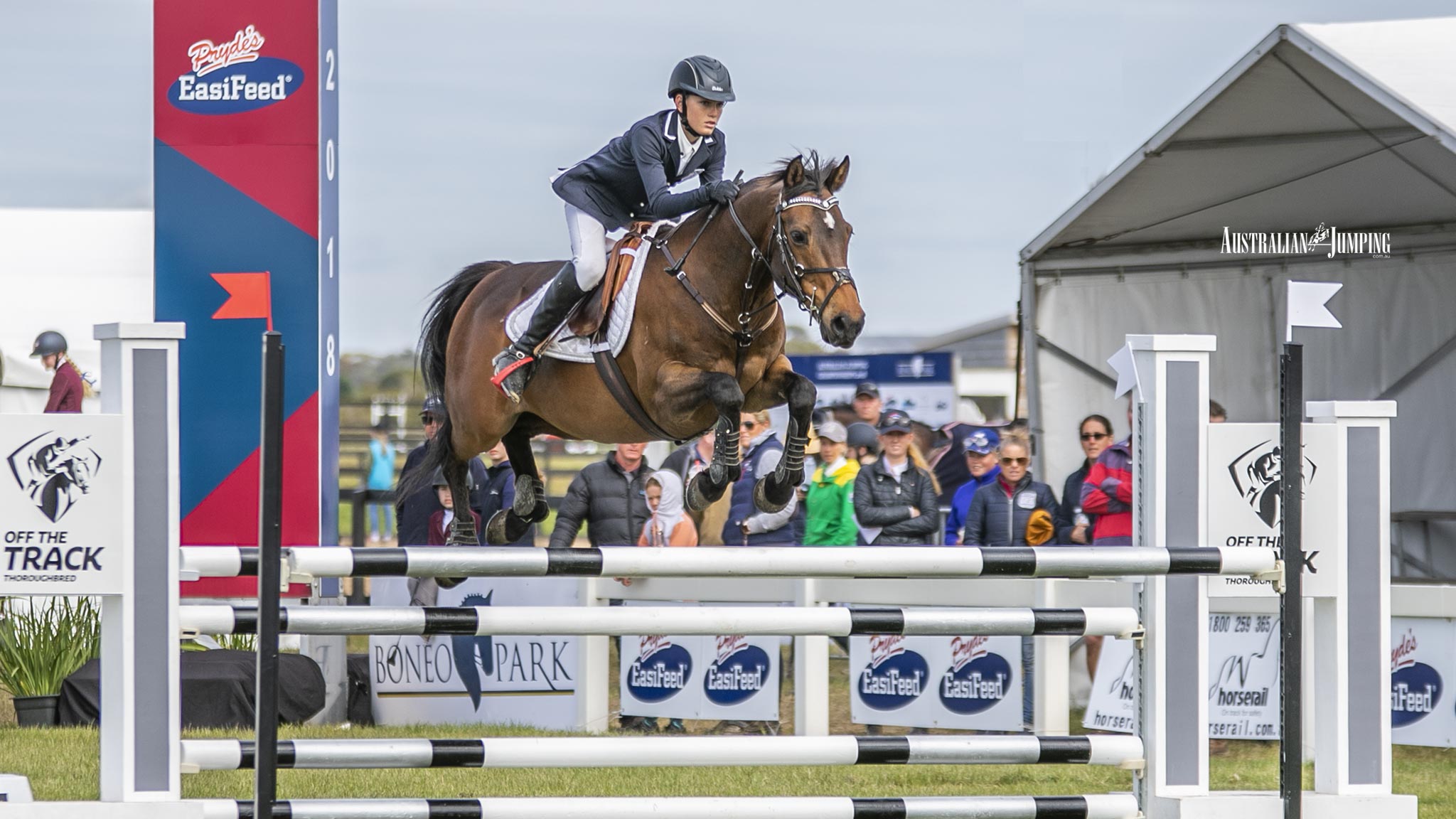 Hayden Parker and Fat Boy Slim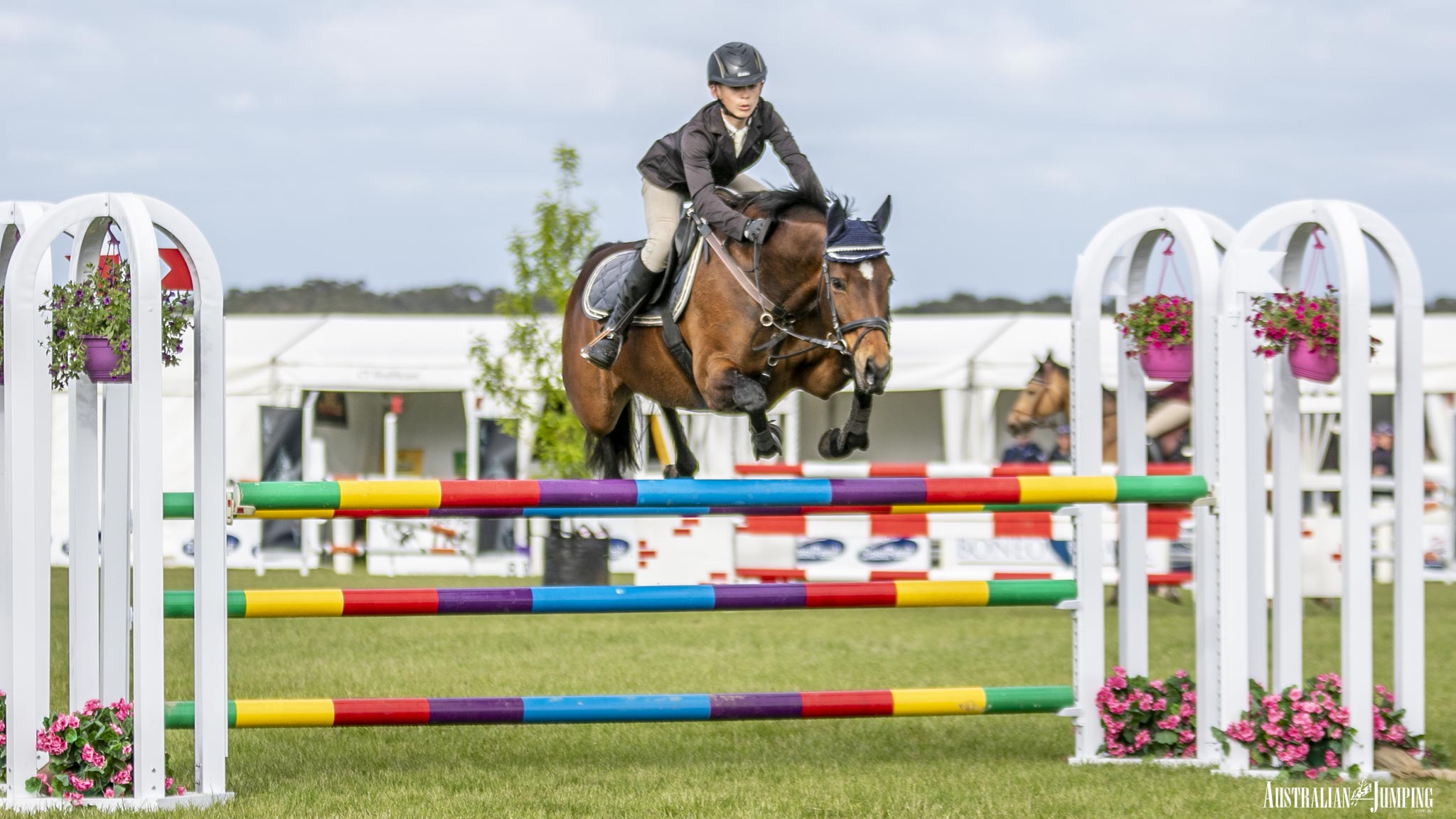 Hayden Parker and Fat Boy Slim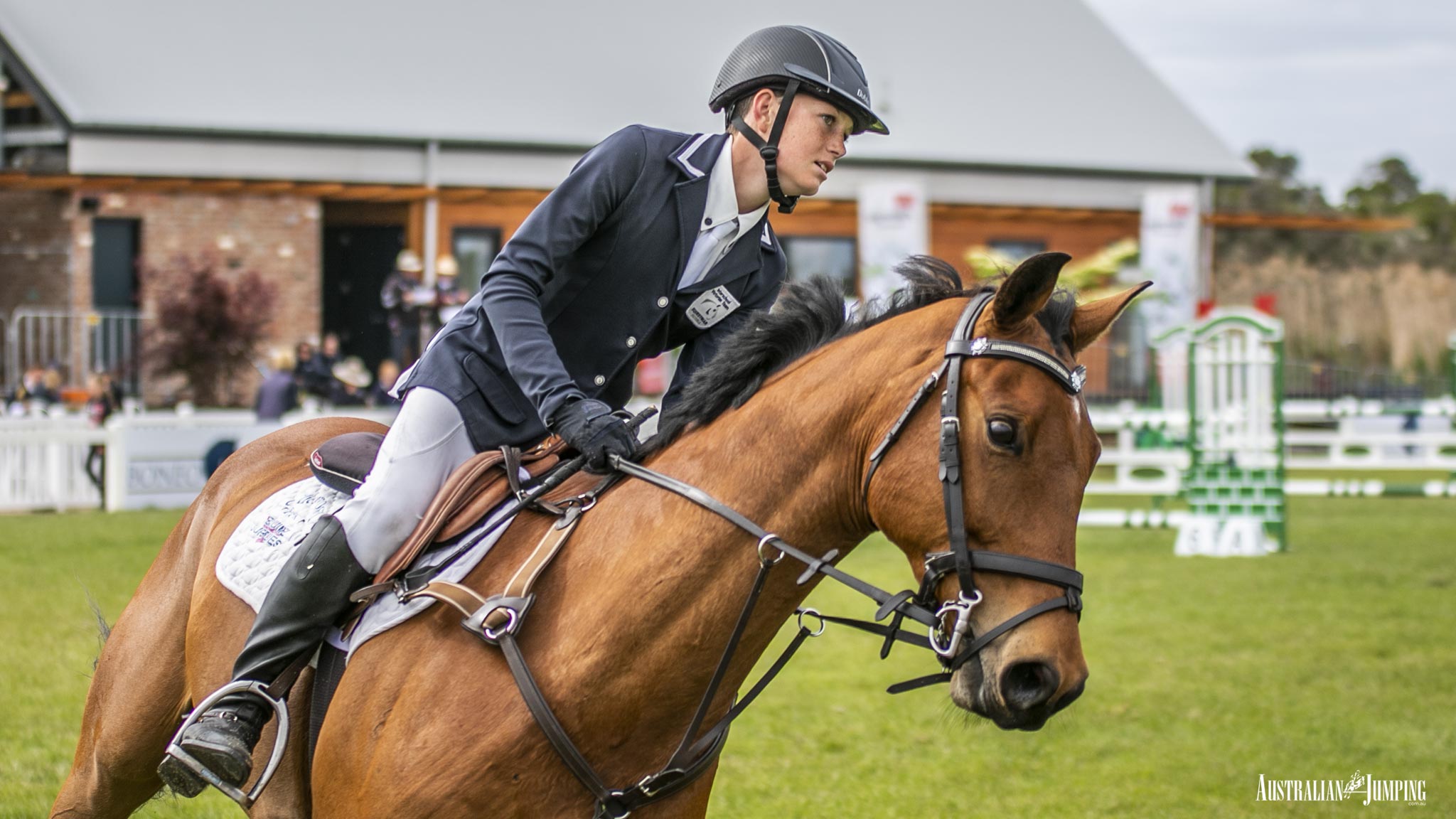 Hayden Parker and Fat Boy Slim
View Comments