Martin Gostelow video chats with Edwina Tops-Alexander about Tokyo 2020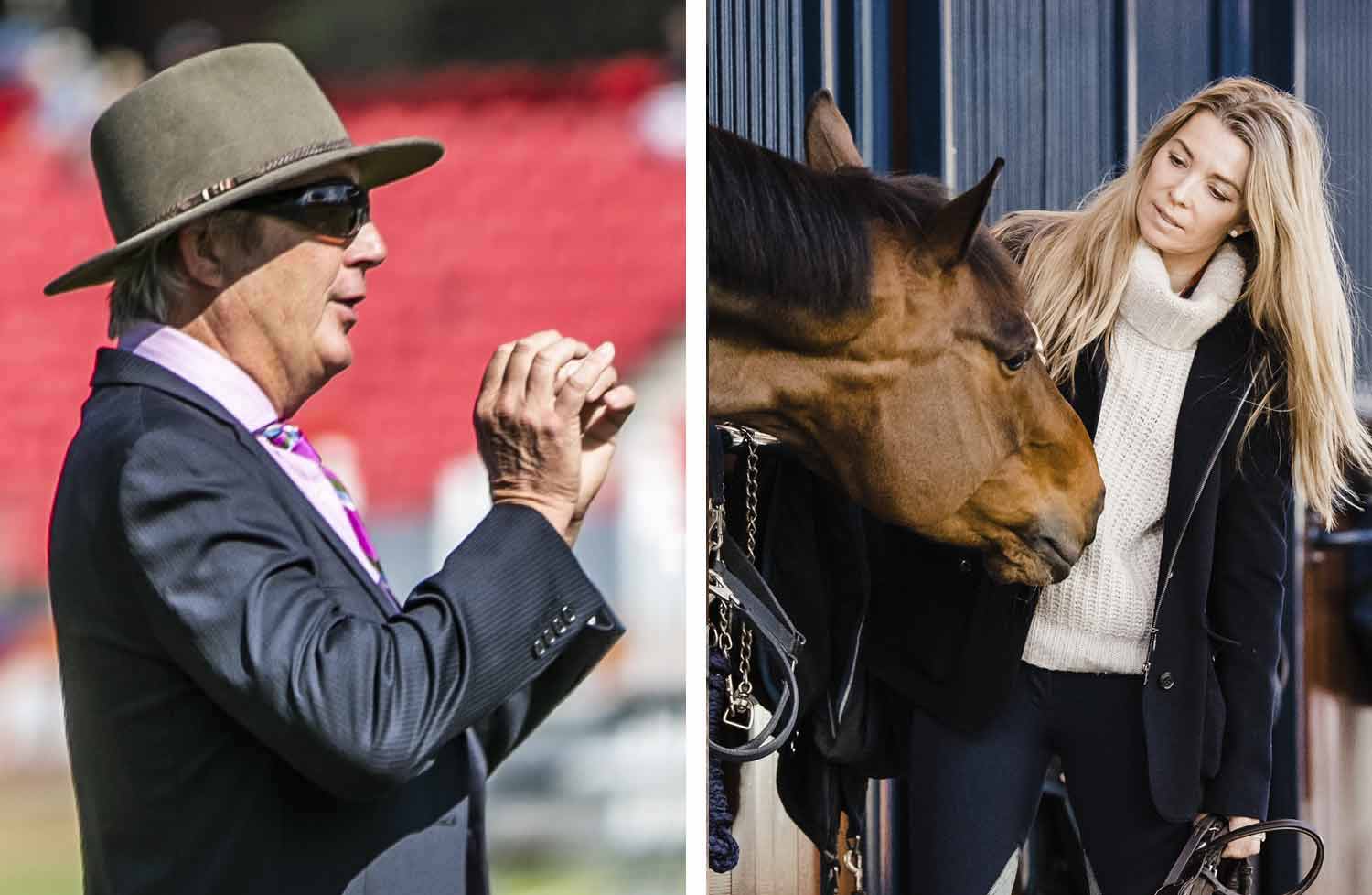 Australian Jumping / Lena Saugen
We are delighted to have Martin Gostelow partner with us on a new initiative to bring enhanced video content to the Australian Jumping platform.
We are launching this partnership with our Tokyo 2020 Olympic Games Series, where Martin will be chatting with our recently selected Australian Jumping Team. We recently published an interview with Jamie Kermond which you can view HERE.
Advertisement


In this interview, Martin chats with our most successful showjumper – Edwina Tops-Alexander. We find out some interesting details about her time as a Young Rider as well as more about her Olympic horse Identity Vitserol and their preparations for the Games.
Tomorrow, Martin will be chatting with Katie Laurie at Stal Tops in The Netherlands.
Advertisement

We hope you enjoy this and would love to get your feedback on this new initiative with Martin on our Facebook Page.
Advertisement


View Comments