National Jumping Selectors appointed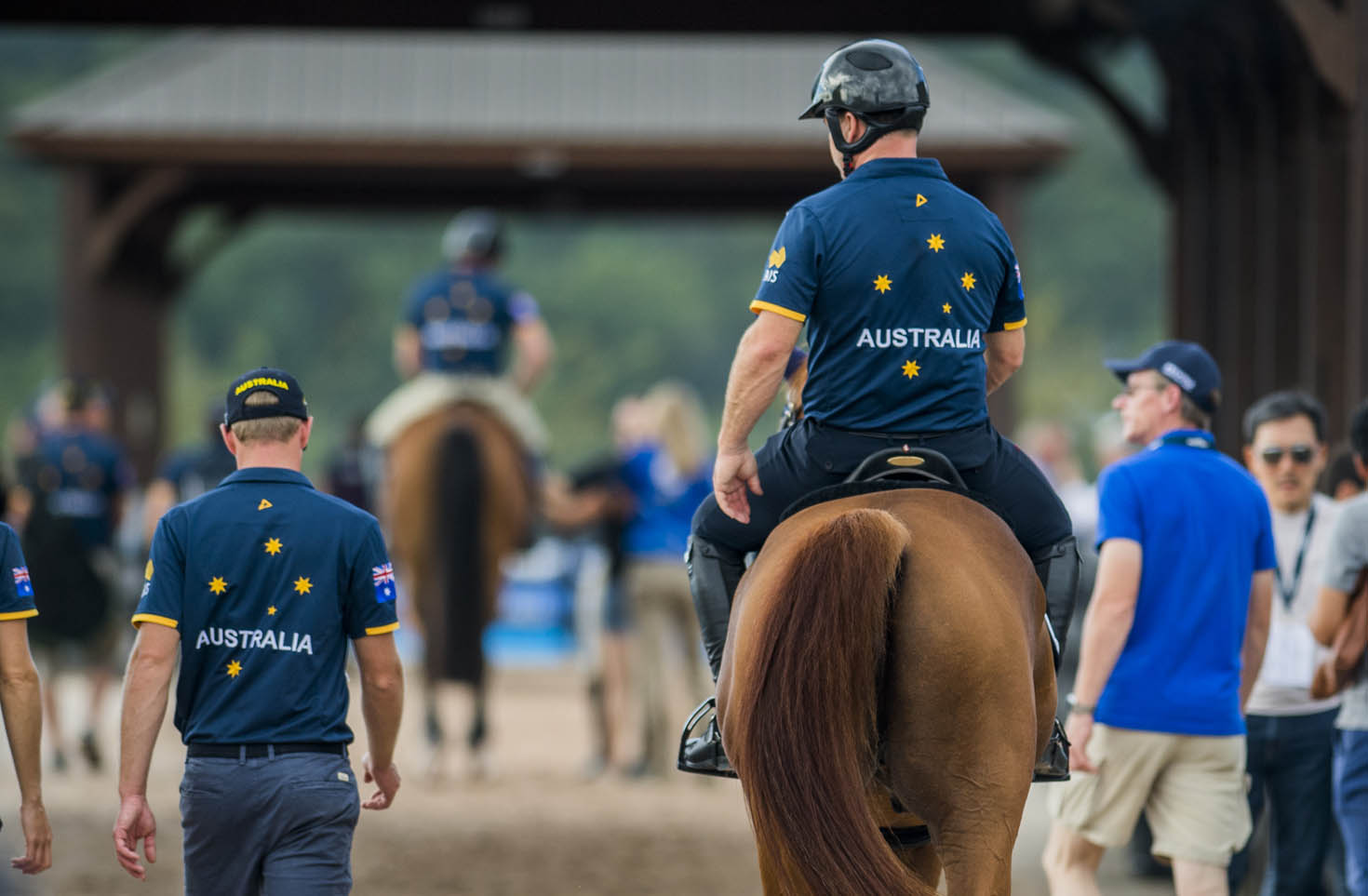 Equestrian Australia
Equestrian Australia has confirmed that the National Jumping Selectors have been appointed.
Following the relevant appointment procedures, these positions have been assigned for an interim term of 12 months, ending on December 31, 2022, and will include the selection of combinations for the FEI World Championships 2022 to be held in Denmark in August.
Advertisement


During this interim period EA High Performance (HP) will review the present appointment procedures and National Selection Panel structure in preparation for Paris 2024.
The National Selectors were appointed following a thorough consultation process and endorsed by the Equestrian Australia Board the National Jumping Committee and the High Performance Panel.
The experienced team of National Jumping Selectors are as follows:
Colleen Brook
Colleen is a multiple winner of NSW and VIC Showjumping Championships and a winner of the Australian Showjumping Championship in 1985. Coaching is a passion for Colleen, who has travelled all over Australia, NZ, Japan, the Philippines and Indonesia running clinics. Colleen has been Assistant National Coach and was one of the coaches at the AOC Youth Olympics SIEC in 2009.
Stephen Lamb
and was the Chef d'Equipe for the Australian Jumping Team for over 13 years from  –
Rod Brown
Rod was a valuable member of the Australian Jumping Team for the 1988 Olympic Games in Seoul and the 2006 World Equestrian Games (WEG) in Aachen. Rod was crowned Australian Showjumping Champion in 1993 and was coach of the Australian Teams at the Stockholm and Kentucky WEGs as well as being a renowned performance horse breeder and trainer.
Advertisement


The Chair of the National Selection Panel shall be determined in consultation with the Panel members in order to establish an appointment by consensus.
With the appointment of the National Selection Panel now finalised, it is expected that the Qualification Criteria for the FEI World Championships 2022 will be approved and announced within the coming weeks.
View Comments