Our Jumping Team for Tokyo!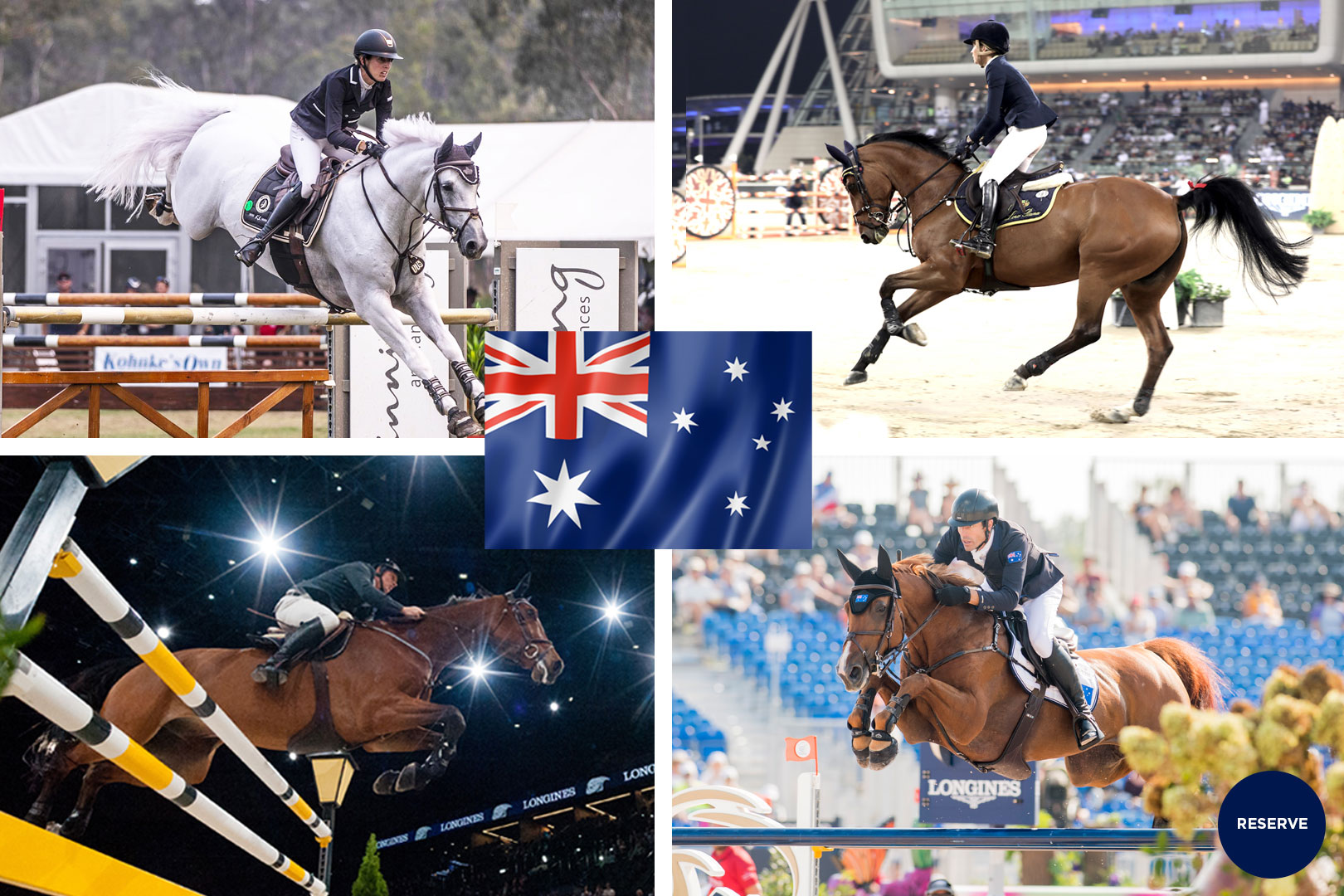 Compilation
After a year-long delay, more MERs than we can count, a few confirmation rides and a battle with Equine Herpes Virus, we are finally off to the 2020 Tokyo Olympic Games!
The experienced three rider team, plus one alternate athlete (reserve) that will fill the coveted Olympic spot that our guys earned at WEG in 2018 has been announced by the Australian Olympic Committee (AOC) this morning, with Edwina Tops-Alexander, Jamie Kermond and Katie Laurie selected by the AOC. Rowan Willis has been named as the alternate athlete.
Advertisement


Three-time Olympian Edwina Tops-Alexander heads the riders with the 13-year-old bay mare Identity Vitseroel, a horse she owns herself and with whom she has been partnered with since 2019, alongside Katie Laurie and Casebrooke Lomond and Jamie Kermond and Yandoo Oaks Constellation. The travelling Alternate Athlete is Rowan Willis with Blue Movie.
Edwina has been one of Australia's top placed international showjumpers for a number of years. Edwina's coach and husband is former Dutch showjumping champion Jan Tops, whom she met in 2000 following her move to Europe after her debut for Equestrian Australia in Hong Kong in 1998. Now based at Stal Tops in Valkenswaard, the Netherlands, Edwina has broken many records, including being the first Australian to place inside the top 10 at the FEI World Equestrian Games.
Advertisement

Edwina is the captain of the Australian Showjumping Team and is not only an inspiration to showjumpers across Australia but a great advocate of the sport in our country.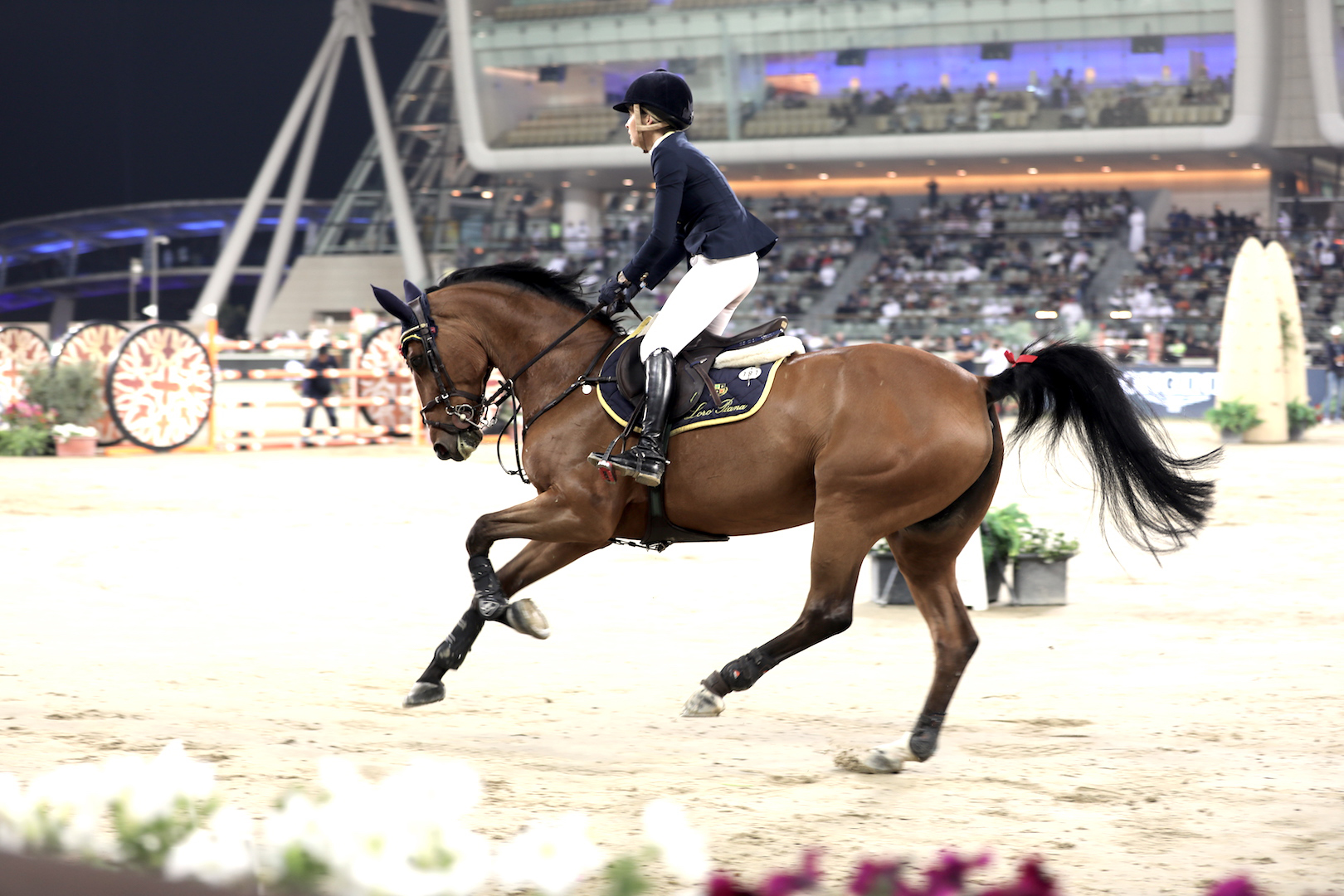 Edwina Tops-Alexander and Identity Vitseroel. Photo credit: LGCT
Katie Laurie will ride Casebrooke Lomond, co-owned by Katie and Jackson Laurie with Sheena Ross, and will be assisted by groom Ashlyn Cuku. Laurie has ridden Casebrooke Lomond throughout his entire 10-year career, taking on the ride when the horse was just 3- years old. Originally from New Zealand and now an Australian citizen based in Canada, Laurie and Casebrooke Lomond (aka Sparky) are a formidable combination.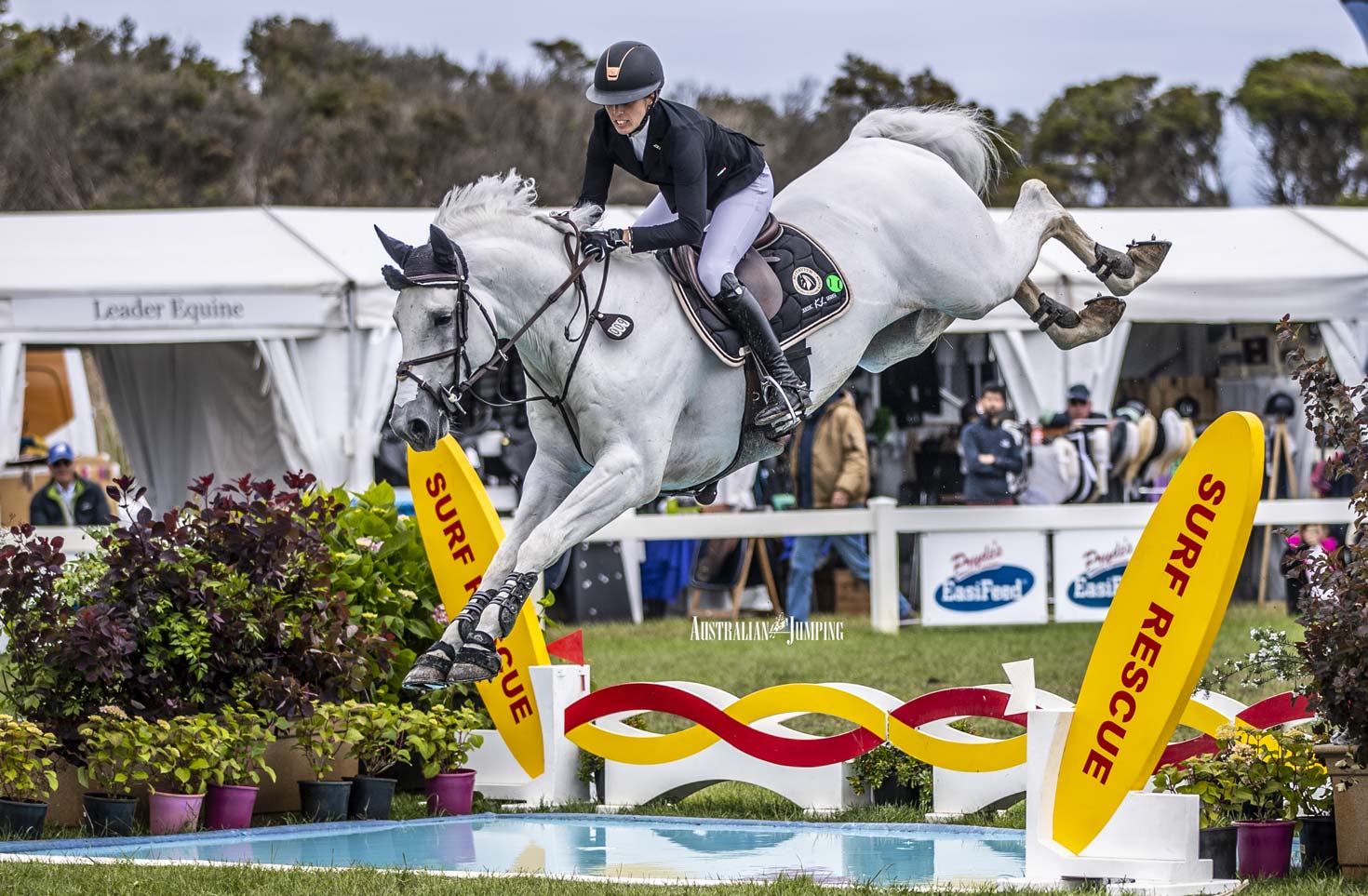 Katie Laurie and Casebrooke Lomond
Australian-based Jamie Kermond will compete aboard his handsome big gelding Yandoo Oaks Constellation – known to us all as Napa, owned by Kerrie Winning. Kermond, in addition to many wins across the country, represented Australia at the 2006 World Equestrian Games (WEG) in Aachen, the 2014 WEG in Caen and at the 2014 World Cup Final in Lyon. In 2016 and 2017 Kermond won the Australian National Championships with Napa and in 2018 headed to the Hong Kong Masters where they put in a brilliant performance to finish 4th in the CSI5* Grand Prix.  The pair then headed to Paris for the FEI World Cup Final where they made it through to the final to finish in an impressive 27th spot. After a few more shows in Europe it was onto Tryon for the 2018 WEG and we watched in excitement as they played a big part in qualifying the team for the Tokyo Olympics. Kermond will be supported by groom Cody Mulder.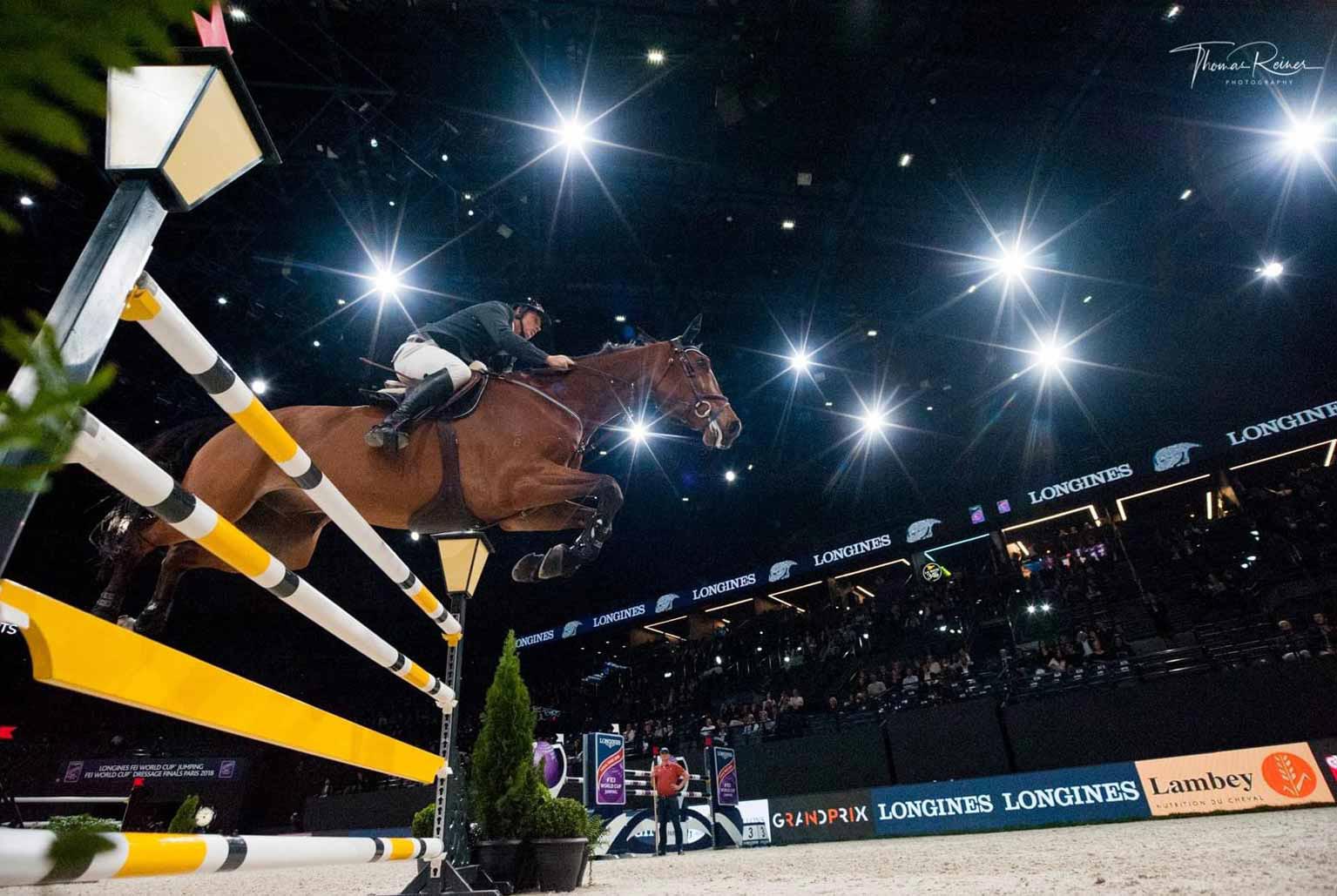 Jamie Kermond and Yandoo Oaks Constellation. Photo credit: Thomas Reiner
The travelling alternate rider is North American based Rowan Willis. The Australian rider and his spirited mare Blue Movie, better known as Carrots, were part of the history making team at the 2018 WEG where they finished in 6th place and qualified Australia for the Tokyo 2020 Olympic Games, the best performance ever by an Australian Jumping Team in WEG history.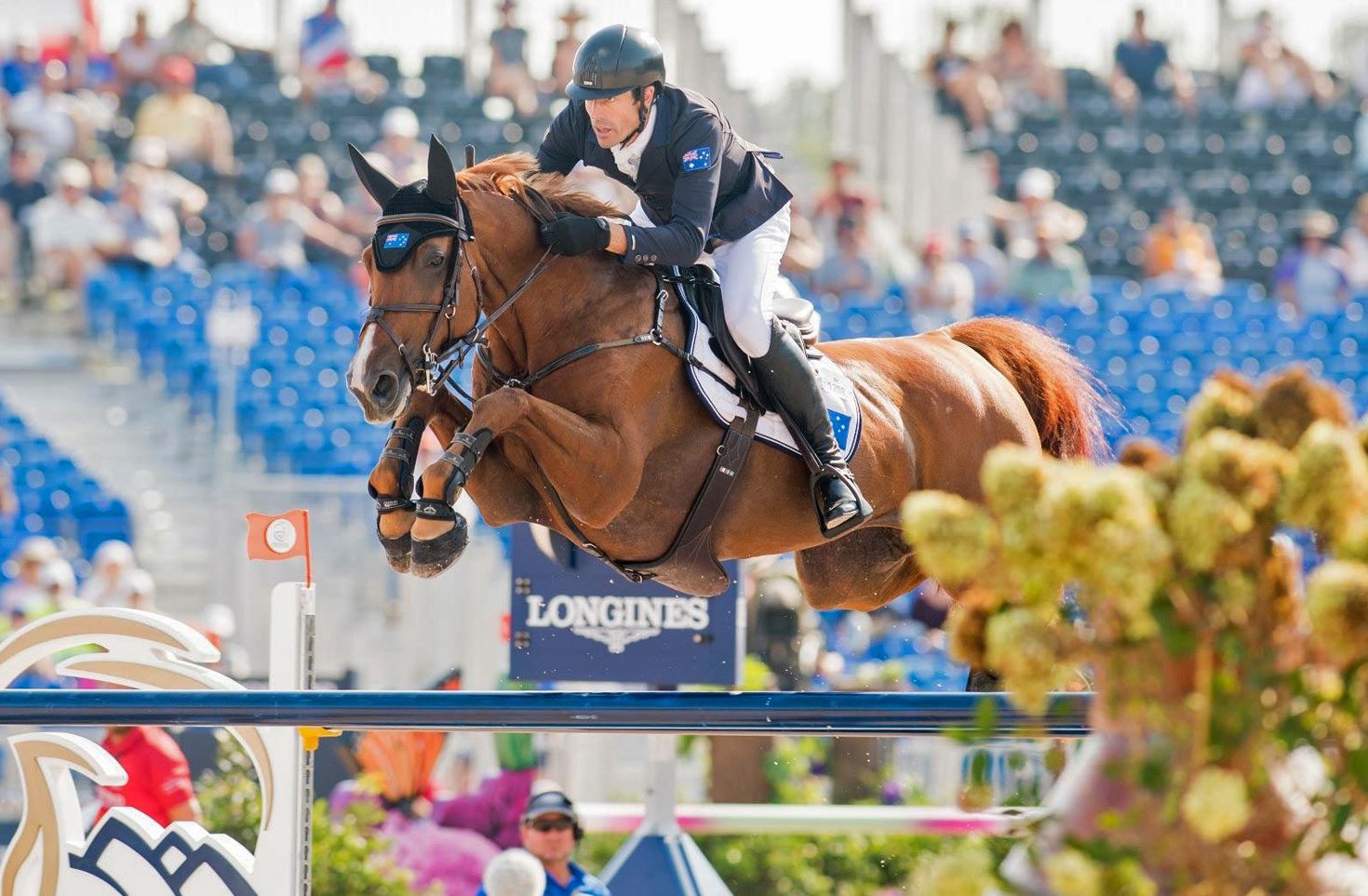 Rowan Willis and Blue Movie. Photo credit: Cara Grimshaw
We will be eagerly following our athletes progress leading up to and during the Games!
Advertisement


View Comments