Riders welcomed back to Sydney Showjumping Club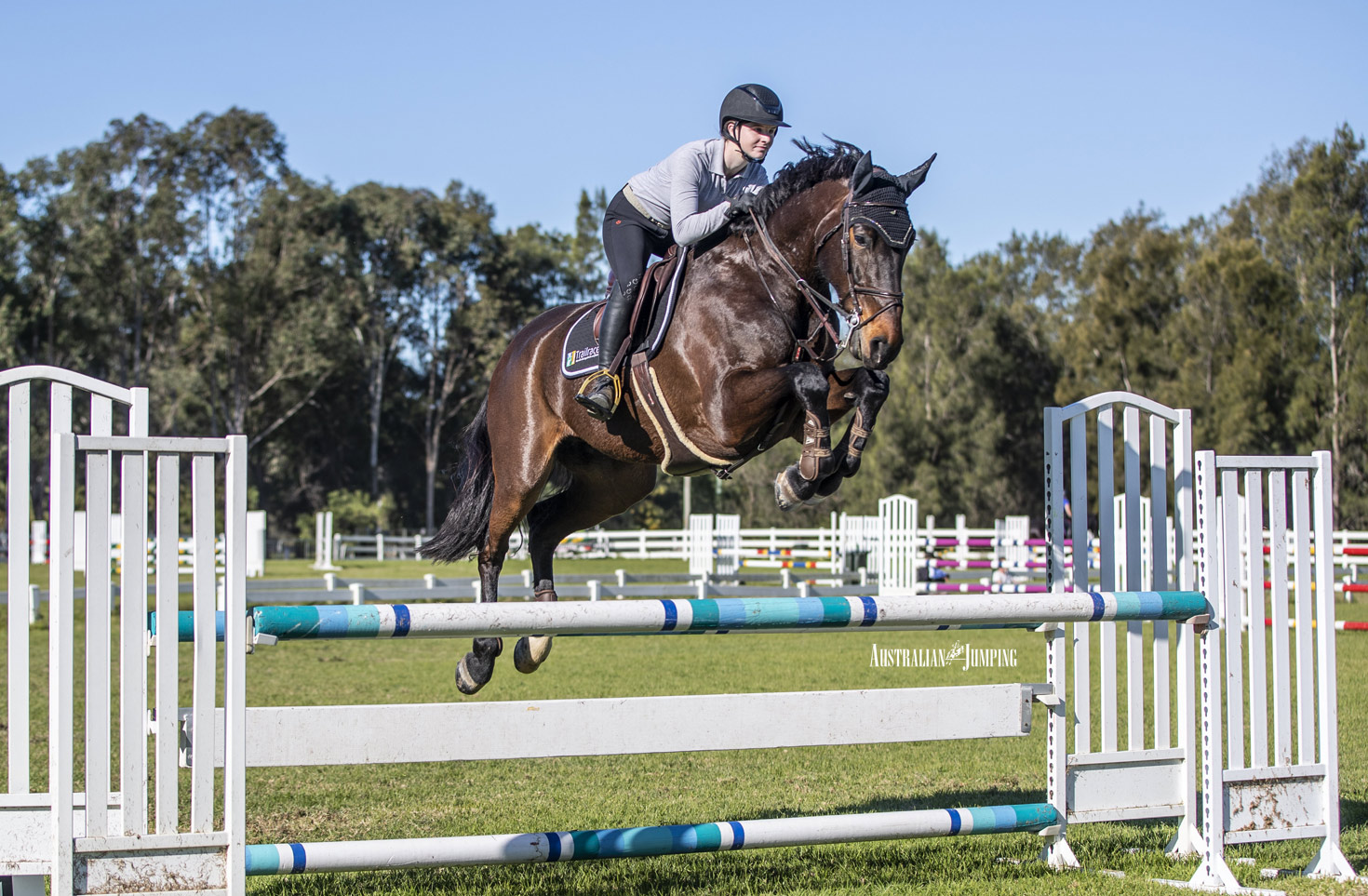 Australian Jumping
Above: Lucy Locke and Diamont.
A great day yesterday as riders were back at Sydney Showjumping Club for the first time since the COVID-19 lockdown began. After a chilly start, the sun came out and riders were treated to a lovely day of clear blue skies and great jumping.
In a COVID-safe environment, with no spectators allowed at this first event back, the training day went smoothly and looked to be enjoyed by all.
Advertisement


With limited classes set up across all three arenas on grounds as immaculate as always, many of the big names of Australian jumping took this opportunity to re-introduce their experienced horses to the show environment. In some cases, young horses who have been given extra priority over the extended break were experiencing the setting for the first time.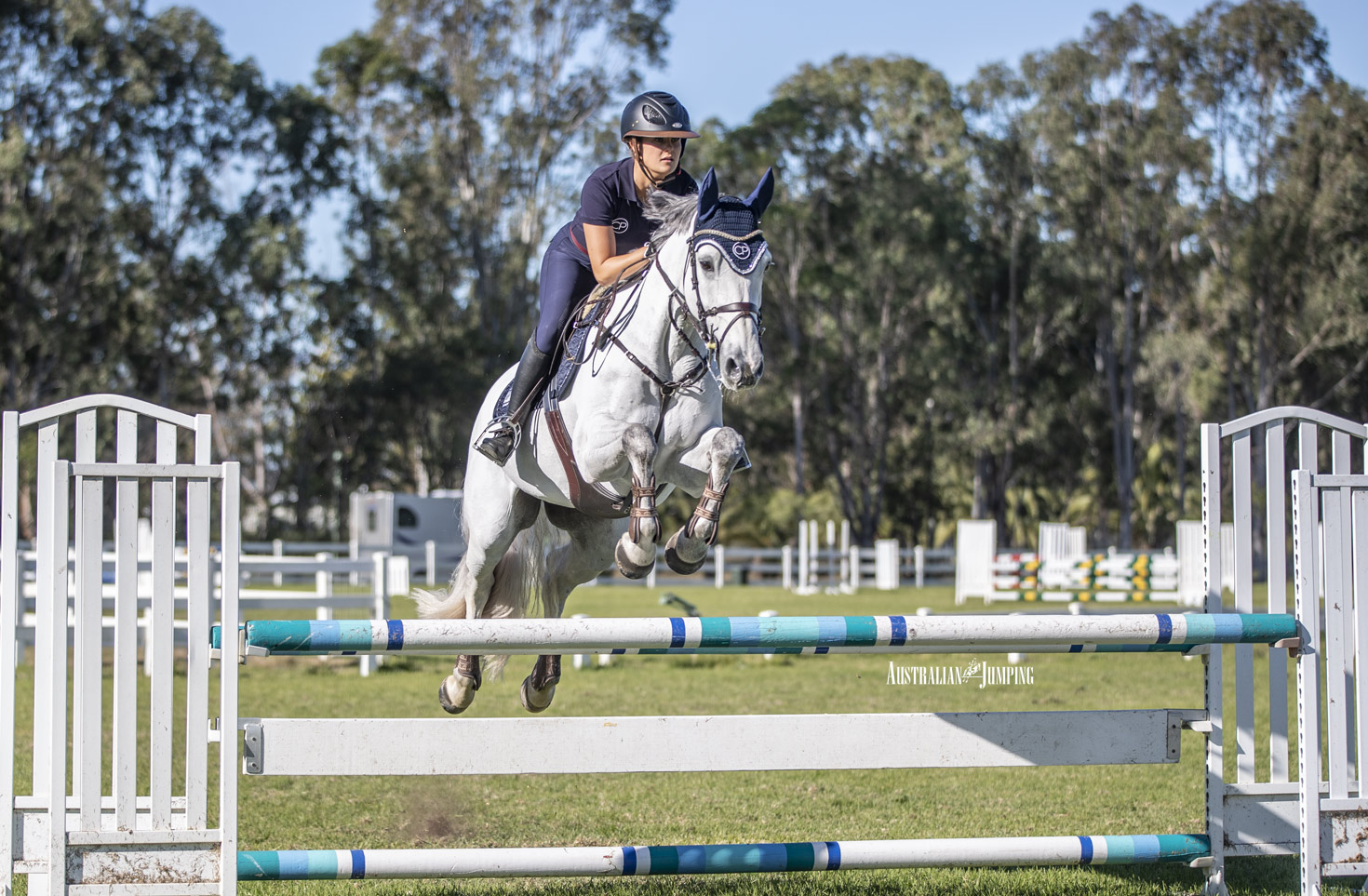 Amelia Douglass and Upperclass Z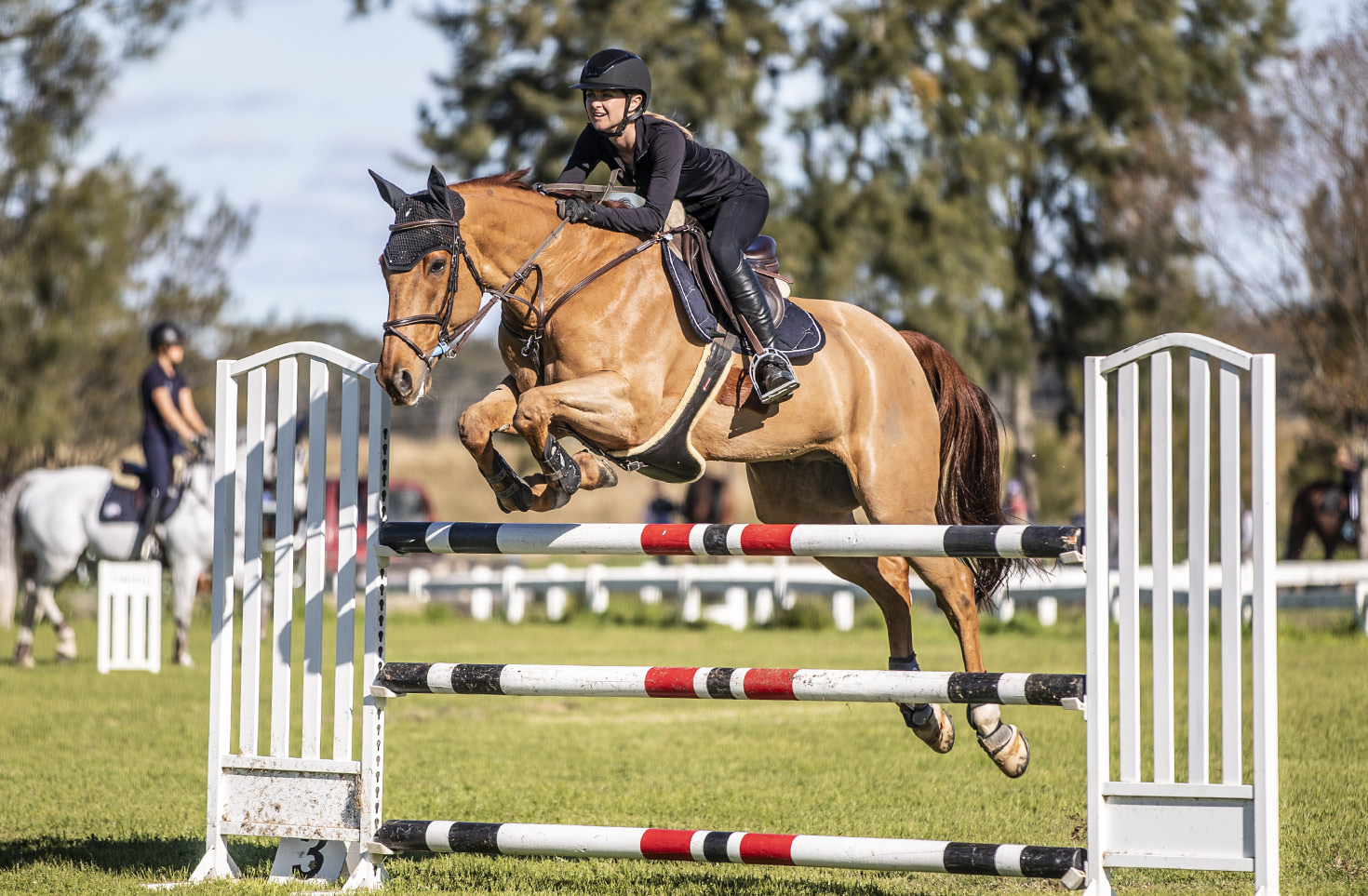 Tess McInerney and Alpha Centauri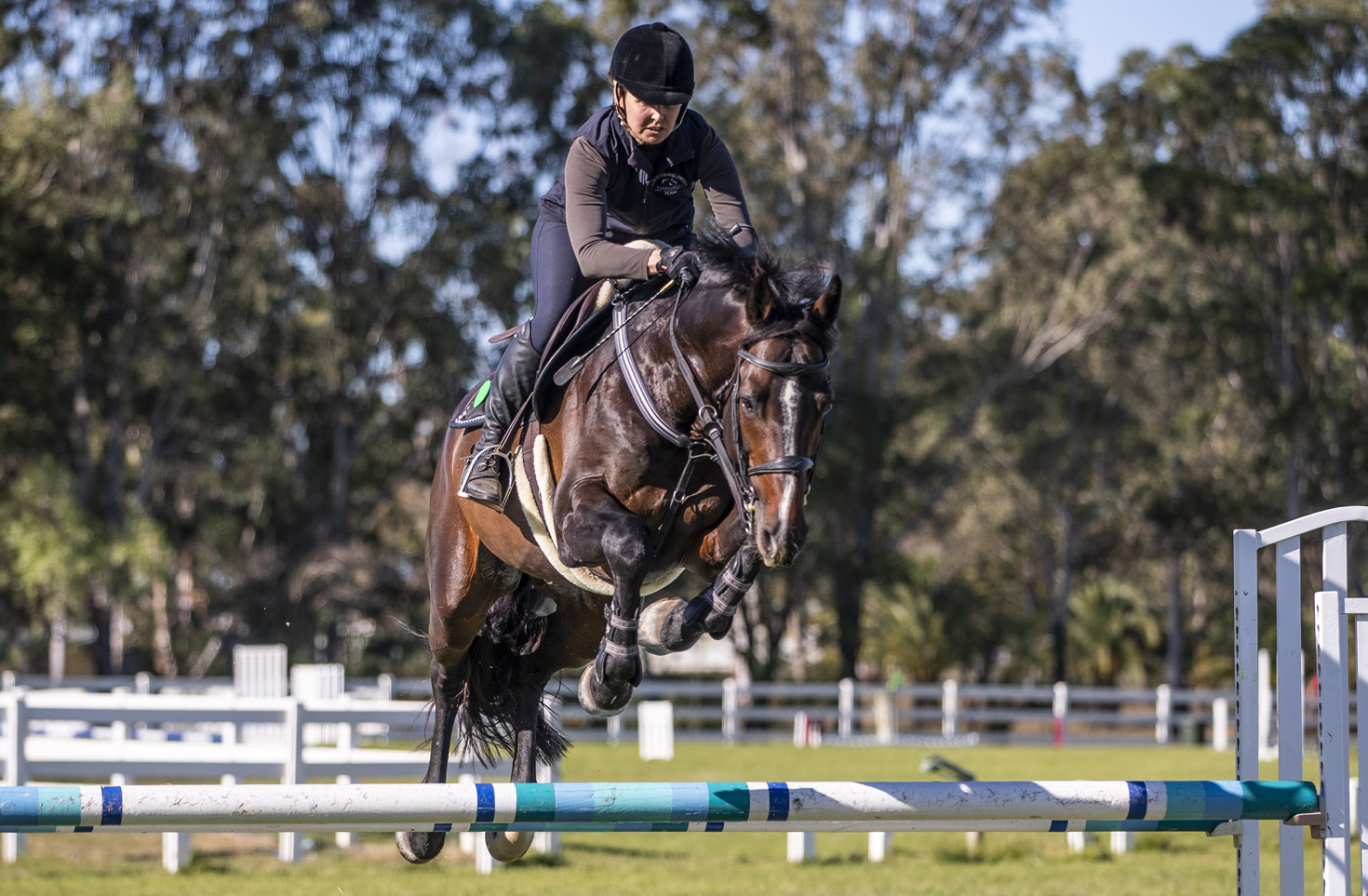 Sharon Slater and Cachassini 11
Advertisement


View Comments