Rowan Willis and Blue Movie win Ocala CSIO5* $265,000 Longines Grand Prix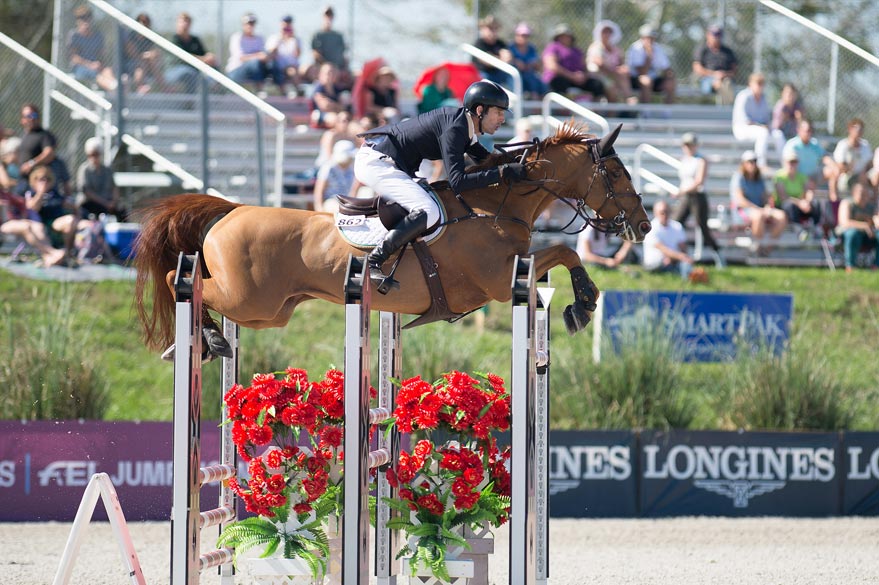 MEGHAN BASCO & NOELLE FLOYD
Source: equnews
The first Nations Cup week on USA soil is working to its end, the Nations Cup competition. Since this year the Nations Cup is no longer on the program on Friday but replaced by the 1.60m Grand Prix.
The course builder set a difficult course and sharp time, resulting in only four combinations qualified for the jump-off. Eventually three pairs crossed the finish clear while Australia's Rowan Willis set the record time aboard the 12-year-old AES-mare, Blue Movie (f. Chacco Blue). The pair crossed the finish clear in 47.46 seconds, claiming over 87,000 USD.
The pair was followed by Devin Ryan with the 9-year-old KWPN-gelding Eddie Blue (f. VDL Zirocco Blue). The local combination crossed the finish in 48.47 seconds staying ahead of Rodrigo Lambre with the 12-year-old Velini (f. Cheers Cassini).
With one jumping fault in the jump-off Laura Kraut followed outside the stage. Aboard Confu (f. Contact Me) Kraut placed fourth. The top five was completed by Alison Robitaille with Stefanie van den Brink's former 13-year-old KWPN-gelding, Ace (f. Caspar).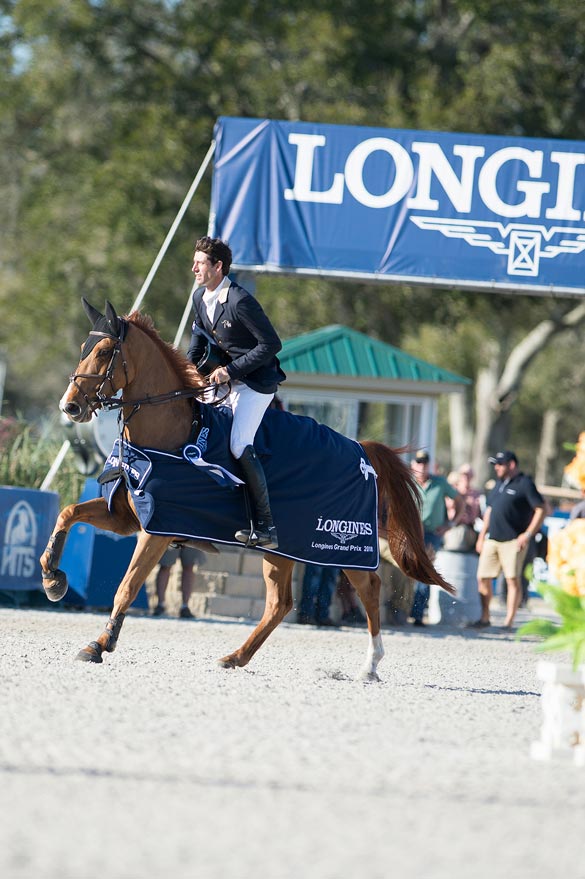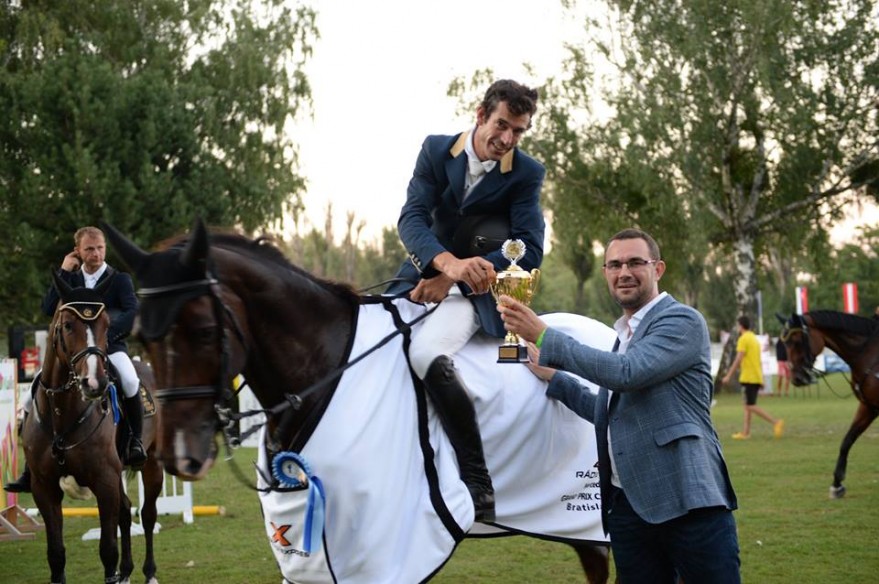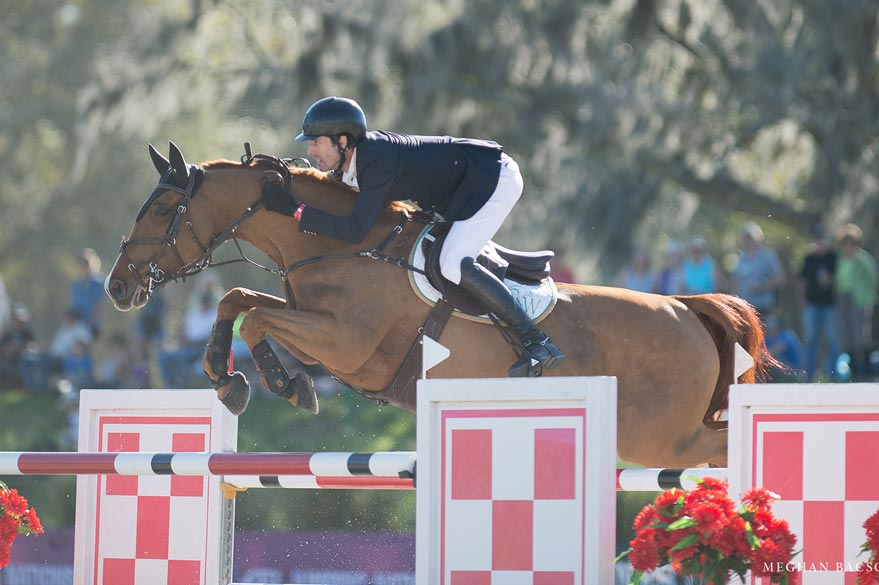 View Comments