Rowan Willis wins $54,600 SmartPak Welcome – CSI4* in New York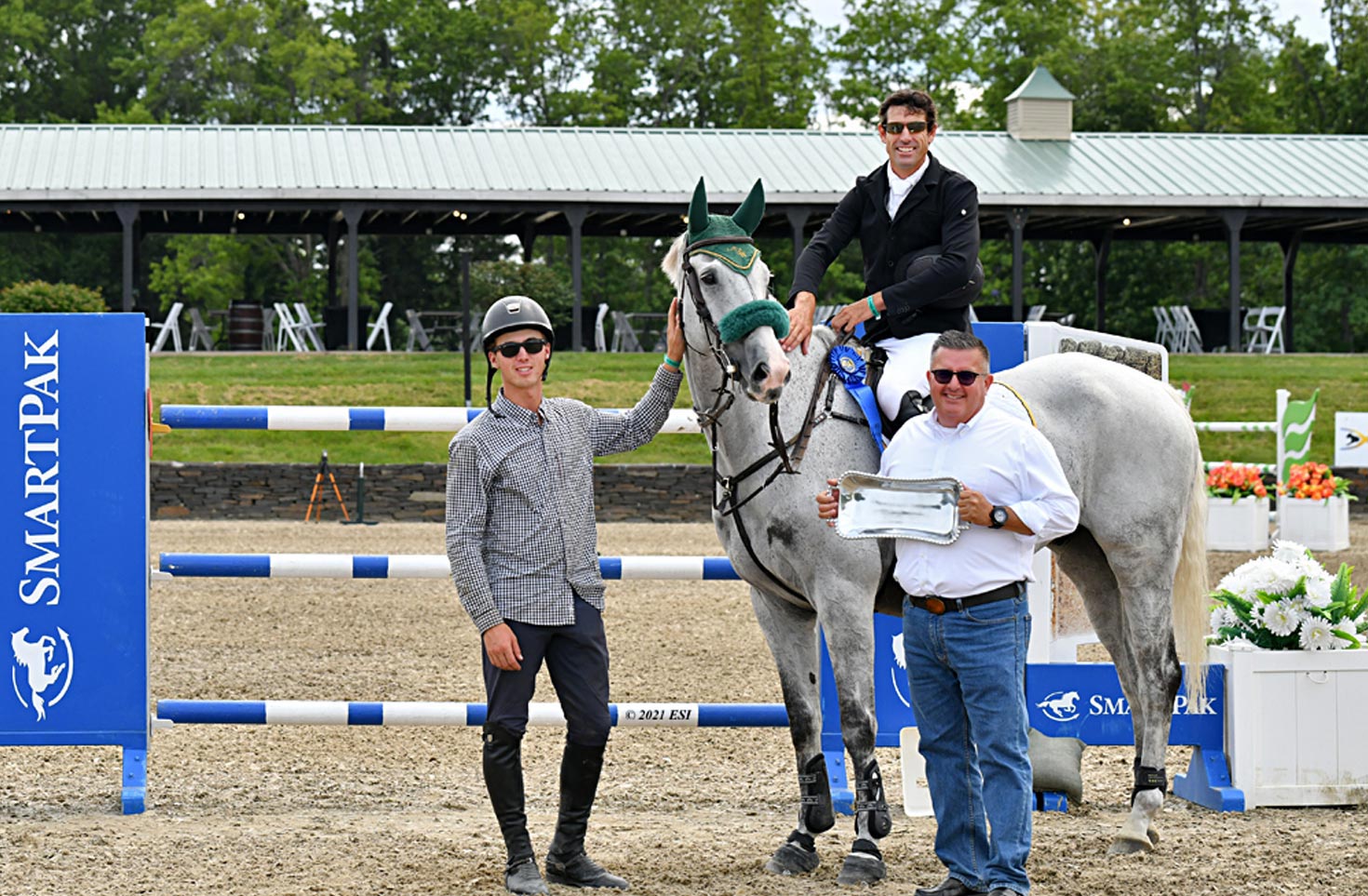 ESI
Above: Rowan Willis and Ashton Dakota. Photo credit ESI.
The HITS Saugerties Show Series in New York welcomes equestrians for eight weeks of shows and $3 million in prize money each season.
Last night Rowan Willis stepped into the Grand Prix ring for the $54,600 SmartPak Welcome CSI4* class on two of his team Ashton Dakota and Blue Movie.
Advertisement


Both horses had great clears in the first round and Willis decided to only start Ashton Dakota in the  Jump-off, where they took the win! See the results HERE.
Congratulations to Rowan – we are looking forward to seeing what the next few weeks hold for him and his wonderful team.
Advertisement

Advertisement


View Comments