Tops International Arena to host CSI5* show in September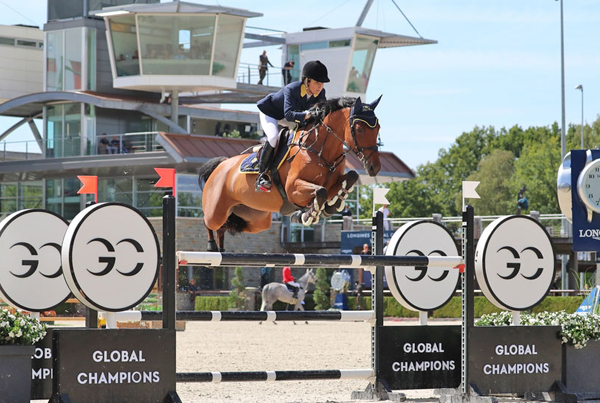 Sportfot
Above: Edwina Tops Alexander and Good Limit at Tops International Arena in 2018. Photo credit Sportfot.
Founded in 1994 by Jan Tops, husband of Australia's Edwina Tops-Alexander, Tops International Arena is heralded as the 'epicentre of equestrianism in Europe'. The unique and spectacular Tops International Arena show ground is situated in the beautiful surroundings of Valkenswaard, The Netherlands and is the spiritual home of the prestigious Longines Global Champions Tour and revolutionary Global Champions League. Designed with the phrase 'horses first' in mind, the stunning venue mixes cutting edge design and technology with traditional values, ensuring the perfect environment for competitors, spectators and VIP guests alike.
Advertisement


The events in May, July and the Longines Global Champions Tour in August had to be postponed due to the COVID-19 pandemic, but four competitions will now go ahead and preparations are in full swing.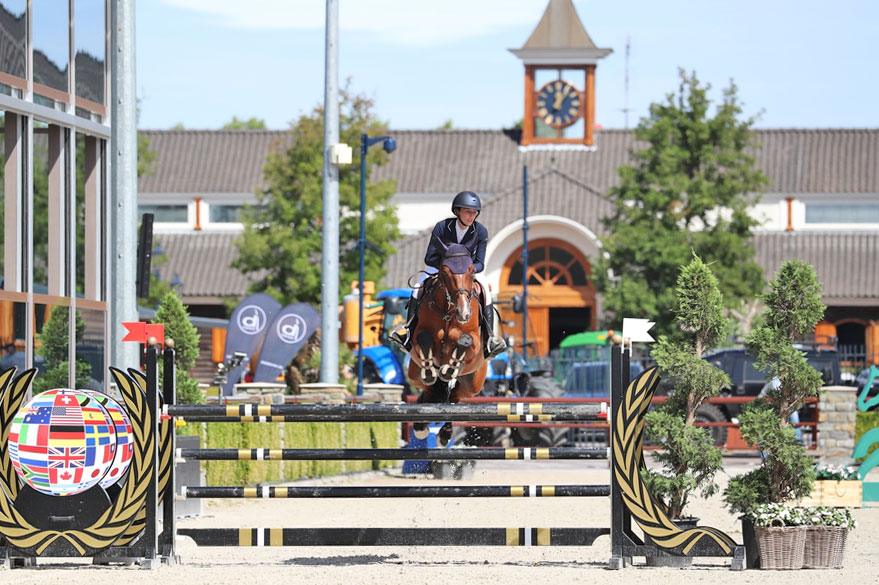 Australian Georgina Harvey and Que Sera competing at LGCT at Tops International Arena in 2018. Credit: Sportfot
The season at Tops International Arena will kick off with the KWPN Championship for Young Horses, the Blom Cup, from 17 till 19 August.
From 28 till 30 August the traditional Global Future Champions will be staged with competitions for Children, pony riders, Juniors, Young Riders and U25. The future generation will be given the opportunity to show their talent in a world class environment.
In September, a CSI2* and CSIYH1* will offer two Longines Ranking classes and competitions for six and seven-year-olds from 4 till 6 September.
One weekend later, 11-13 September, Tops International Arena will proudly present the first CSI5* in the Netherlands since the break, alongside a CSI2* and CSIYH1*.
Advertisement


View Comments