Training Tips from the Top – Brook and Angela Dobbin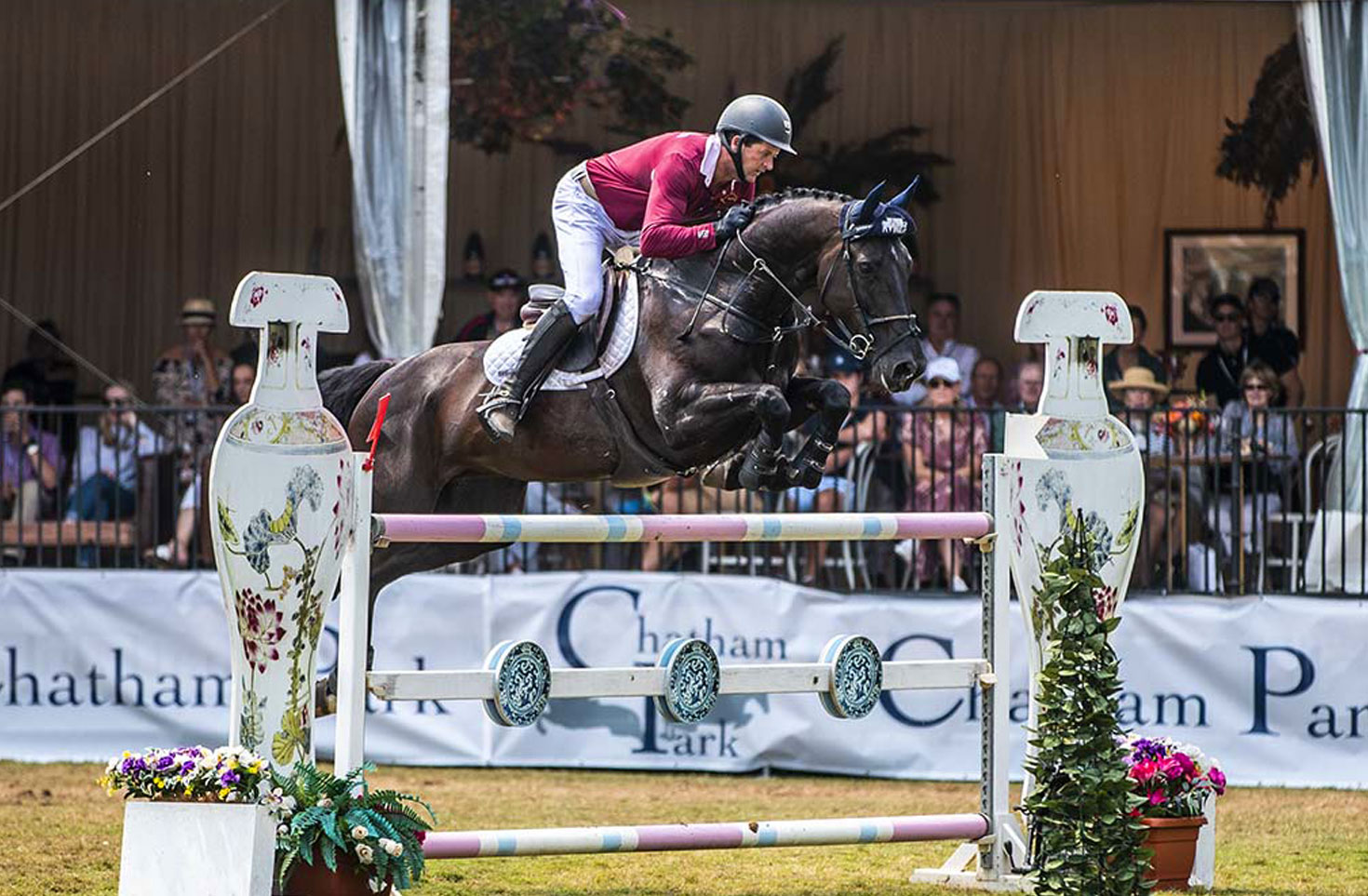 Jo Jennings / AJTL
Today's top training tip comes courtesy of the Victorian based husband and wife team of Brook and Angela Dobbin. Brook was the Australian World Cup League Series winner in 2011 and in 2019, was named the Victorian Jumping Rider of the Year. In 2018 he took first and second place in the Futurity class at the NSW Championships. He was recently named as the Victorian State Squad coach for 2020. Angela is also a very competitive rider. In 2019, she took out a 1.35m Open class at the South Australian State Championships and in 2018, won the Breeders Plate Championship at the NSW State Titles. Together, they operate Glenwood Park, located in Yarra Glen in Victoria.
Advertisement


Exercise One 
This is a great exercise for riders and horses of different levels from a green 4 year old to a World Cup horse.
For the more experienced horse it is great to canter the pole  – x rail  – pole then the 4 strides to the vertical (which can also be made into an oxer). This exercise is great for keeping the canter consistent as well as working on the horse's technique. By adding in the V- rails it can greatly improve a horse's front end, the pole on the other side also teaches them to finish off their jump accurately.
For the young horses you can trot to the cross and do 5 strides down to the vertical/oxer. This will teach them to sit on their hocks and not rush at the fence and you can introduce the V-rails if needed or have guide rails on the ground at the fence.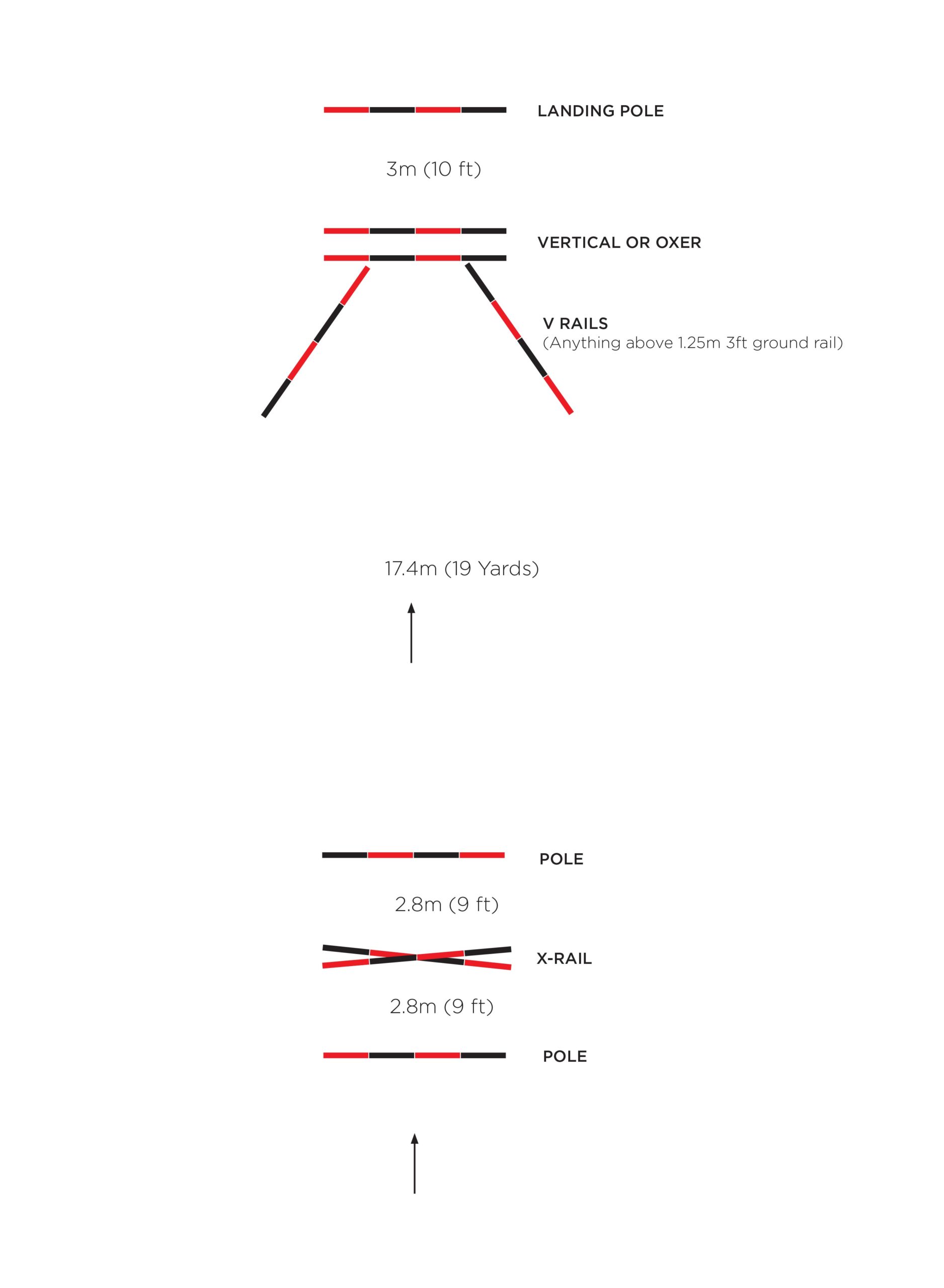 Exercise Two
"This is a super exercise for improving the quality of the canter. It helps the horse and rider reorganise between the jumps. It is great for horses that are weak in the canter and want to disunite through the turn.
This exercise is also great for lessons as it gives students something to go home and practice before the next lesson."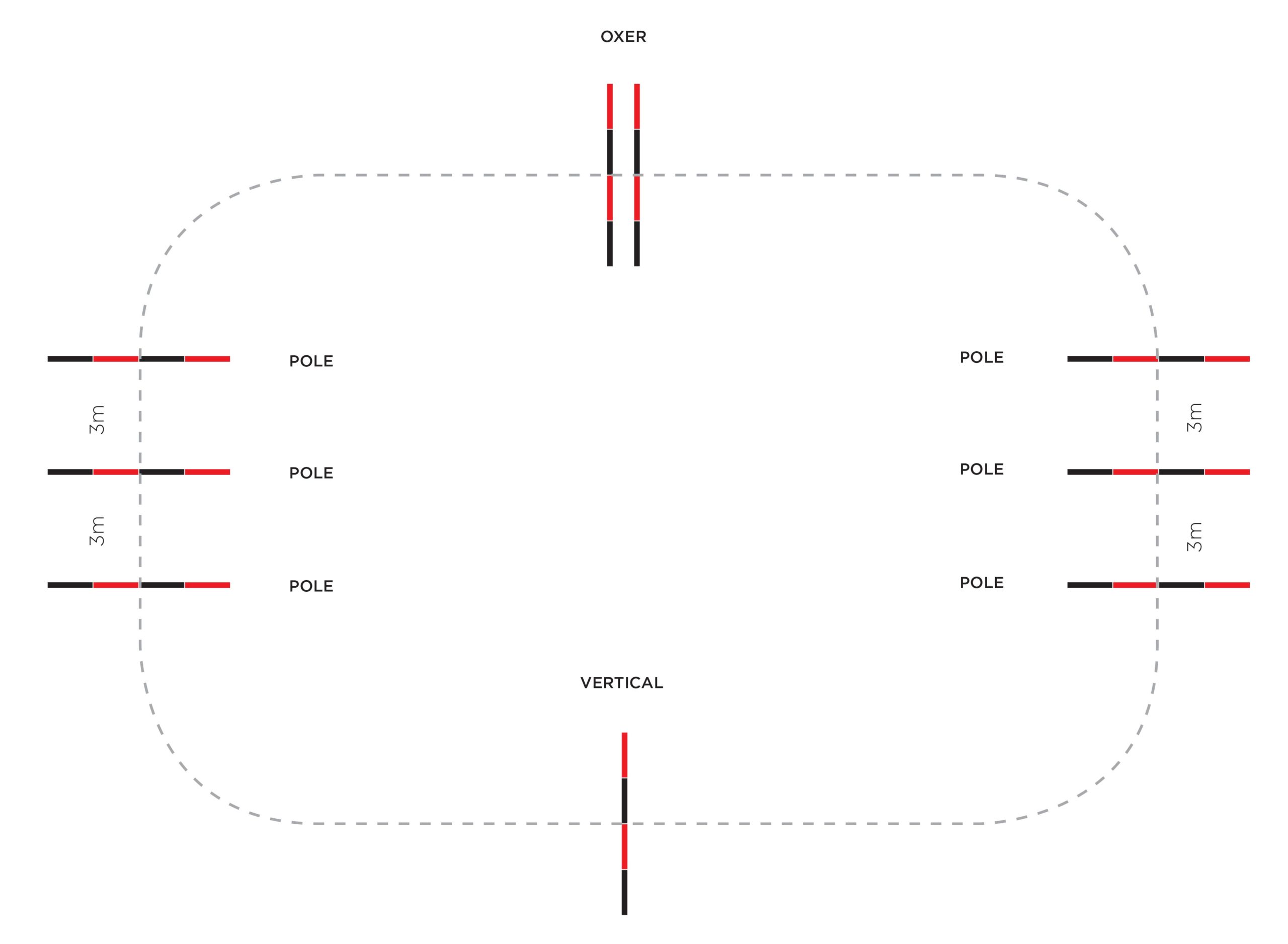 Advertisement


View Comments