Welcoming Team Kiernan Haulage and Team Takapoto to the AJTL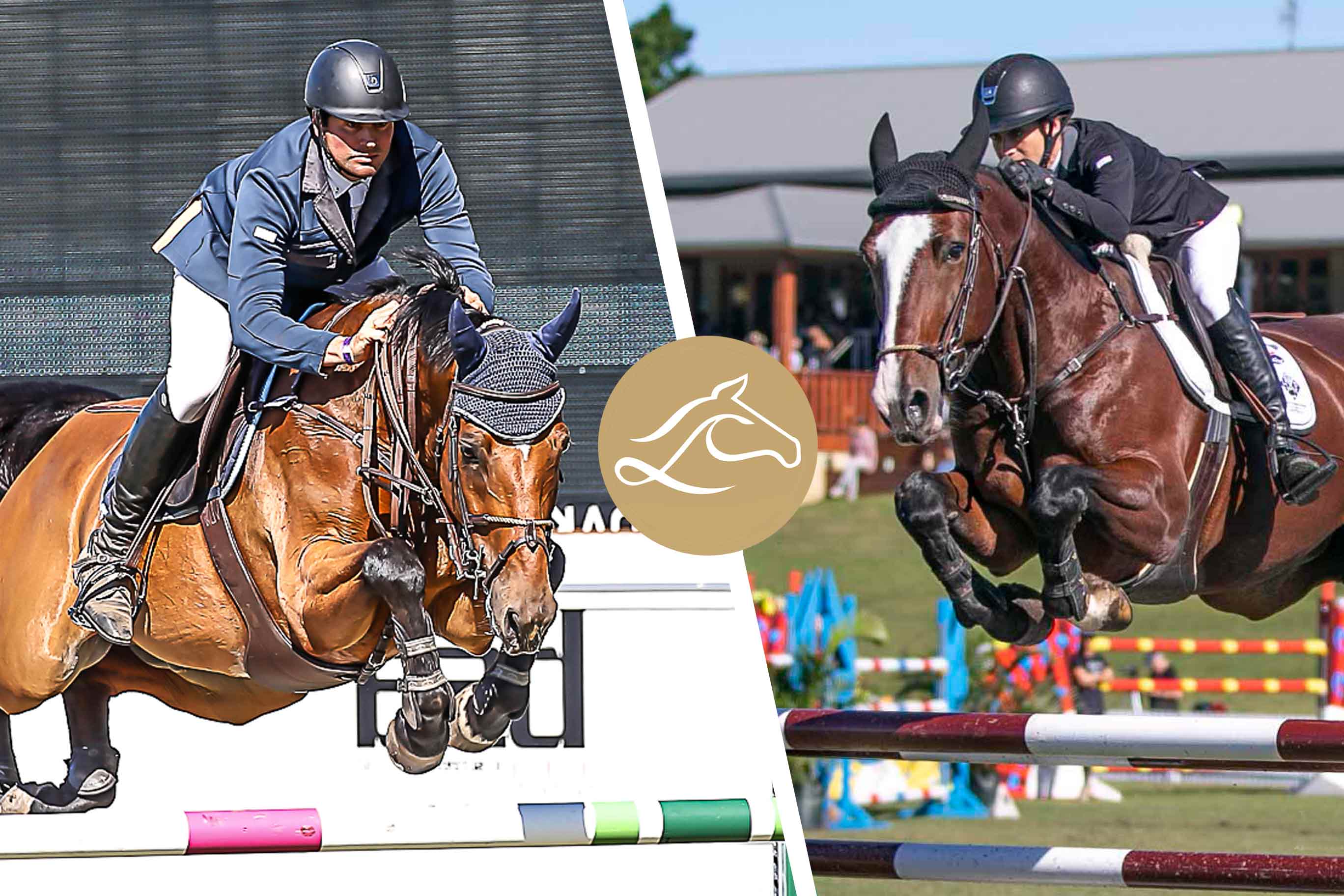 Jenny Sheppard/Australian Jumping
So far we have announced the riders for Teams Chatham Park and Emcee Apparel and Teams Equine International Airfreight and Willinga Park and today we are delighted to present another two teams – each comprised of four amazing riders with some serious experience between them.
Please join us in welcoming Team Kiernan Haulage and Team Takapoto Estate Showjumping to the Australian Jumping Teams League!
Advertisement

TEAM KIERNAN HAULAGE
Team Manager: Ally Lamb
Kiernan Plant Hire and Earthmoving are based in Gippsland, Victoria and specialise in all earthmoving and machine hire for equine and civil construction needs. Long time supporters of showjumping, Mark and Jess Kiernan love to support the sport both on a state and national level and are proud to support our team riders.
Brooke Campbell
Date of birth: 09/01/1984
From: Inverleigh, VIC
Trains at: Bangalow Equestrian
Major Competition Results: Shepparton World Cup winner 2014, Winner Australian Showjumping Championships Futurity 2015, Australian Showjumping Championships Leading Lady Rider 2014.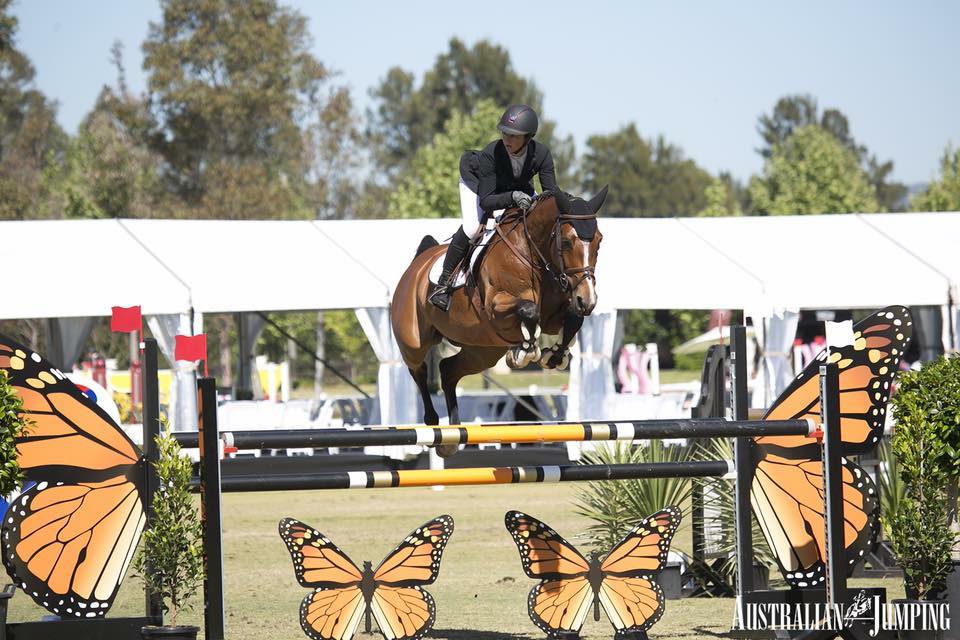 Brooke Campbell and Copabella Voltage
Jasmine Dennison (u25)
Date of birth: 17/04/2000
From: Mt Eliza, VIC
Trains at: Lever Equestrian
Major Competition Results: 2018 Melbourne Royal Show World Cup Qualifier Winner, 2018 7th Place Aquis Champions Tour Silver Tour Final and 2018 John Bruggerman Grand Prix Winner.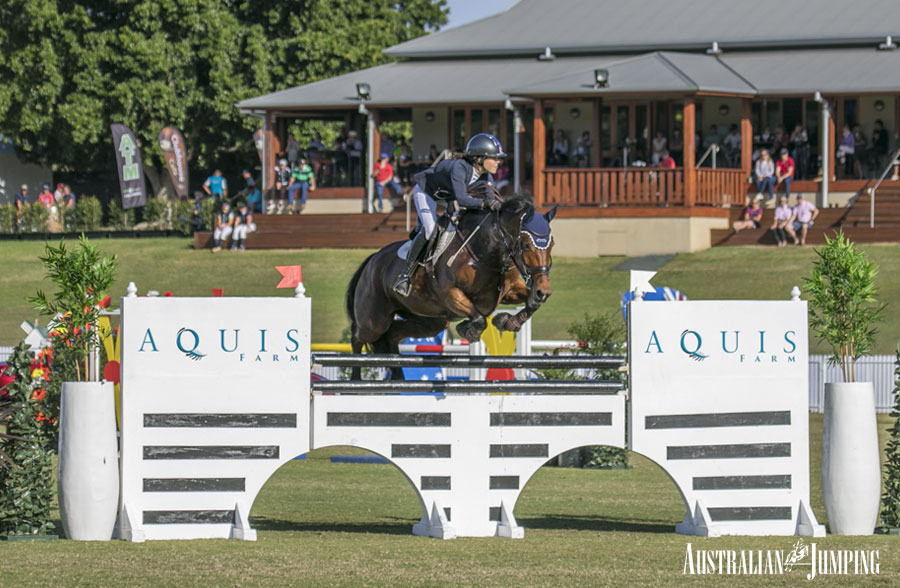 Jasmine Dennison and Nicolossi
Russell Johnstone
Date of birth: 11/03/1965
From: Whittlesea, VIC
Trains at: Victorian Showjumping Stables
Major Competition Results: 1996 Atlanta Olympian, 2018 Elysian Fields Grand Prix Winner, 2018 2nd Sydney Royal Grand Prix, 2017 Australian Championship Senior Team Winner, 3 x VIC  State Champion and 1999 NSW State Champion.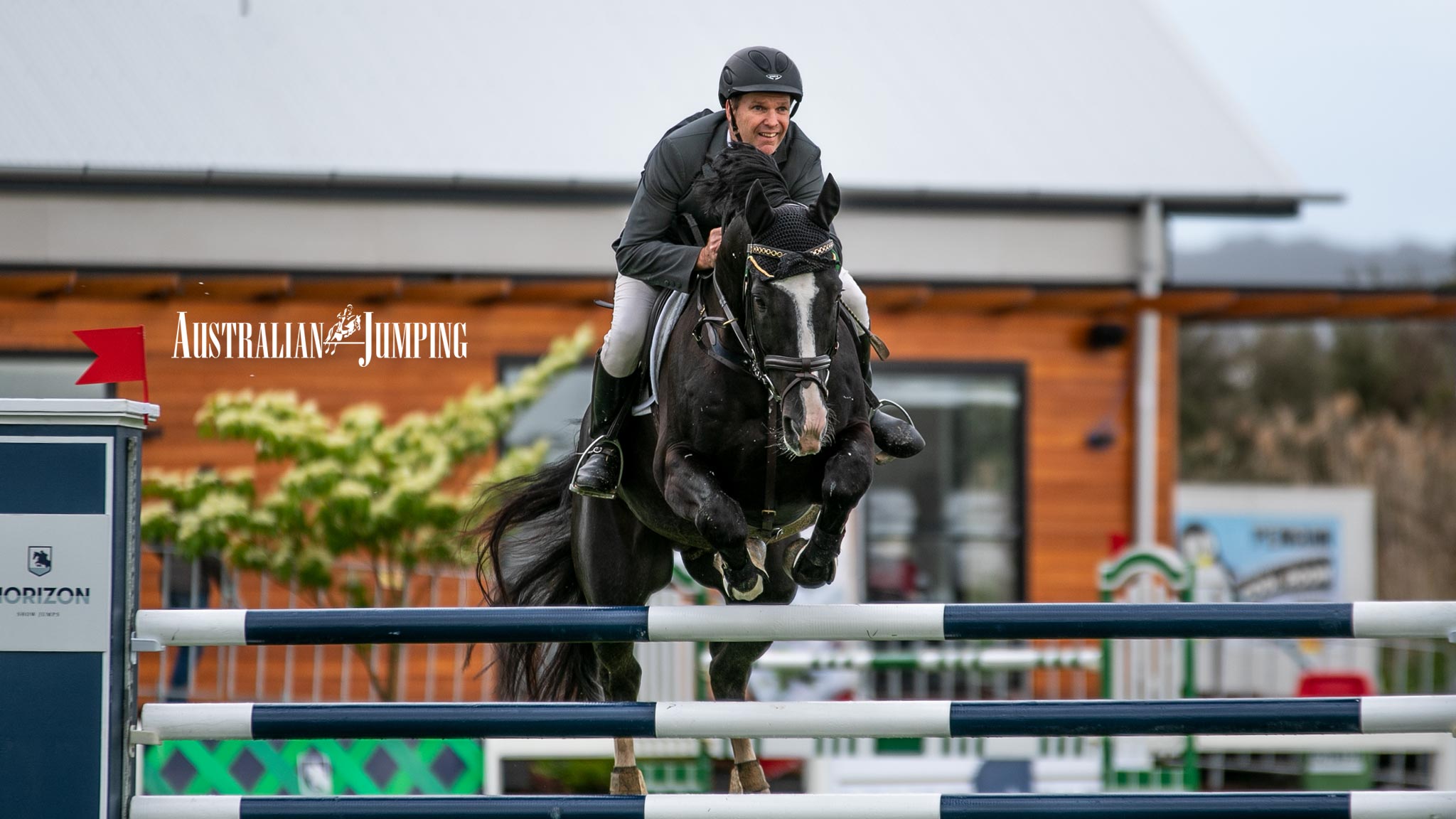 Russell Johnstone and Dondersteen
Andrew Lamb
Date of birth: 30/01/1972
From: Nambrok Vic
Trains at: Denison Park
Major Competition Results: Runner up Senior Australian Championship 2016, 1st EFA CUP 2018, 2nd Sale World Cup 2019 and 2nd Boneo World Cup 2019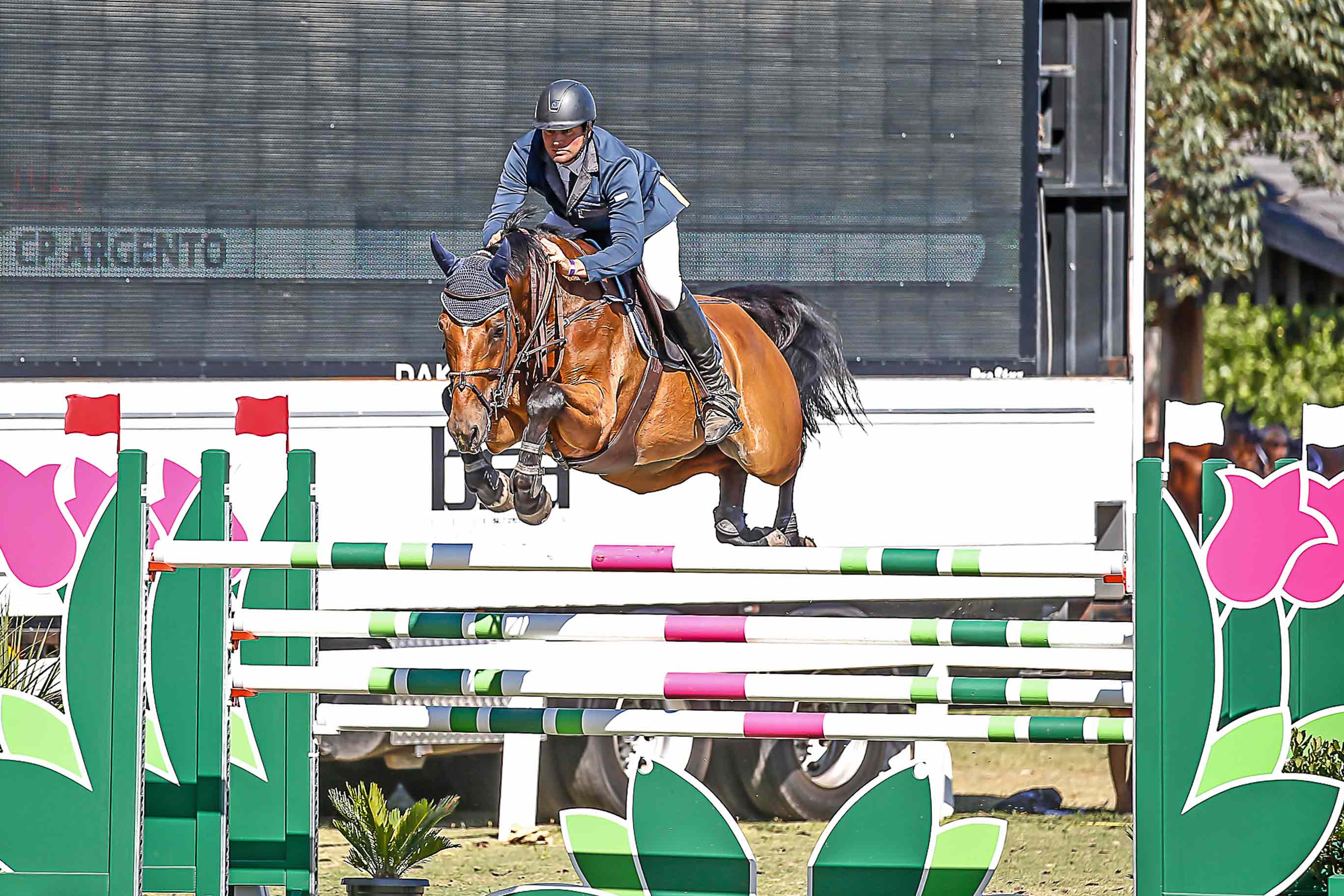 Andrew Lamb and CP Argento. Photo Credit: Jenny Sheppard
Advertisement


TEAM TAKAPOTO ESTATE SHOWJUMPING
Team Manager: Lou Lou McInerney
Takapoto Estate Show Jumping is a two week event for all ages showcasing the best of New Zealand and Australia's riders at Mitch and Kate Plaw's spectacular 600 acre property on the shores of Lake Karapiro in the Waikato. The show is held annually between late February and early March.
The event aims to bring a taste of elite European show jumping to New Zealand equestrian fans. As well as New Zealand riders, Takapoto also have competitors flying in from Australia, Canada, Japan, Germany, France, Mexico and Brazil.
Clint Beresford
Date of birth: 17/10/1992
From: Bega, NSW
Trains at: Emmaville Performance Horses
Major Competition Results: 1st Sydney Summer Classic World Cup 2016, 1st Sydney Royal Grand Prix 2018 and Winner of the 2016 Australian FEI World Cup League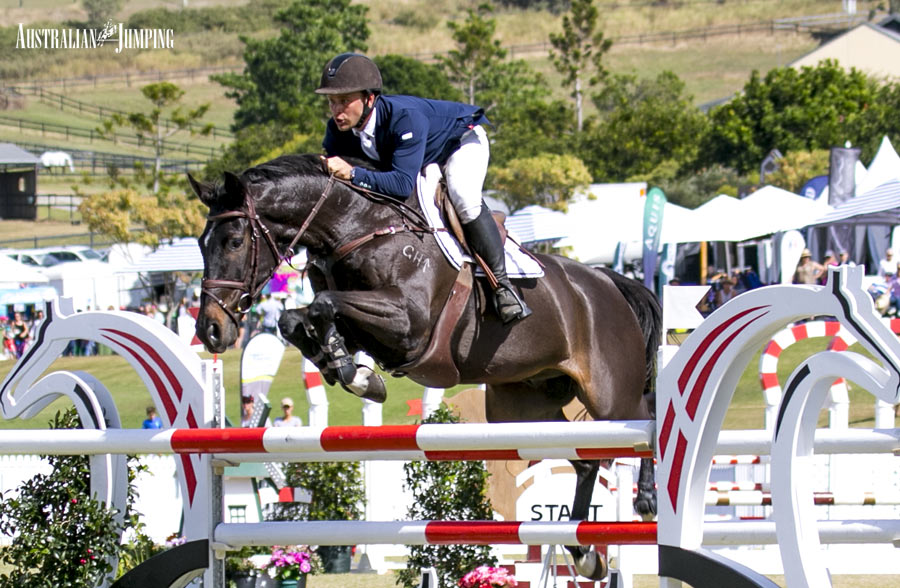 Clint Beresford and Emmaville Jitterbug
Paul Brent
Date of birth: 08/01/1972
From: Coldstream, VIC
Trains at: Cavalli Park
Major Competition Results: Champion Part 3 Horse Sydney Royal 2019, Placing Silver Final Aquis Champions Tour 2019 , SA State Champion 2018, Runner Up SA State Champion 2019 and Winner Bronze Final Aquis Champions Tour 2019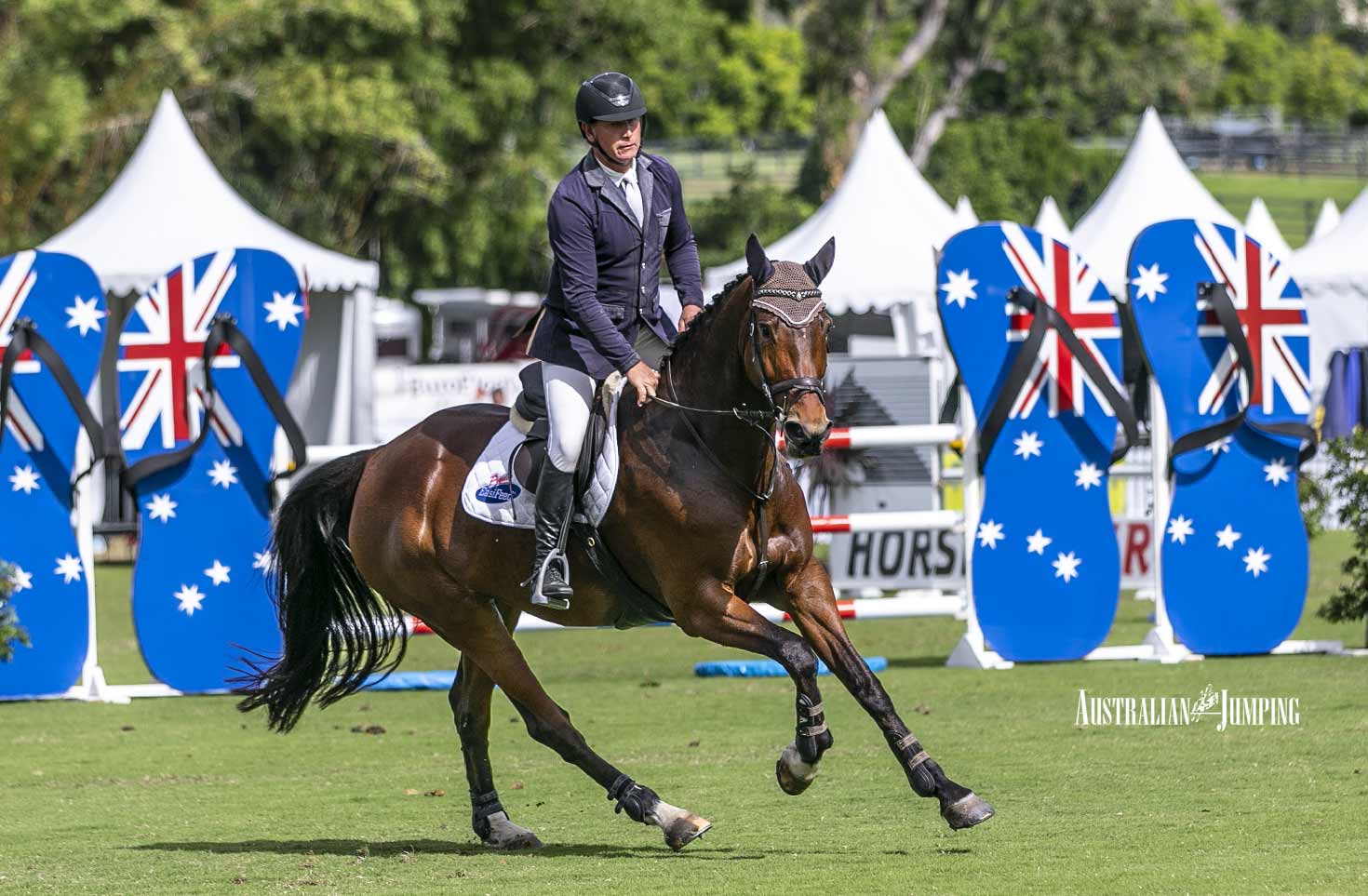 Paul Brent and Cabalese Kavita
Olivia Hamood
Date of birth: 05/08/1992
From: Kilcoy, QLD
Trains at: Glen Haven Park
Major Competition Results: Winner Aquis Mini Prix 2019, Winner Boneo Cup 2016 & 2018, Winner of the Australian Championships Senior Grand Prix 2016, 3rd Overall Australian Senior Title 2016, Winner World Cup Gatton 2016 and represented Australia as a senior in a Nations Cup in Portugal 2013.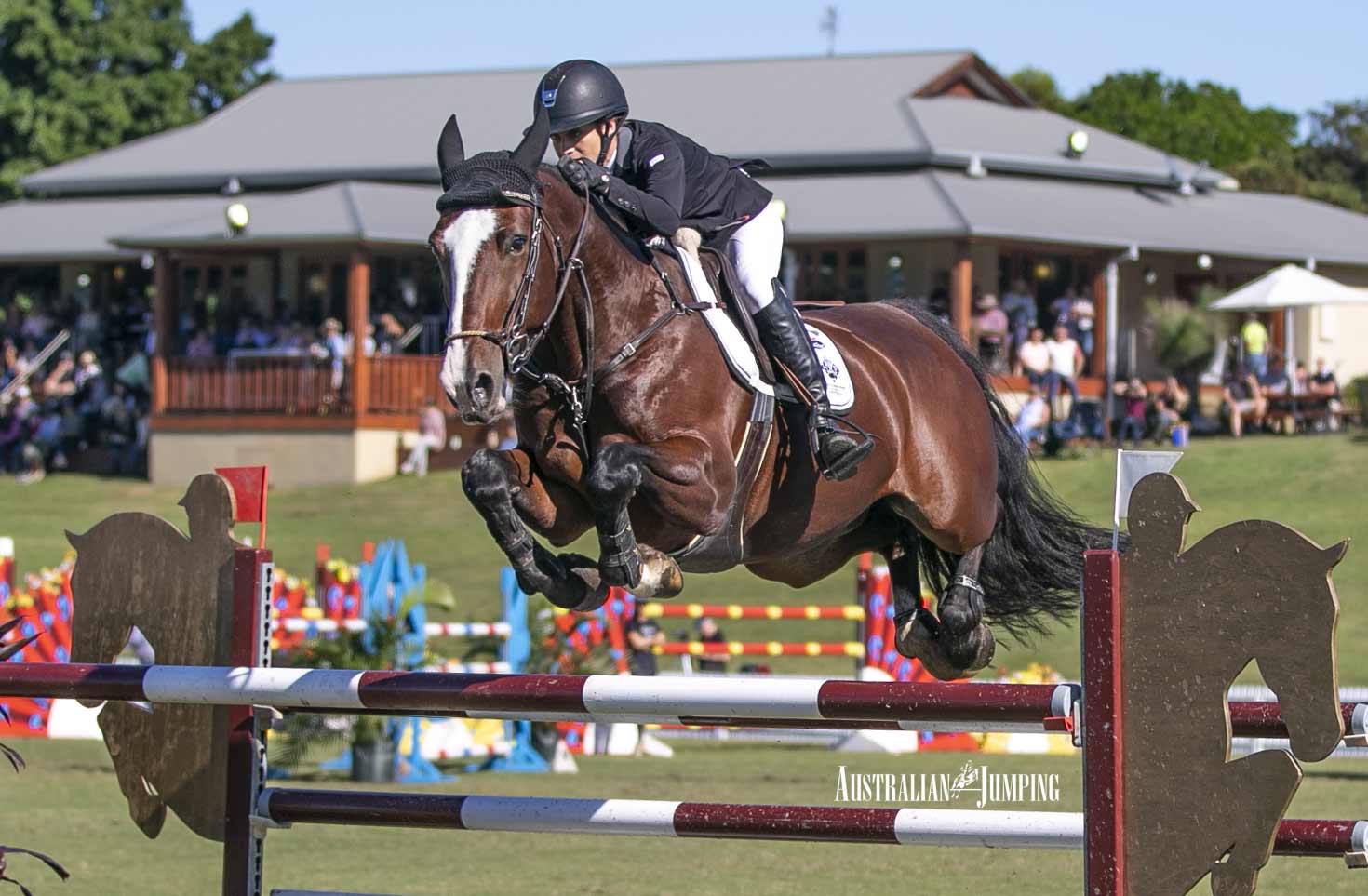 Olivia Hamood and Dada Des Brinbelles Z
Tess McInerney (u25)
Date of birth: 10/03/1998
From: Arcadia, NSW
Trains at: Peppertree Arcadia and Fernhill Equestrian
Major Competition Results: 1st Round 1 Young Riders at Sydney Royal 2019, 1st Young Rider Grand Prix at Sydney Jump Club Championships 2018 and overall best Young Rider, 1st Young Rider 2nd qualifier at Aquis Champions Tour 2019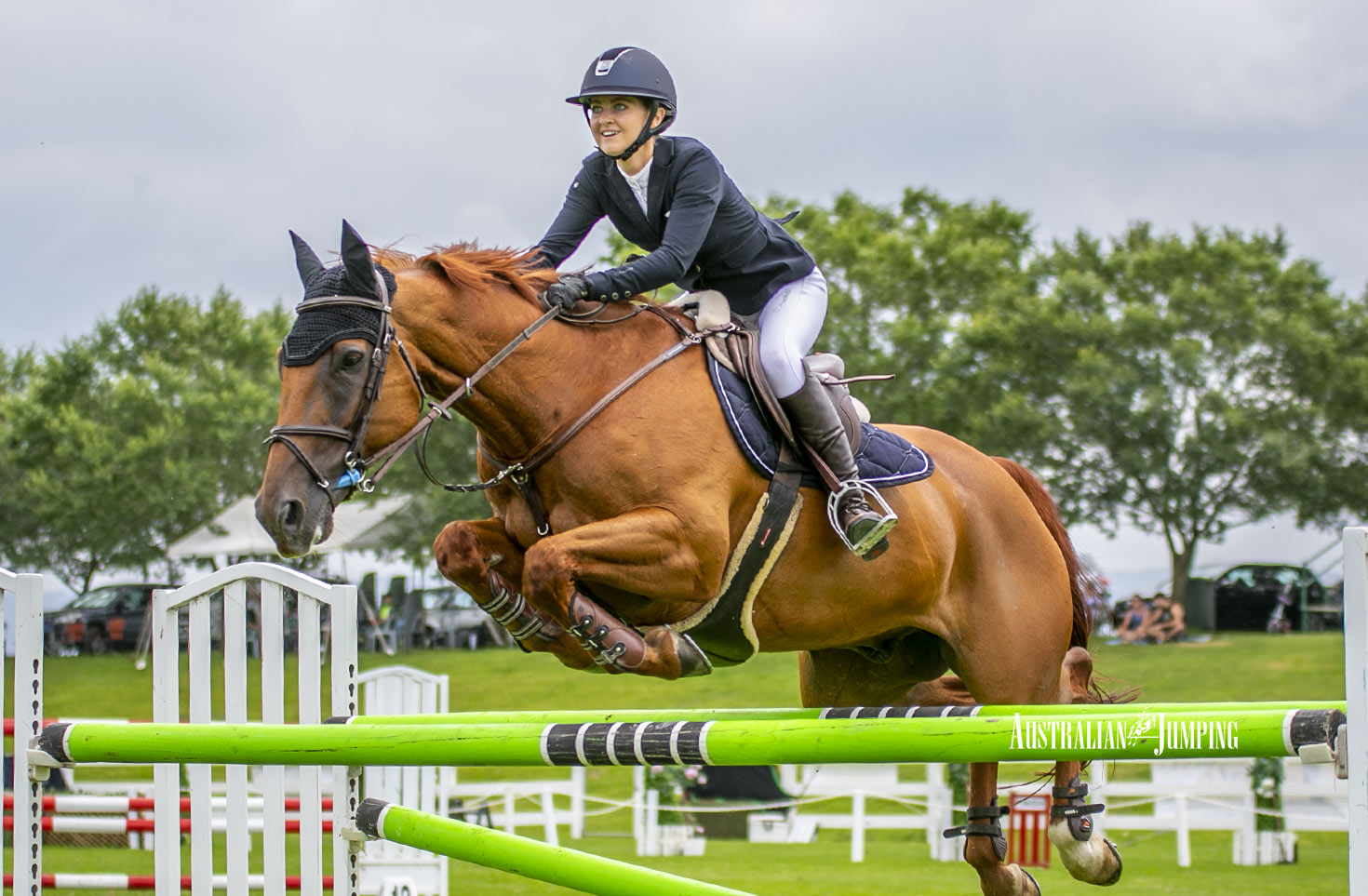 Tess McInerny and Alpha Centuri
View Comments