A time to reflect on Australia's jumping greats – Vicki Roycroft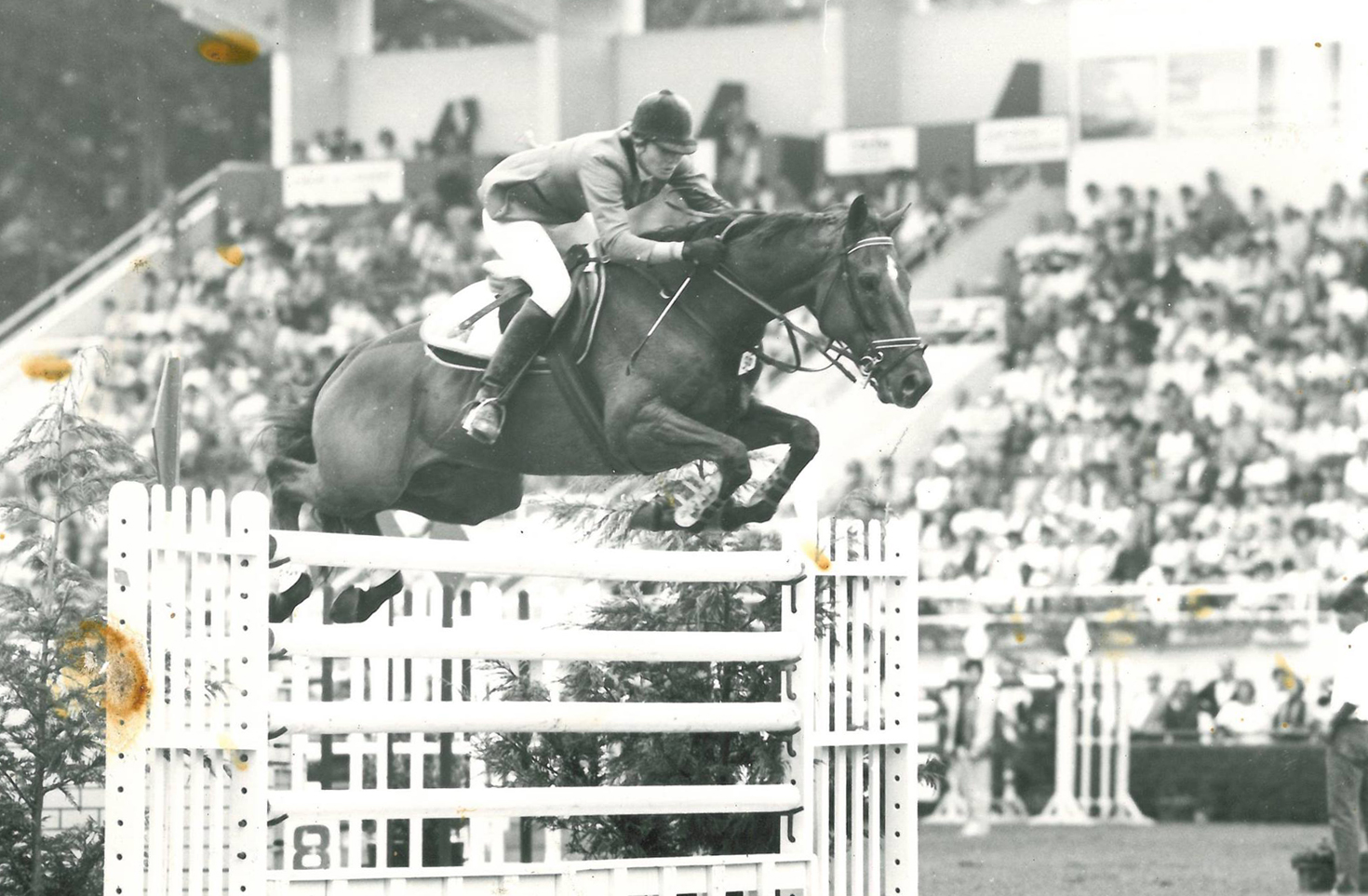 Supplied
Above: Olympian Vicki Roycroft riding Apache in 1987 at Jumping International de France – CSIO5* de La Baule where Vicki was one of only 2 clear rounds and where Australia finished 3rd.
Vicki Roycroft has been involved in our sport for over 50 years and is one of the most successful riders ever at World Cup Qualifiers, having been selected as a member of more international teams than any other Australian showjumper. Vicki's stellar career includes representing Australia in three Olympic Games and three World Championships.
Advertisement


Through hard work, determination, plus some luck, Vicki has had an extremely successful career and is in fact the only female rider in the world who has ridden in two equestrian disciplines (Eventing 1984, Showjumping 1988, 1996) at Olympic level. Vicki has also competed in three World Equestrian Games, in Stockholm in 1990 finishing 10th with Mickey Mouse and in 1998 in Rome and 2002 at Jerez de la Frontera, Spain on Coalminer. Vicki represented Australia in the final of the World Cup in Paris in 1987 and also received the Australian Sports Medal in 2000.
Vicki with her very special horse Apache also won the CSIO di Roma – Piazza di Siena Grand Prix in 1987 and Vicki became the first Australian and first woman to do so.
Vicki has also had a remarkable coaching career and is the only Australian coach to have coached an Asian Games Gold Medallist (Mikee Cojuangco on Rustic Rouge). Vicki was also the jumping coach for the Olympic Gold Medal teams in 1992, 1996 and 2000.
We look back in pictures at moments of Vicki's career.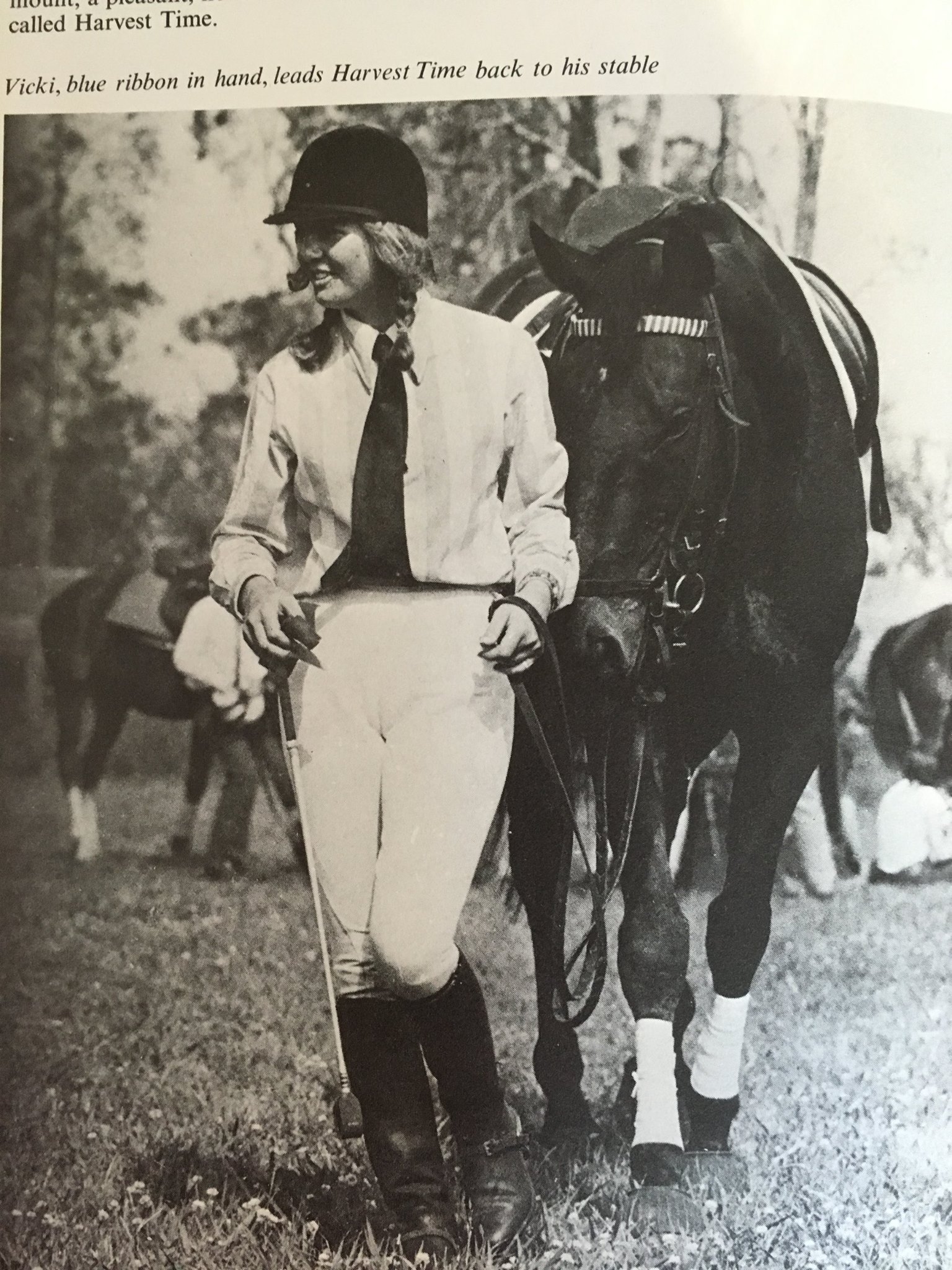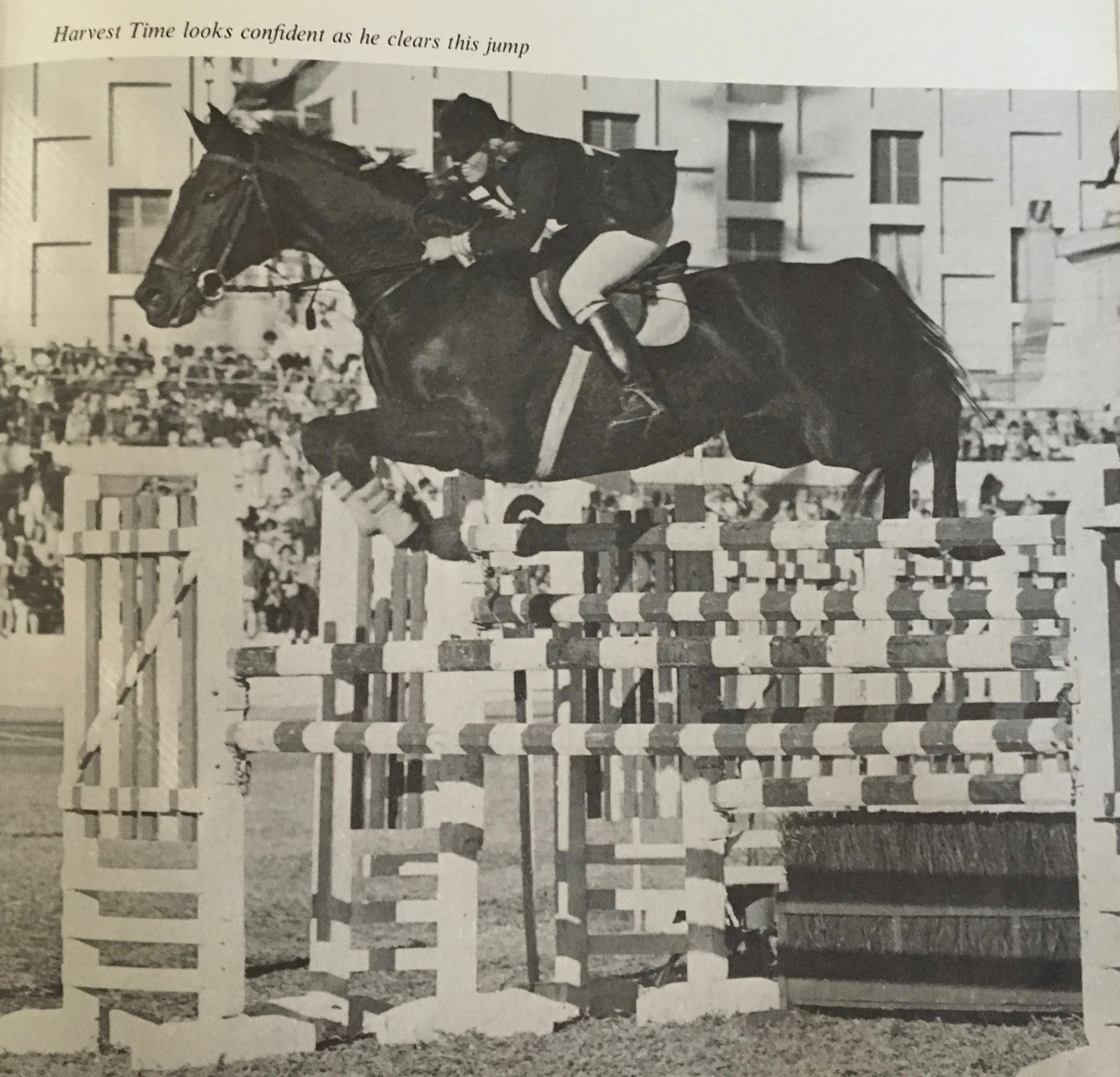 Vicki Roycroft and Harvest Time at Sydney Royal Show in 1987.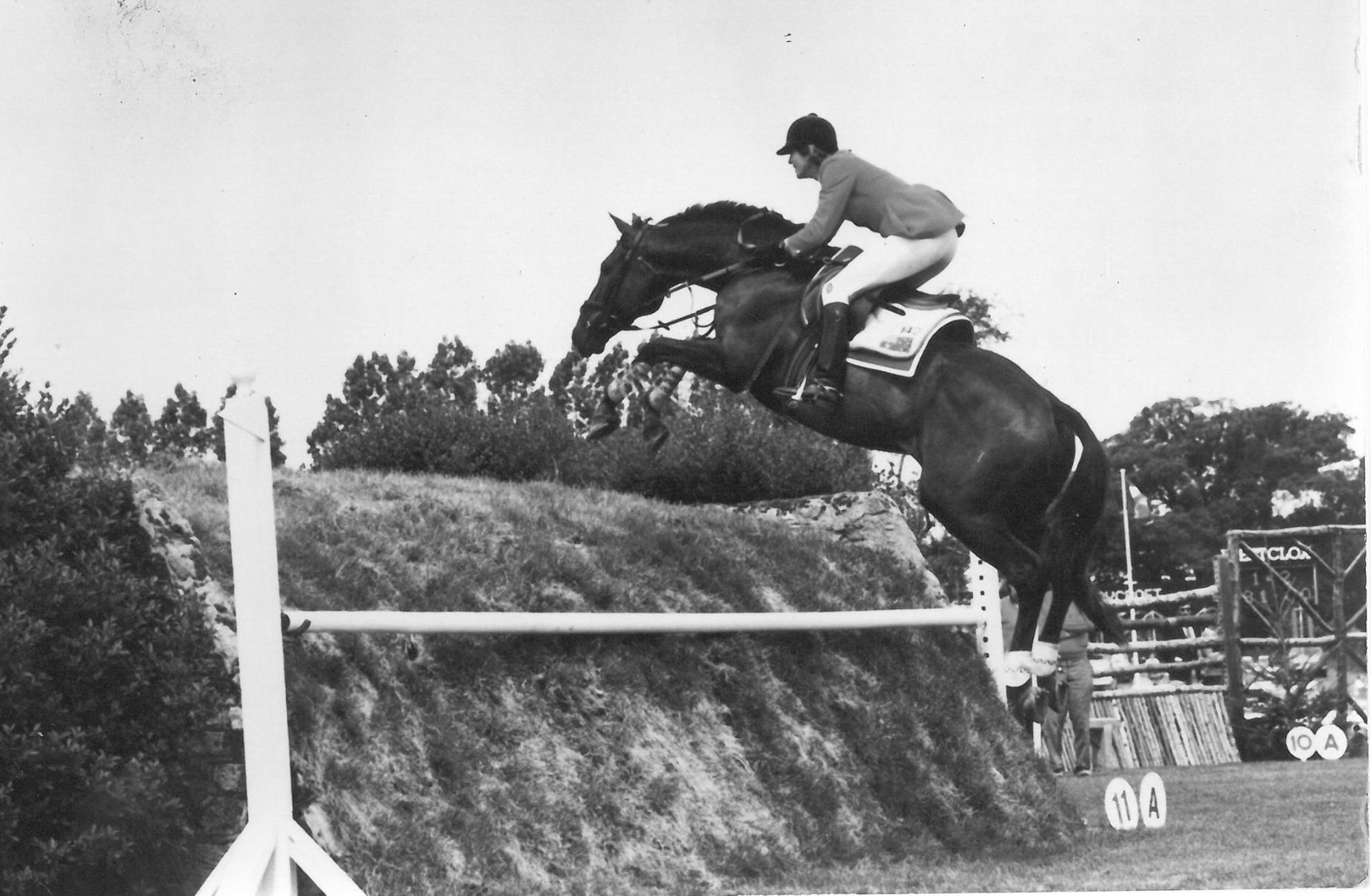 Vicki Roycroft and Apache in 1987 in the UK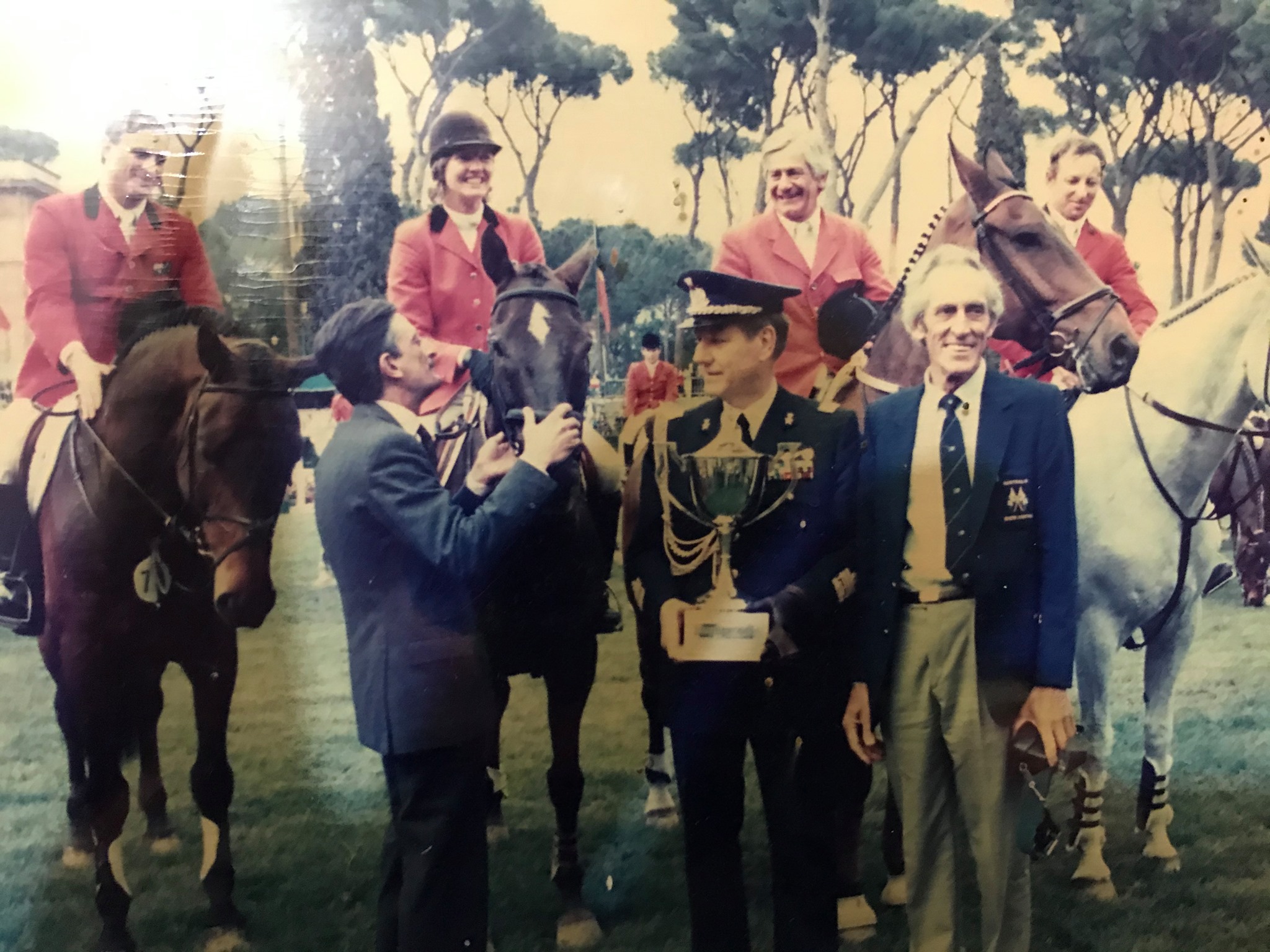 Vicki Roycroft and Apache second from left after winning the Nations Cup in Rome in 1987.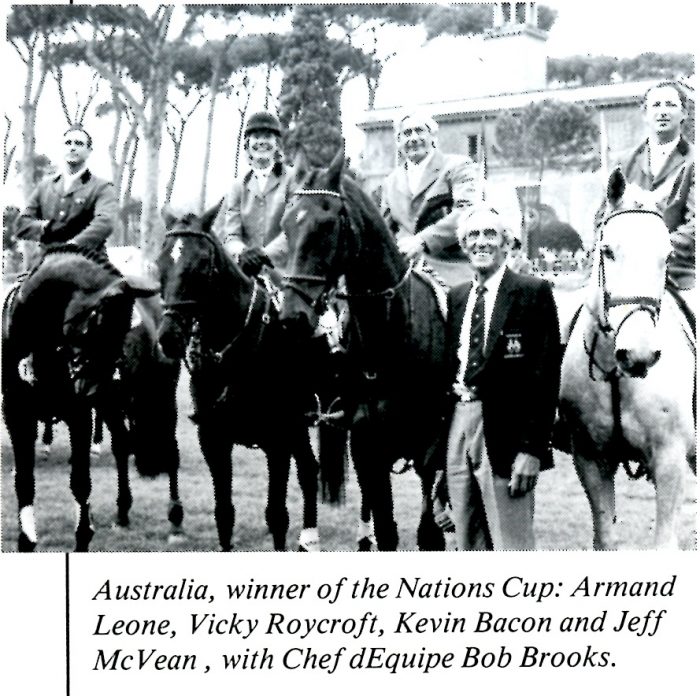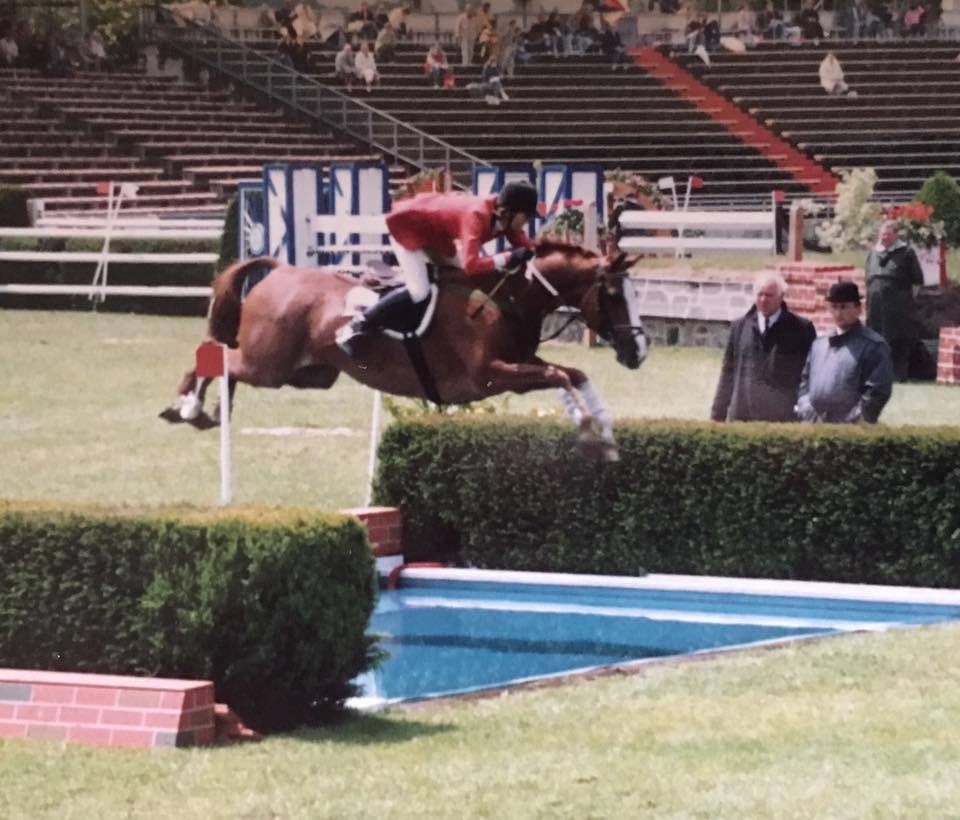 Vicki Roycroft and Mickey Mouse in 1998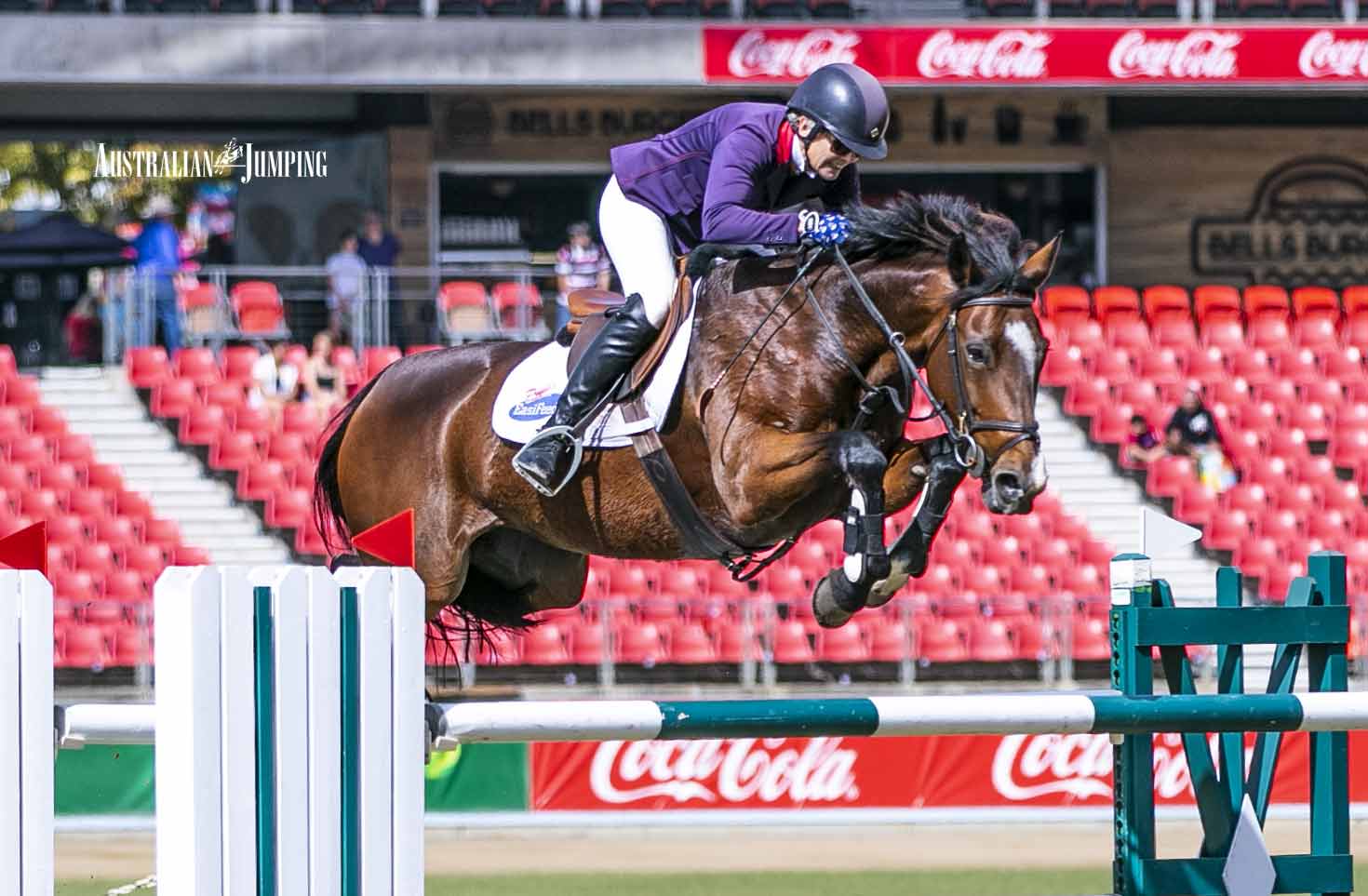 Vicki Roycroft and Licaviv – still loving and excelling in the sport at Sydney Royal 2019
Advertisement


View Comments