Back to basics for George Morris students at Yandoo Park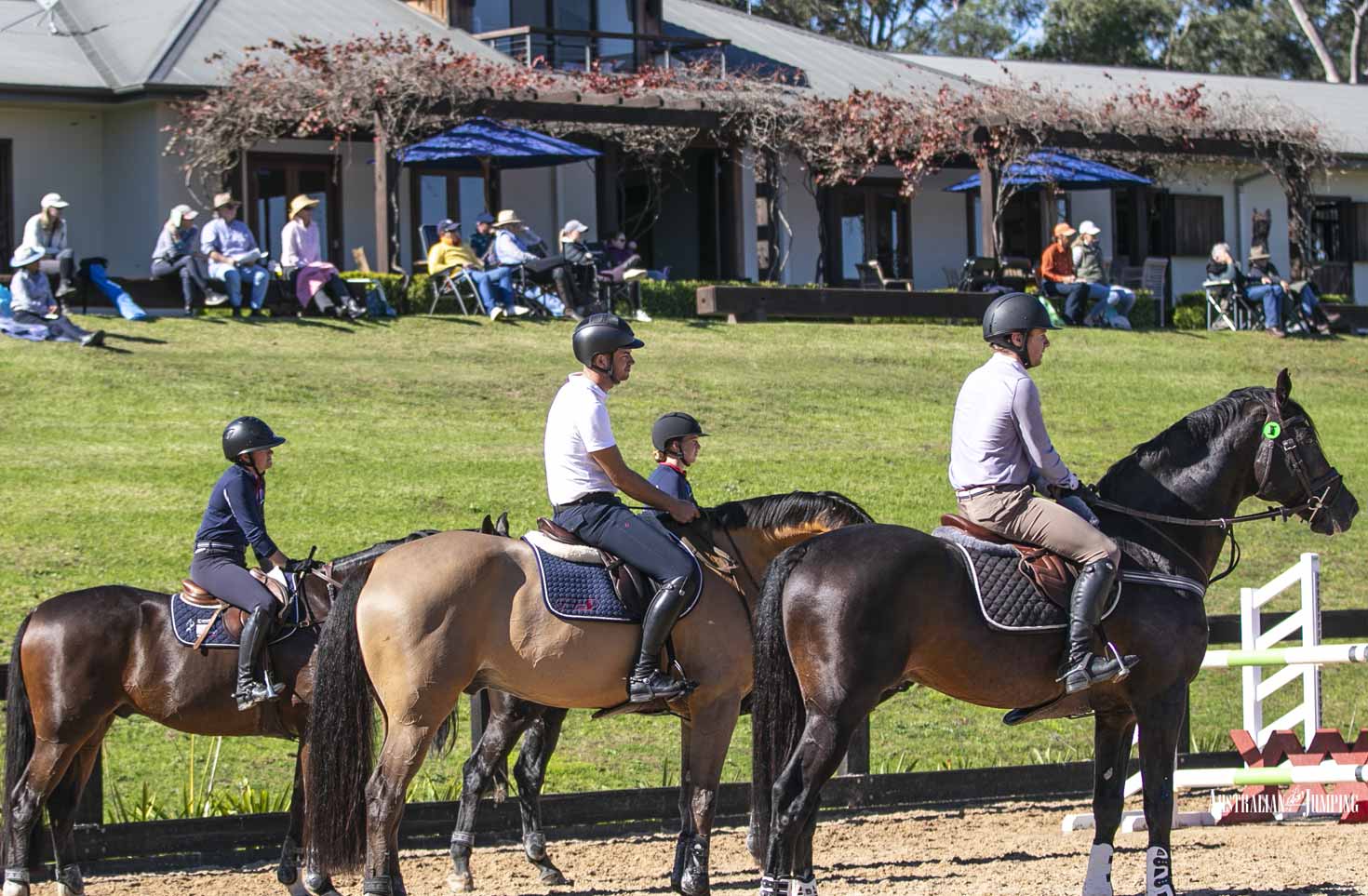 Australian Jumping
It was a beautiful Autumn day at Yandoo Park for Day One of a three day clinic by legendary coach George Morris. Following on from a successful clinic at Roycroft Stables in Mt White last week, Morris taught a number of our top riders today and we arrived in time to see the start of a class consisting of Tom McDermott, Jamie Winning Kermond, Madeline Sinderberry, James Arkins, Melissa Blair and Aaron Hadlow.
Advertisement

Morris is a master of teaching both the horse and the rider and it is not surprising that spectators were as absorbed in his words as the participants of the class. We soaked up his advice as he reinforced in the riders the correct position for hands and his technique for getting the horse light in the hand including asking the horses to first walk then trot with shoulder in and shoulder out and then a series of downward transitions.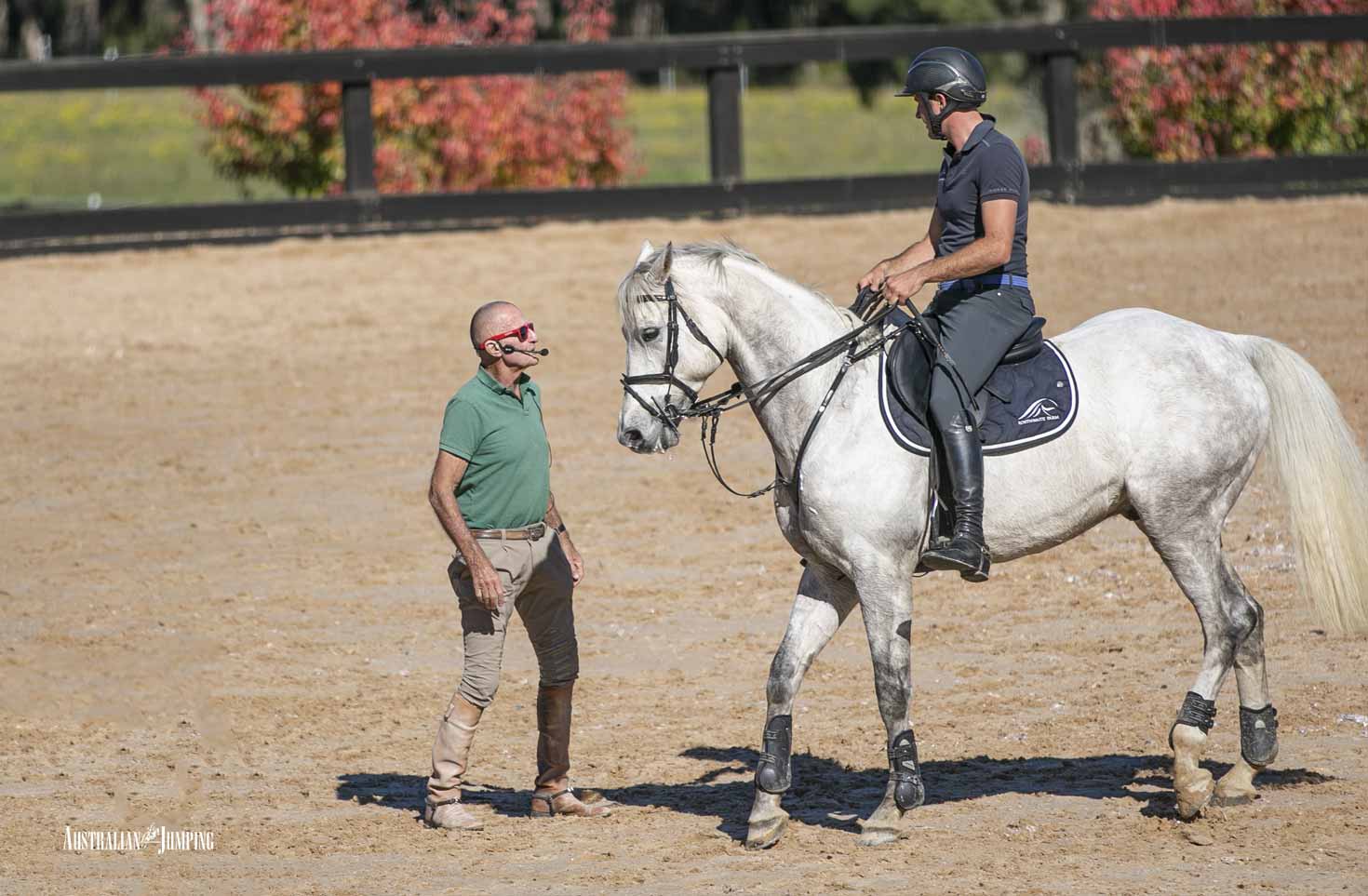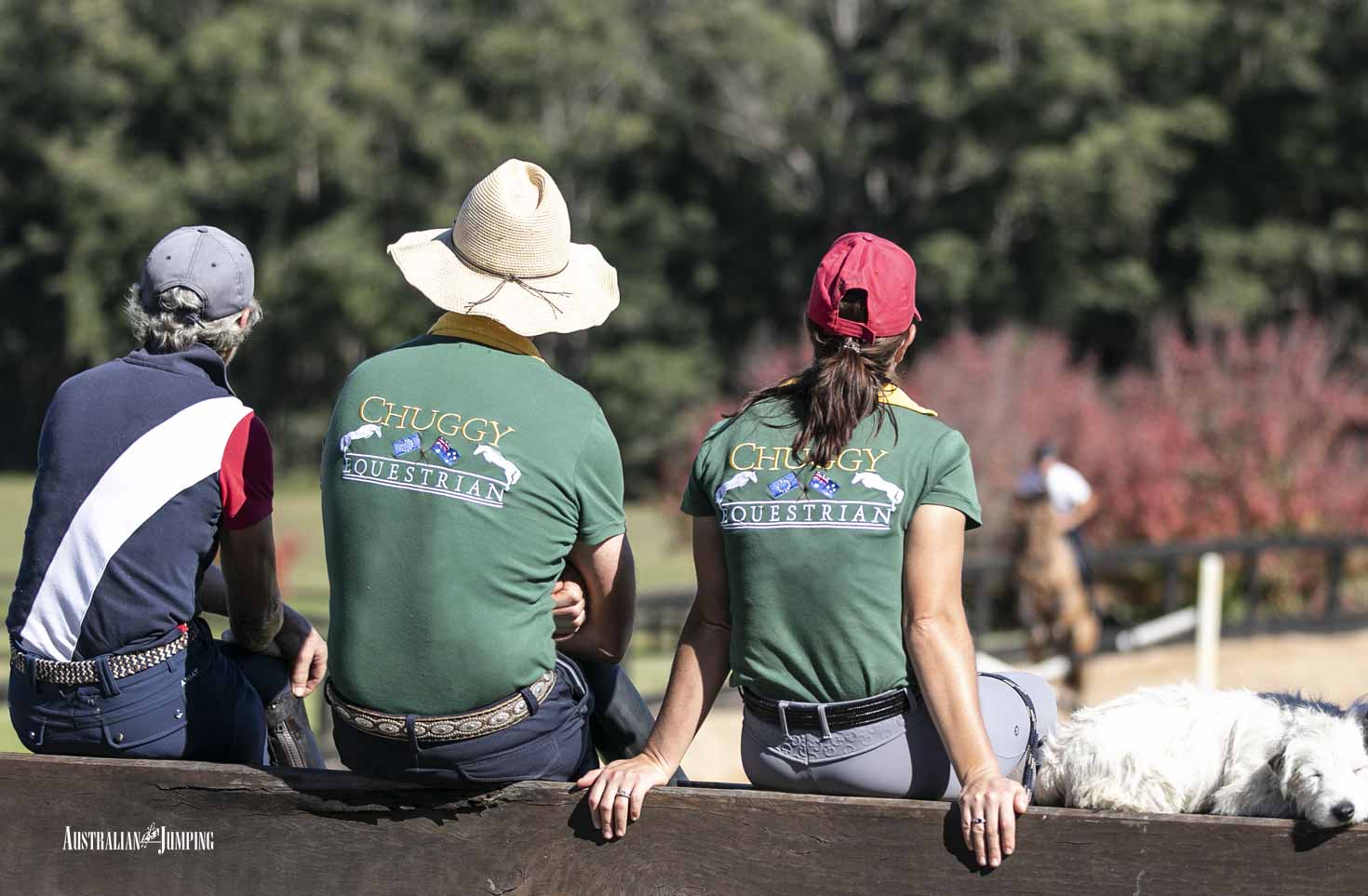 After a great flatwork session, the students got a brief rest whilst Morris demonstrated some contact techniques on Jamie Winnings' Tulara Windstorm.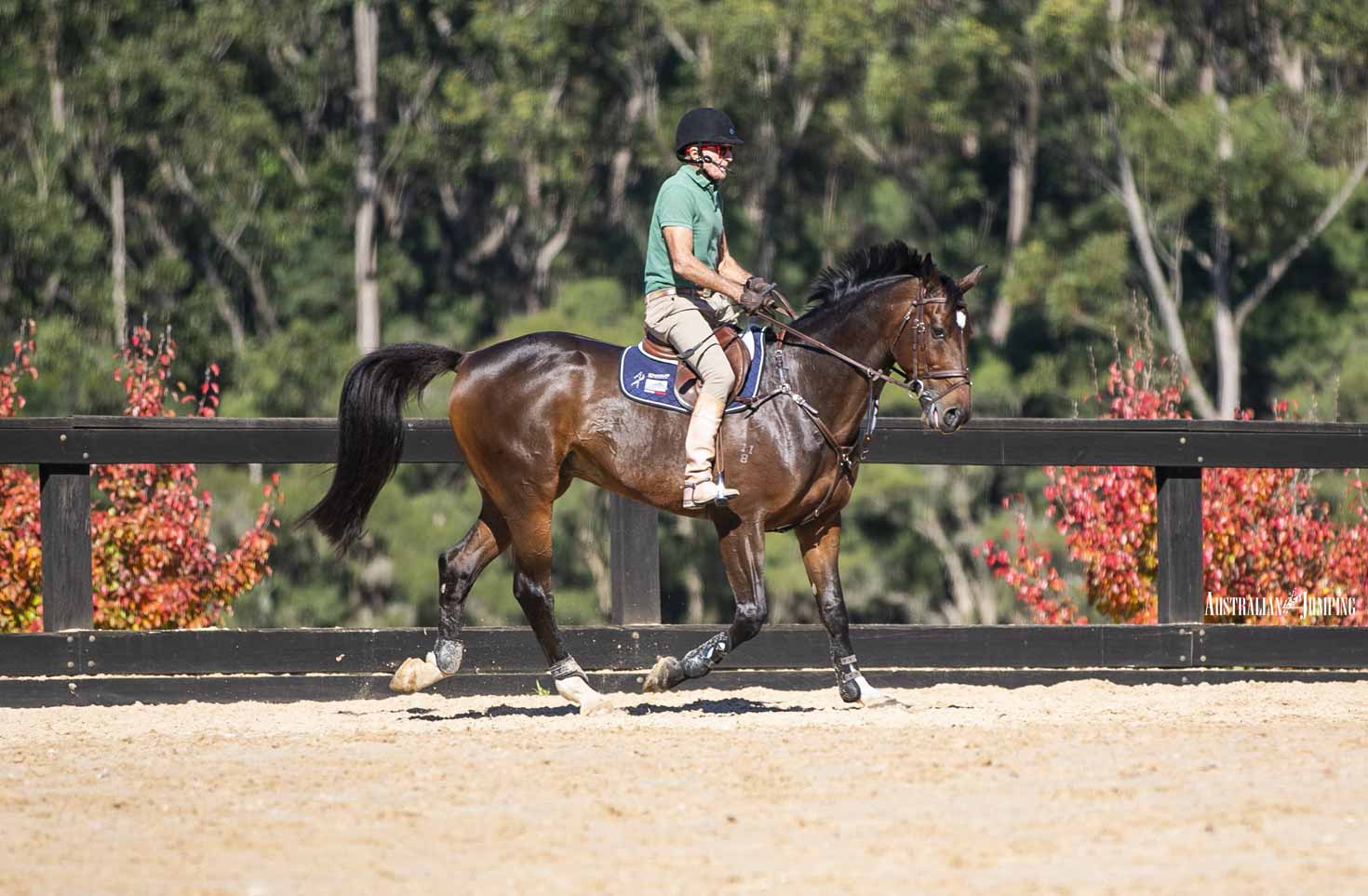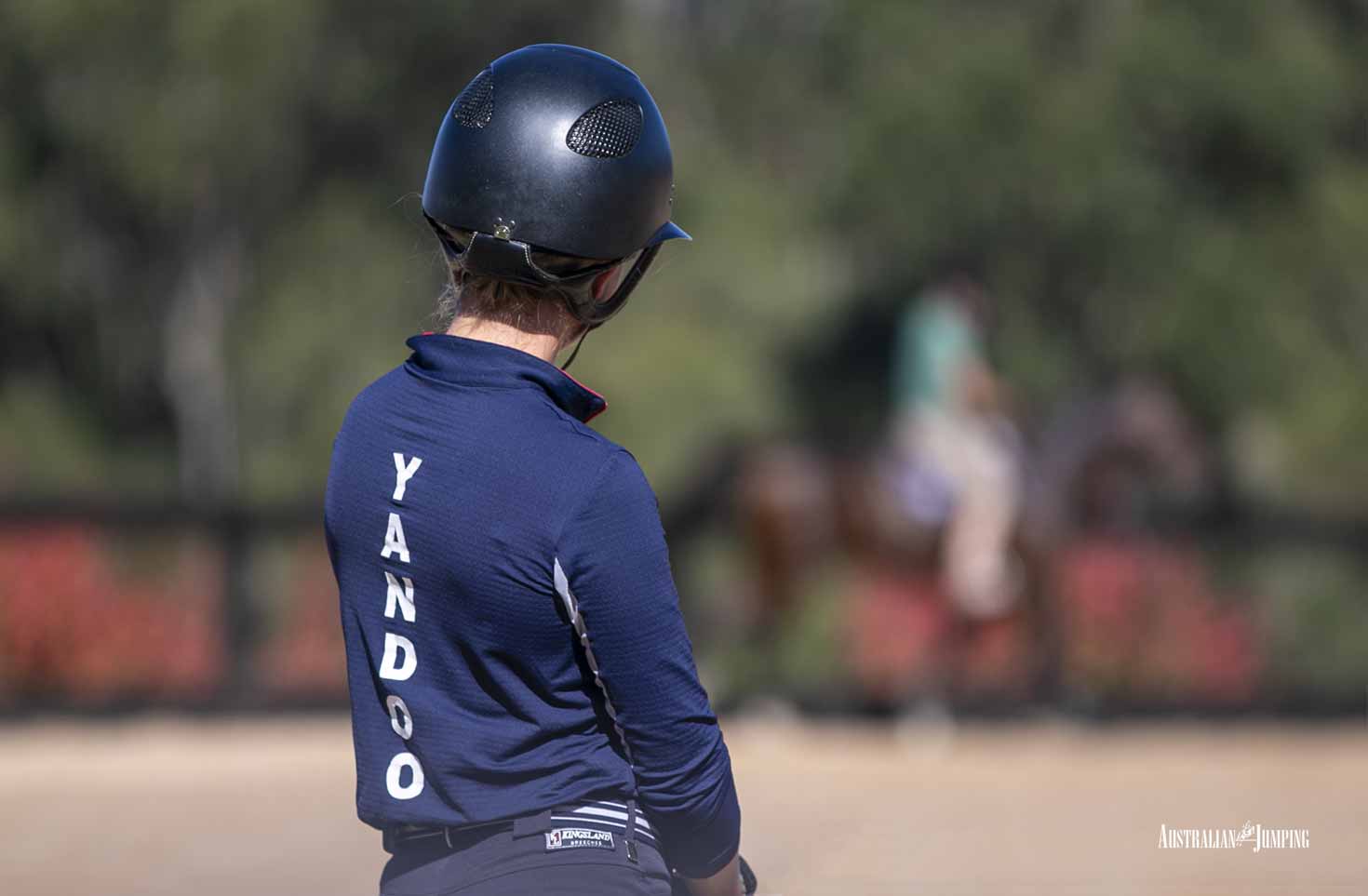 Moving onto jumping, Morris put the students through a number of exercises through various grids, with a focus on the rider's position in the saddle and the need to keep a light seat, stay forward and go with the horse's movement. Heels down was also a big message from today along with not throwing your hands forward, rather releasing by sliding them along the horse's neck.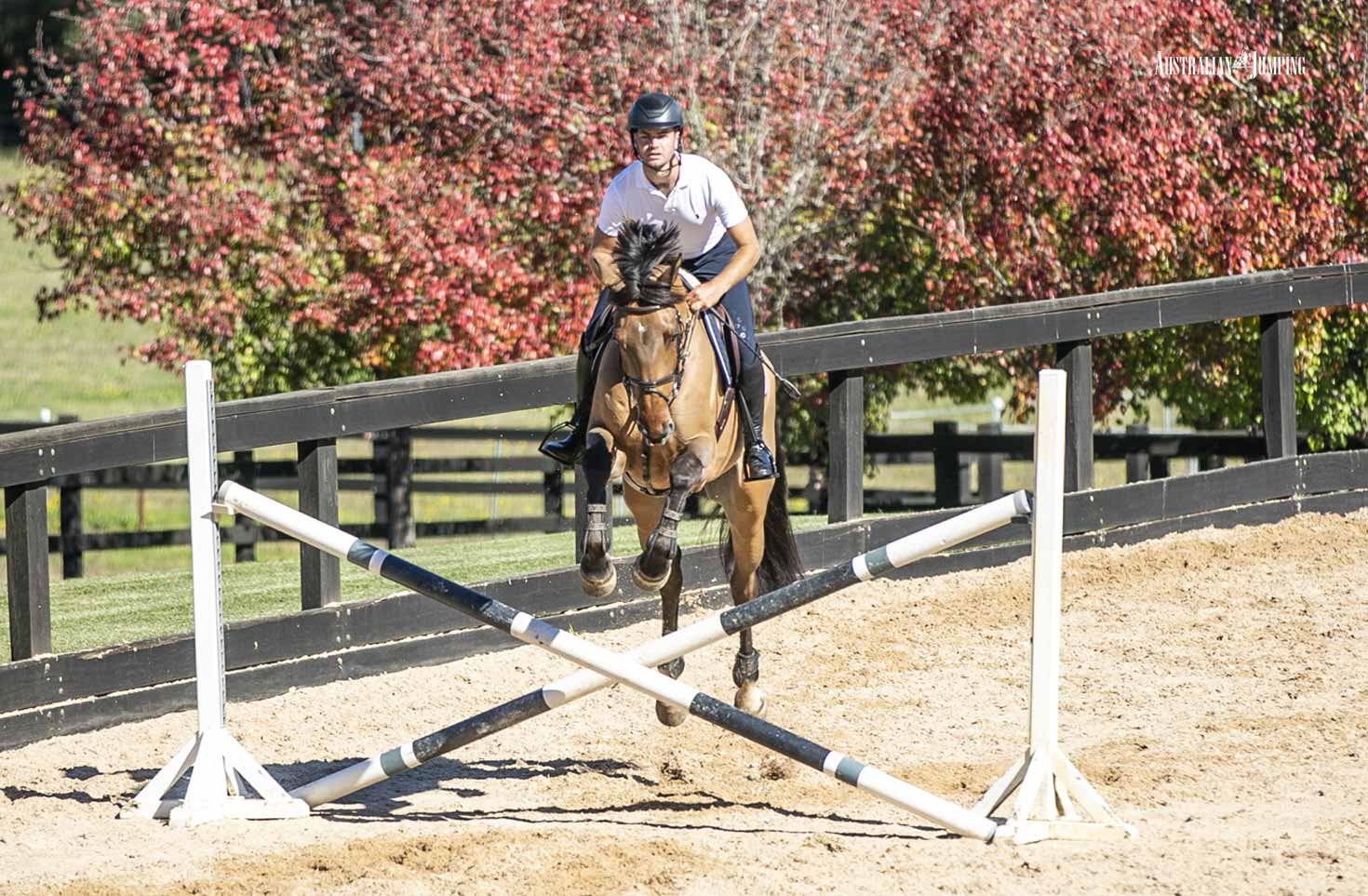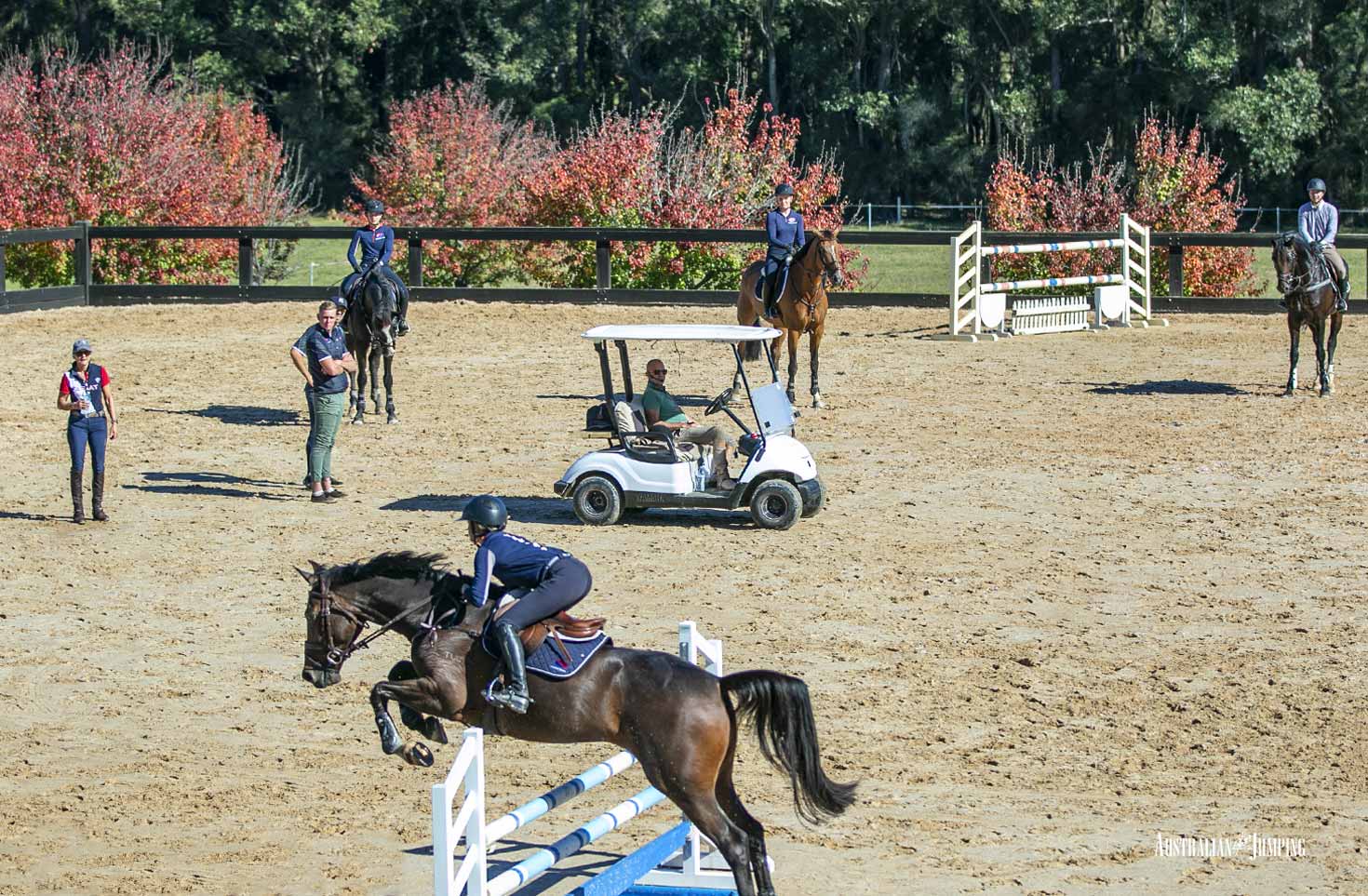 Tom McDermott after his lesson on Yalambi's Finnigan, said  "Finnigan is already good on the flat, so it's really good to focus on my basics rather than the horse and a bit of a tune up for my position, heels down and all the basics that everyone should be good at, but that you can let slip." 
We chatted with Morris about why he likes coming to Australia to coach and his response was "here I have a good platform to work with, because the horse people are already very good, strong riders and it is very rewarding for me, as I try to give them the details". In his new book coming out this year called "The Finer Points", Morris states that he is "focussed on the classical, fundamental basics, the riders position and flatwork". 
We are very much looking forward to the next couple of days at Yandoo Park as we learn more from this wonderful coach.
View Comments