Clemency Hughes – Australian Jumping U25 Rider of 2022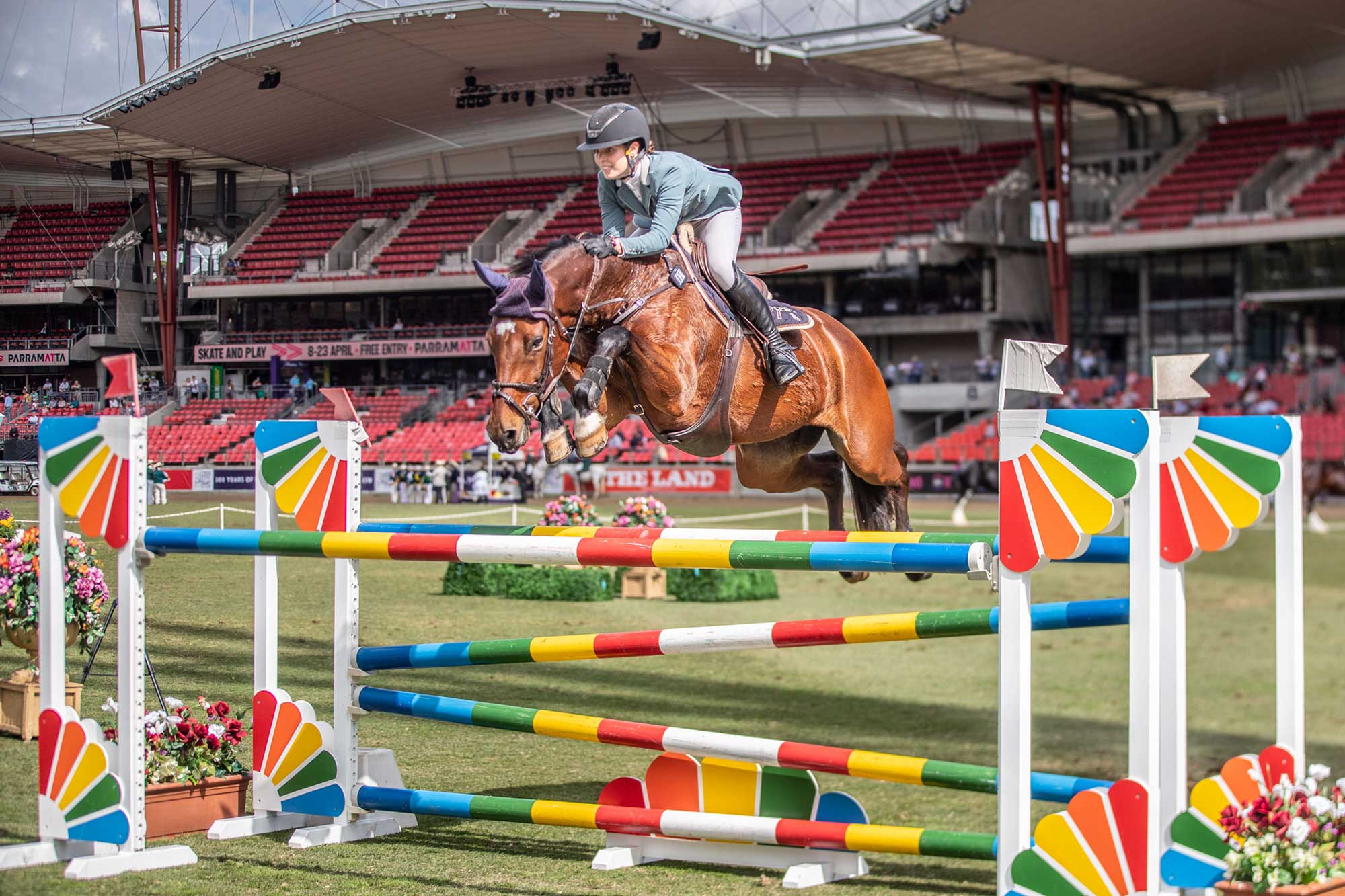 Australian Jumping
Above: Clemency Hughes and Diamond B Corvina winning the Young Rider at 2022 Sydney Royal.
Each year, the team at Australian Jumping select two riders (one Under 25 Years and one Senior) who we feel have shone most brightly during the past 12 months of competition and deserve some special recognition. At the end of a year in which, for the most part, saw a return to normality after the disruptions of the previous two years, it has been wonderful to watch all our younger competitors in action – making up for lost time over the past couple of years. This year there has been one Young Rider that we feel has well and truly earned this recognition –  Clemency Hughes!
Advertisement


Clem, from NSW and training under the watchful eye of the current Australian Senior Champion Tom McDermott, had an absolutely stellar year, highlighted by wins in not one, but two Australian Championships, a feat which, no doubt, will be hard to replicate.
The year opened on a high for Hughes, when in February she and Diamond B Corvina were crowned Australian Junior Champions at the delayed 2021 Pryde's EasiFeed Australian Championships at Boneo Park. They were the only combination to record two clear rounds in the final, giving them a convincing win what was Hughes' final competition in the Junior ranks.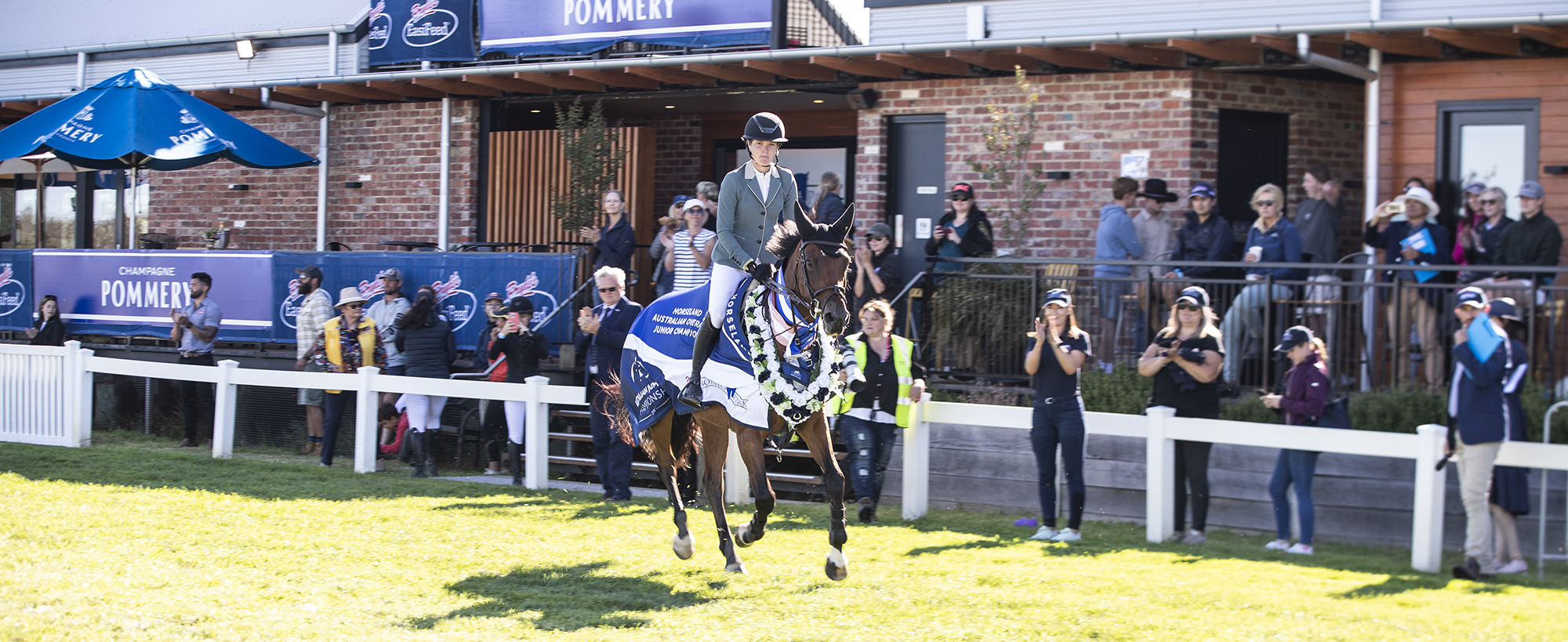 In April, we saw Hughes at the Sydney Royal Show, where again she and Diamond B Corvina went double clear in the Young Rider (Group D) Grand Prix to secure a convincing win. She was also named as the best rider in the Young Rider competition, after competing in three preliminary rounds and then the final.
Advertisement


In November, Clem and Diamond B Corvina found themselves back at Boneo Park for the 2022 edition of the Australian Jumping Championships where a step up to Young Rider competition could not stop their winning ways. From a total of five rides in the championship, they took just a single rail and were crowned the 2022 Young Rider Champions.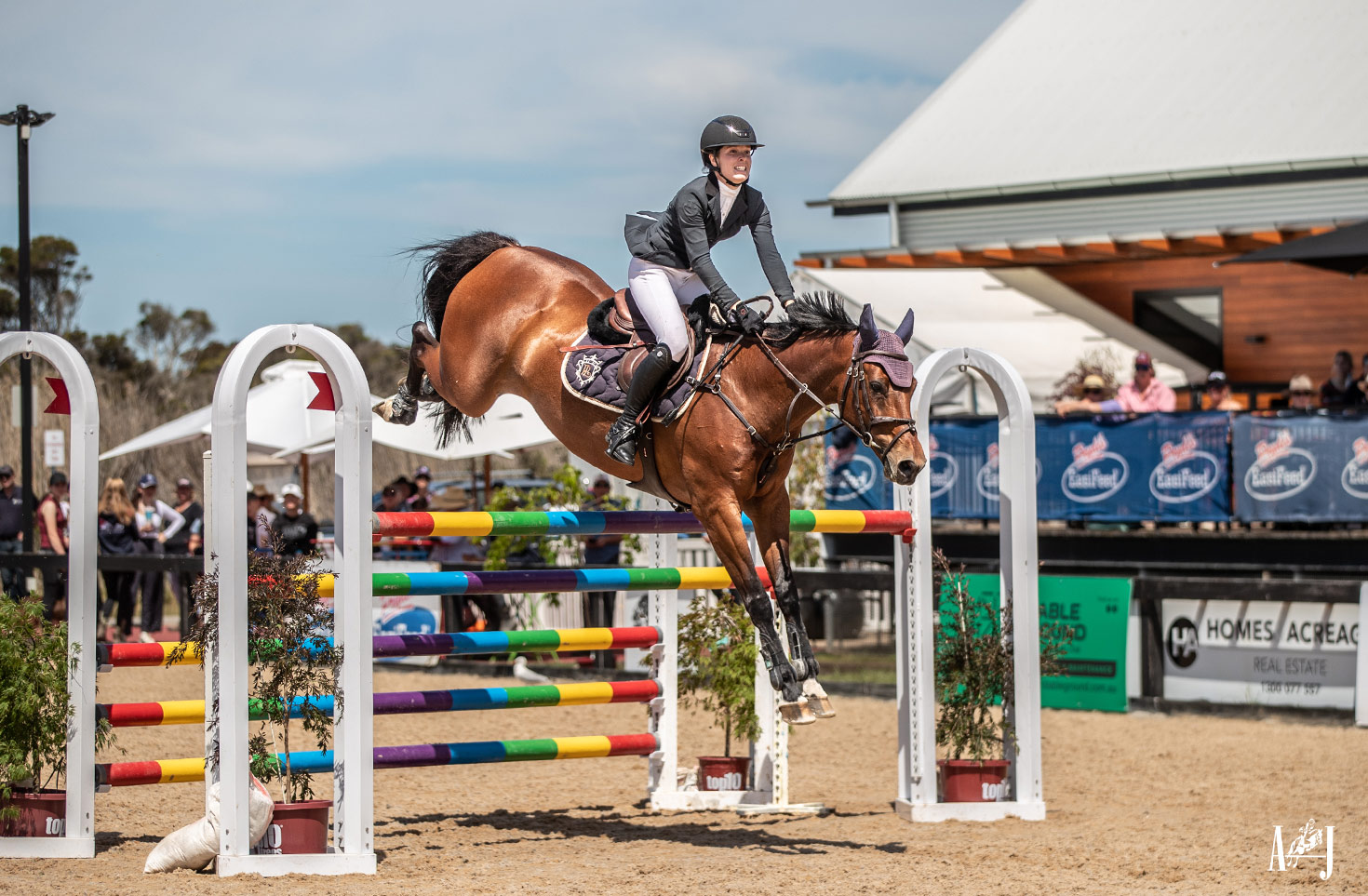 However, in a year that could hardly have gone better for them, it was just about to. December saw the final leg of the Stal Tops Australian Young Rider Series conducted as part of the NSW Summer Classic Show. Hughes and Diamond B Corvina had secured second placings in each of the first two legs of the Series and went into the final in a strong position. Once again, when it really mattered, this combination shone. They went double clear and the scintillating time in the jump off secured them, not only the win on the day, but the Series title.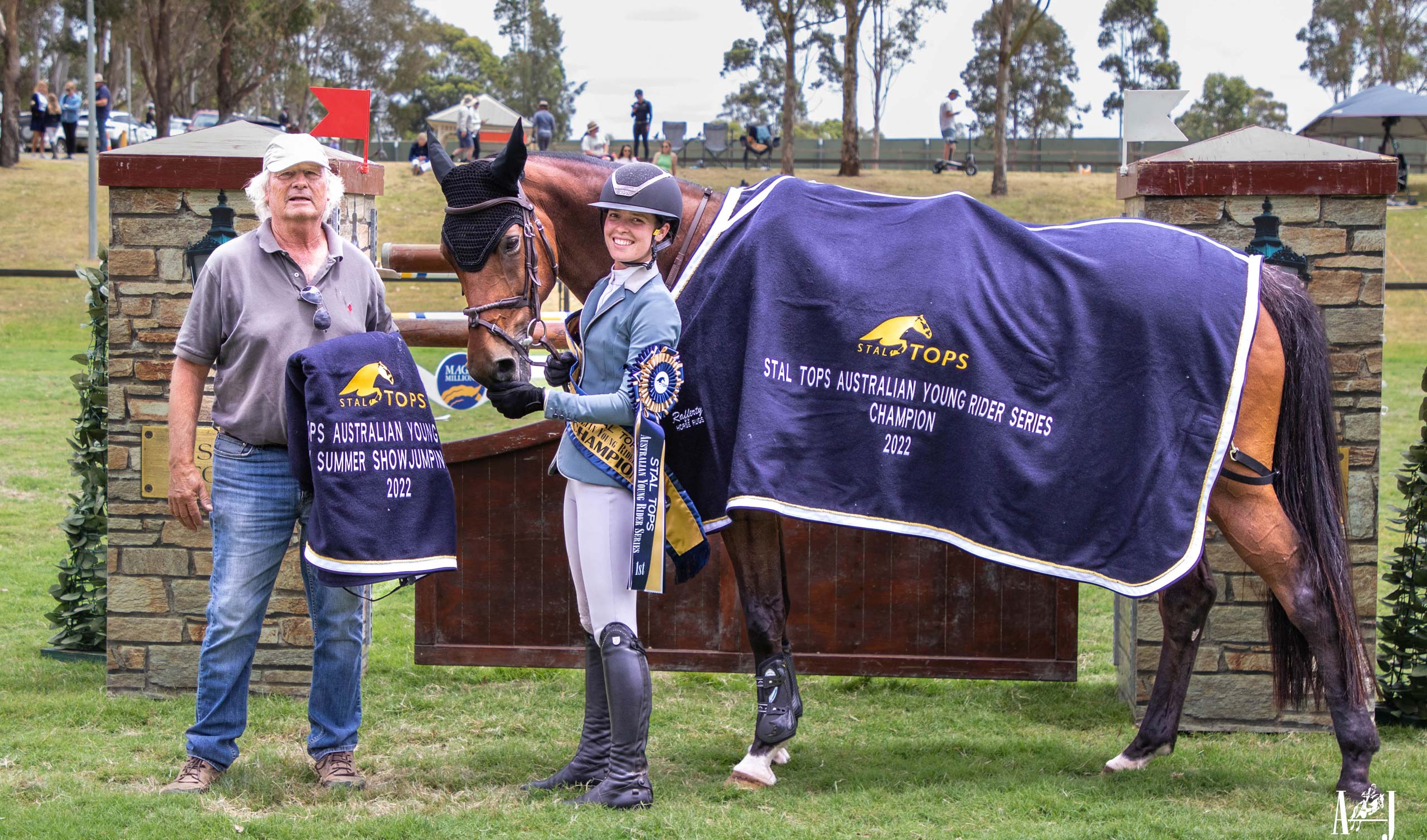 The icing on the cake for Clem came in December, when it was announced that she would be part of a four-member team of Young Riders to travel to New Zealand in January 2023, to compete in a Trans-Tasman Borrowed Horse competition.
It has been a wonderful year for Hughes and we wish her continued success in 2023 and beyond. We will look forward to following her Jumping career as it unfolds over the years ahead.
Congratulations once again to Clemency Hughes, our Australian Jumping Under 25 Rider of the Year for 2022 – we look forward to following your successes in the years to come.
Tomorrow we will announce our Senior Rider for 2022!
View Comments