Edwina Tops-Alexander in high-stakes showdown in Prague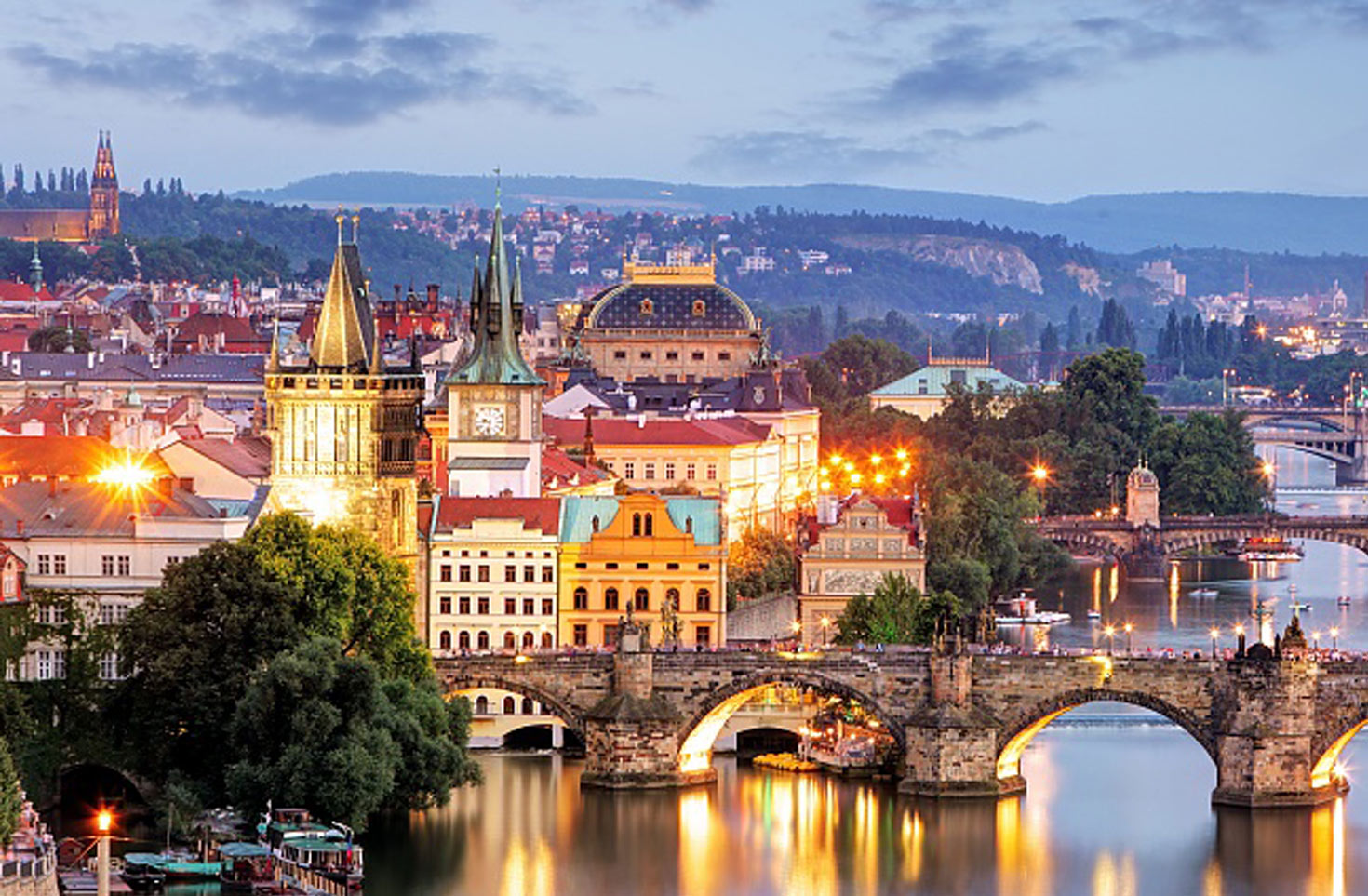 LGCT
Source: LGCT
Top international horses and riders started competition yesterday in Prague, the magical 'City of Spires'.
The innovative GC Playoffs is a new concept for the sport and has seen individual Longines Global Champions Tour riders and GCL teams fighting all season long for a place at the four day event in the Czech Republic's capital city.
Throughout 2018, spectators have been treated to a spell-binding battle of the best, with the culmination of this year's top show jumping action which kicked off at the O2 Arena from on the 13th December, with an unprecedented 12 million euros on offer in prize money.
Advertisement

Individual riders have been vying for a prestigious golden ticket to the Longines Global Champions Tour Super Grand Prix – where 16 riders will take centre stage for the ultimate showdown. Top athletes have been competing at iconic locations including Mexico City, Miami Beach, Shanghai, Paris, London and Doha to qualify for the ultimate individual decider of 2018.
The 16 challengers will face two formidable 1.60m tracks on Saturday night (15th Dec) in the high-stakes showdown, set to test those who have looked on phenomenal form throughout the year. The contenders looking to secure the inaugural LGCT Super Grand Prix win are Scott Brash (GBR), Edwina Tops-Alexander (AUS), Gregory Wathelet (BEL), Harrie Smolders (NED), Ben Maher (GBR), Carlos Lopez (COL), Daniel Deusser (GER), Sameh El Dahan (EGY), Peder Fredricson (SWE), Alberto Zorzi (ITA), Ludger Beerbaum (GER), Frank Schuttert (NED), Nicola Philippaerts (BEL), Shane Breen (IRL), Henrik von Eckermann (SWE) and Lorenzo de Luca (ITA).
GCL team fans will be treated to a brand new concept for the sport, with teams rallying to get through the quarter-final and semi-final stages, as excitement builds for the finals on Sunday in the GCL Super Cup. Team managers have been in intense discussion regarding strategic choices on which riders and horses to field for this event – the first indoor on the LGCT and GCL calendar.
At the GC Playoffs teams can bring up to four riders, and many will be pulling out the big guns with names including Marcus Ehning (GER), Simon Delestre (FRA), Laura Kraut (USA), Olivier Philippaerts (BEL), Bertram Allen (IRL), Christian Ahlmann (GER), Maikel van der Vleuten (NED), Michael Whitaker (GBR), Darragh Kenny (IRL), Jessica Springsteen (USA), Jur Vrieling (NED), Pedro Veniss (BRA), Jerome Guery (BEL), Leopold van Asten (NED), Martin Fuchs (SUI), Marlon Zanotelli (BRA), Sheikh Ali Bin Khalid Al Thani (QAT), Pius Schwizer (SUI) and Pieter Devos (BEL) in the star-studded line up.
Advertisement

The electric 2018 season has also seen young talent shine. Local rider Anna Kellnerova (CZE) will look to continue her impressive form on home turf, and she'll be joined by other U25 riders including Jos Verlooy (BEL), Lillie Keenan (USA), Laura Klaphake (GER), Michael Duffy (IRL) and Evelina Tovek (SWE) – all of whom have shown tremendous class and form this year as well as gaining valuable experience on a global stage.
With a thrilling light show, wall-to-wall entertainment and a festive atmosphere, the GC Prague Playoffs promise to be an event for all the family to enjoy in the run up to Christmas.
View Comments