From the beginning at Rosthwaite Farm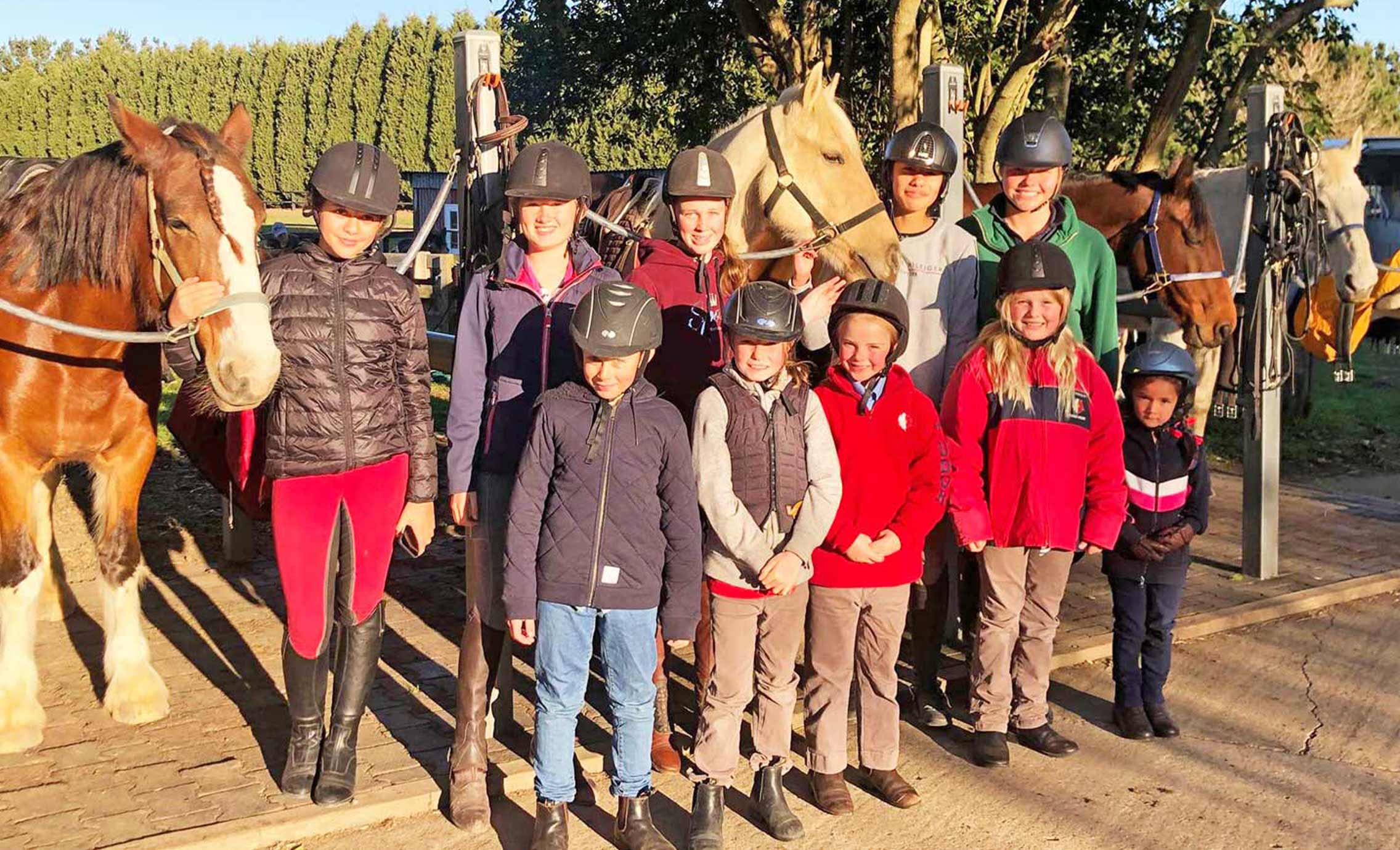 Australian Jumping
Every day, riding schools across the country nurture and train riders from an early age in all aspects of horsemanship. Some of these youngsters go on to develop a particular interest in jumping and usually move on from the local riding school to a competitive jumping stable and Coach to continue their training and gain experience.
Advertisement

The team at Rosthwaite Farm, in the stunning southern highlands of NSW, have a somewhat unique offering for students. The business concept at Rosthwaite Farm is to provide a facility that caters for beginner riders (from the age of five) right through to experienced showjumpers. Students start on school ponies and can progress up to lessons on top quality jumping horses.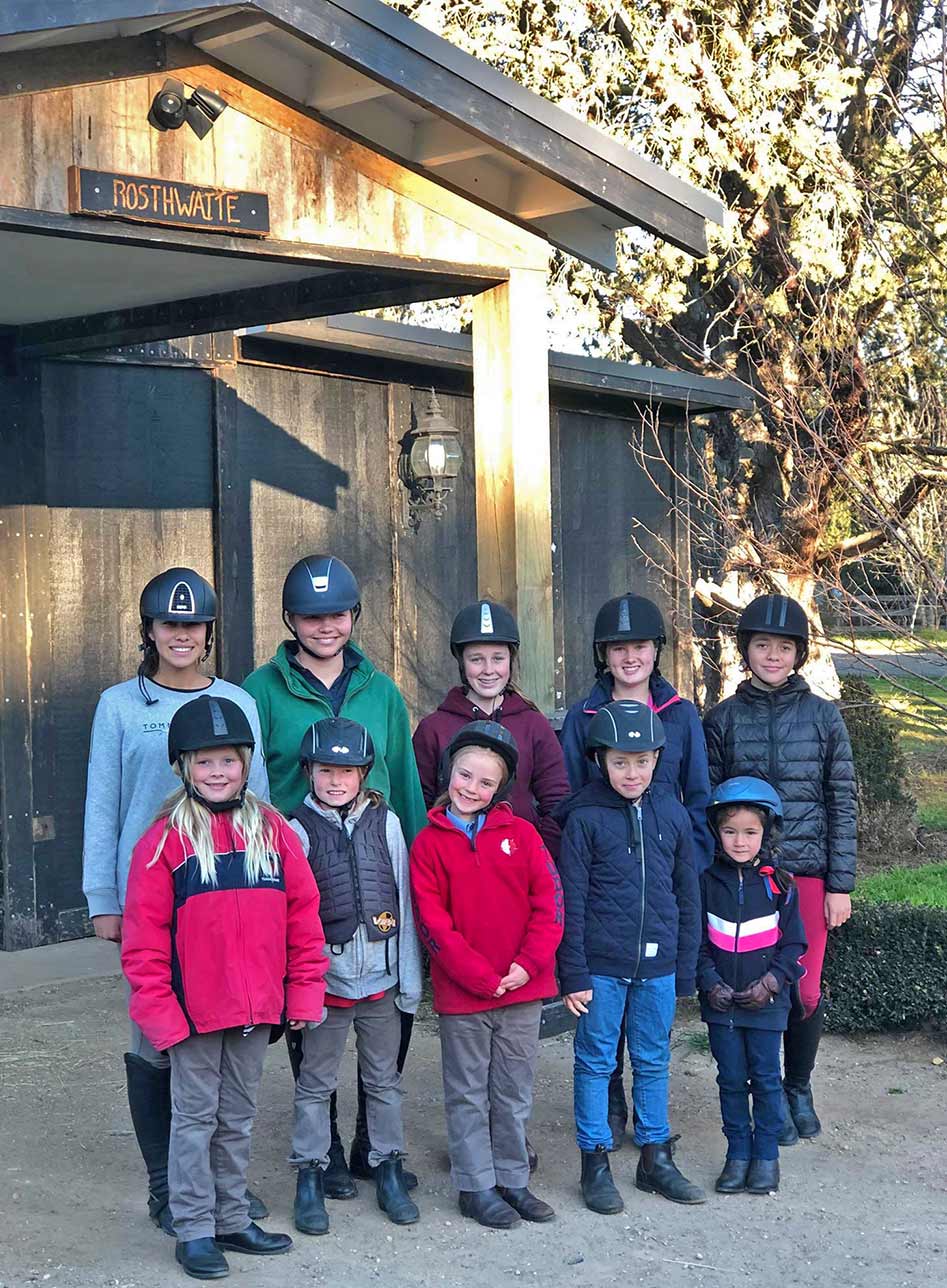 Advertisement


Under the guidance of Grand Prix riders James Arkins and Elliott Reeves, the Rosthwaite Farm team provide lessons for approximately 50 local children and teenagers, providing upwards of 70 lessons per week. Many of the youngsters continue their training up to Young Rider level. As students progress, the team can source top horses to partner with them as they move up through the grades. The students not only get the opportunity to train at a stunning facility but also have the advantage of not needing to change coaches as they progress.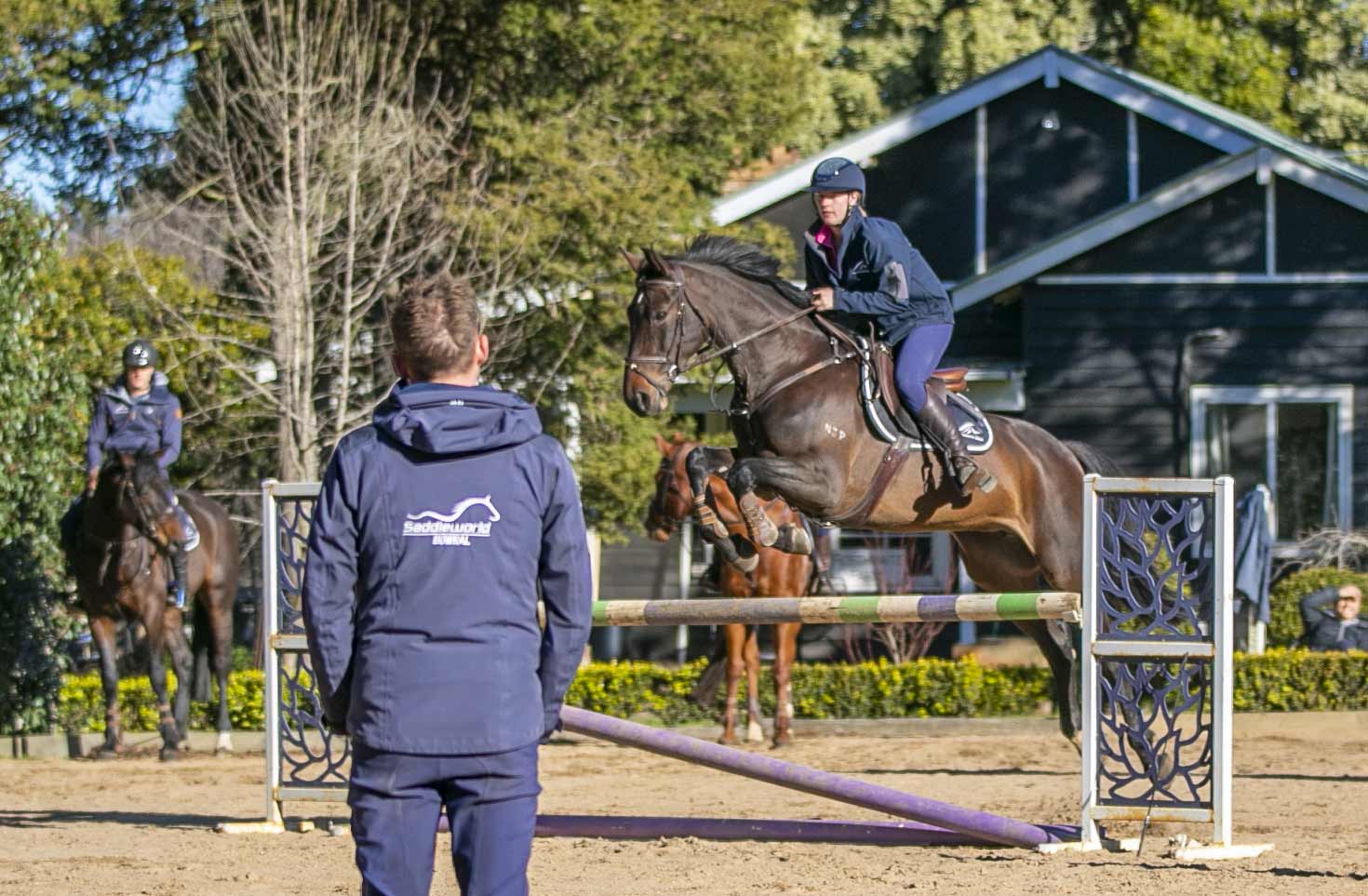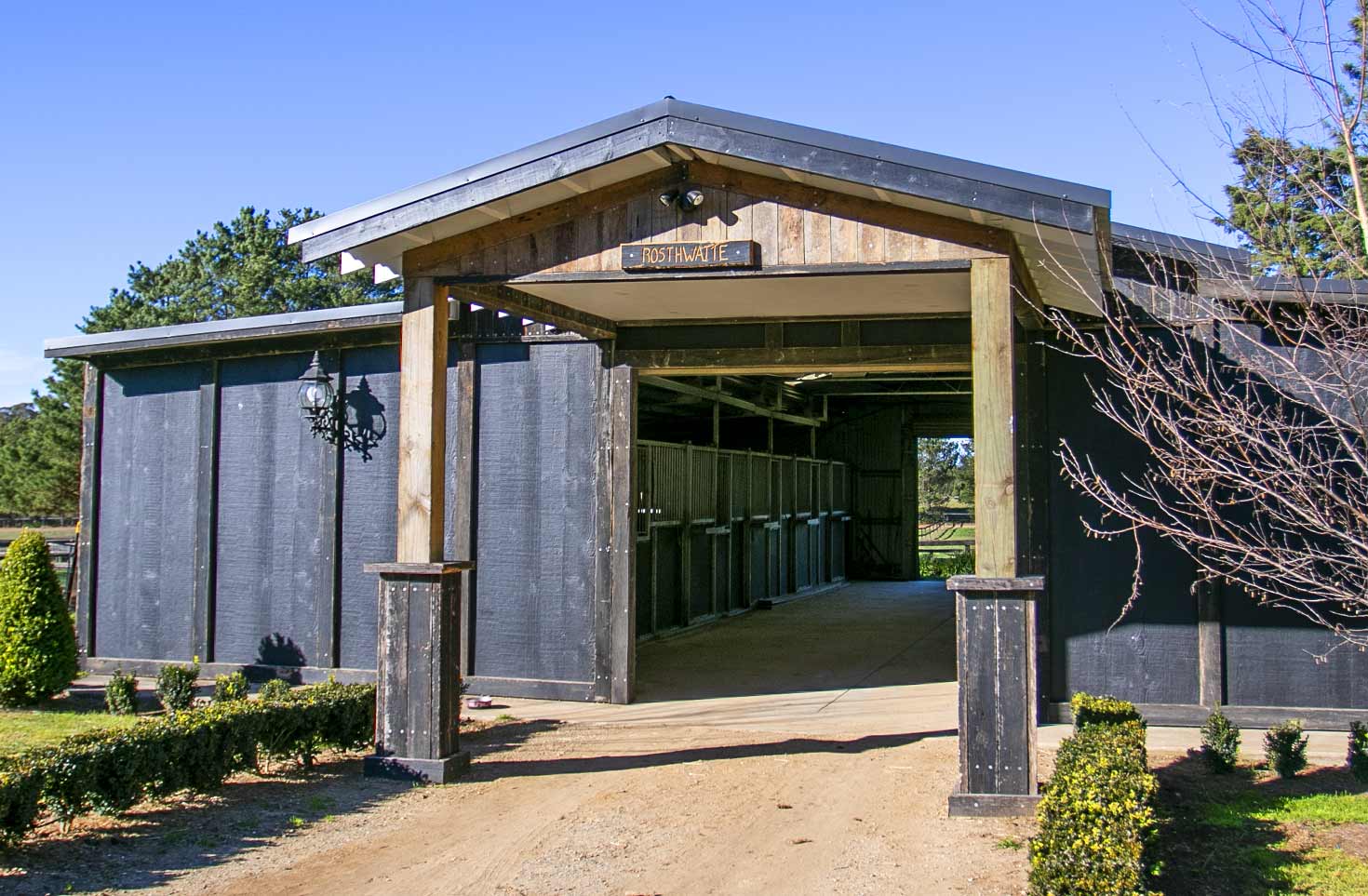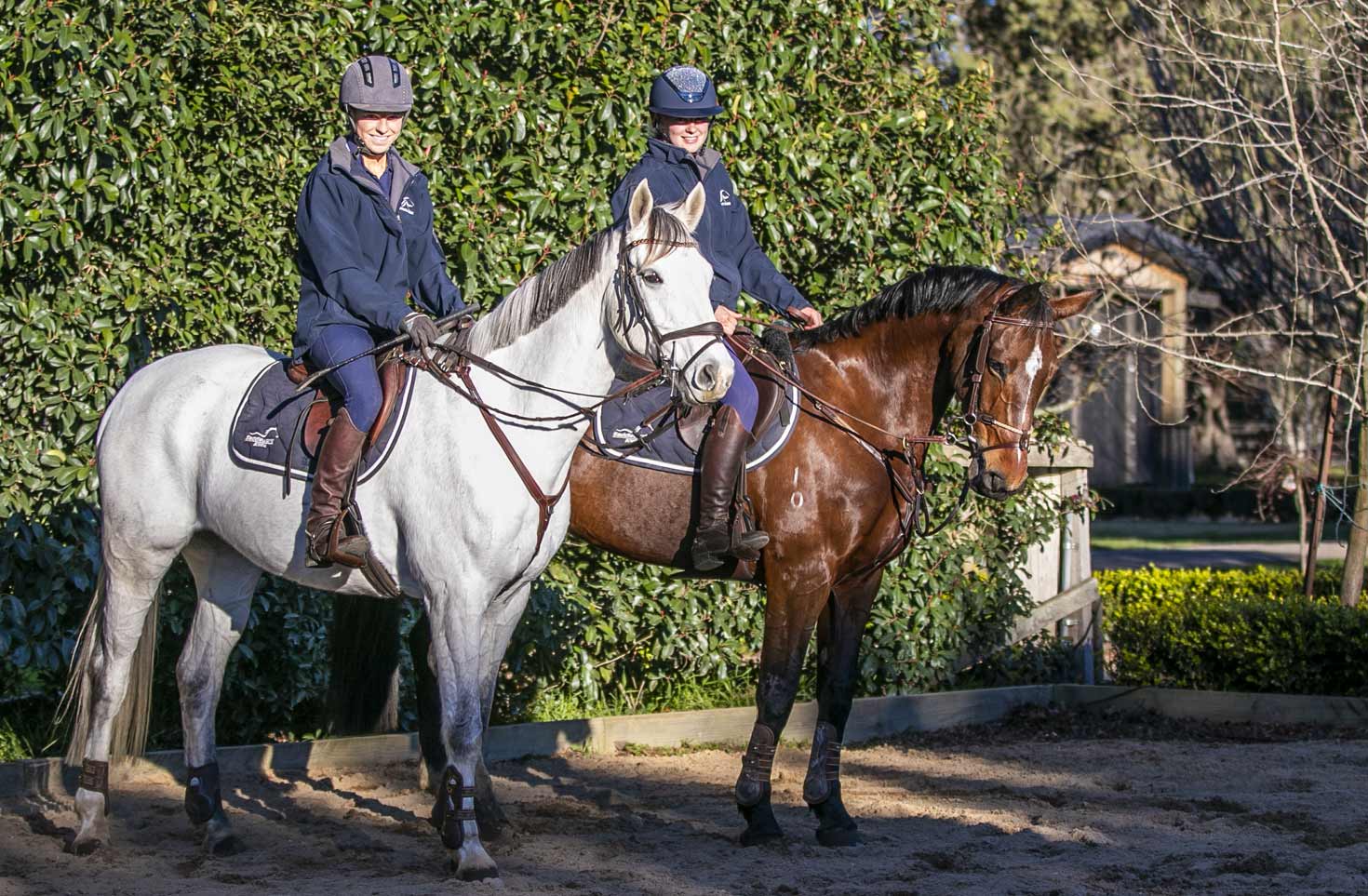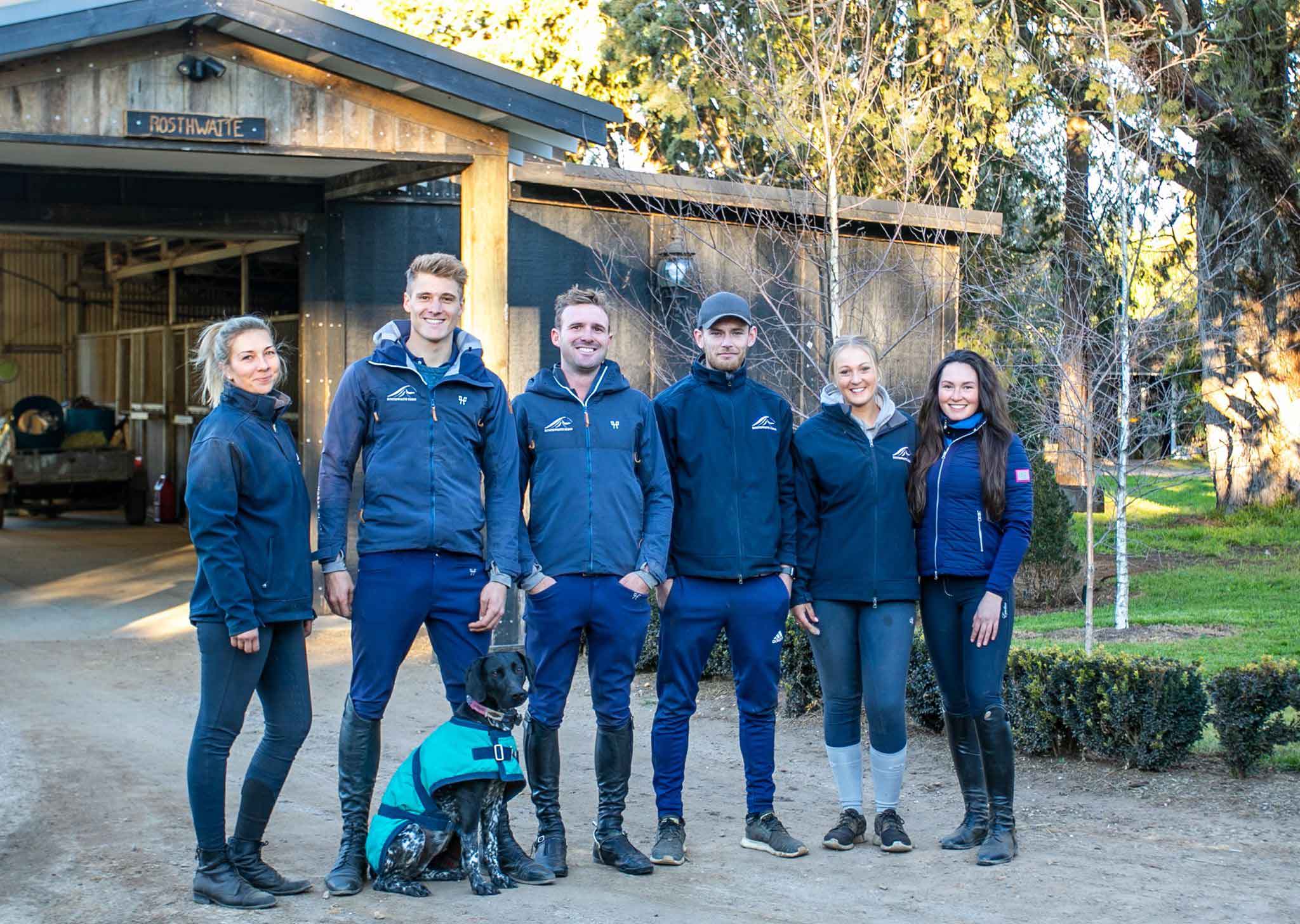 View Comments