It's a Grooms life – at Yandoo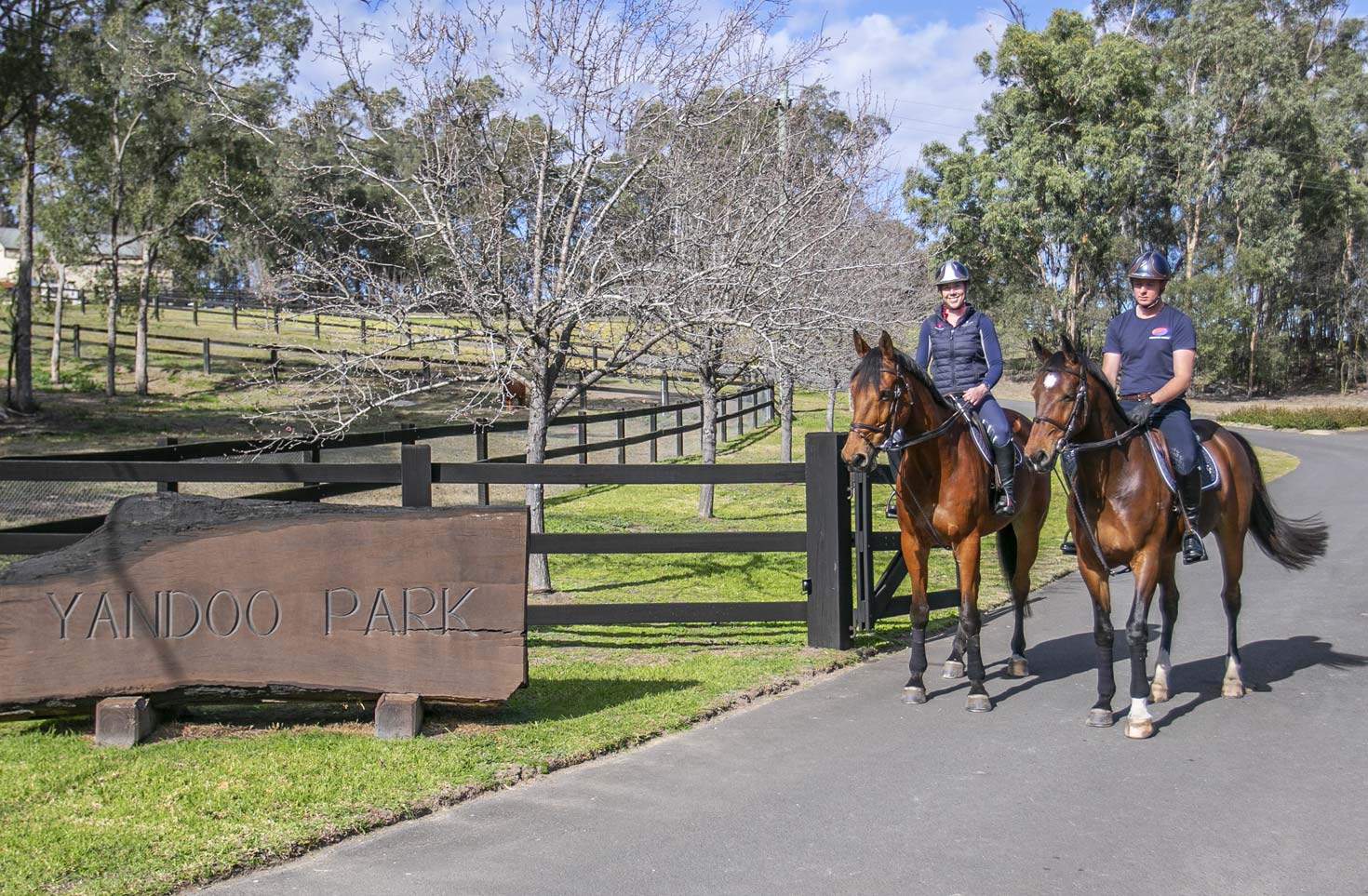 Australian Jumping
A few weeks ago we had the pleasure of spending the morning at Yandoo Park, located in the beautiful Hawkesbury Region of NSW, chatting with their dedicated team of grooms and finding out what it is like to groom for a top competitive stable. Our first lesson was learnt when we turned up at 8am to discover that a good proportion of the morning work had been done and they were already tacking up the first horses due to be worked that day!
Advertisement

The first impression when you arrive at Yandoo is one of an immaculately maintained property. Driving past lovely green paddocks with night-time rugs folded impeccably by each gate, it is obvious that a significant amount of care goes into the everyday running of these stables.
After a quick introduction to everyone outside the beautiful stable block, it is time for everyone to get back to work and continue with the activities for the day.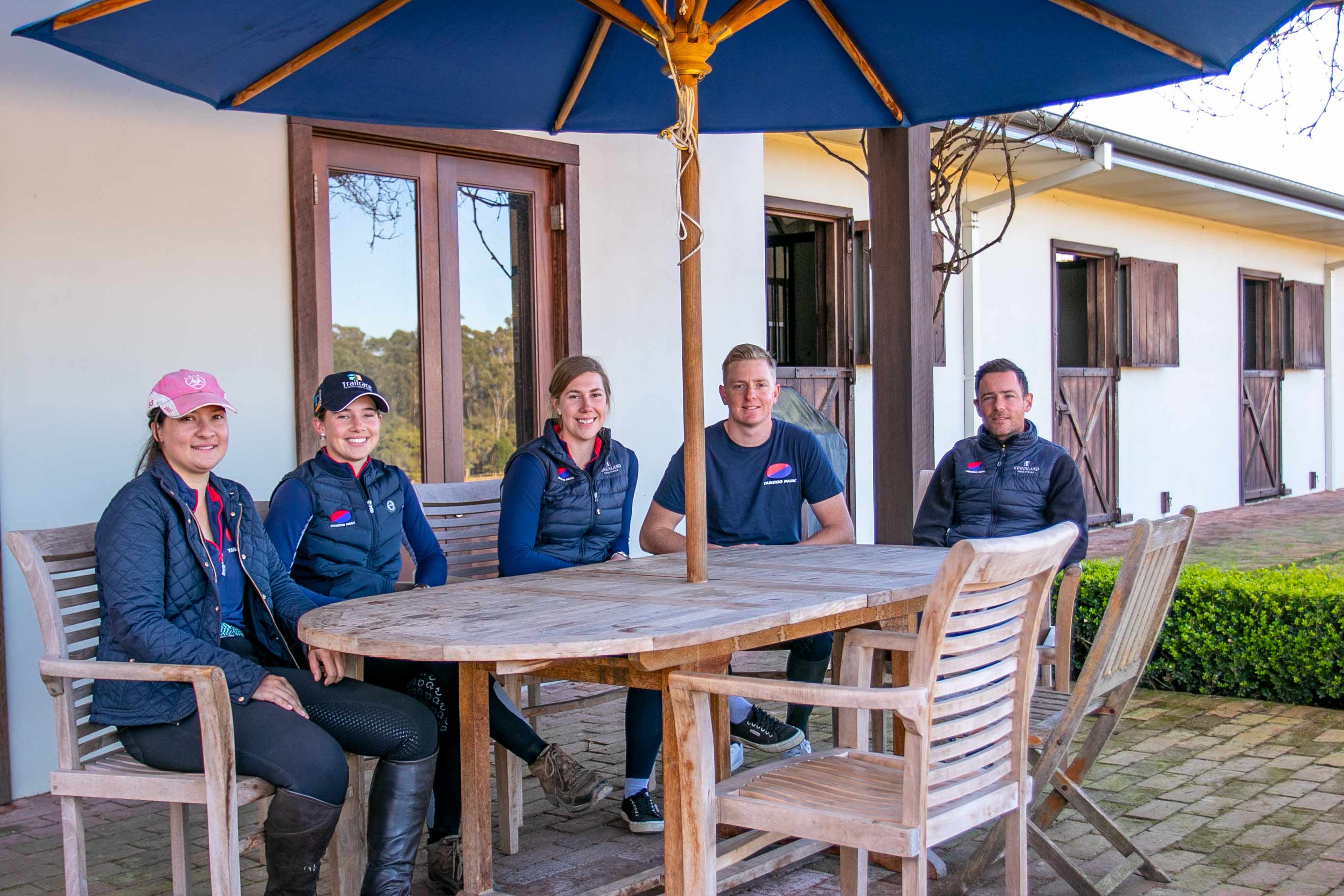 From left to right: Emily Spark, Madeline Sinderberry, Holly Pye, Cody Mulder and Wayne Sherry
Whilst it is clear that everyone pitches in and the work gets shared as equitably as possible (a detailed roster-board is testament to that), each groom has a specific role at Yandoo.
Wayne Sherry is the Head Groom and has been at Yandoo for almost three years. Wayne met Jamie Kermond and then Jamie Winning in Germany when they were both based overseas. They contacted Wayne when they were in need of some help and he worked with them in Germany for a year and when they returned home they invited Wayne to come to Australia to work at Yandoo. Wayne is the Home Groom for Yandoo and keeps the property running whilst the rest of the team are away at shows.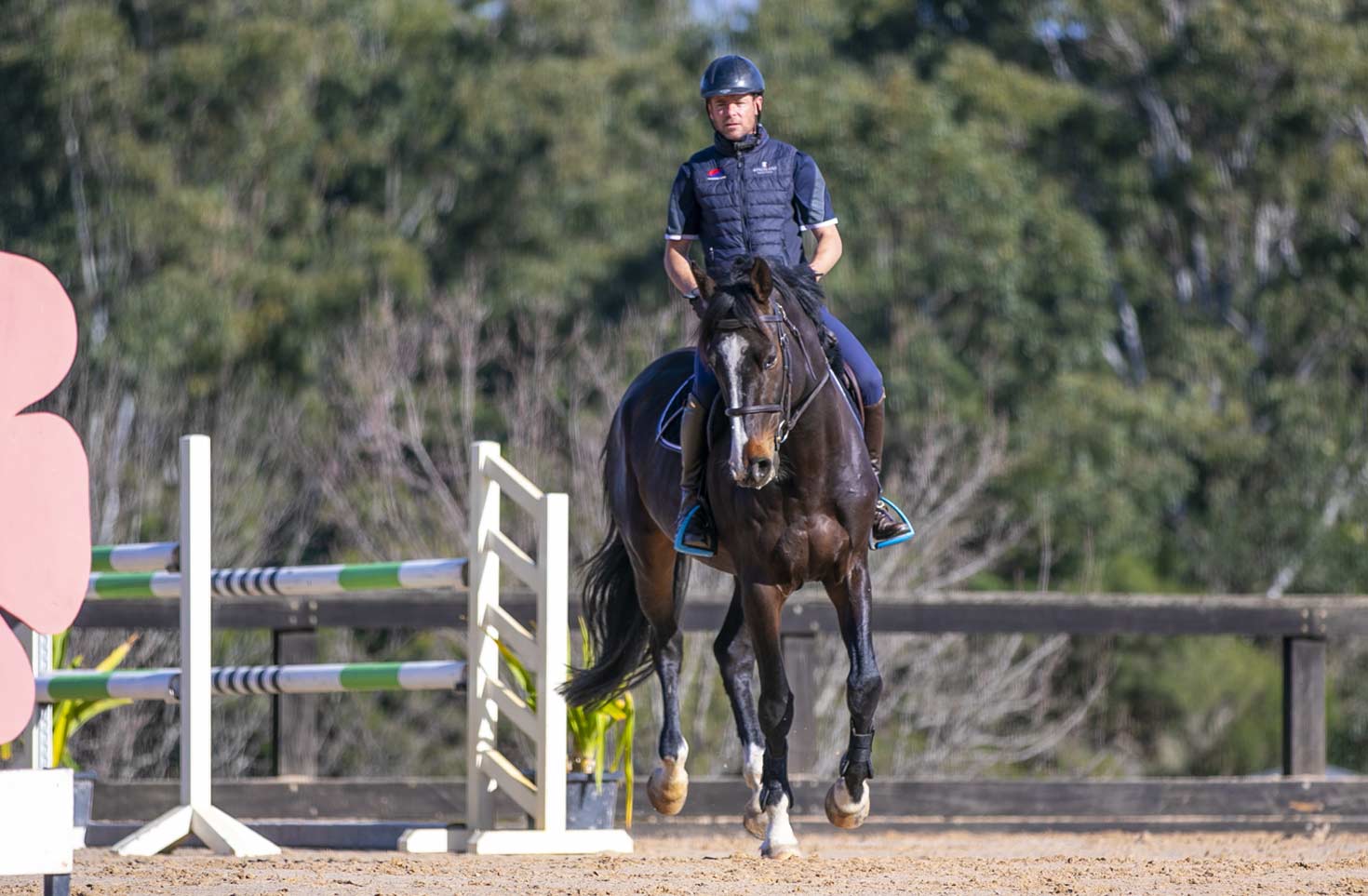 Holly Pye is Jamie Kermond's Show Groom and has been on the Yandoo team for two and half years. Holly travels with Kermond to shows around the country and overseas and was with the team at all the European shows last year leading up to the World Equestrian Games (WEG) and at WEG itself.
Cody Mulder is Jamie Winning-Kermond's Show Groom and similar to Holly's role, Cody is specifically responsible for Jamie's horses whilst she is competing.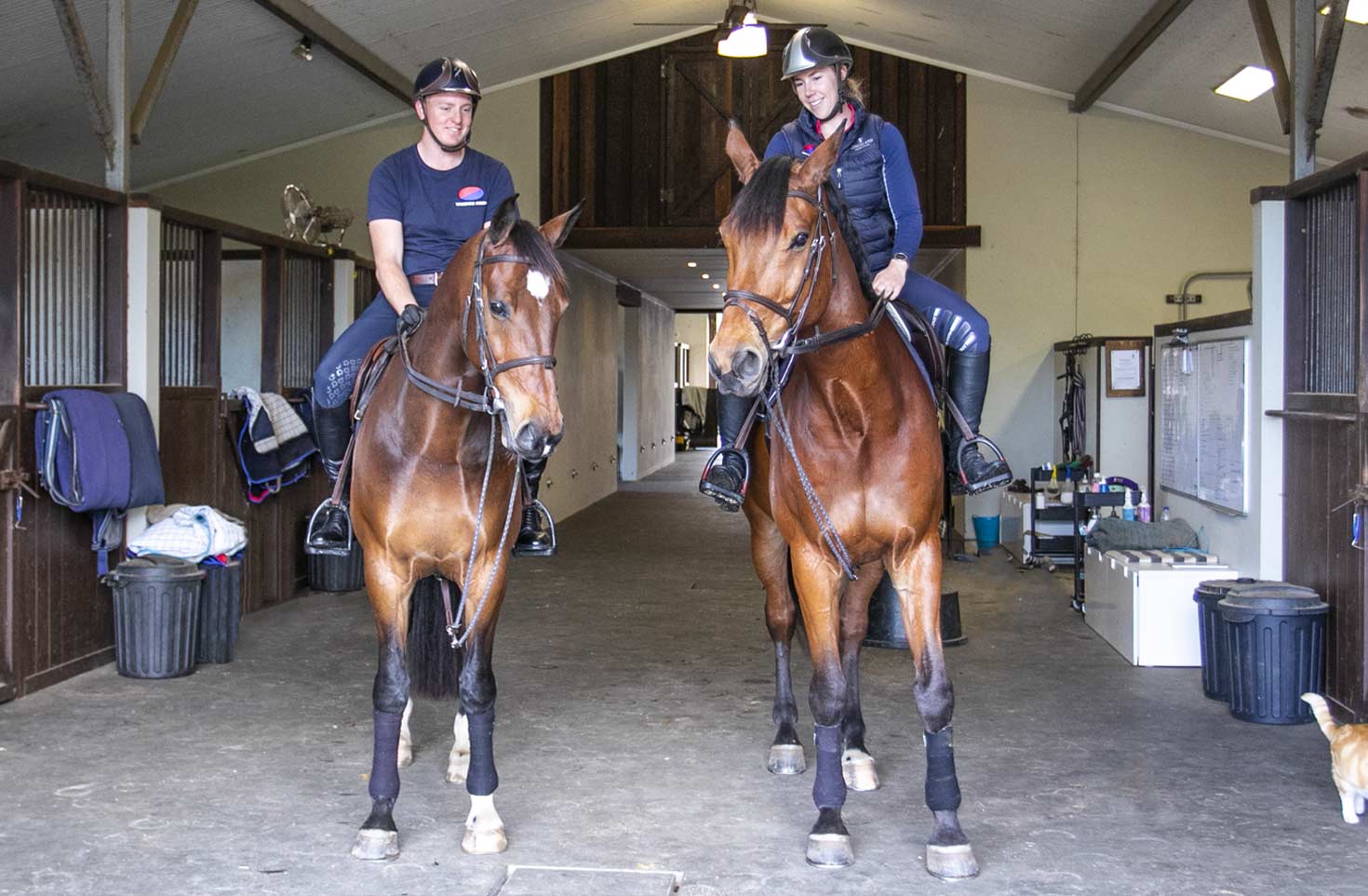 Emily Spark is a day groom and comes into Yandoo each morning to work for the day.
Madeline Sinderberry has a unique role at Yandoo, being a working student. From Condobolin, in the Central West of NSW, Sinderberry moved to Sydney at the completion of her HSC last year. Whilst at Yandoo, she has similar responsibilities to the other grooms and also receives lessons from her long-time Coach David Cameron well as from the Kermonds.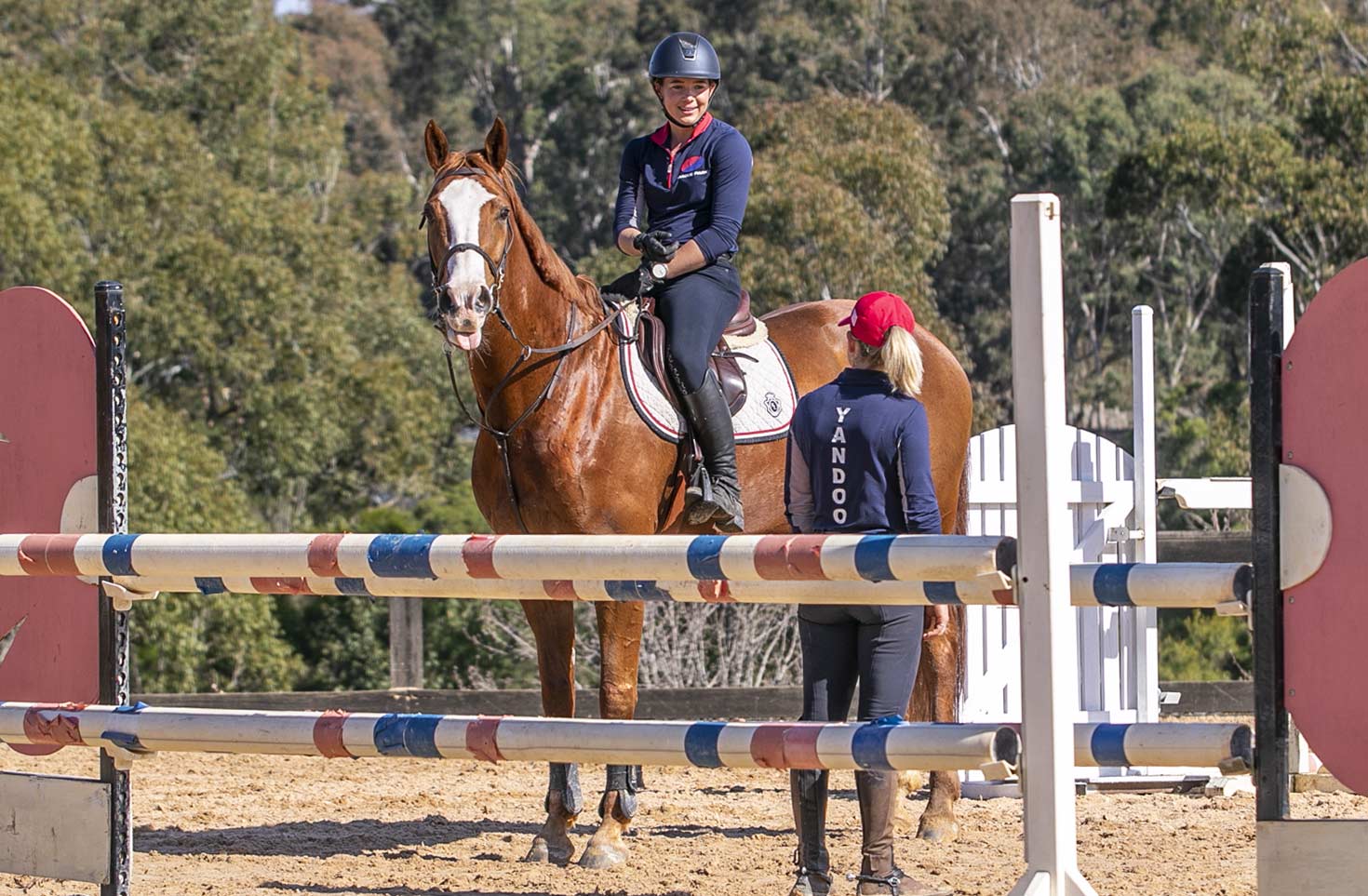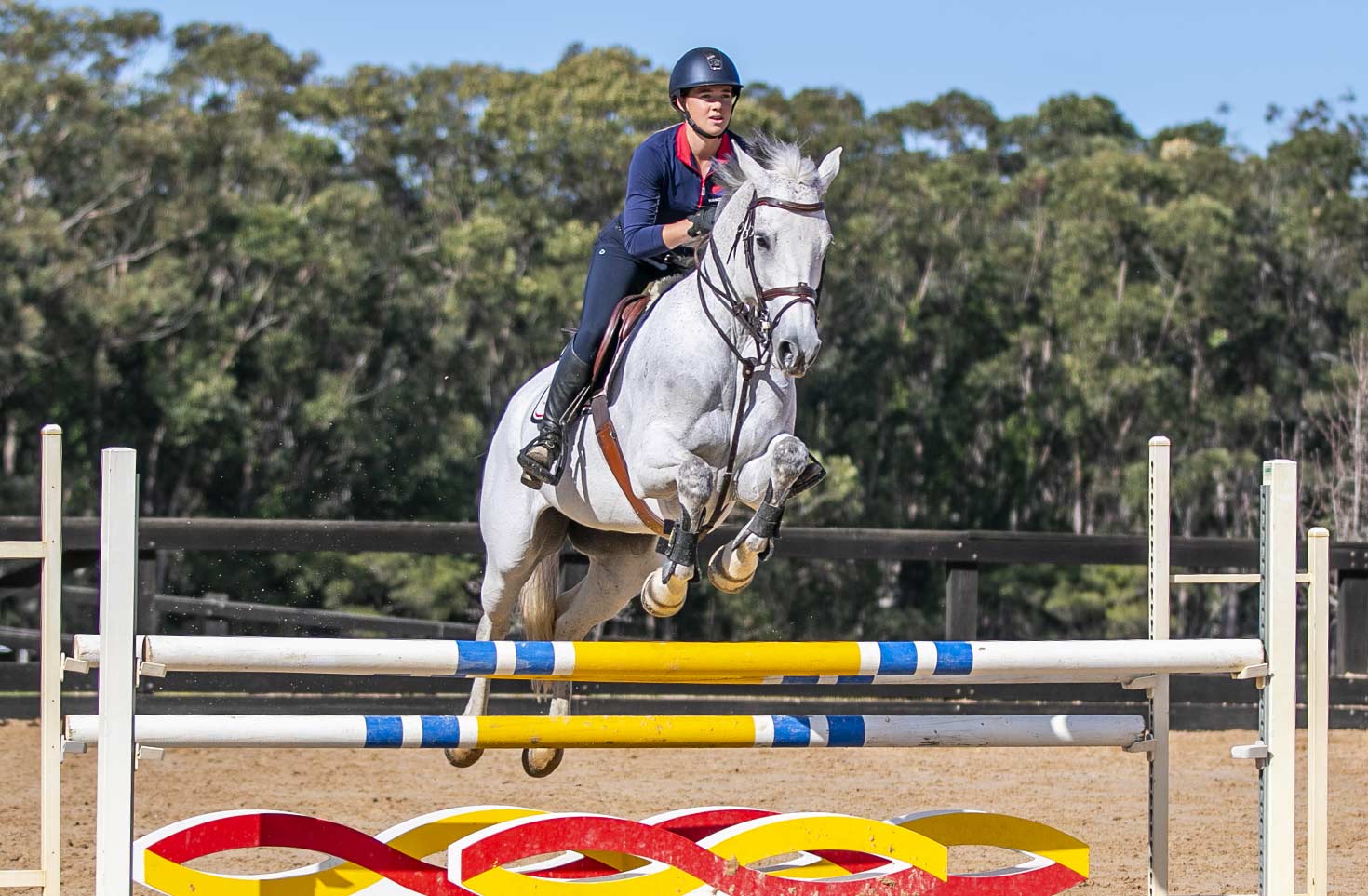 With the lions share of the stable work completed for the morning, the team begin the process of preparing and working the horses under their care.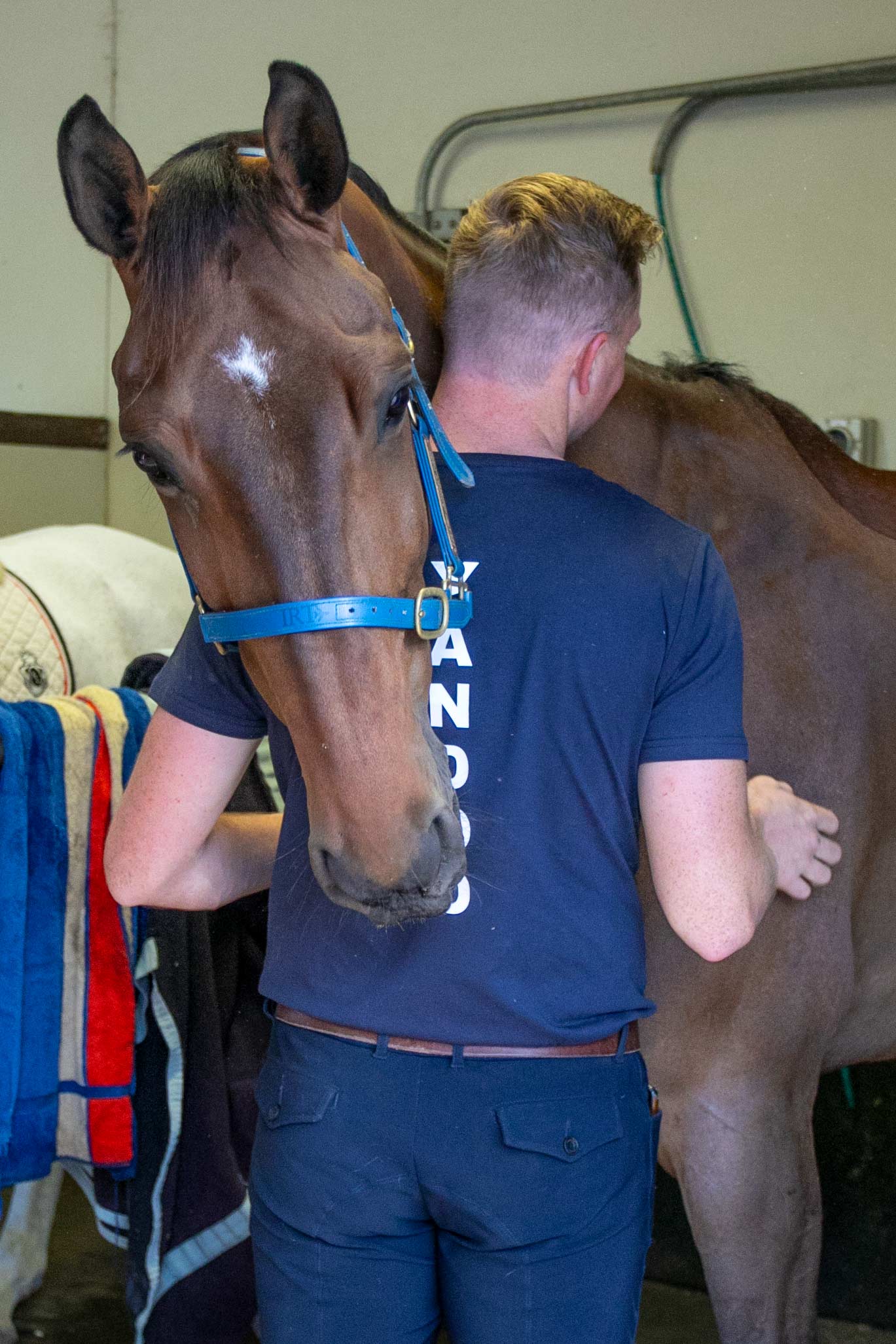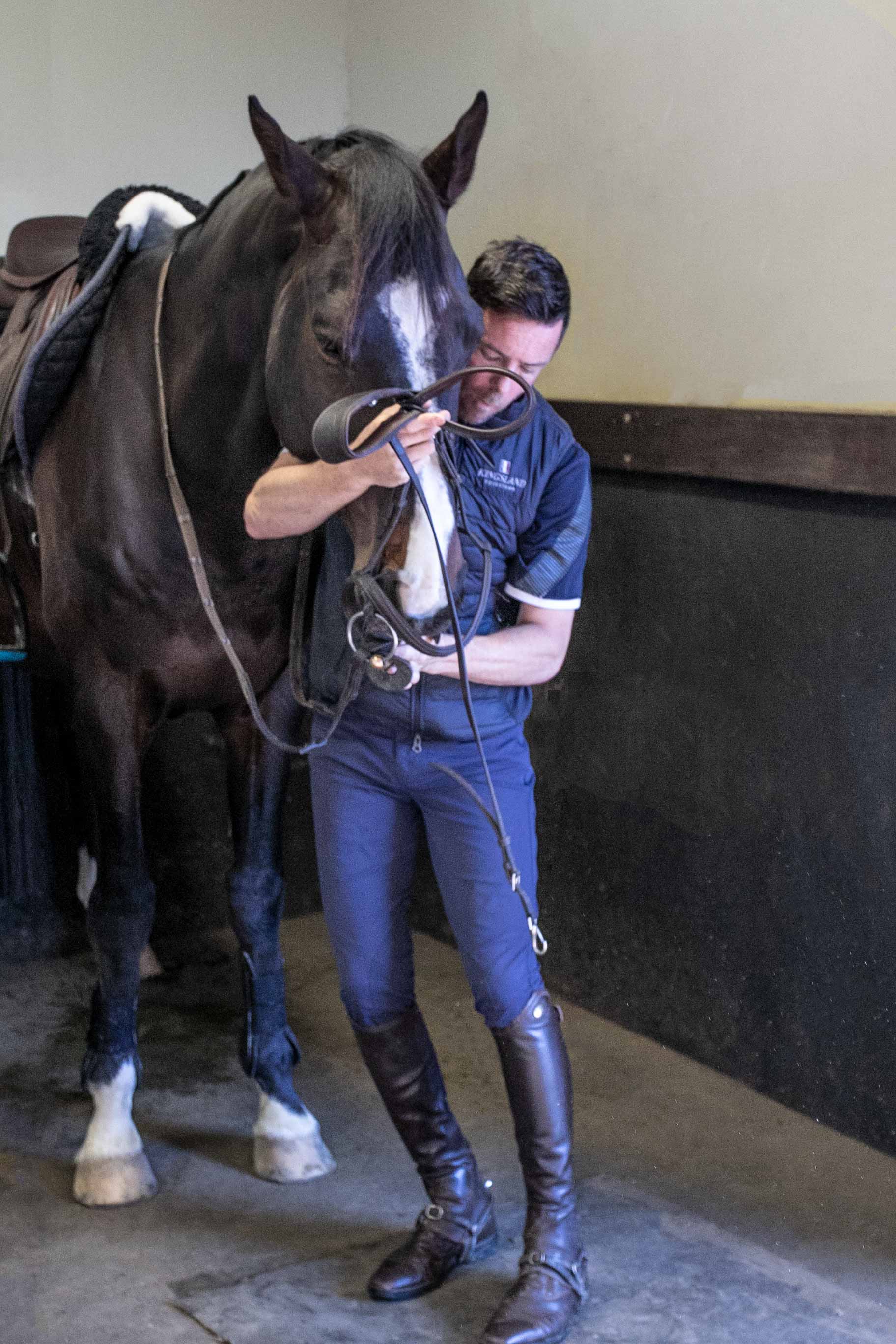 Work on the arena is often followed by a hack around the stunning property, one of the most pleasurable part of the day for the team we are sure!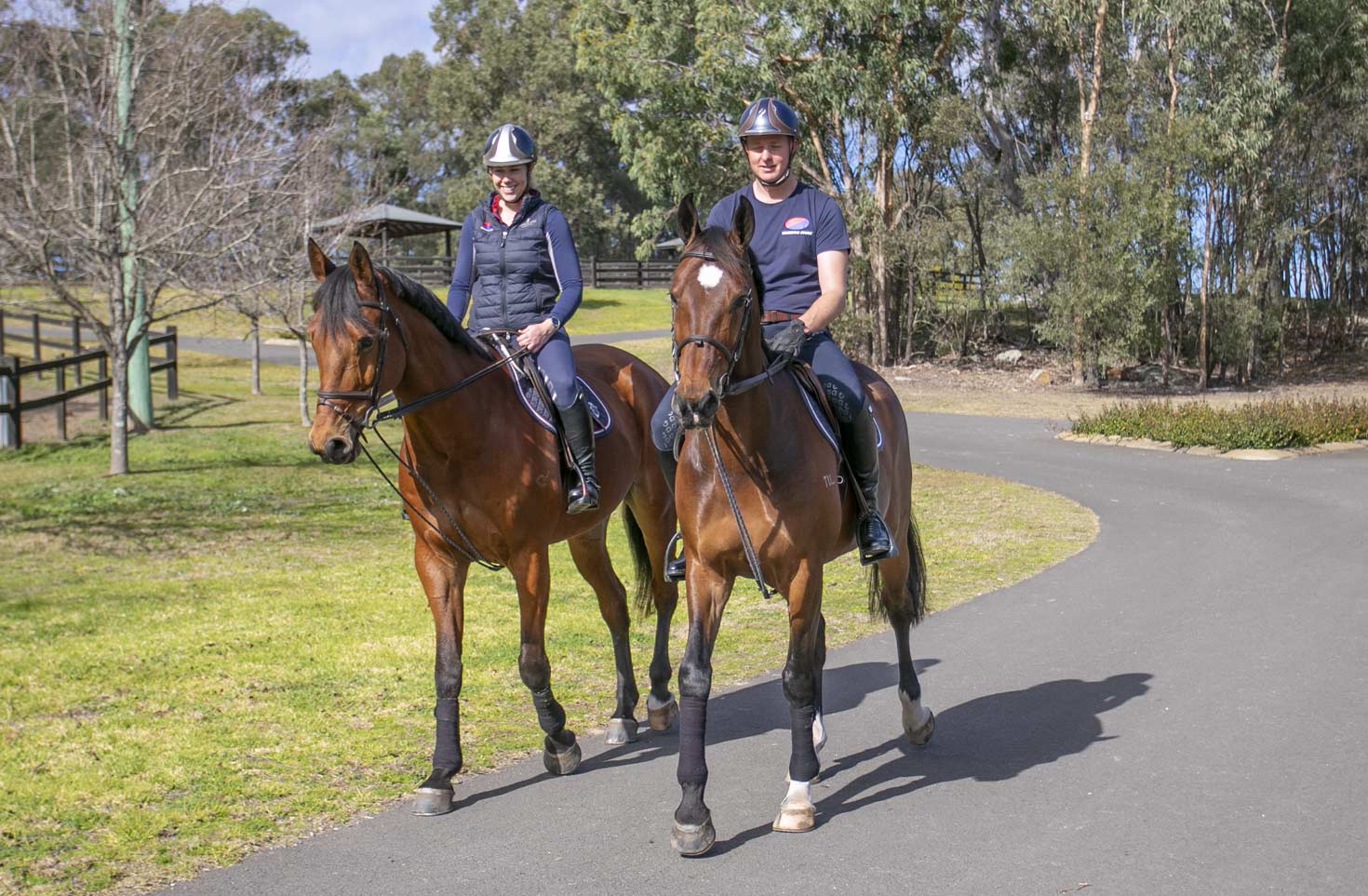 There is no doubt that this is a tough job, with long days and hard work, but it is clear that these grooms get a huge amount satisfaction from their work and thoroughly enjoy being part of the Yandoo Team. The grooms also said that they become personally invested in the horses in their care and for the show grooms, presenting the horses in the best way and watching them compete is a big part of the satisfaction that comes with this job.
Thank you to all the team for inviting us into your world for a day, it is obvious that your contribution to the success of Yandoo is appreciated and valued and we look forward to watching the fruits of all your hard work.
Advertisement


View Comments