Jake Hunter shares his Hickstead experience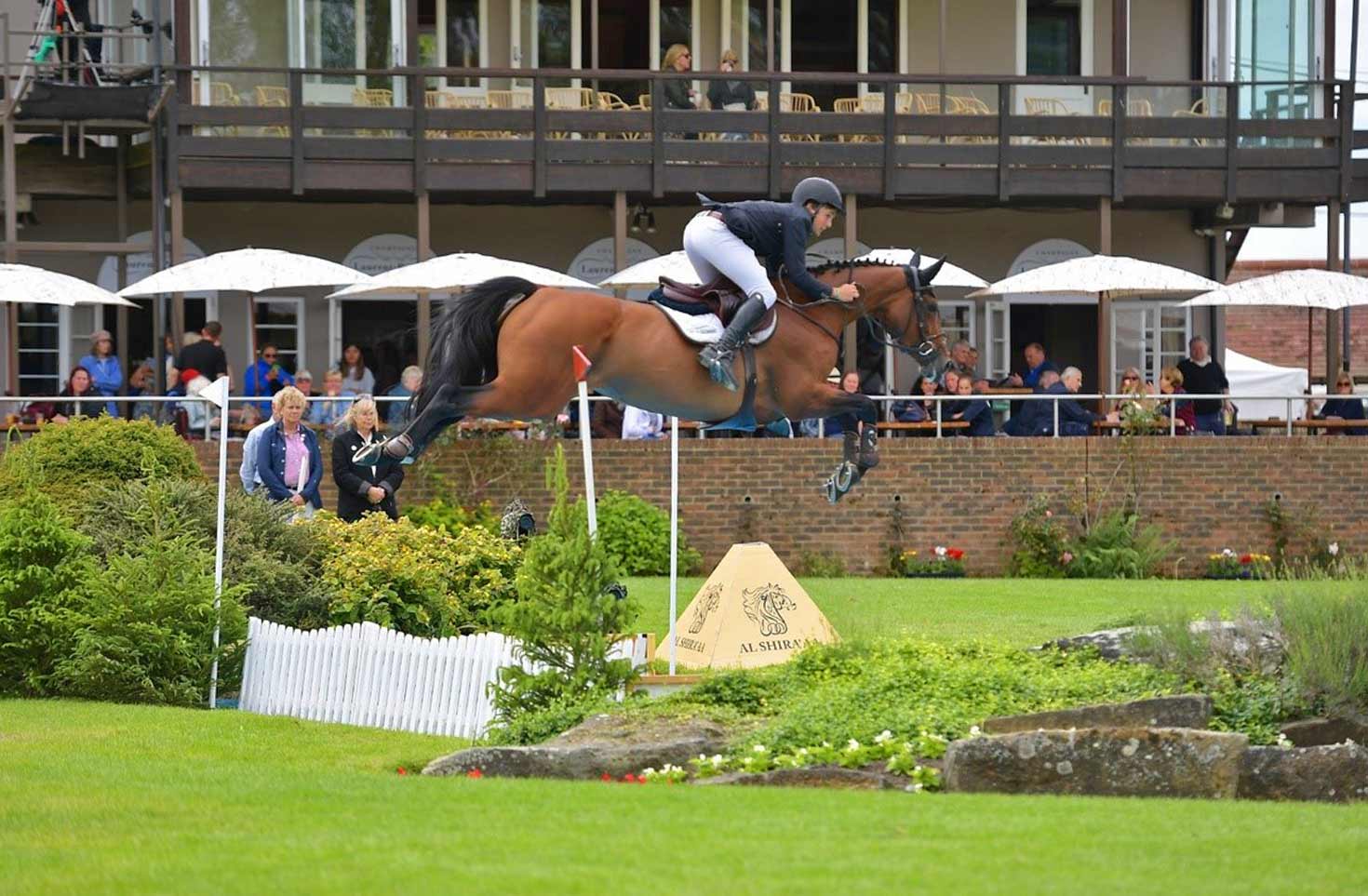 Spidge Photography
The Al Shira'aa Hickstead Derby Meeting has been held in June every year since 1961 at the All England Jumping Course at Hickstead and is considered one of the premier events on the world jumping calendar. A highlight of the meeting is the Al Shira'aa Derby, a 1,195m long course with a time allowed of 180 seconds with 16 fences and 23 jumping efforts. Renowned for it's big natural obstacles, over the years it has proven to be one of the toughest tests for horse and rider.
Advertisement

The course is virtually unchanged since it was first held in 1961 and, as of the completion of this years event, there have only been 65 clear rounds in that time with Chris Chadwick and Mr Midnight the only Aussies to be part of this elite group, with a clear in 1993.
Twenty three year old Australian rider Jake Hunter had the incredible opportunity to compete in the Derby this year after a brilliant round in the Trial where he and Efodea finished 6th with only 4 faults in a time of 107.28. Click HERE to see the Trial results and how truly impressive Hunter's ride was. For the Derby itself Hunter and Efodea started in great style and were going well until the infamous Derby Bank where the mare was a little unsure at the top resulting in one refusal, then unfortunately another refusal at the rails at the bottom resulted in elimination. 
Advertisement


We caught up with Jake to ask him a few questions about his experience at Hickstead.
Has competing in the Derby something you have had in your sights for a while?  Yes and No, I mean it's a famous event and as a rider it was always something I'd liked to do. It wasn't the plan for this time around it is just how it worked out. We got some invaluable experience and I think the next time will be exciting.
Can you tell us a bit about your horse for this event. Her name is Efodea, she is a 10yo by Kashmir, out of Fodea who jumped internationally under Robert Whitaker. She was produced by American rider Andrew Ramsey. She is relatively new to me and I am very excited about the coming months.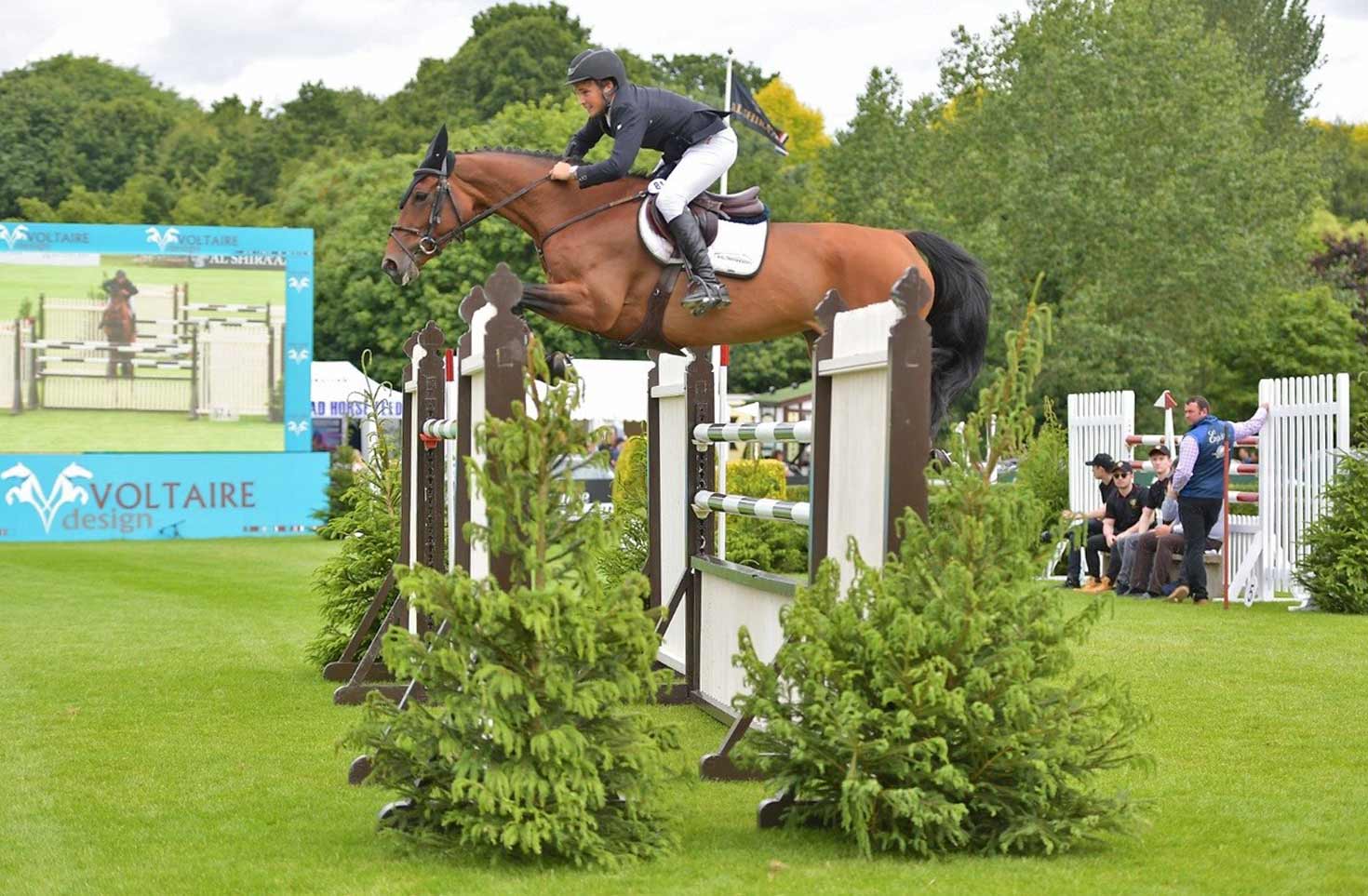 How did you feel as you were walking such an iconic course? It was very different from any other course.
The jumps in Hickstead are very big and natural fences. It was a great atmosphere the whole day and I was lucky to be a part of it.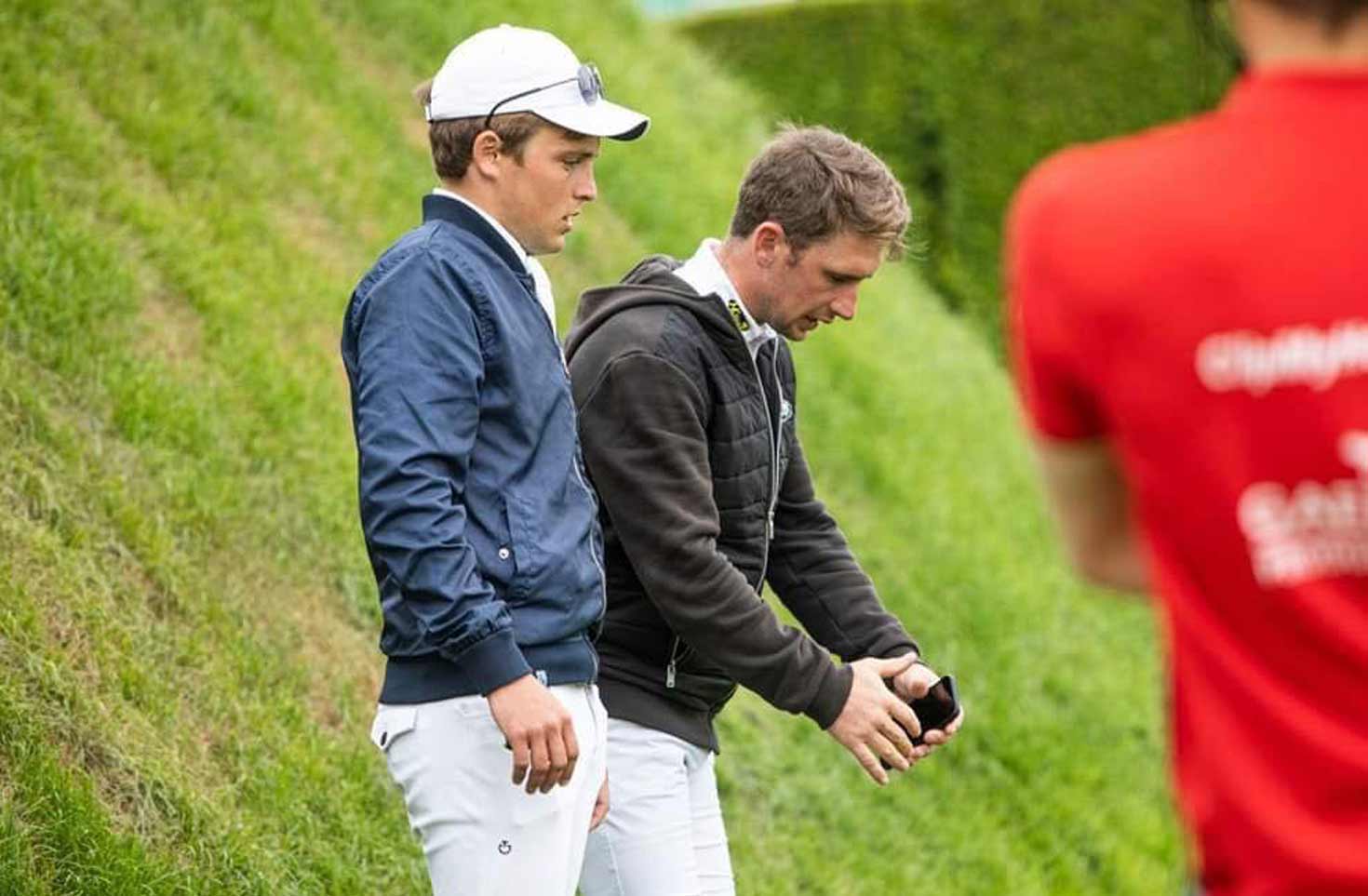 Can you tell us a bit about how each class went for you? We jumped the 1.45 class the first day and she jumped really great. It wasn't the plan but we decided to jump her in the 1.60 Derby Trial on Friday and she was exceptional, finishing 6th so from there we jumped the Derby.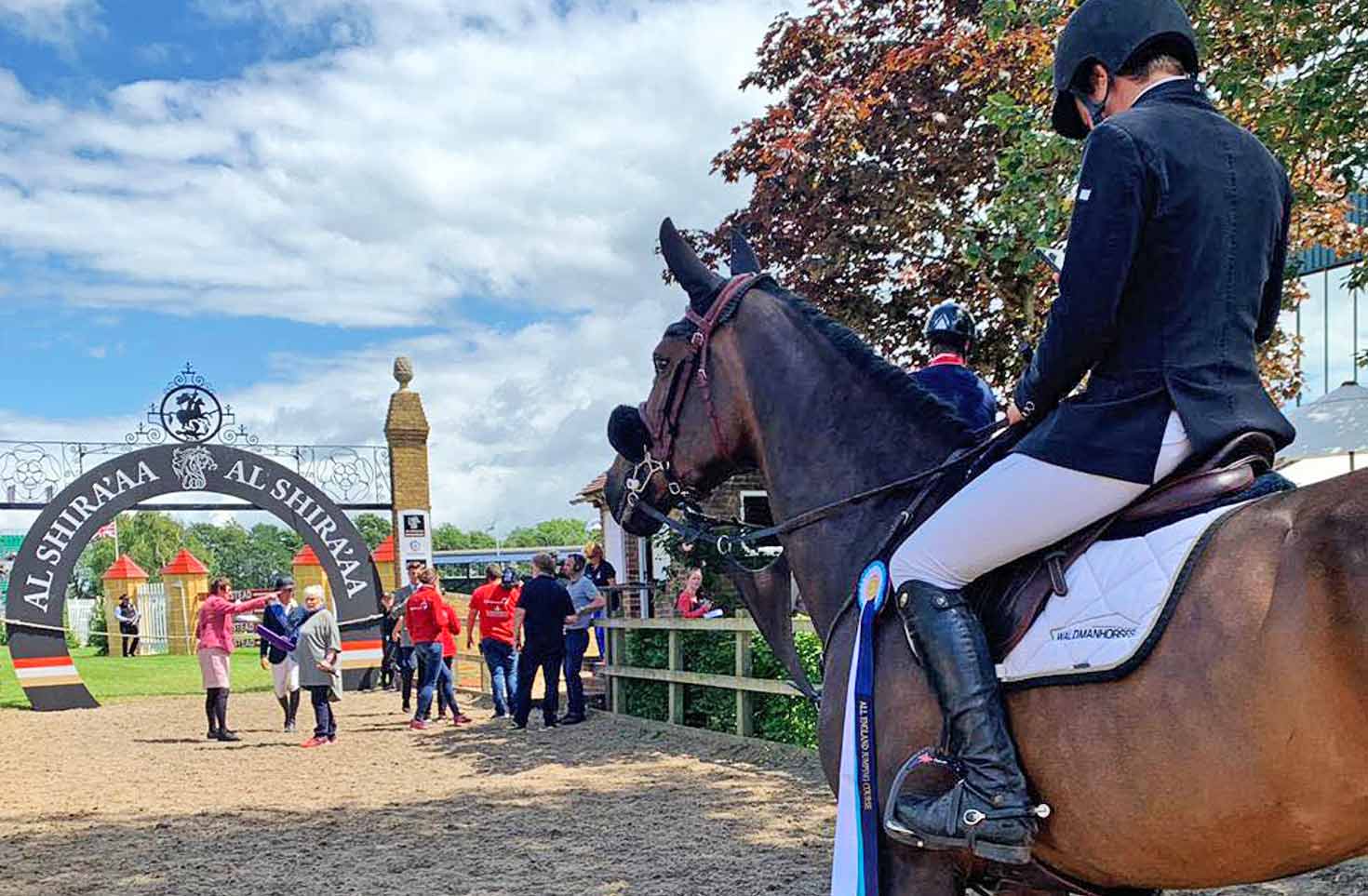 Is it something you hope to do again? For sure. Hopefully it's an event I can attend throughout my career.
Where to now for the remainder of the year? We have an international CSI3* show in Arnhem this week, then we head  to Chantilly for the Longines Global Champions Tour there. After that we will assess how we are going and see from there. I am really looking forward to the rest of the year and what's to come.
View Comments