Sam Overton – Australian Jumping Senior Rider of 2022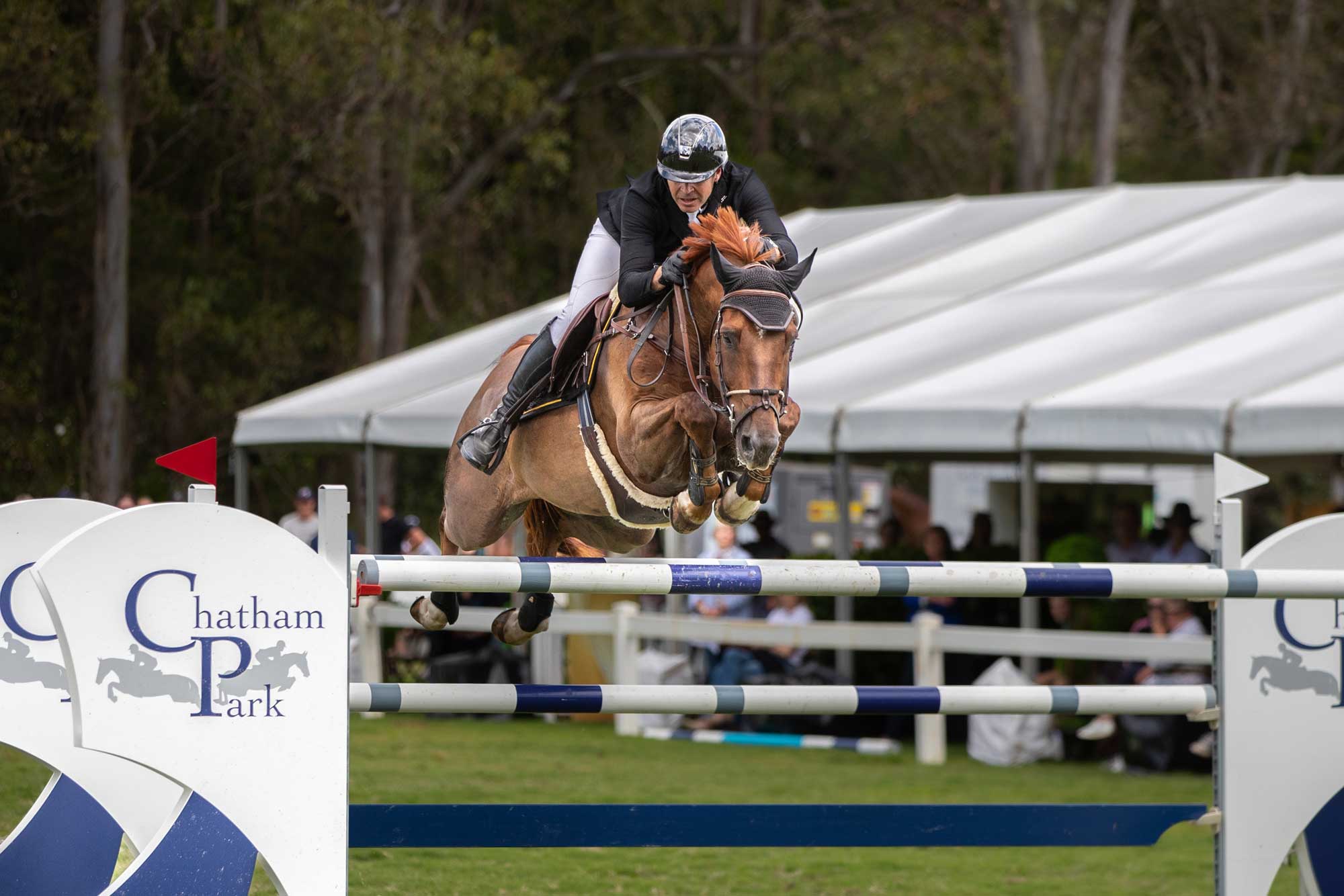 Australian Jumping
Above: Sam Overton and Oaks Cassanova at the 2022 Sydney Summer Classic.
Yesterday we announced our Australian Jumping Young Rider of the Year (click HERE) and today, we take great pleasure in announcing the Australian Jumping Senior Rider of the Year. We have seen some brilliant competition from our Senior riders this year both at home and overseas and there are a number who are deserving of our recognition. However, there can only be one and with the outstanding year that Sam Overton has had we are delighted to name him as our Australian Jumping Senior Rider of 2022.
Advertisement


Prior to 2022, Sam had only started in one FEI World Cup Qualifier, that being at Caboolture in June 2021, where he finished in 10th place with Oaks Cassanova and 33rd with Yirrkala Cameron. So to take out the 2022 Australian World Cup Qualifying Series is testament to the wonderful year that he and his little pocket rocket gelding, Oaks Cassanova have had. Their 2022 World Cup campaign started in Shepparton in March, then saw them pick up maximum points by placing second the following week at Werribee, only beaten by World Championship rider Billy Raymont (on his non World Cup nominated horse Black Jack IXE).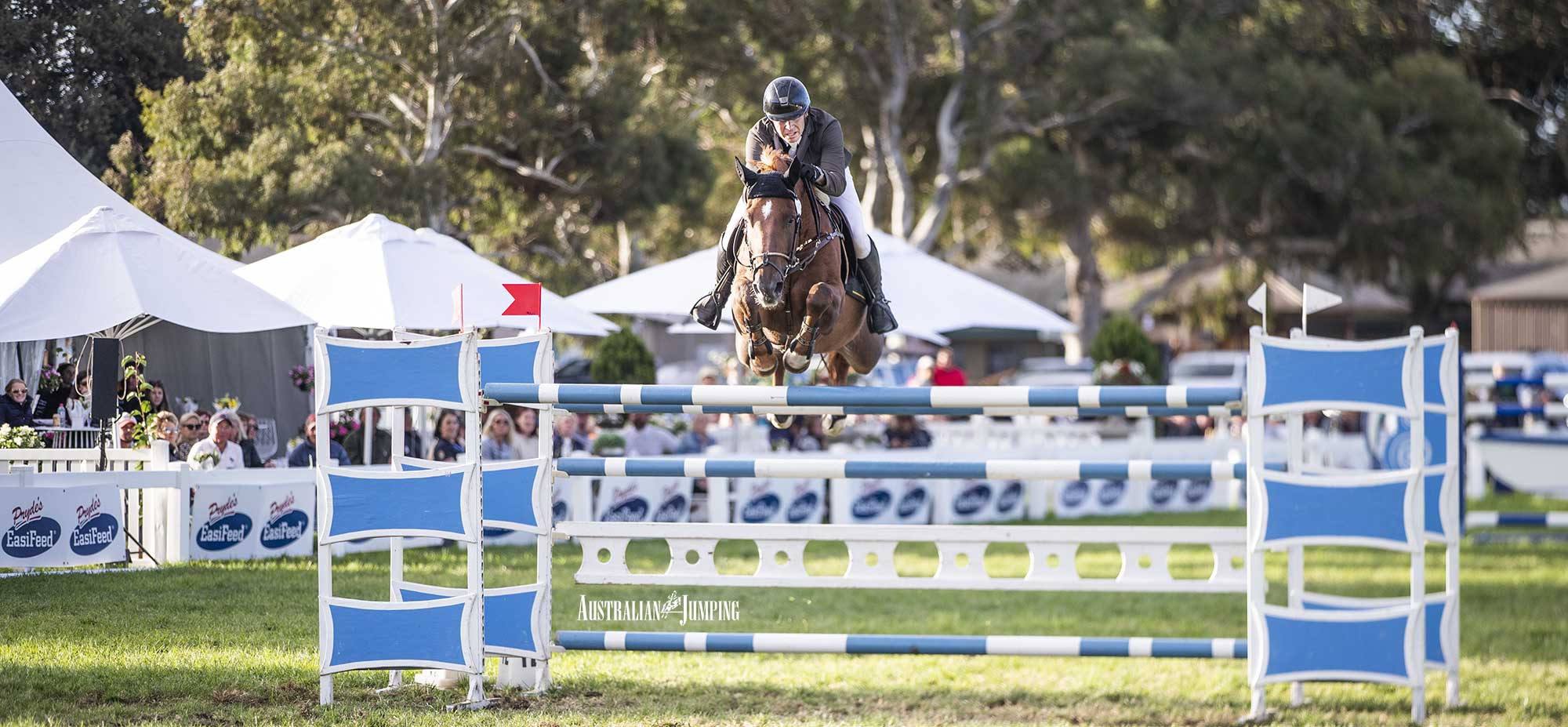 Above: Sam Overton and Oaks Cassanova in 2022 Werribee World Cup Qualifier.
Advertisement


Sam did not compete at the Caboolture leg of the World Cup Series, however, they returned to World Cup competition at Waratah Showjumping in Sydney in August, again placing second, scoring 17 championship points. The next round in Tamworth a week later saw then break through for the win to take the maximum 20 points before they rounded off their season with a wonderful double clear second place at the Sydney Summer Classic. In the end, they were awarded the title with a total of 79 points, five points clear of fellow Queenslander Olivia Hamood.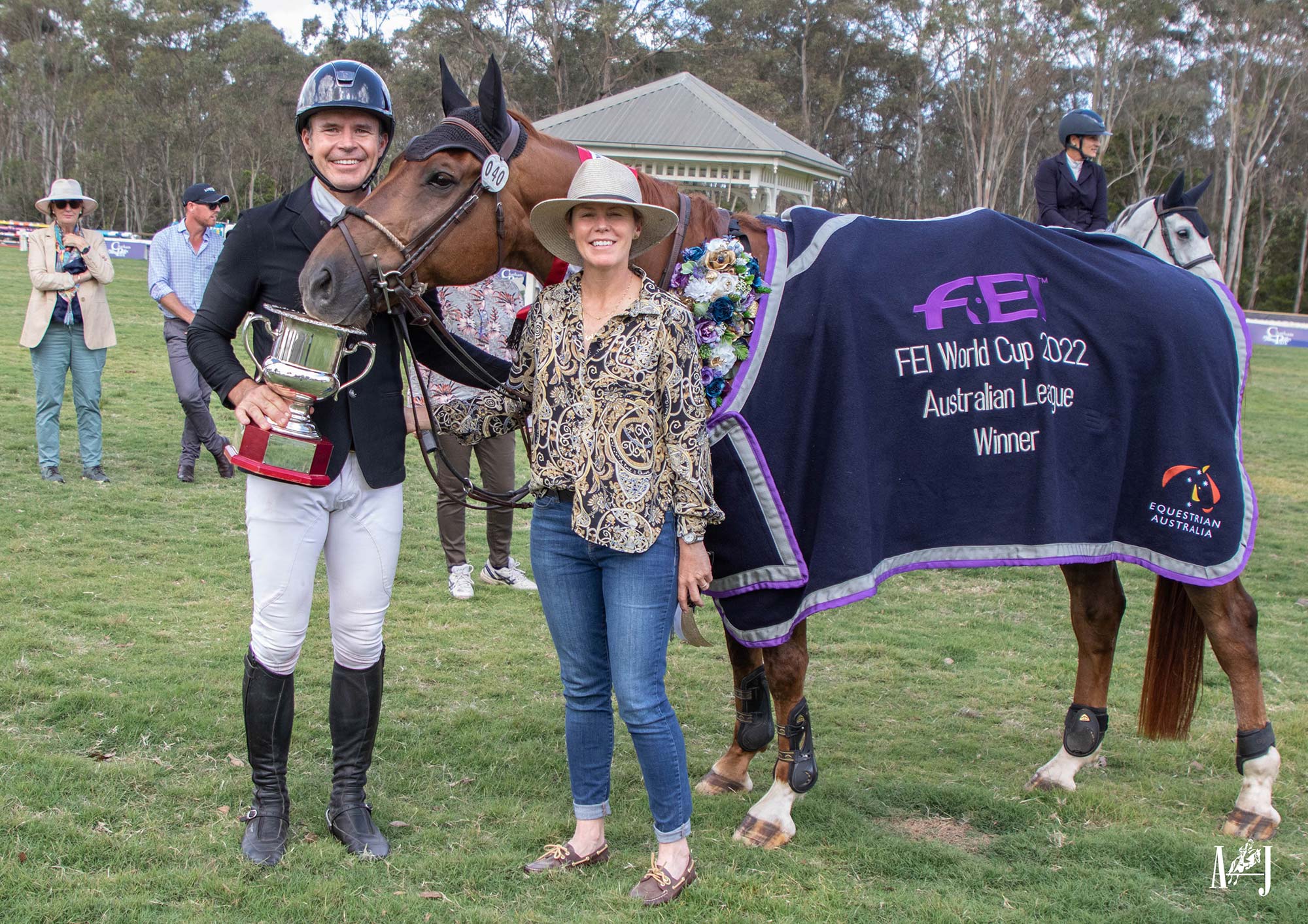 Above: Sam and Carly Overton with Oaks Cassanova at the 2022 Sydney Summer Classic World Cup Qualifier.
It wasn't only on the World Cup circuit that Sam and Oaks Cassanova caught the eye during 2022. In February, at the 2021 Pryde's EasiFeed Australian Championships, this combination finished in third place in the Senior Championship and were part of the winning Queensland Senior team.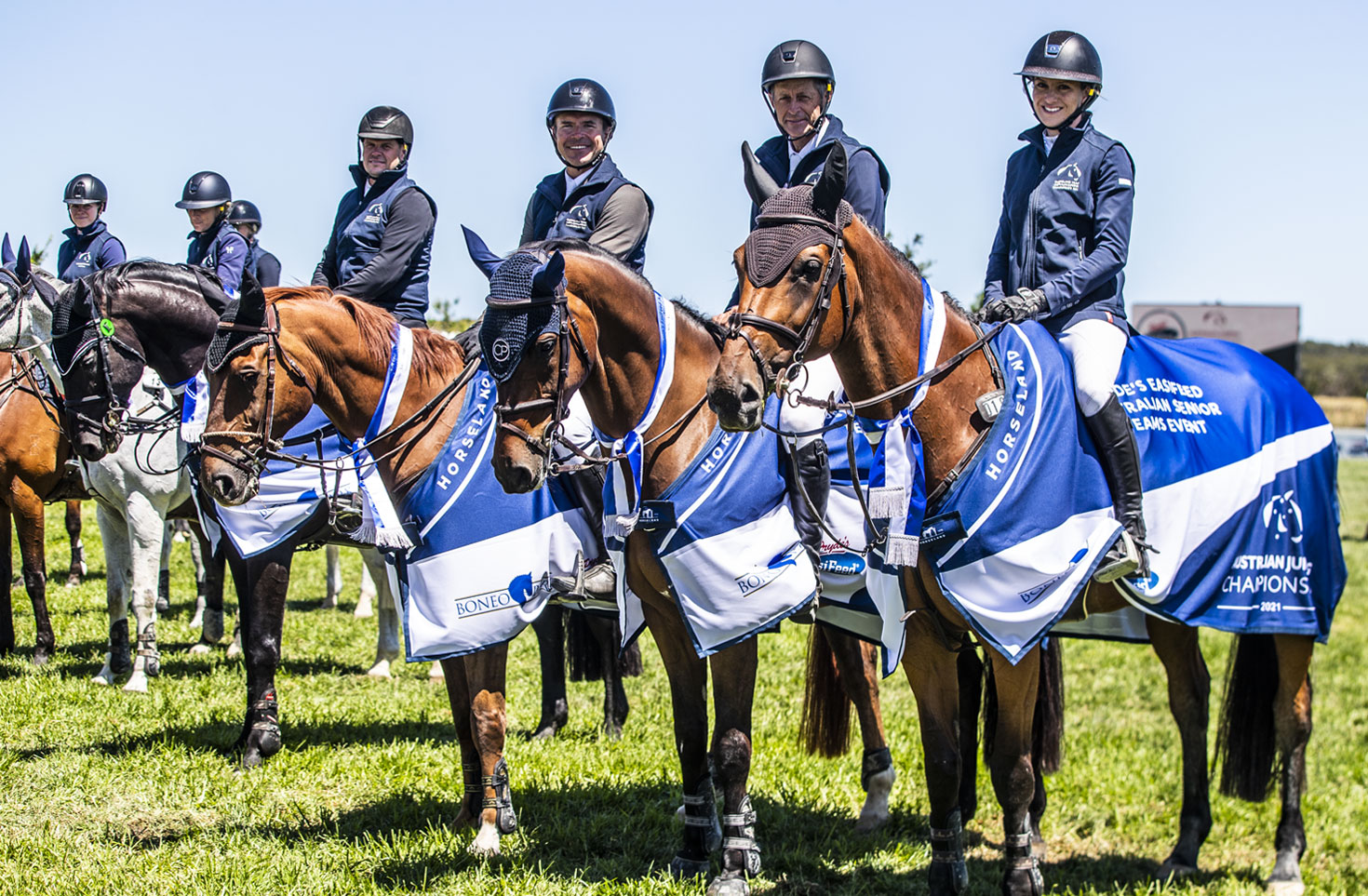 At the 2022 Australian Championships, held in November, Sam and Oaks Cassanova were again part of the victorious Queensland Senior Team before going on to finish a very creditable fourth in the Senior Championship.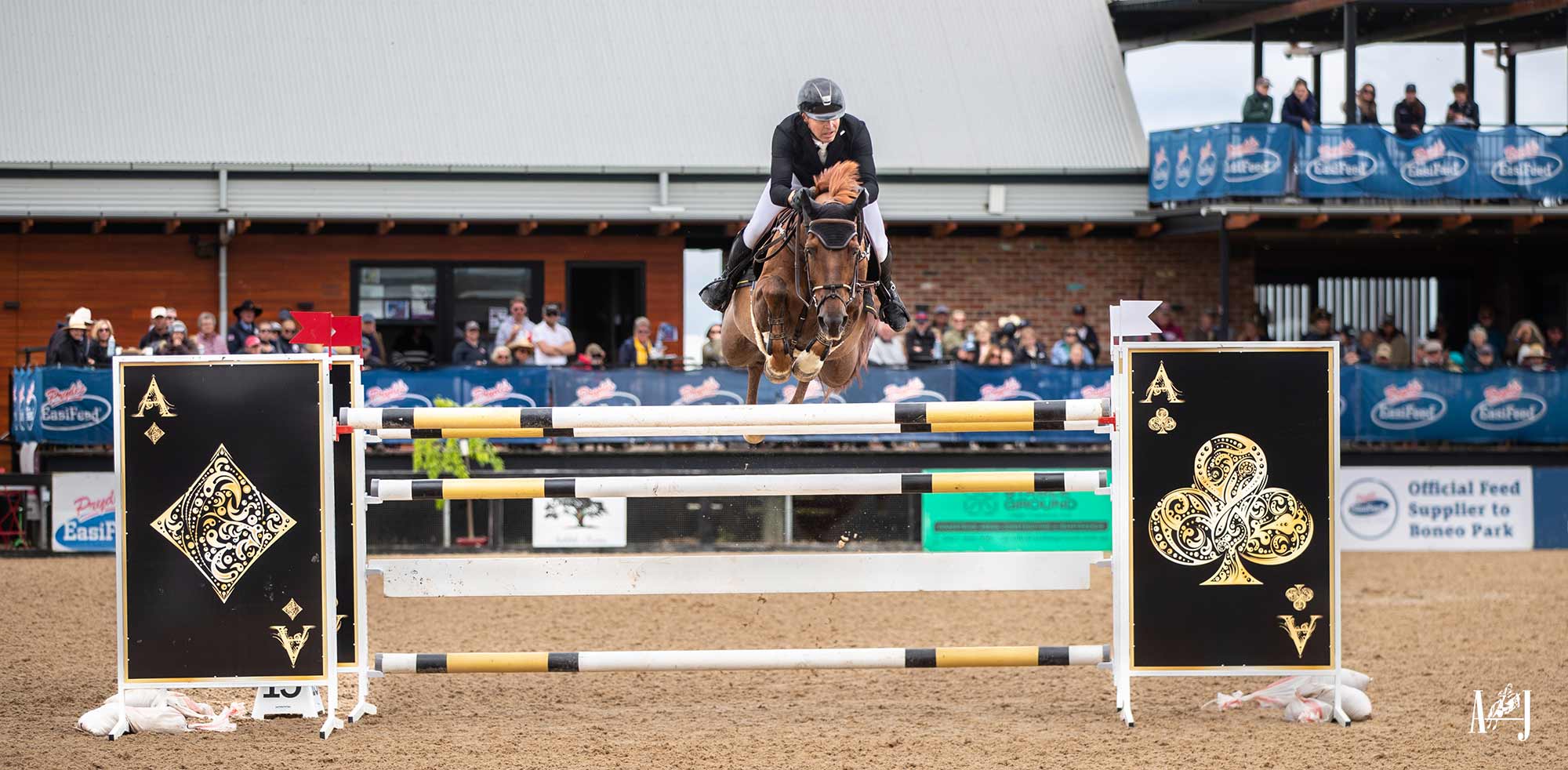 It has been a remarkable year for Sam and we are delighted to give him this well deserved recognition for his achievements in 2022. We look forward to seeing what 2023 has in store for Sam and his team.
View Comments