Aaron Hadlow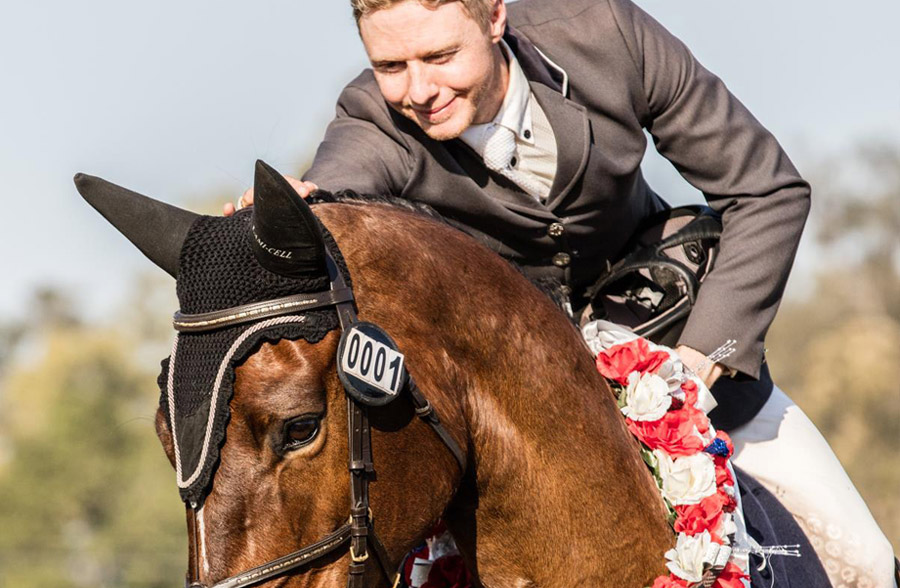 Calico Pony
Name: Aaron Hadlow
Age: 31
From: Dapto
Occupation: Accounts Receivable Clerk
At what age did you start riding and who introduced you to the sport?  I started riding in Kindergarten (age 5).  There was a lady up the road. where we lived in Goulburn, who introduced my two brothers and myself to horses.
Tell us a little about your first horse. My older brother Nathan entered an art competition when we lived in Goulburn. He won and wanted to buy a horse, so my dad used the money to go to Goulburn Sales and purchase an old flea-bitten grey gelding named Juicy Fruit. He came with a bridle and a really old all-purpose saddle. Dad hadn't any experience with horses and no way of getting him home. Dad decided that the best idea was to ride him home from the sales, but going down the main street of Goulburn, Dad fell off and Juicy Fruit went galloping off.  It took several cars and police to catch him before we finally got our pride and joy home – a horse with no steering and really hard mouth – but we loved him!
How many horses do you currently have in work and what do you look for in a horse?  Between my brother and I we have 8 horses in work. I look for athleticism & awareness of their legs.
Which horse is your current star and do you have any future stars? Vahlinvader is my superstar, and I have a lovely mare Cera Diara, owned by Kerri Parker, that has just turned 6 and is showing some promise.
Advertisement

Who was the biggest influence to your riding? My father Mark. He has been my number one believer, supporter and my rock. I owe all my success to him. Without him, I  wouldn't be where I am today. Even when I felt I had hit rock bottom, thinking I was not good enough and that I was ruining my horses, Dad believed in me and steered me in the right direction.
How do you prepare your horse for a big class and what is important for your warm up? I always make sure that the horse has been well hydrated throughout the day, especially if it hot. I generally hose them down an hour before the class to freshen them up, but if it is hot I will hose down on multiple occasions throughout the day. I always walk a big track twice to make sure I am aware of the distances, know where to move up, steady or an even distance. I'm generally not a fan of waiting around, I like to be kept busy so I can stay distracted and not allow nerves to kick in. I do plenty of walking and trotting around while warming the horses up to keep them as supple and loose as possible.
You recently won the World Cup Qualifier at Gatton. Tell us about that experience and what it meant to you? The excitement and feeling of winning a World Cup is so hard to explain – so many hours, blood sweet and tears and the pressure you put on yourself to do well. It meant the world to me as I have produced Vahlinvader from a rising 4 year old and started from cross rails to now being at World Cup level. It's a great feeling, to keep up with the professionals and others that ride full time.
What are your short and long term goals? Short term goals are to try to stay consistent in the World Cup Series, possibly with one or two Australian titles and World Cup wins. My long term goals are to be a consistent producer of horses and competitor. I would like to establish myself so that I can make enough money to buy a property and to finally be able to help Dad out like he has helped me for all these years – I want to help him with the bills for a change.
Advertisement

Who are your role models ? I have quite a few role models, Rod Brown, George Sanna, Vicki Roycroft, Dennis Lynch, Ludger Beerbaum to name just a few.
What is the best piece of advice you have been given? Always keep your cool, stay focused and eliminate mistakes.
Tell us a few things we don't know about you.  I am an identical twin. I love playing Squash and I am on the verge of being a workaholic, as I always like to be active and working towards goals to improve myself and the horses.
Who are your sponsors?  I am very grateful to my sponsors: Brighton Saddlery, Renaissance Saddles, Horse Shed N Bed and EA Direct.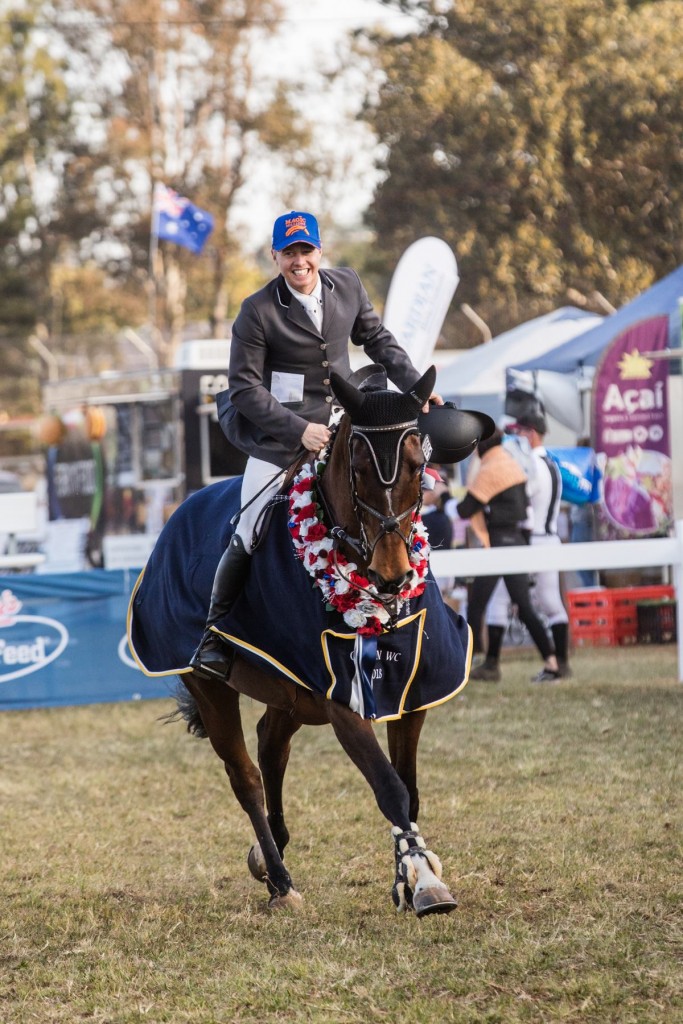 Photo Credit: Calico Pony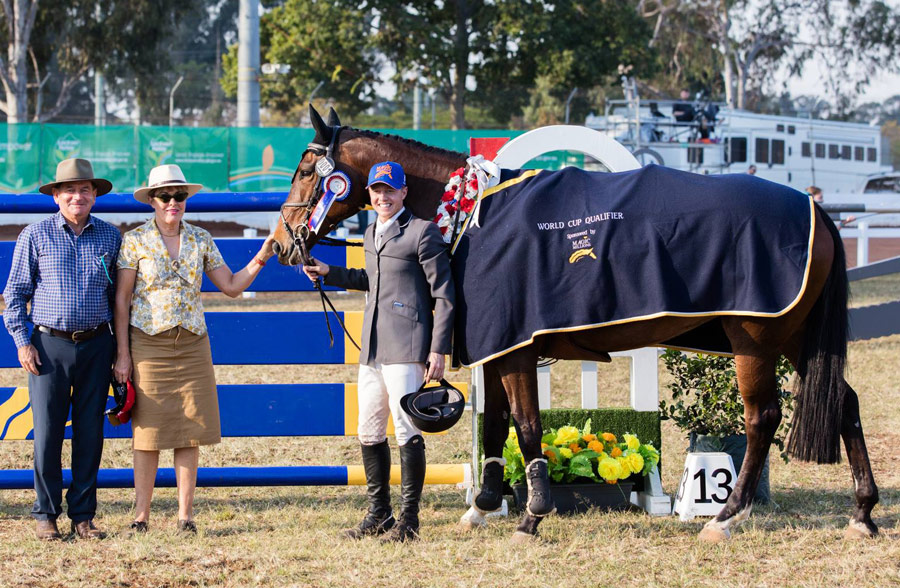 Photo Credit: Calico Pony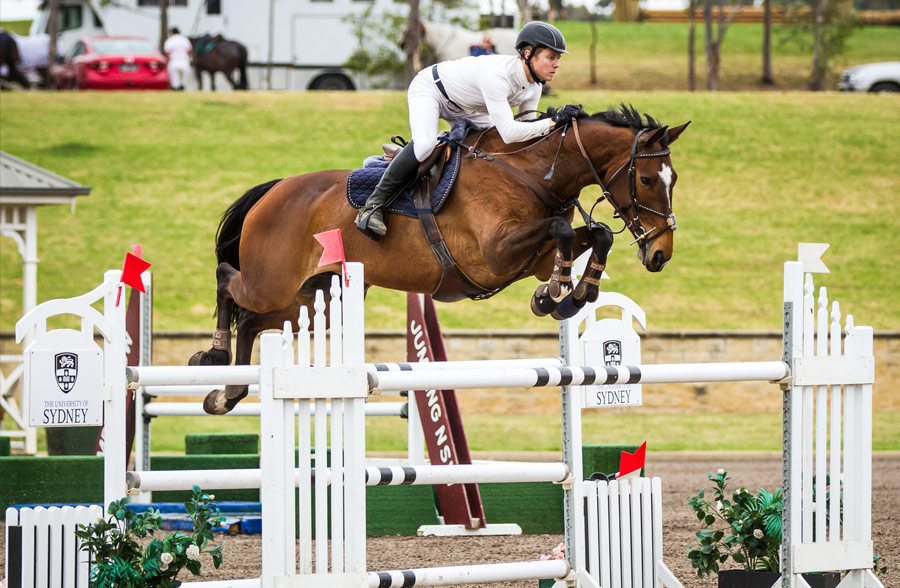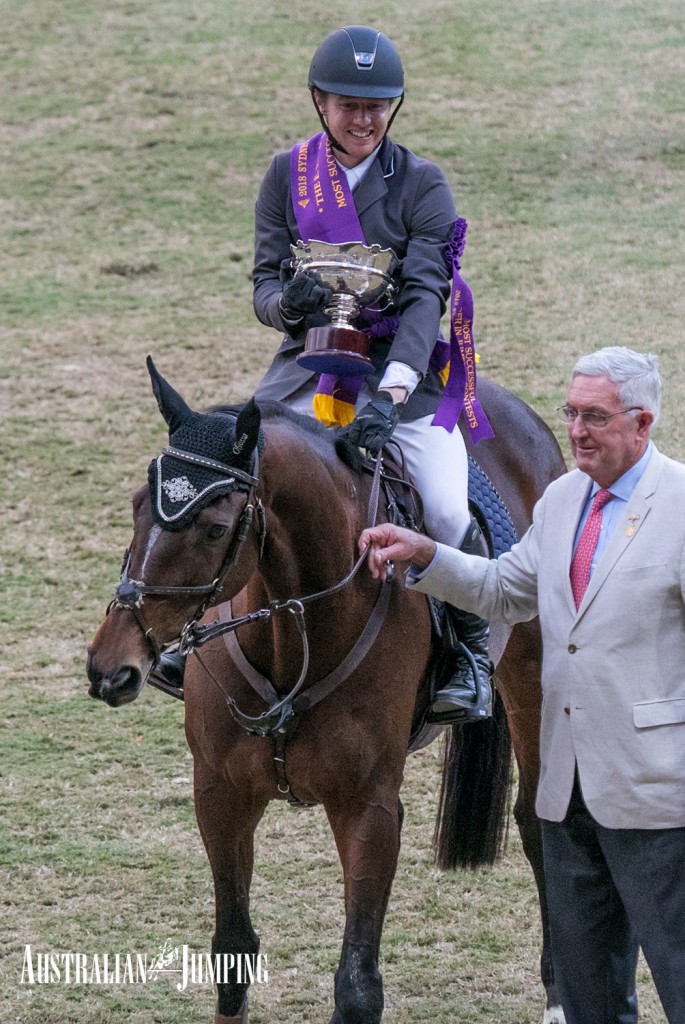 View Comments