Australian Jumping Horses of 2018 – Quero Quero
Australian Jumping
What a year for the lovely combination of Erin Buswell and Quero Quero. As winners of the inaugural Stal Tops Young Rider Series and the NSW Triple Crown (Young Rider) as well as being the 2018 Australian Young Rider Champions – do we need to say more?
We asked Erin Buswell a few questions about her incredibly special little horse Quero Quero and we hope you love reading her responses as much as we did:
Horse Name: Quero Quero
Stable Name: Quero
Sex: Gelding
Age: 12
Height: 15.1hh
Colour: Bay
Sire: Quidam's Rubin
Dam: Coco
Owner: Erin Buswell
Owned since: July 2012
"Born and bred in Germany, we first heard about Quero through Clive Reed who came across him at a competition in Germany. When my mum and I first saw him, the most attractive characteristic was how gentle he was to handle on the ground, and of course how good looking he was (and still is)! He was perfect for a 13 year old girl looking to step up to 120cm eventually. We bought Quero at age 6 and he was with me in Singapore initially for a few years. It wasn't until Clive Reed (my coach) suggested we move Quero to Australia, Clive believed Quero would be a competitive junior horse here.
Quero is a charismatic little horse with an infectious personality. Working with Quero each day is like taking a dip into a Cadbury Favourites chocolate box, you never know what you're going to get. Some days he will be like a kid's pony and other days he will be spooking at the different shadows on the ground, including his own. Every now and then, when you're not paying attention, he'll catch you out. Several times now, I have gotten on him to ride and he has put me straight back on the ground in 3 seconds flat. At home we have to keep rotating paddocks because if he is in one for too long, he eventually works out how to jump out. Although he is a cheeky character, he doesn't have a mean bone in his body. I am yet to meet someone who doesn't like Quero!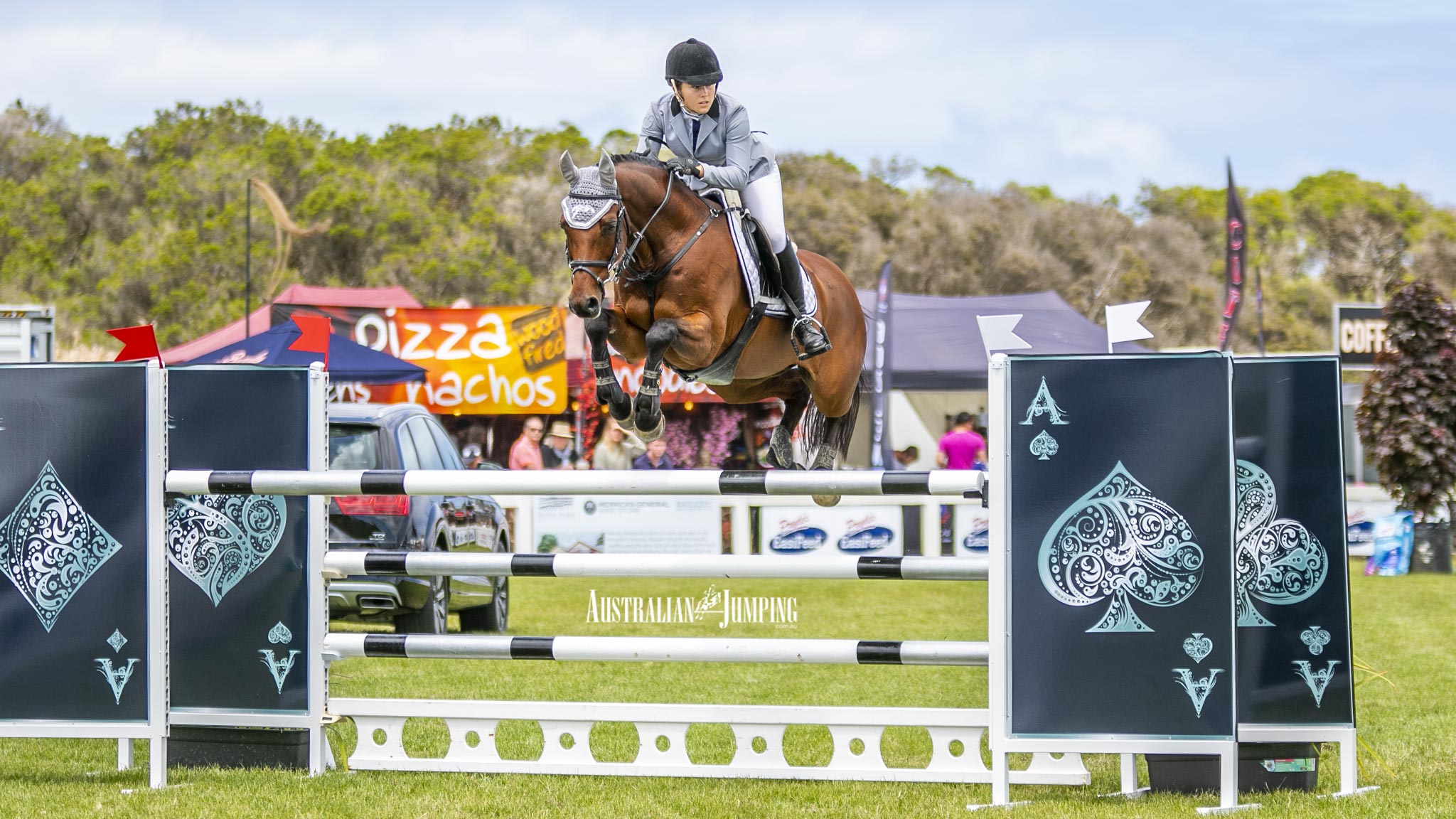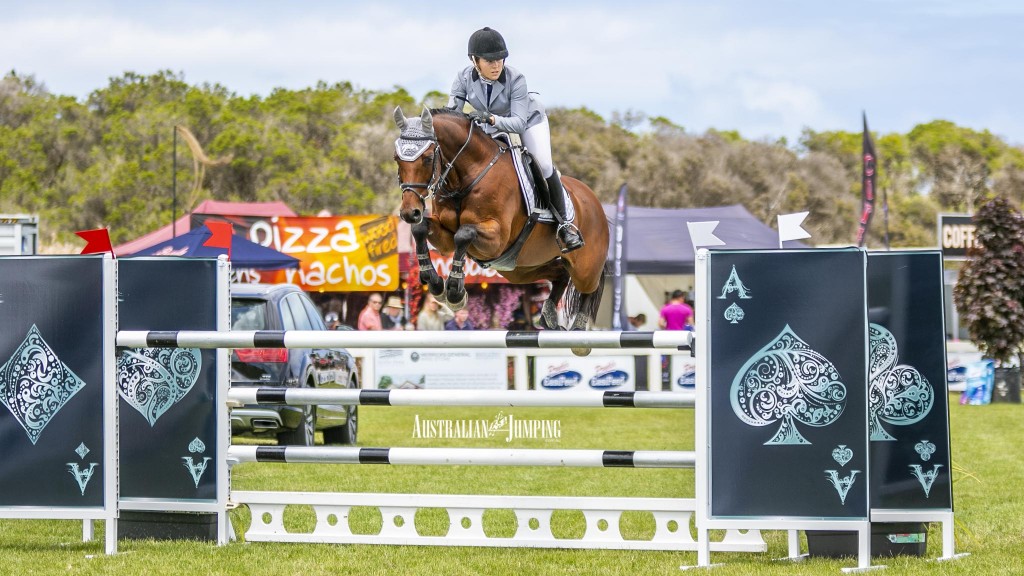 At home, we mainly focus on flatwork. Before competition time I'll begin to do pole work and a little bit of jumping just to make sure we haven't forgotten how to do it! Quero loves to perform. At competitions, the bigger the atmosphere, the tougher the track, the better he jumps. He loves to show off. When we we enter the ring at competitions I can feel him grow about 2 or 3 hands. If I don't make a mistake we go clear. I confidently believe that Quero never has a rail, they are always my mistakes.
People often ask where the name 'Quero Quero' comes from, I didn't name him, but 'Quero Quero' is a small native bird in South America (personally I believe is quite fitting). Quero is all heart, however, he is an incredibly spooky horse. Despite his spookiness he is fiercely brave. This combination, I believe, is his strongest attribute because he is constantly aware of what's going on around him. Quero and I have been a combination for seven years. Having had this partnership for such a long time means we have complete and utter trust in each other, this has been critical to our recent success. His spookiness makes him quite careful and savvy when jumping. I remember at one competition in South Australia we were jumping on a football field, and Quero kept jumping over the white lines on the grass, which made riding the course a bit tricky.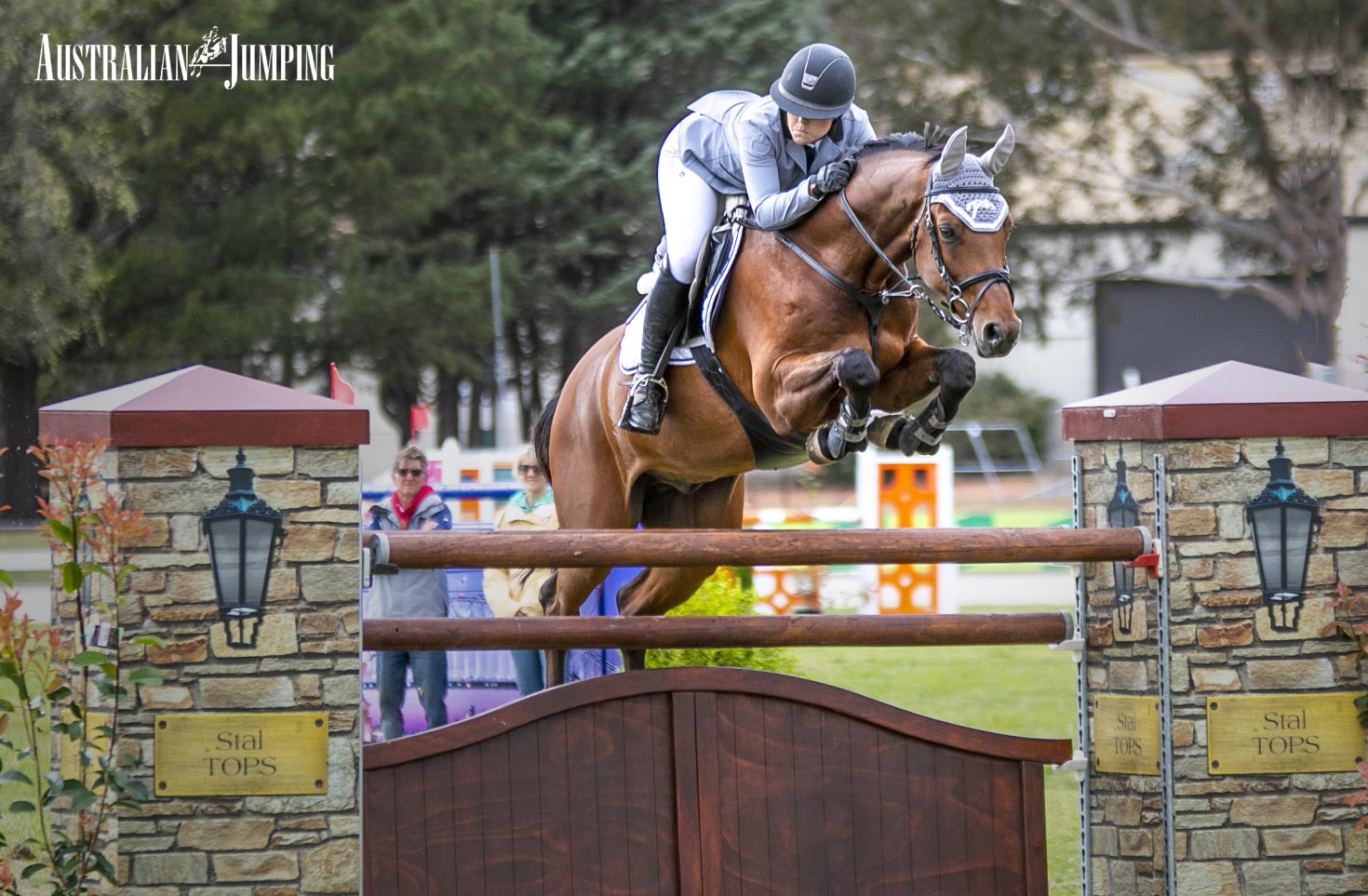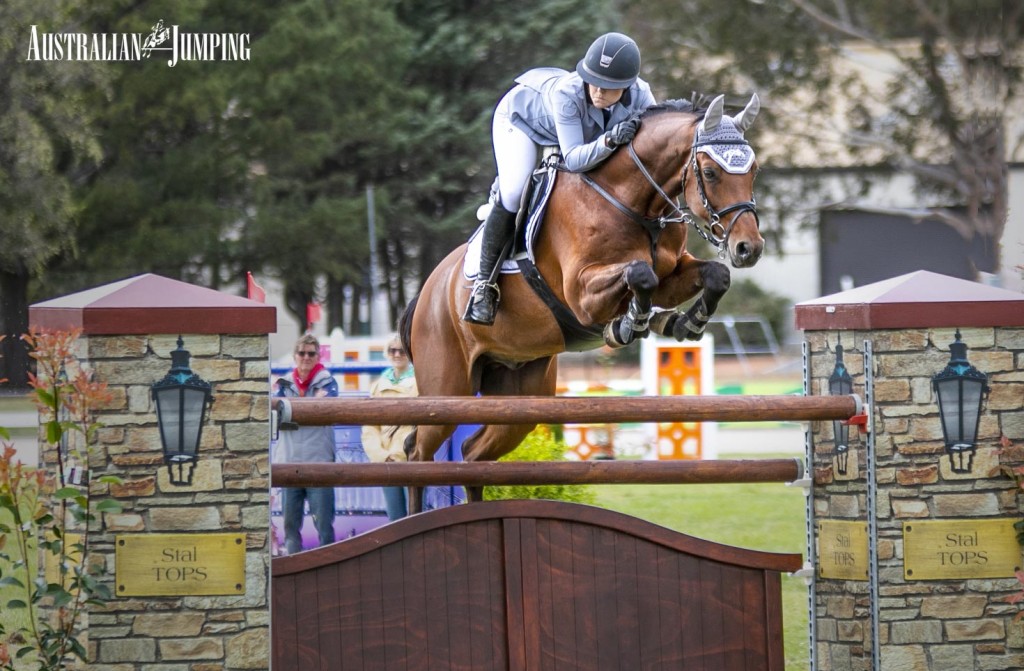 Every day he continues to amaze me. One of our recent highlights would be winning the Australian Young Rider Championships 2018. One of Quero's strengths is his ability to be consistent over the longer shows. His best day of jumping will usually be on the last day when the competitors are presented with the toughest courses. Another exciting result was placing 3rd in our first World Cup Qualifier together at Caboolture. It was the biggest track both of us had ever jumped. As we entered the ring, I thought, 'I wonder when we are going to run out of scope?', this thought didn't last long. Quero kicked himself up another gear and away we went. The past few years, Quero and I have grown together, we have had a lot of 'first times' and I think that is what makes him so special to me. Despite his talent for jumping I think it is Quero's charismatic personality that makes everyone fall in love with him. He's just one of those horses that people just love to watch.
As a combination, Quero and I have come a long way from small height classes in Singapore all the way to placing in World Cup Qualifiers with a reasonably successful career to date. A short term goal for us is to give the 2019 World Cup series a good crack, provided everything continues to go to plan. In terms of a long term goal, I'm not entirely sure what the future holds for us yet as I am relatively busy with university being a full time student. At the moment I focus on keeping him happy and confident with his jumping by dropping him back in height after jumping him in a big class, I think this 'self-confidence' is really important for all horses in the long run.
Without fail Quero always manages to make he smile. Quero and I have been through a lot together and I have some very special memories with him. He is very special to me and unquestionably a part of the family!"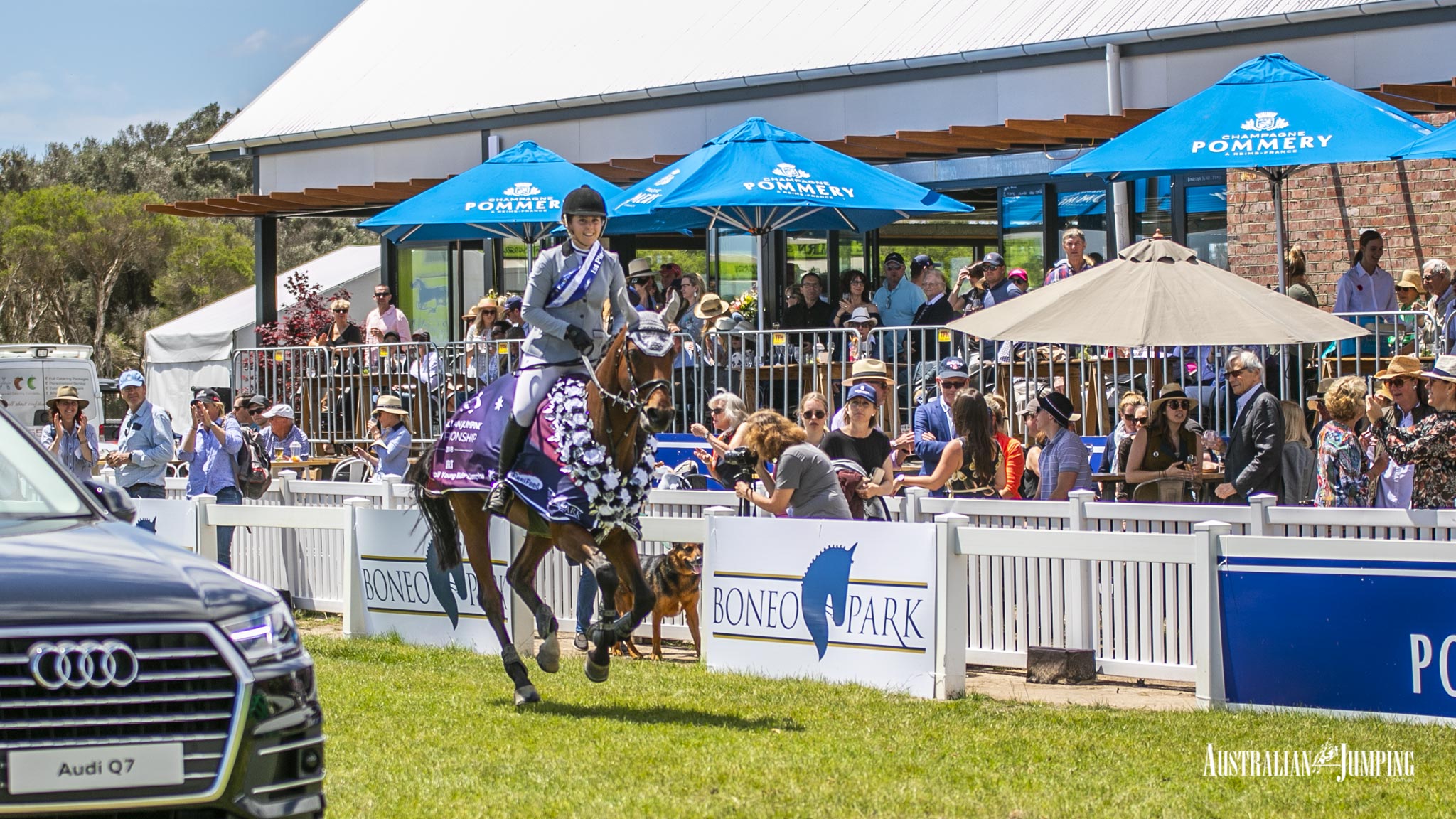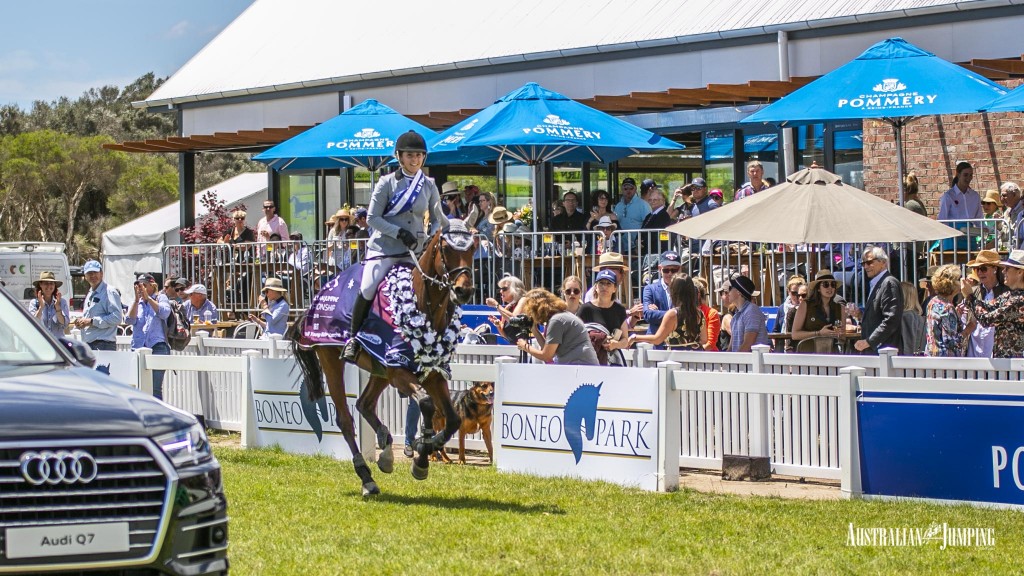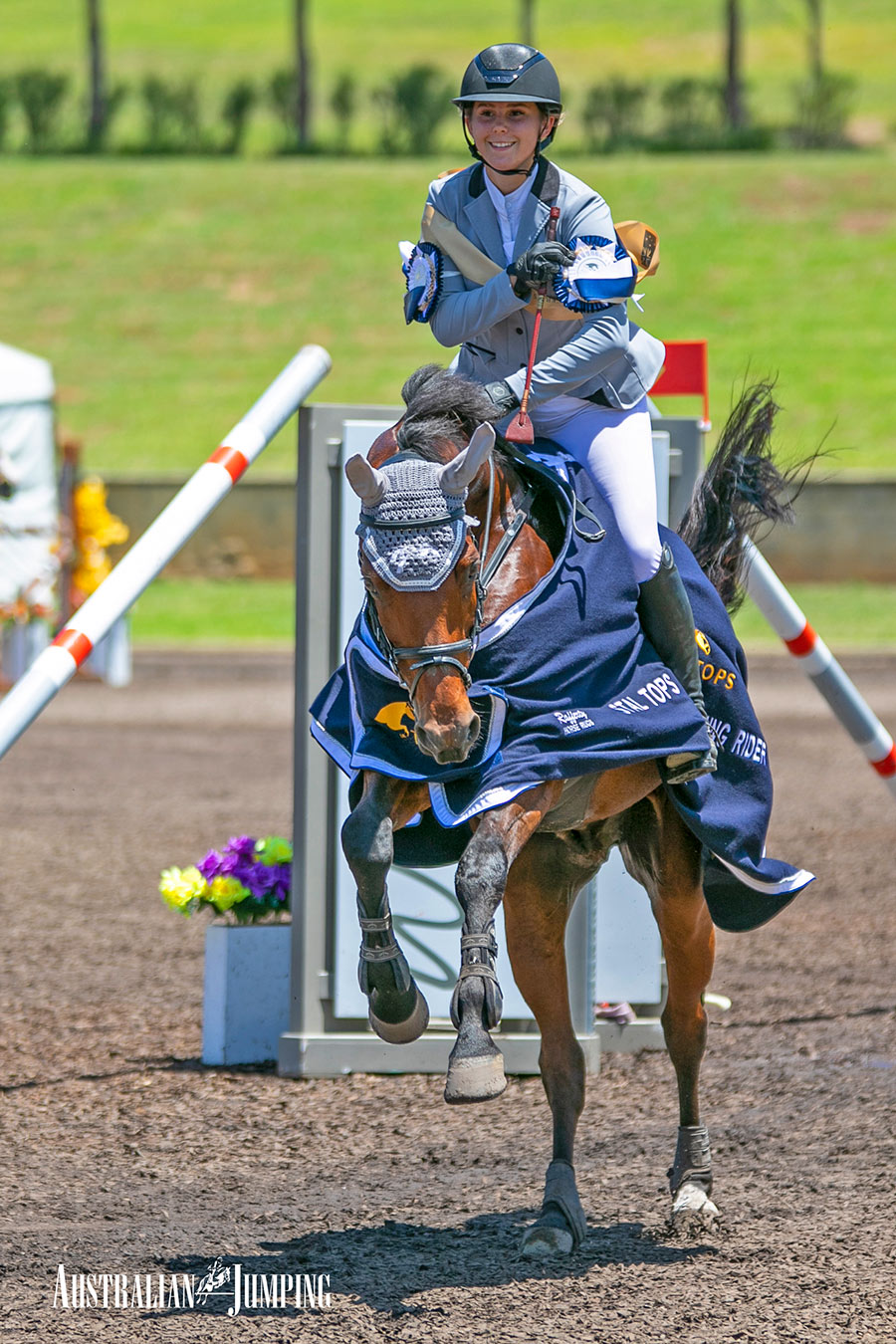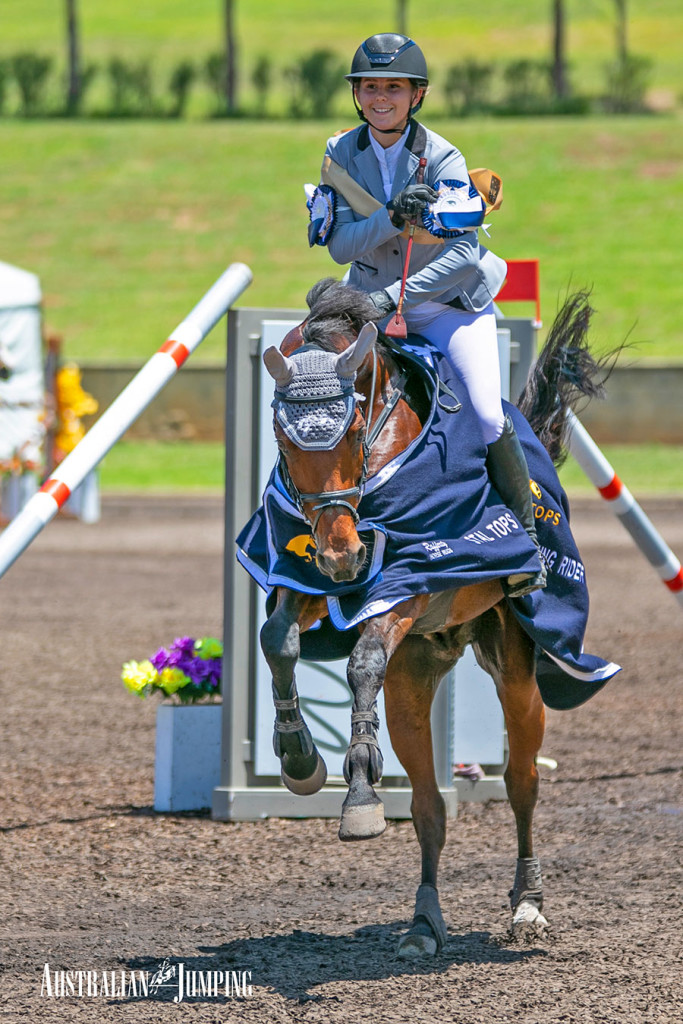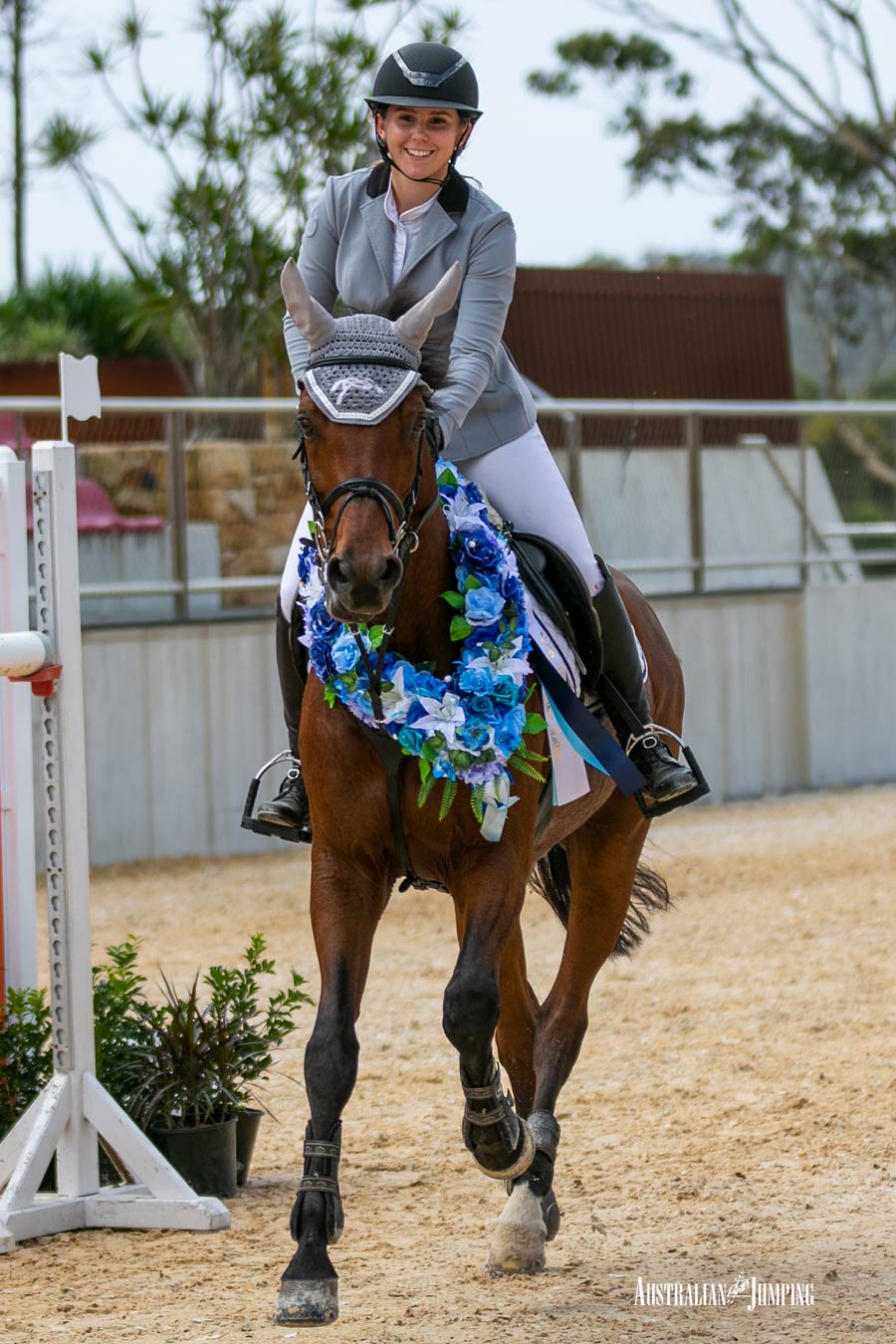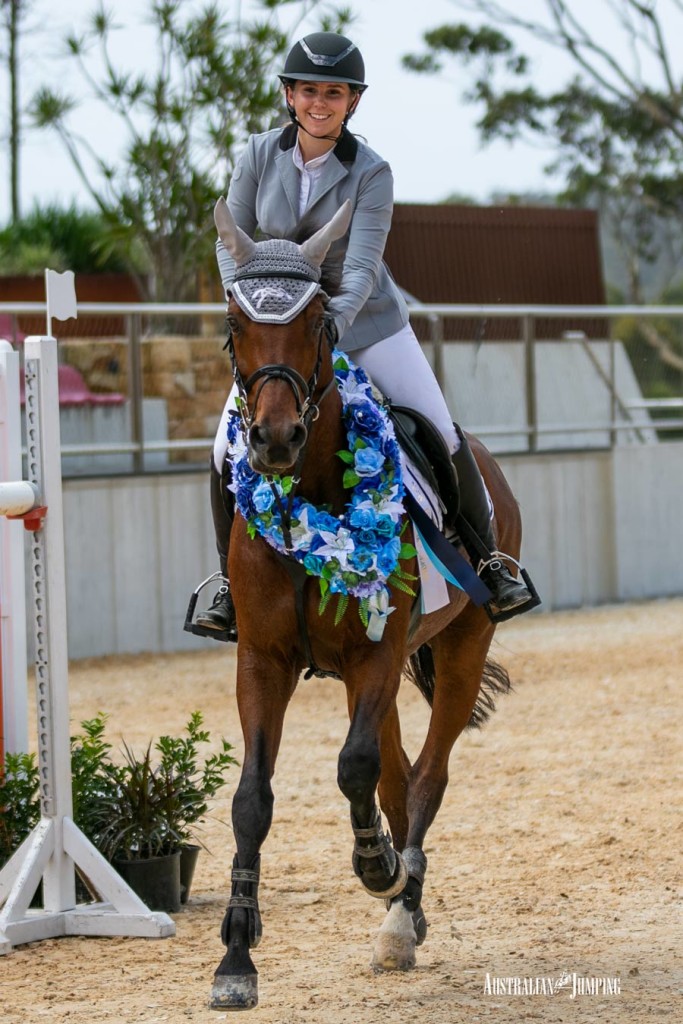 Source: horsetelex.com
FEI results for Quero Quero are as follows:
| | | | | |
| --- | --- | --- | --- | --- |
| Date | Show | Event | Height | Position |
| 18/11/2018 | Adelaide SA | CSI1*-W | 140-160 | 5 |
| 06/10/2018 | Tamworth NSW | CSI1*-W | 140-160 | 4 |
| 28/07/2018 | Caboolture QLD | CSI1*-W | 140-160 | 3 |
View Comments