Clay Simmonds on his time with Rowan Willis in Canada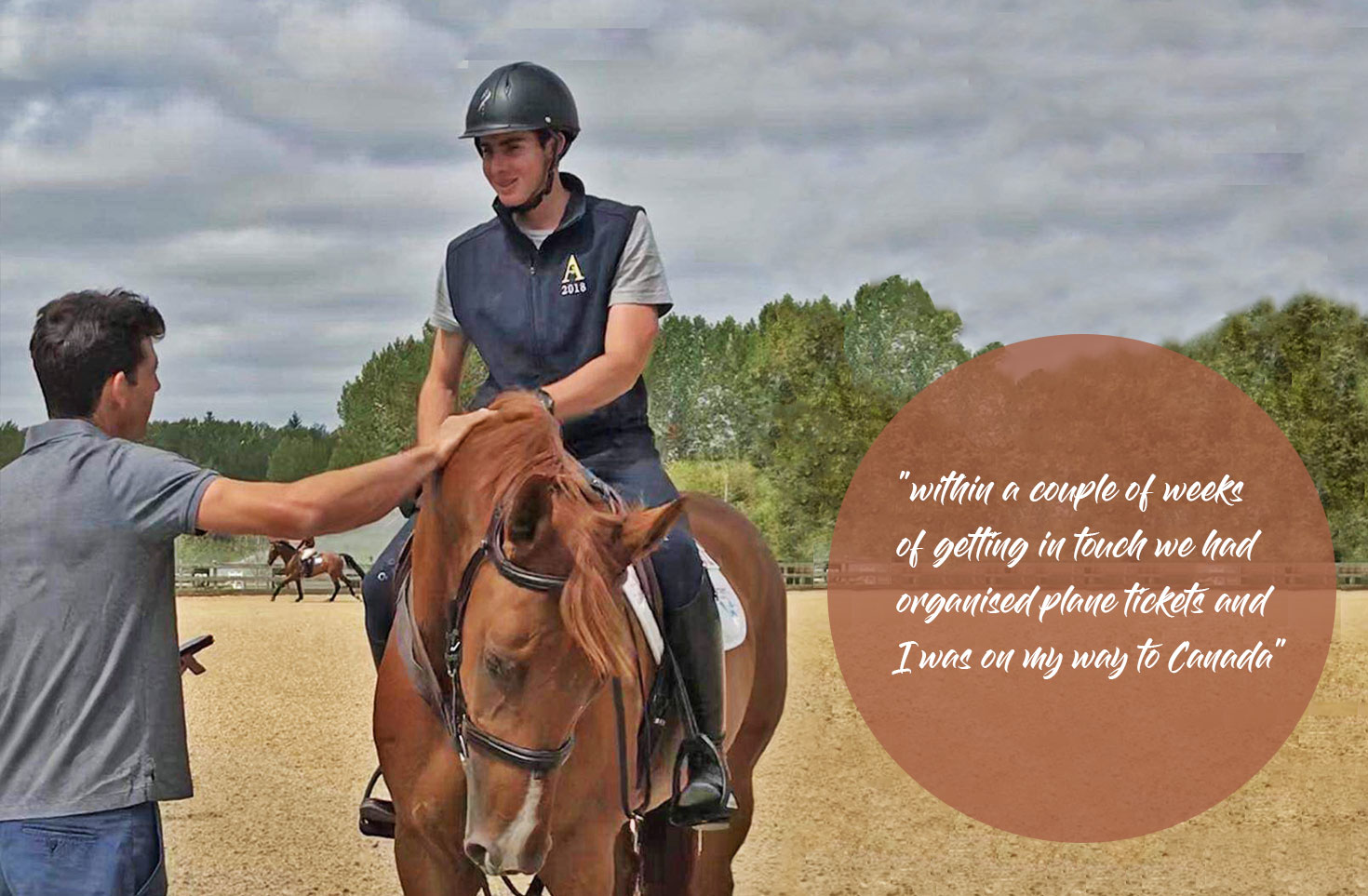 Supplied
Above: Rowan Willis, Clay Simmonds and Blue Movie. Image supplied.
19-year-old Clay Simmonds is one of Australia's top Young Riders. As the 2018/2019 Australian FEI Jumping World Cup™ season came to a close it was a then 18-year-old Simmonds who was named 'Rookie of the Year', an award presented to the highest-ranking rider, throughout the series, who has never competed in a World Cup™ prior to the beginning of the season. Simmonds ranked an impressive 9th overall from a field of more than 50 riders, many of whom have been at the top level of the sport for several years.
Advertisement

As the World Cup season kicked off for 2019/2020 it was Simmonds who took out the first victory of the season in the Caboolture World Cup™ Qualifier in an electrifying competition between Australia's top jumping talent. Following this win, Simmonds headed straight over to Canada where he was lucky enough to spend time riding and working for Australia's Rowan Willis. We chatted with Clay whilst he was in Canada about his time spent with one of the world's top riders.
When asked about how the opportunity opportunity arose to join Willis in Canada, Simmonds replied, "We sent Rowan a message a couple weeks before the Tamworth Indoor Championships, asking if there was any chance of me going over to get some experience and work for him. We got a message from him that weekend while we were in Tamworth. At first I wasn't expecting to come over so early but he told me some of the events coming up and that quickly changed my mind, especially the experience I would get from these shows. So within a couple of weeks of getting in touch we had organised dates and plane tickets and I was on my way to Canada."
Advertisement


Whilst in Canada, Simmonds had the opportunity to travel to a number of shows including one at Thunderbird Showjumping Park which he describes as "a great show to start my time over here in Canada. I was very lucky to be able to walk some of the Grand Prix tracks and watch the first World Cup qualifier. Primarily riding Wellington Grandorie, an 8 year old mare that Willis had success with over the summer, Simmonds felt "very lucky that Rowan is letting me compete her while I'm here." When asked for one of the highlights of his Thunderbird Park experience .. "getting to meet Beezie Madden while we were at the show.'
At Spruce Meadows, Simmonds again had the opportunity to compete in this iconic location on 'Dorie.'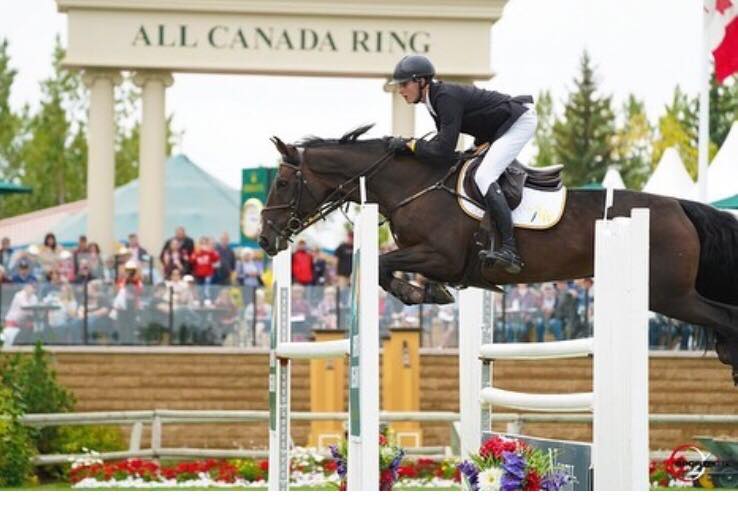 Whilst at Spruce Meadows, Simmonds got to watch first hand as Willis and his super mare Blue Movie finished second in the $3 million CP 'International' Grand Prix, against an field of the world's best riders – what an experience for this young man!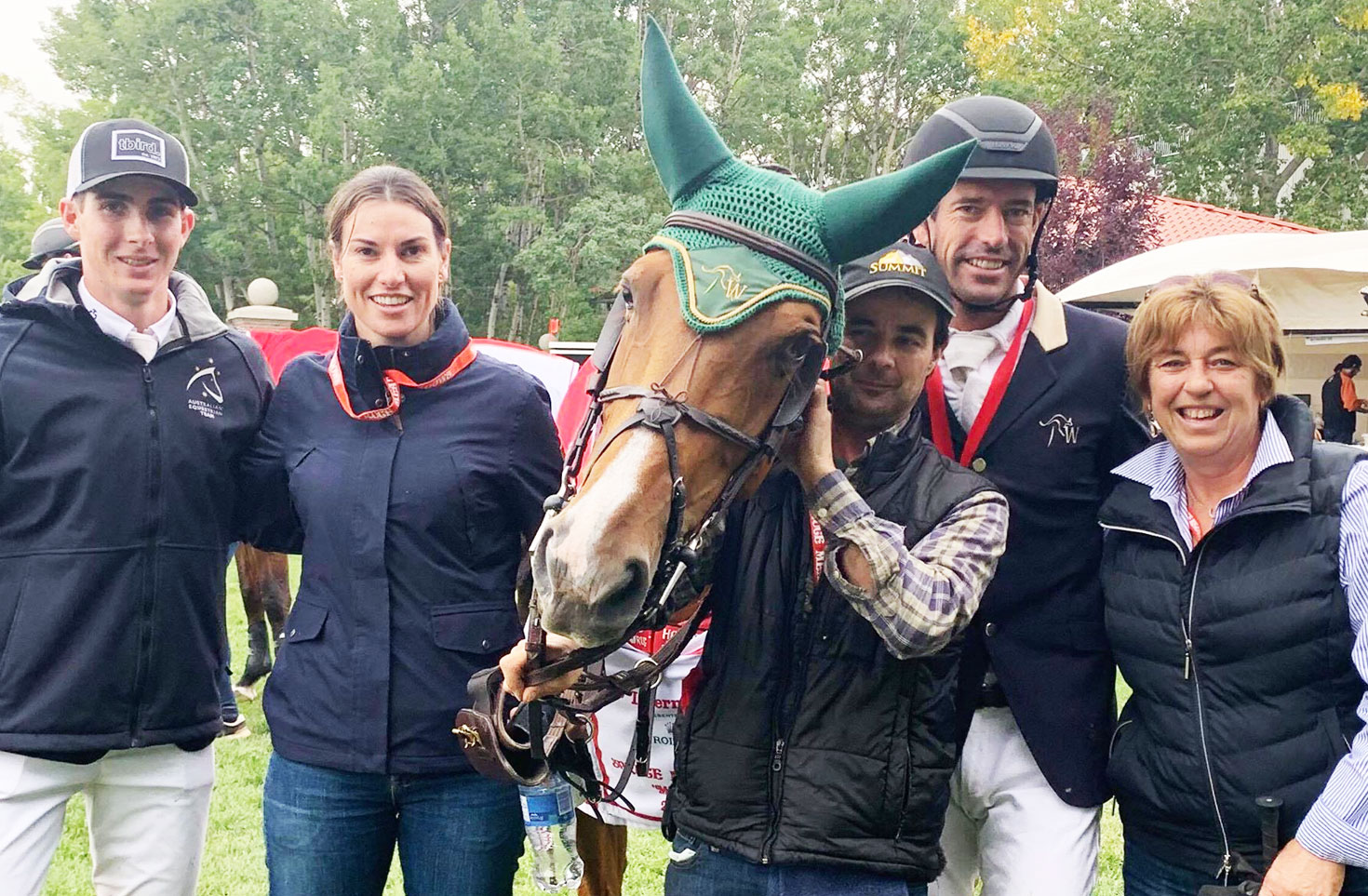 When asked what it means to have this opportunity to ride with Willis, Simmonds responded "It means a lot to have this opportunity to ride and work with Rowan. He has achieved so much and I am sure I will learn lots from him and gain valuable experience."
We are delighted to now have Simmonds back in Australia and look forward to seeing what the remainder of the year holds for this talented young man.
View Comments