rider History
Guy Creighton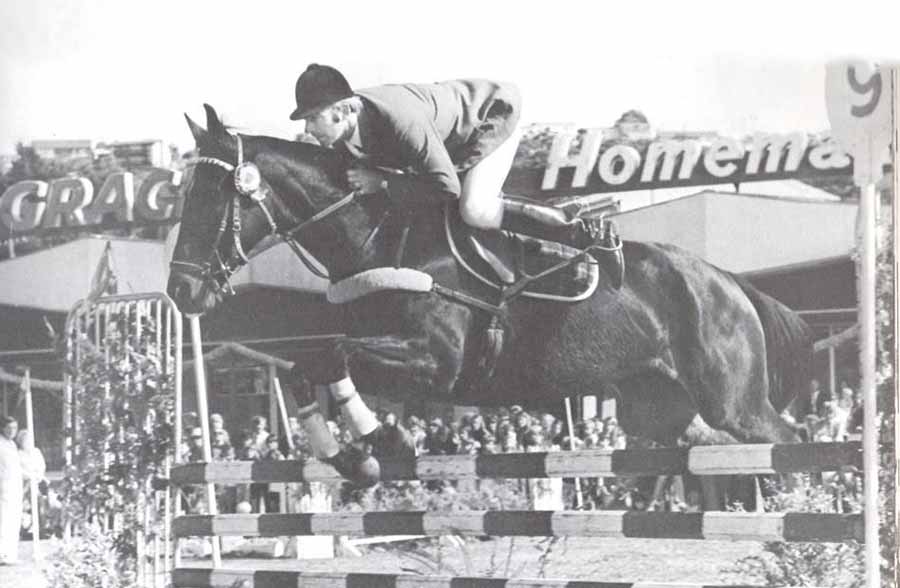 Supplied
Above: Guy Creighton on Stratheden in Sydney.
From the NSW North Coast town of Casino, Guy Creighton (born 1 September 1949) came to prominence in the late sixties, travelling with a team of young horses throughout the eastern states and Tasmania.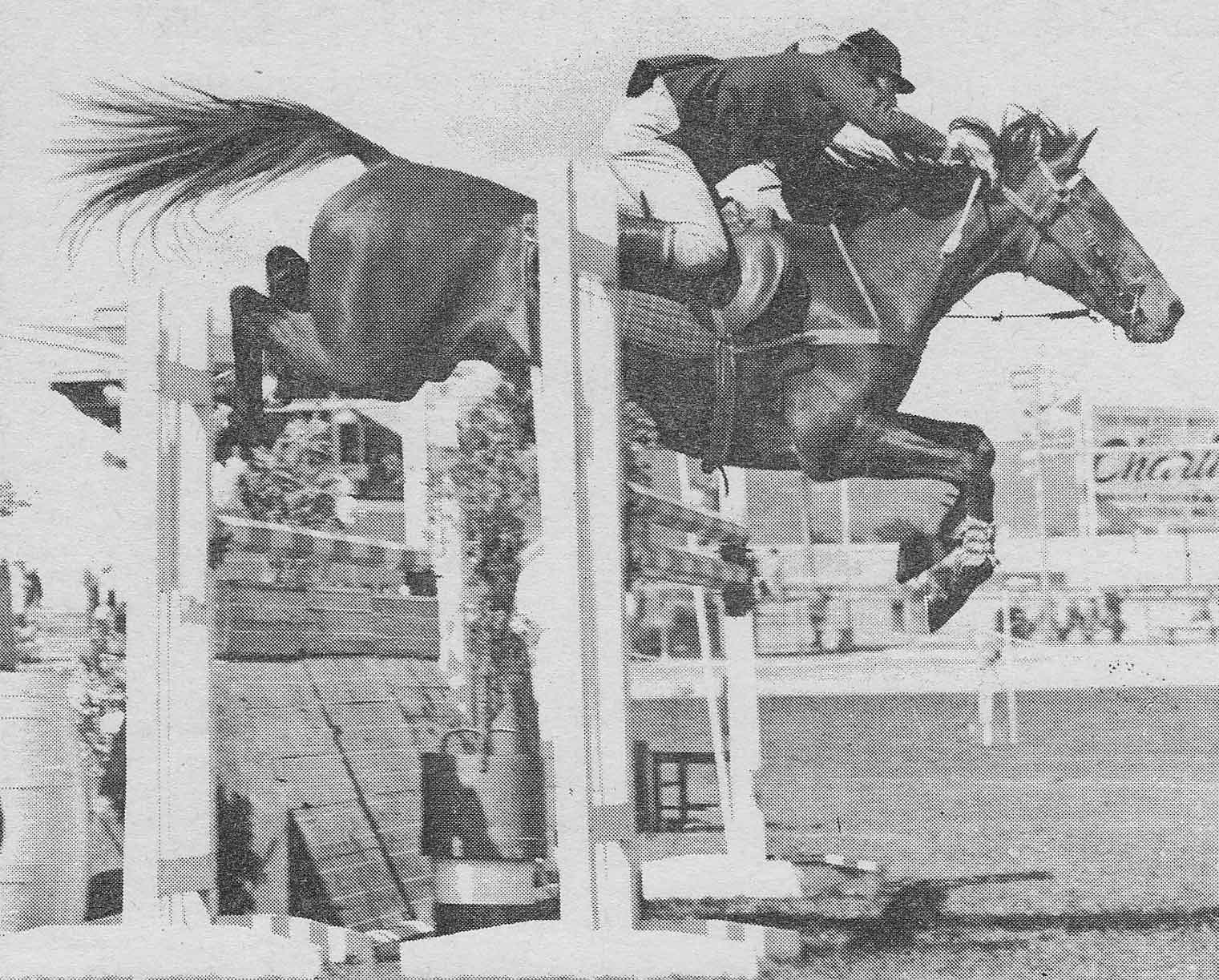 Guy Creighton and Bay Jack. Winner of the A Grade Jumping Contest at Adelaide Royal 1969. Source Hoofs and Horns.
Guy made his first appearance at Sydney Royal in 1970 with Bay Jack and also took over the ride on Fusilier and had a very successful show winning two classes and helping NSW win the interstate teams competition.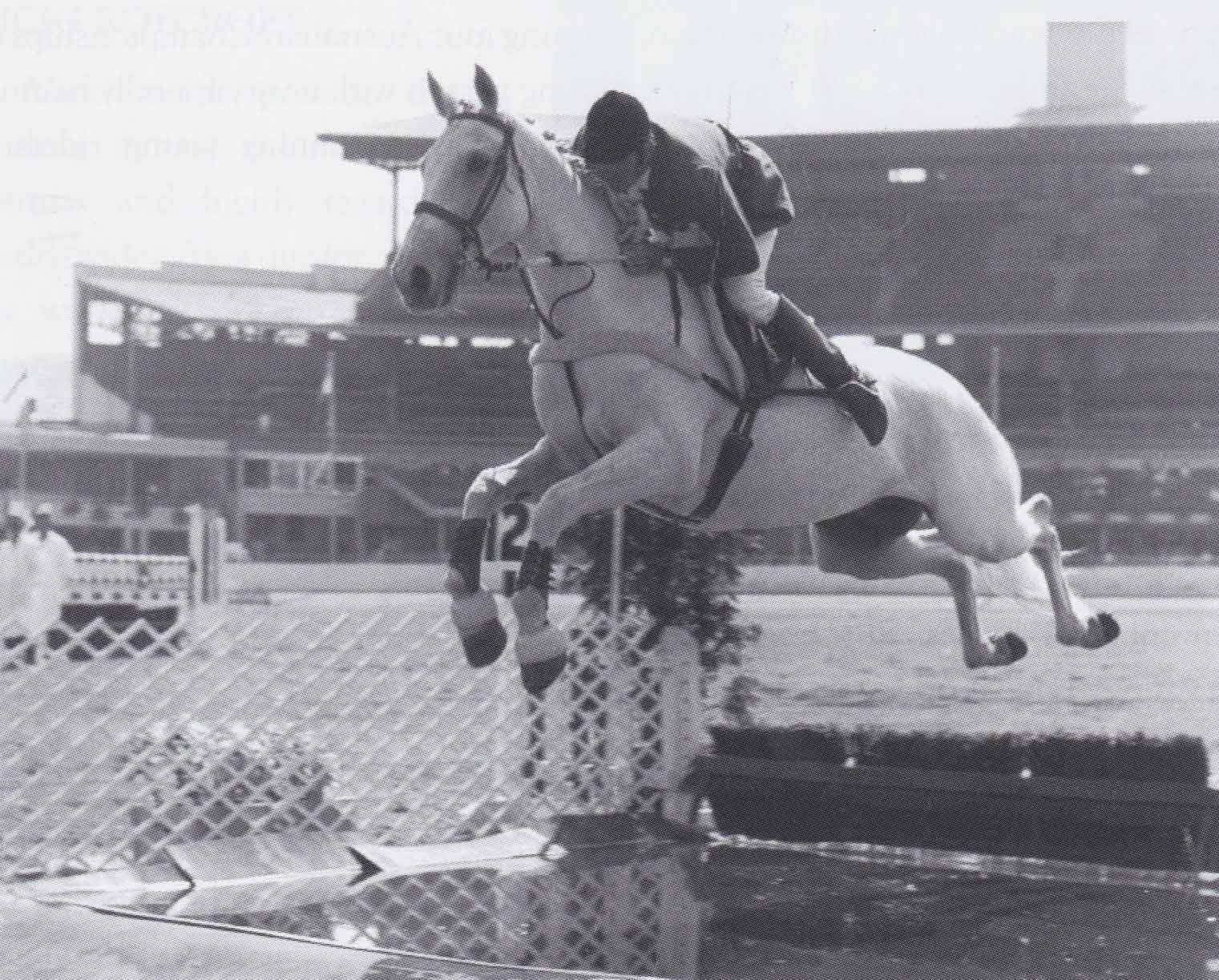 Guy Creighton and Fusilier. 1970 Sydney Royal
Guy won his first Australian Championship in Brisbane in 1971 with Johnny Reb owned by Max Towns. Sadly Johnny Reb had an accident and passed away not long after this.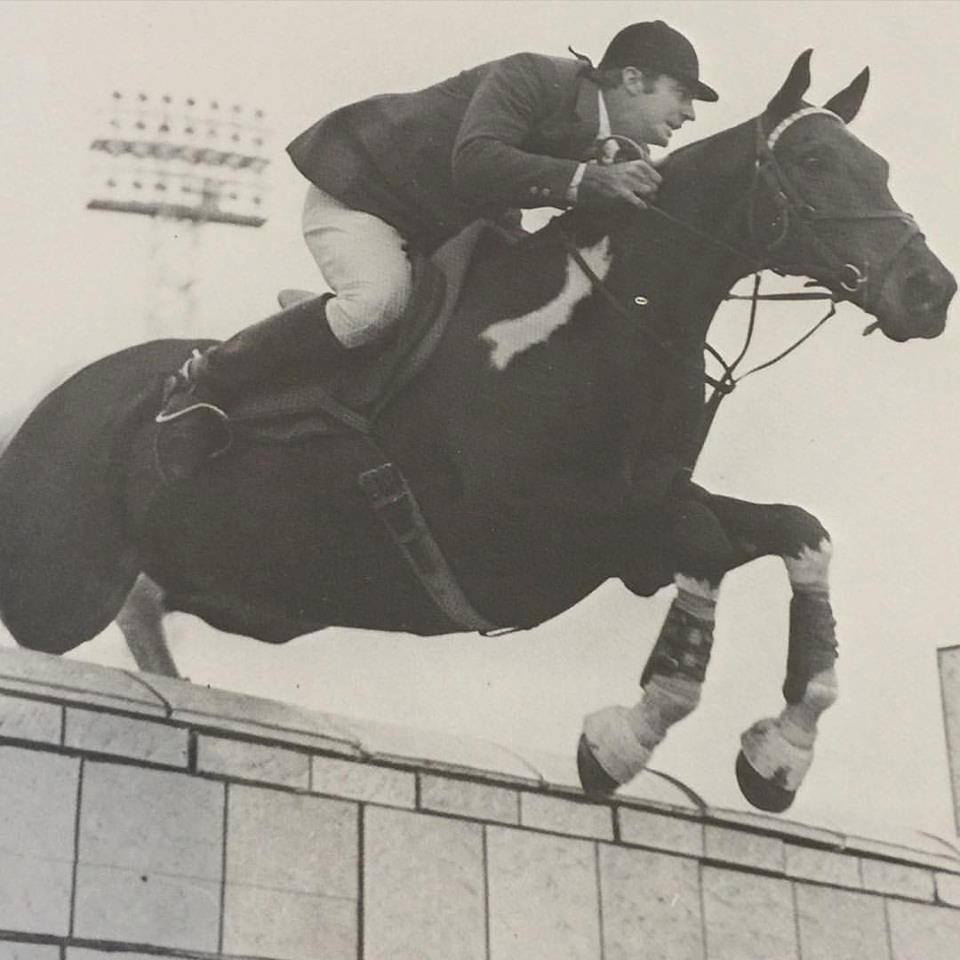 Guy Creighton and Johnny Reb
Advertisement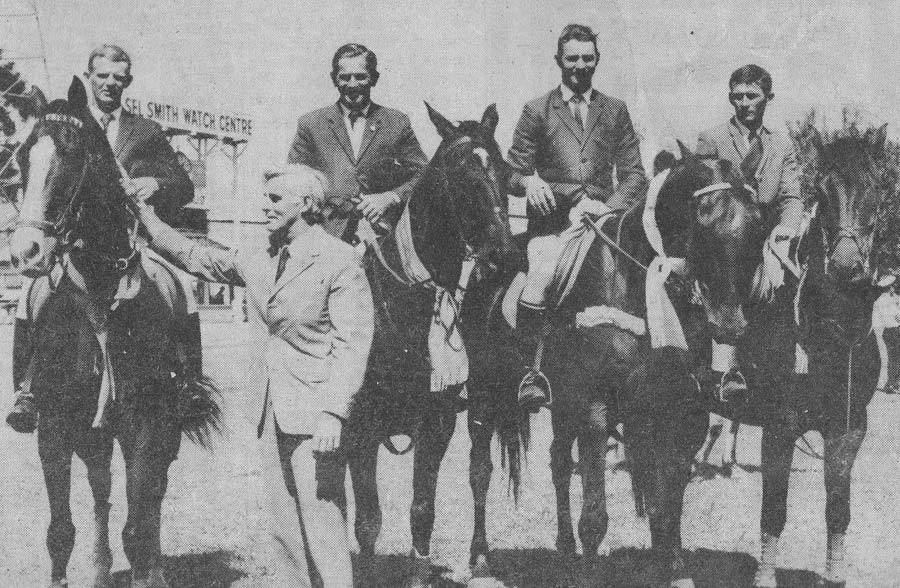 Above: Toowoomba Show 1972. Judge Eric Ixer congratulates Queensland Showjumping Champion Peter Mullins on Jet. Equal second were Kevin Bacon (Chichester), Guy Creighton (Little John) and Ray Armstrong (Tommy). Photo: Queensland Country Life
Guy also won Australian Championships in 1976 in Perth with Little John, in 1980 in Lismore with Spring Melody and again in 1997 in Gympie with Encounter Bay.
Advertisement

With Mr Dennis owned by David and Elizabeth Boyle, Guy was equal fifth at the 1976 Olympic Games in Montreal and along with his team mates Barry Roycroft and Kevin Bacon came equal 9th in the teams competition.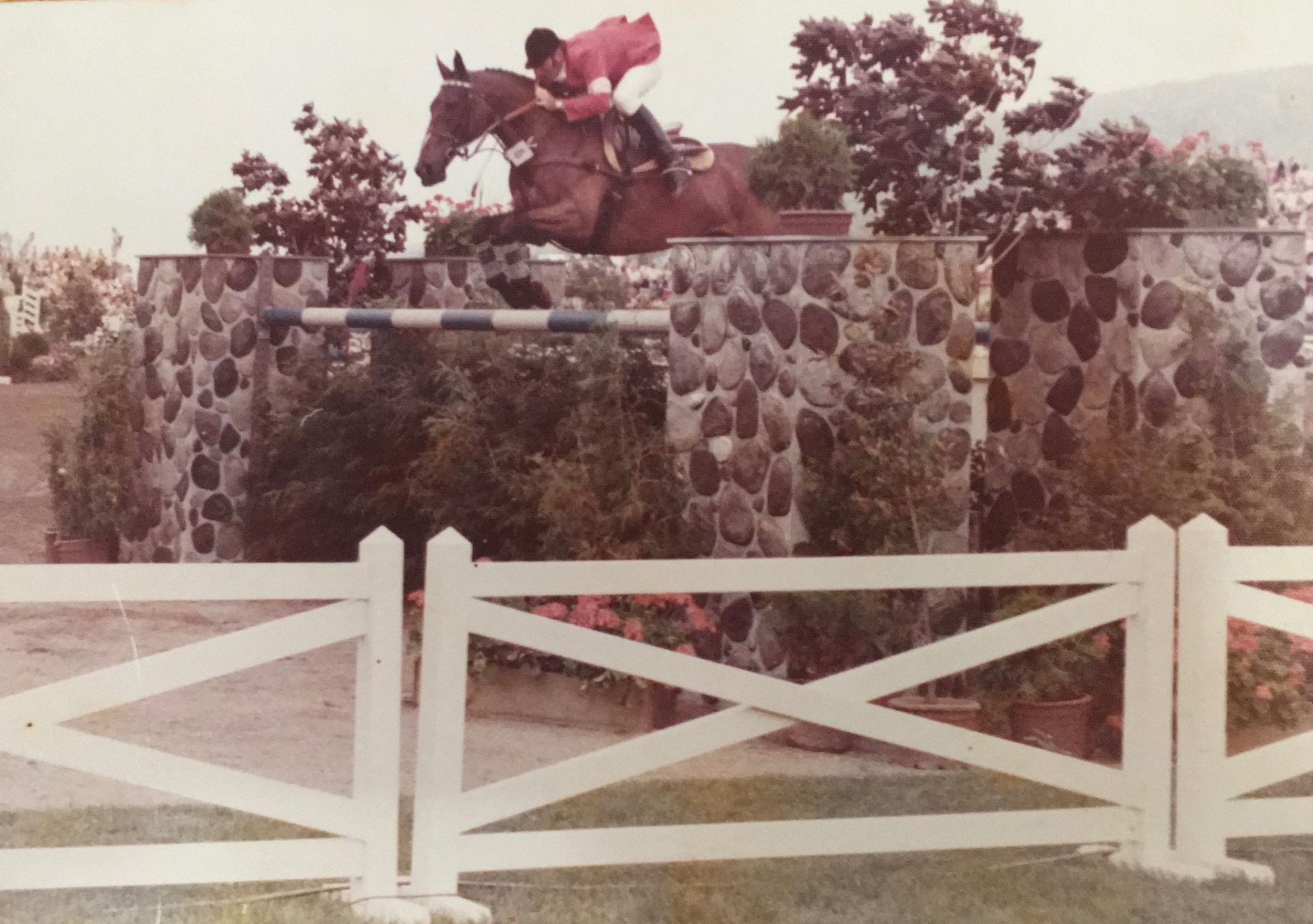 Guy Creighton and Mr Dennis at the 1976 Montreal Olympics. Source: Equestrian Memories Australia.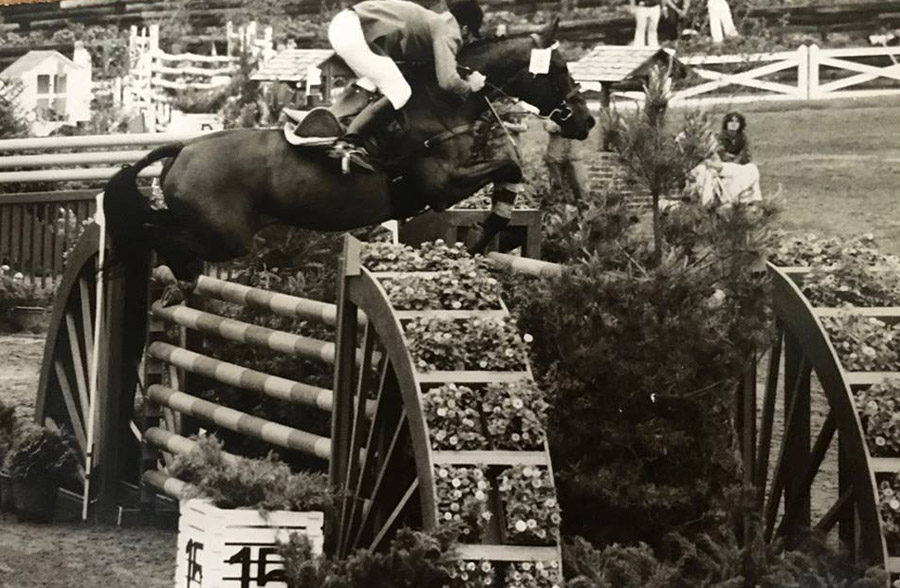 Guy Creighton and Mr Dennis at the 1976 Montreal Olympics. Source: Equestrian Memories Australia.
Spending more than 20 years at the top of the sport, Guy has won 13 World Cup Jumping Qualifiers and placed second at a further seven. Guy has competed in every Royal show around Australia including Hobart and Darwin and received leading rider at every Royal, being the only rider to do so.
On the international circuit, Guy has had many wins in New Zealand and in the US and has also ridden for Australia in twelve Nations Cups.
Below is some footage from the 1982 Bond Derby Showjumping with Guy Creighton competing on Spring Melody over three rounds.
ROUND 1
ROUND 2
JUMP OFF
Guy and Conclusion were selected for the 1984 Los Angeles Olympics and competed in the warm up class and the teams event (with team mates Greg Eurell, George Sanna and Jeff McVean) but Conclusion unfortunately was injured prior to the individual event and was unable to compete. The Australian Team finished 9th at these games.
Throughout his career, Guy has been a valued coach and in 2018 was inducted into the Equestrian Queensland Hall of Fame.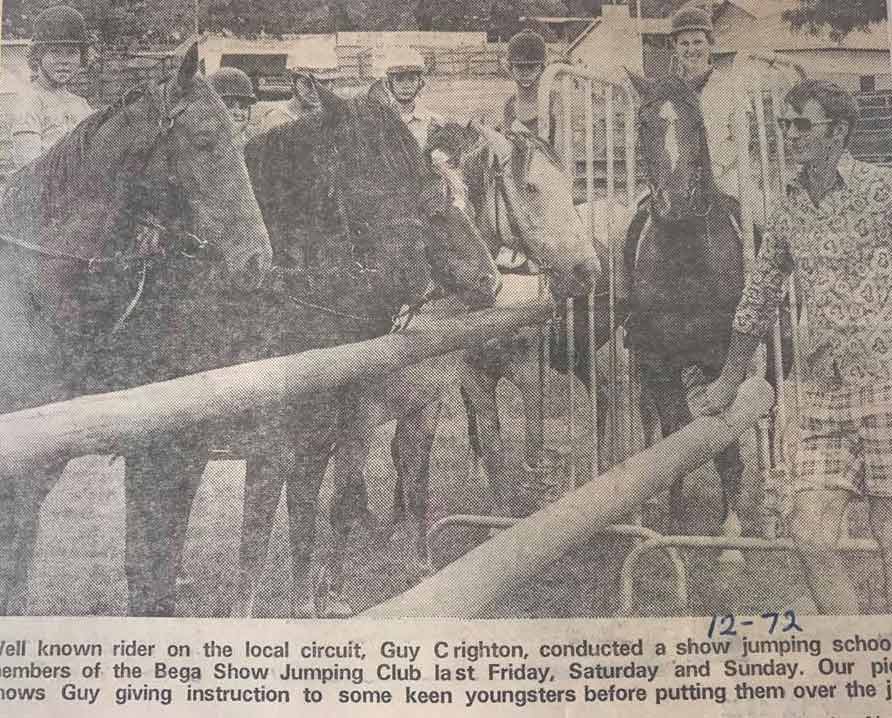 Source: Equestrian Memories Australia.
Even after calling it a day on the competitive scene, Guy Creighton's influence on the sport has endured through coaching the next wave of champions and he continues to mentor riders while based in Helidon, where he moved in 1990. Guy spent 15 years as the Australian Young Rider Team coach and still continues to be a highly sought after coach, judge and course builder.
Guy's daughter Gemma has followed in his footsteps and, while he may no longer be in the saddle, travelling with her to shows around Australia is perhaps just as good.
View Comments