rider History
Mariane Gilchrist (née Farmer)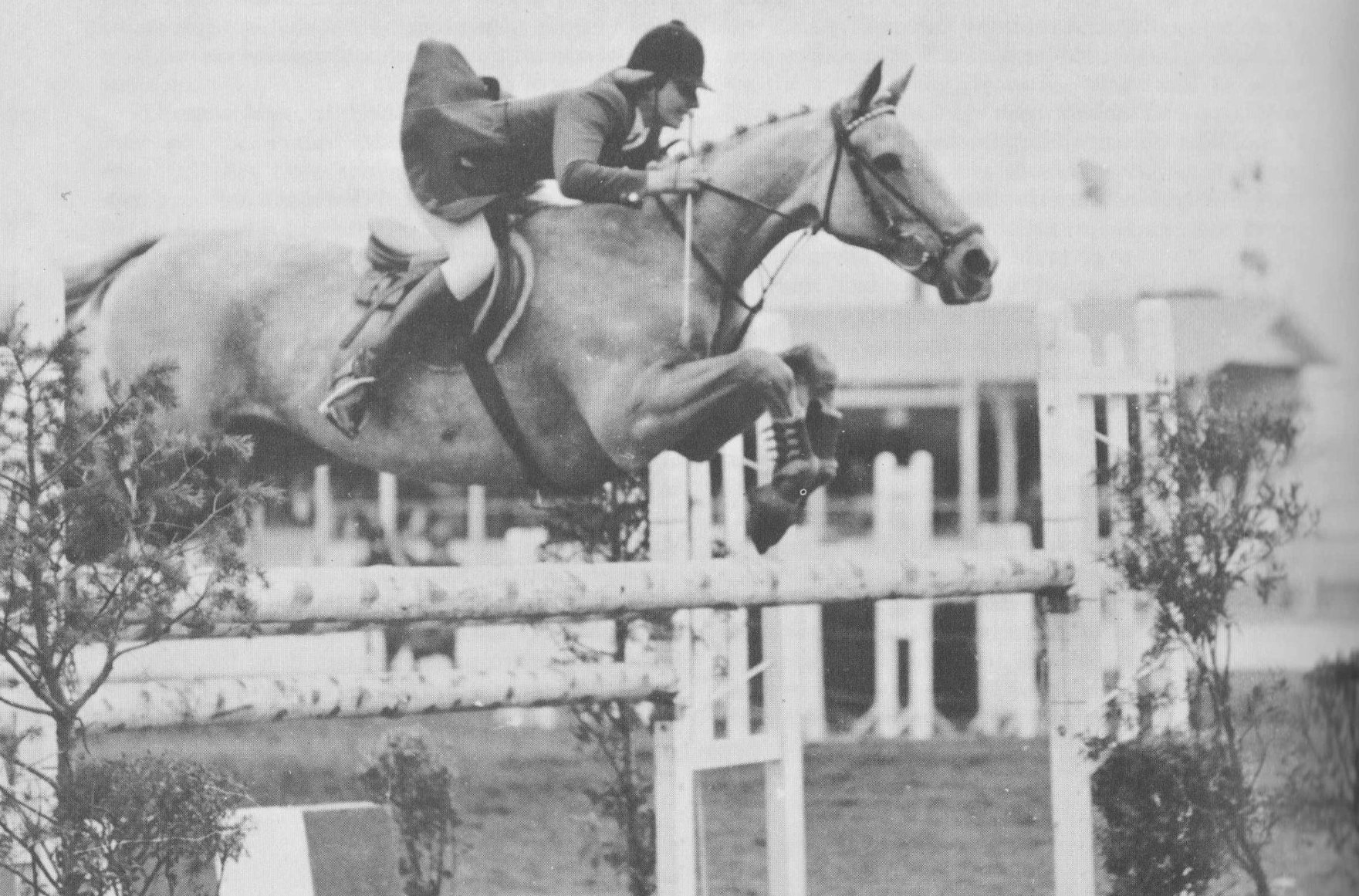 Hoof and Horns Magazine
Above: Mariane Gilchrist and Donald
Victorian Mariane Gilchrist was an exceptional rider and a great ambassador for the sport. There were three phases in her career: Firstly as Mariane Farmer she was a successful Junior Rider then as Mariane Uytendaal she achieved notable success on a number of horses and formed an unforgettable partnership with the cream gelding Donald and the pair were one of the most attractive combinations ever to grace Australian arenas.
Advertisement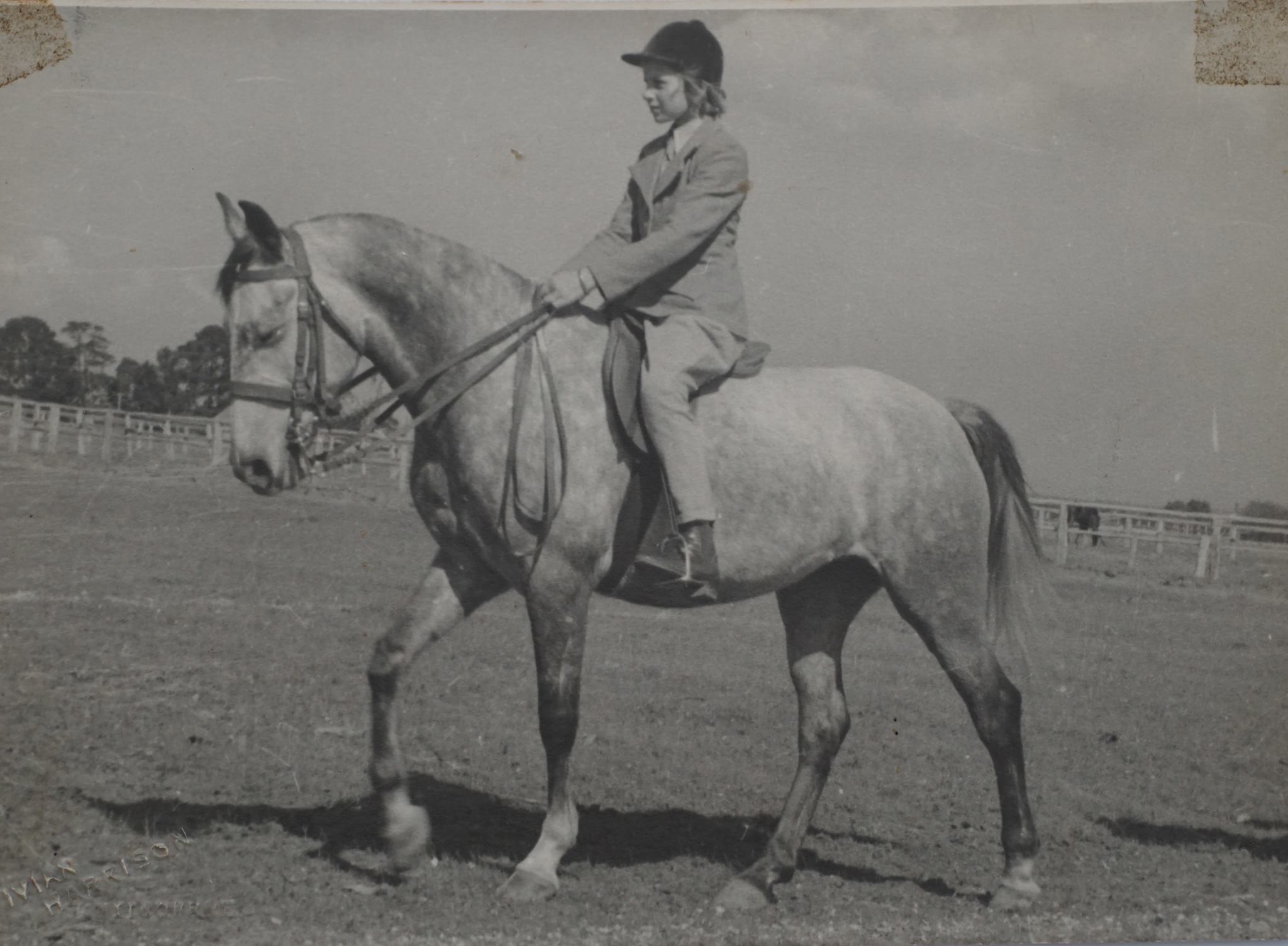 Above: 12 year old Mariane Farmer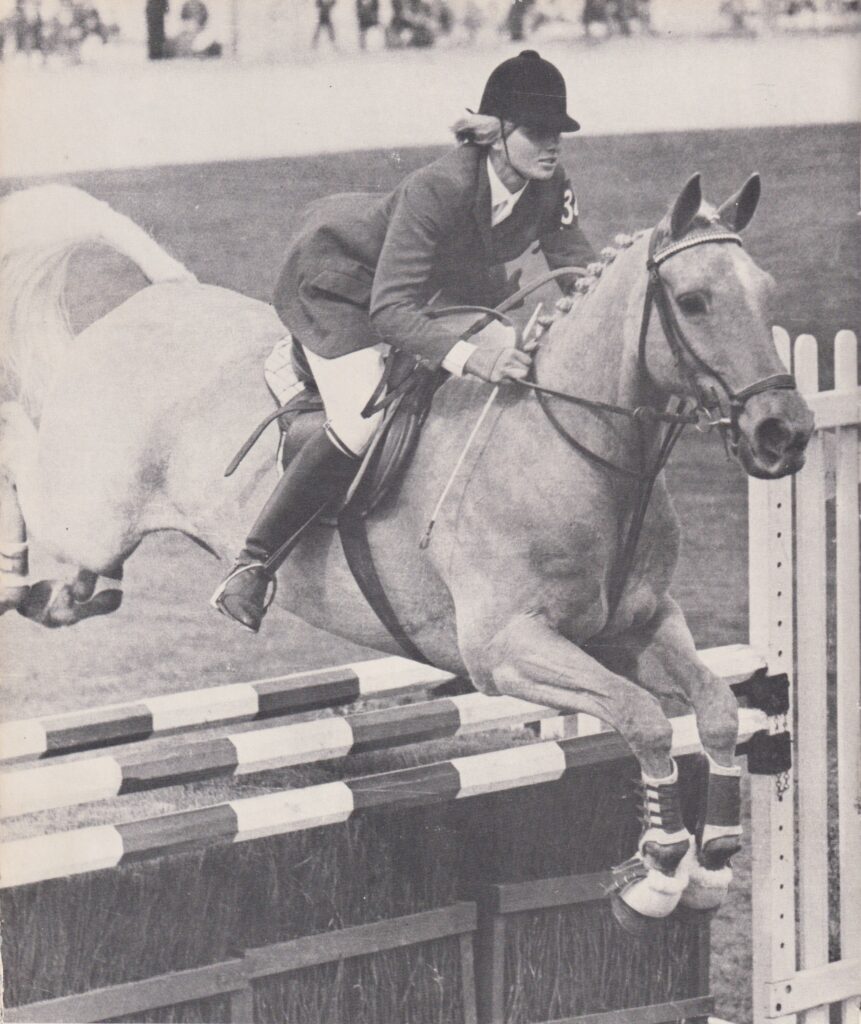 Above: Mariane Farmer and Donald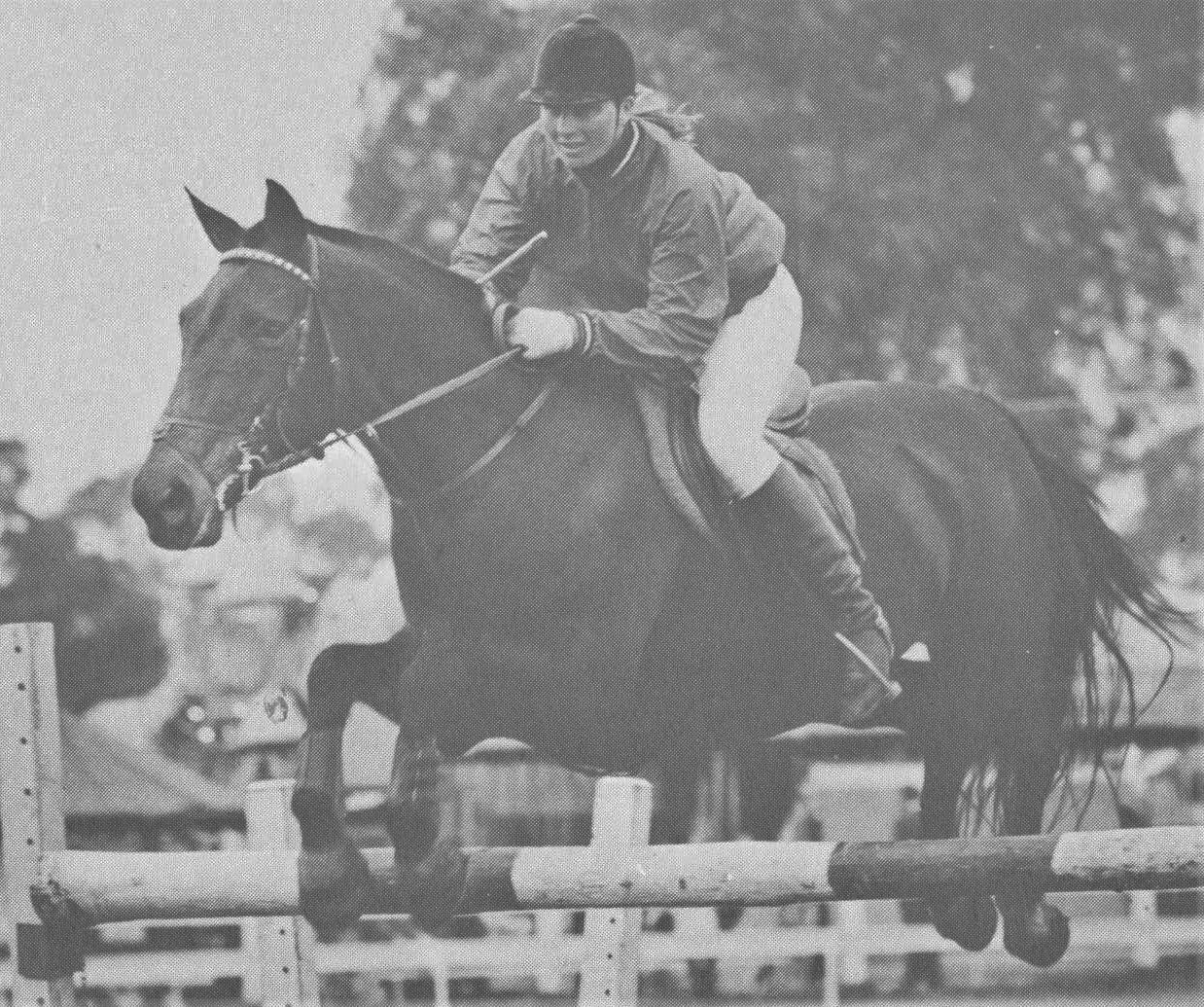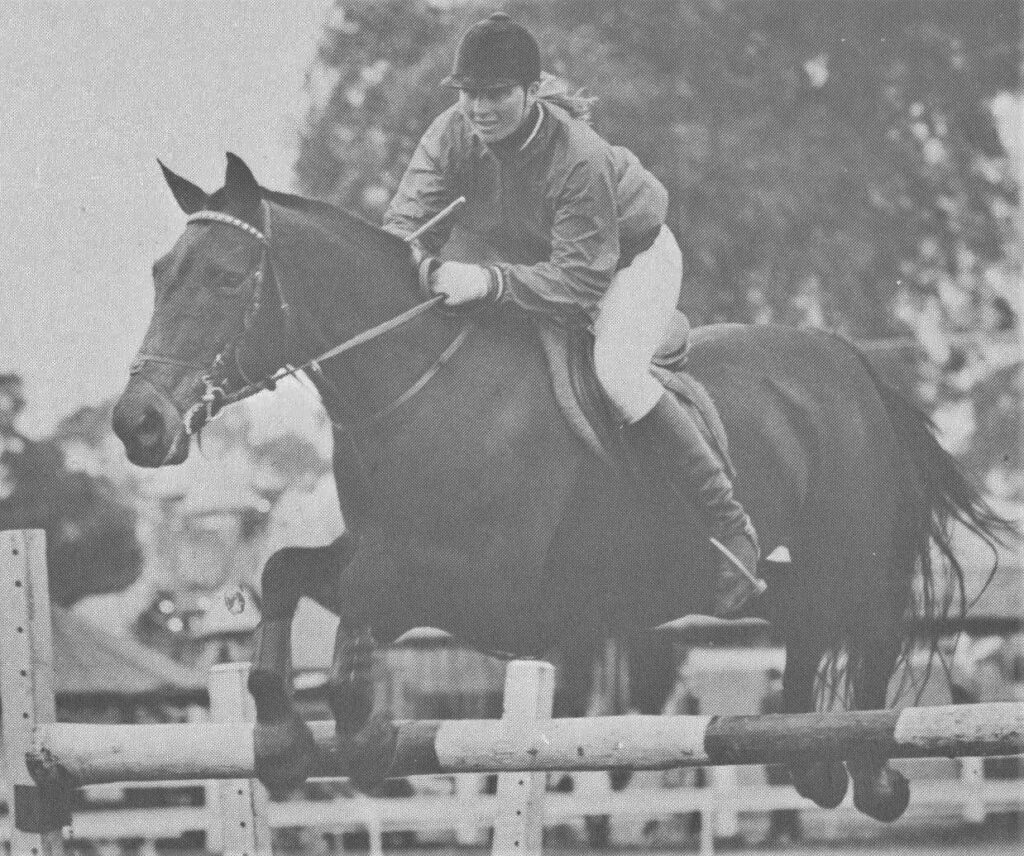 Above: Mariane Farmer and Mystery in the 1970's
The third phase ofher career was as Mariane Gilchrist when her husband Jack assisted her and the very talented Goldray to reach the highest level. With Goldray, Mariane won the Australian Championship in Brisbane in 1975. A successful tour of New Zealand with the Australian Team in 1979 was followed by a win in the Australian Grand Prix (now held as the Summer Showjumping Classic) at Wentworth Park in Sydney and the combination had success again in this prestigious event in 1980.
Advertisement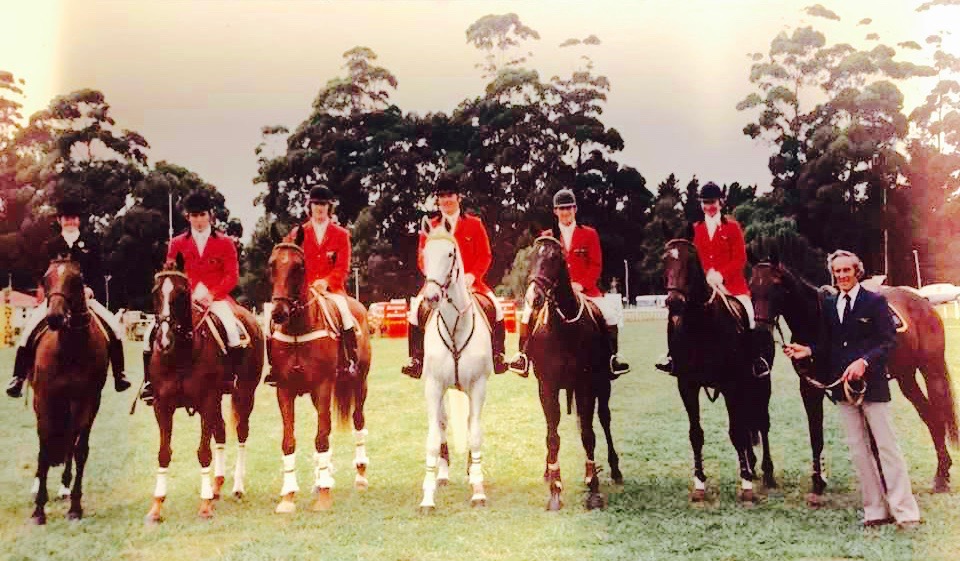 Above: 1979 Australian Team for New Zealand. Helen Crowley (Page) on Moliere, Gregg Eurell on Rebel, Gavin Chester on Hydrant, David Asimus on Pipeline, Chris Smith on Sanskrit, Mariane Gilchrist on Goldray. Manager Bob Brook is holding Bowyang.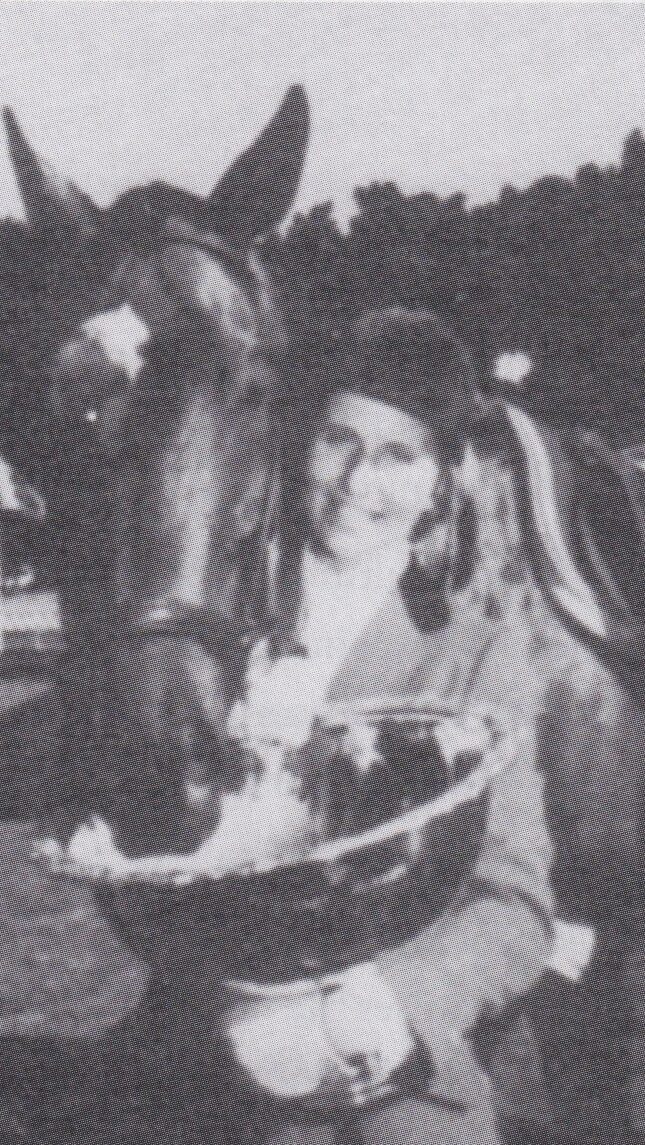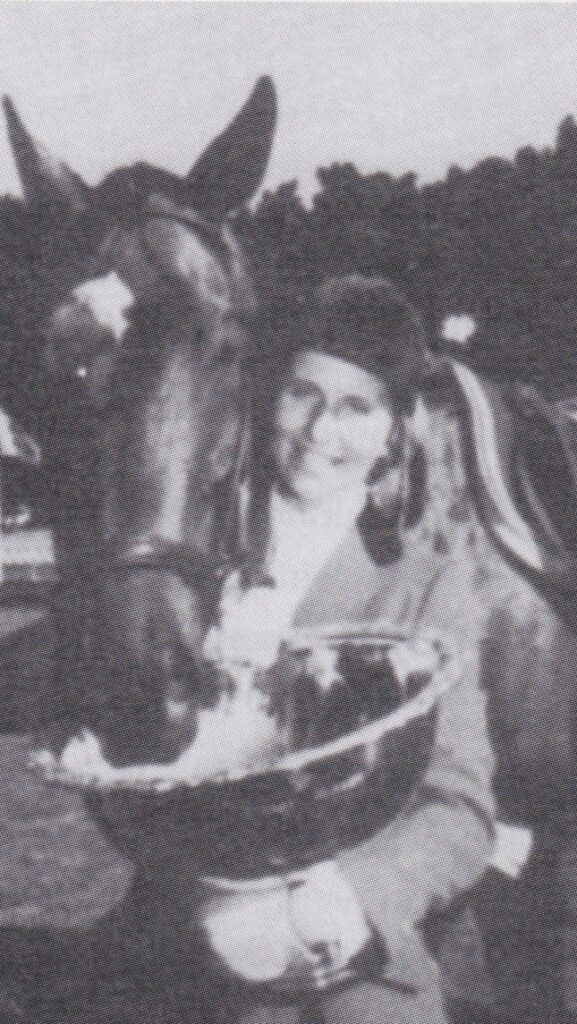 Above: Mariane Gilchrist and Goldray  –  winners of the Australian Grand Prix in 1979.
Mariane was the winner of the inaugural season of the Pacific League of the World Cup (1979-80) and represented the League in the World Cup Final at Baltimore in the US finishing in 19th position. In 1981-82 season she repeated her league win but did not attend the final in Goteborg, Sweden as she had been selected in the national team for the Olympic Games in Moscow.
When the games were boycotted by Australia, the Team went to Europe and competed in the alternate Jumping Festival in Rotterdam. The team finished in 8th place in the Nations Cup. Mariane and Goldray contributing rounds of 4 and 8 faults. In the individual competition, they finished in 14th place with rounds of 9 and 8 faults.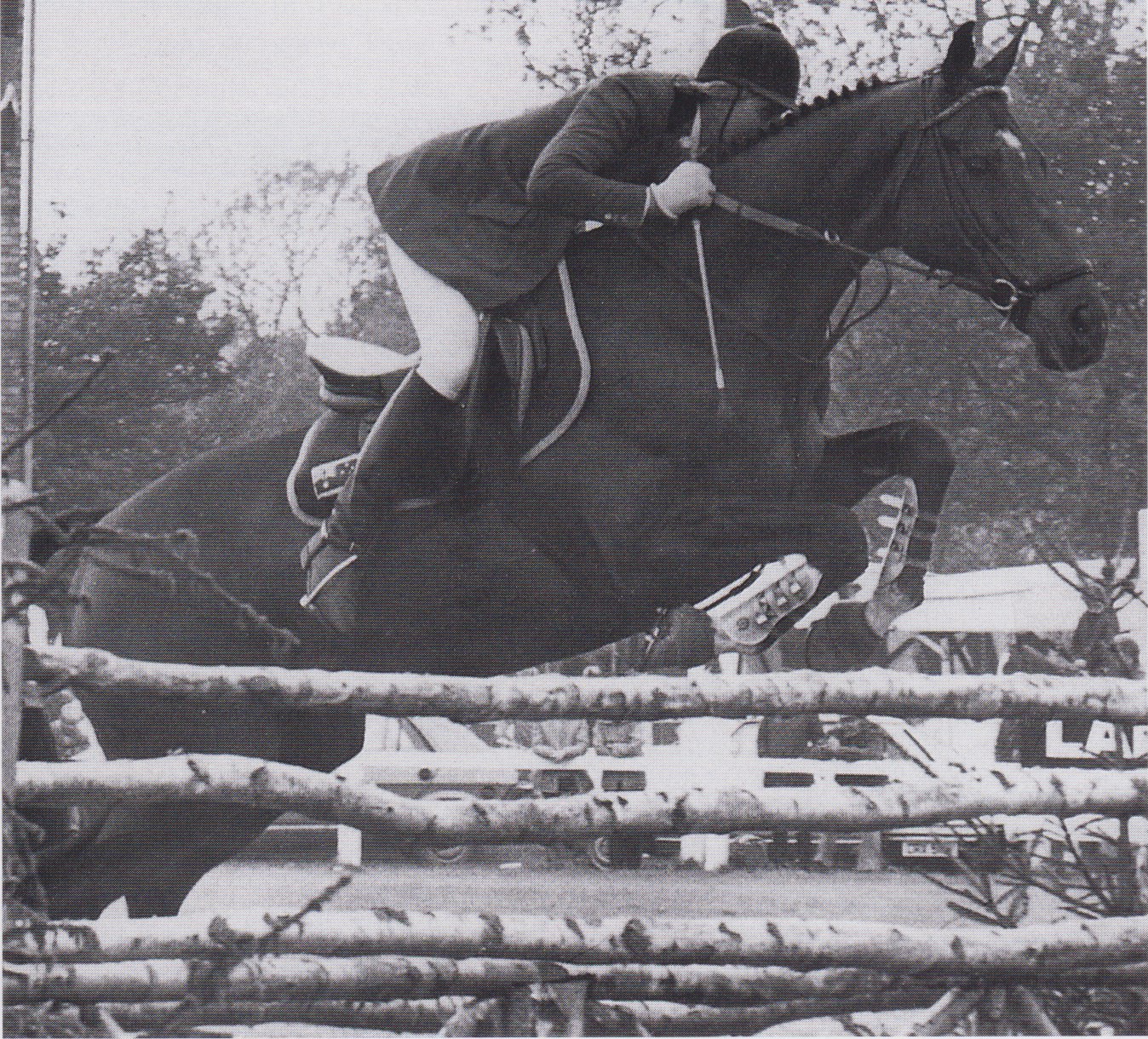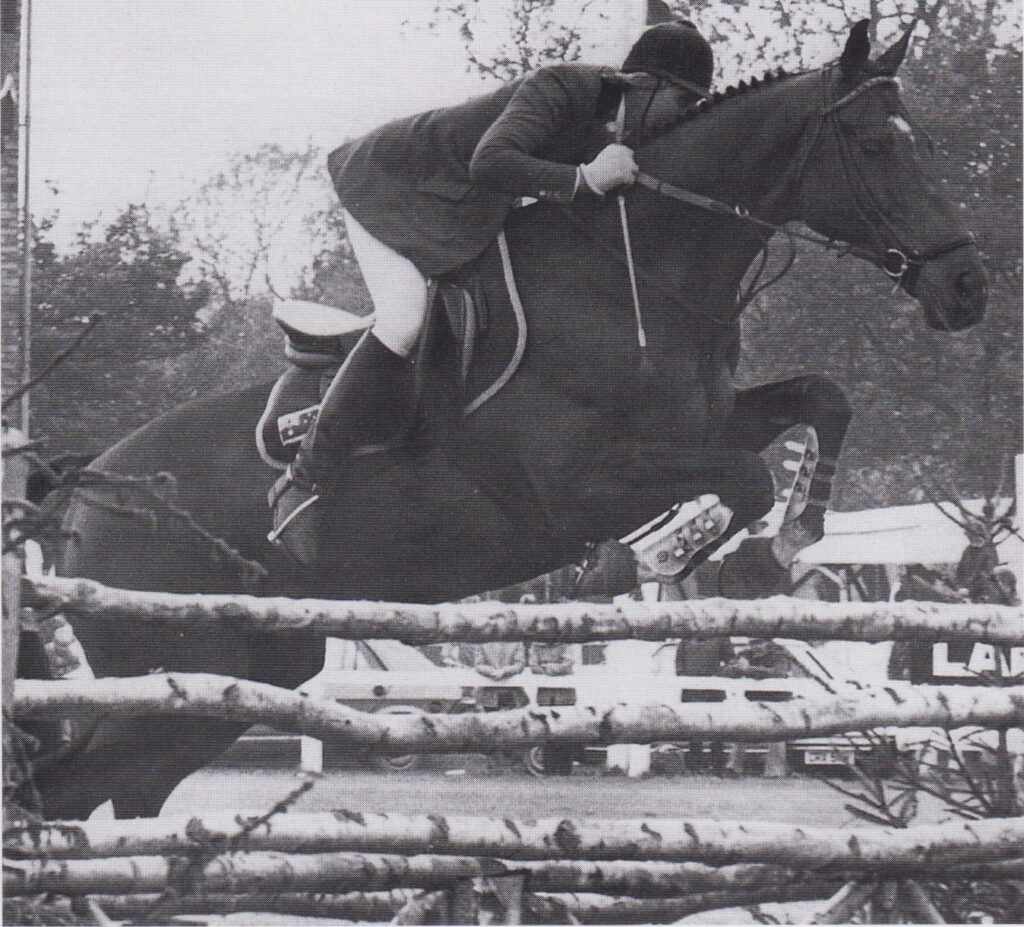 Above: Mariane Gilchrist and Goldray competing in the nations Cup in Rotterdam, the site for the alternate games in 1980.
Mariane Gilchrist rode in 19 World Cup qualifiers winning 4 of them and had many victories at Adelaide, Melbourne, Sydney and Brisbane Royal Shows – all achieved when lady riders had to carry weight; supposedly to create equal competition between ladies and gentlemen. Being of slight build, she had to carry nearly 15 kgs of lead throughout her career. She won the prestigious Alice Laidlaw Memorial Lady Rider Over Obstacles at Melbourne Royal Show on five occasions. On her retirement from showjumping, Mariane continued her interest in equestrian sport judging at Royal Shows throughout Australia and was also instructing apprentice jockeys for the Victorian Racing Club.
At the age of just 56 years Mariane Gilchrist suffered a stroke while schooling a horse at her home in Greenvale Melbourne and sadly passed away on February 21, 2000 – a great shock and a loss to equestrian sport.
View Comments