Jessie O'Connell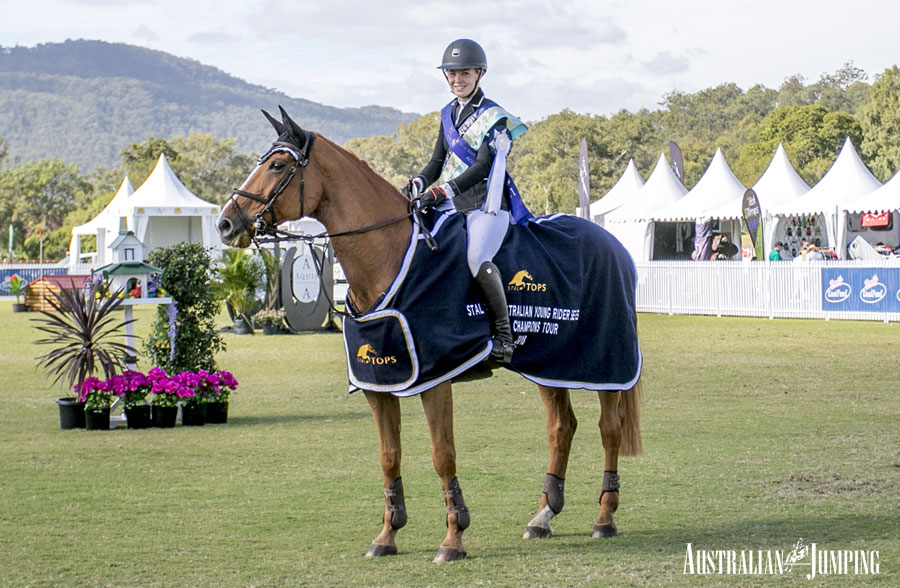 Australian Jumping
Name: Jessie O'Connell
Age: 18
From: Sydney
Occupation: Student – Studying Communication at UTS
At what age did you start riding and who introduced you to the sport?  I started riding at the age of 3 and I was introduced to the sport through both my mother (Kathy) and father (Pete). My parents had a little farm in Kangaloon NSW and they would take my brother and I out riding in the local forest while often they jogged or rode next to us!
Tell us a little about your first competitive horse.  I was fortunate enough to have many ponies at a young age but my first serious competition horse was called Dark Magic LS, an eventer we bought from New Zealand. He gave me the world of confidence and took me from being nervous at 90cm to confident at 1.10m/1.15m. Additionally, he played a significant role in my transition from eventing to jumping and is the reason as to why I love jumping as much as I do now.
How many horses do you currently have in work and what do you look for in a horse?  I currently have three horses in work at the moment. Cassis Z Ten Halven (Cassis), is a twelve-year-old mare that we bought three years ago after Mum and George Sanna found her in Florida. Cassis has quite a stand offish personality, especially in a paddock when she sometimes refuses to let me catch her. Then there is Carl Aus Pausin (Carl). He is my up and coming horse. He is a six-year-old gelding that we bought in Germany a year and a half ago. Rod and Jess Brown found him for me. I only started riding him in February as Jess Brown was riding him all of last year. Finally there is Eye Catcher (Wendy). She is the most recent addition to the team, bought in January, she is a bay mare and has the sweetest personality, trying so incredibly hard in every round. When looking for a horse I prefer one with a motor of their own that can travel consistently throughout a jumping round as well as being brave and having a kind eye.
Which horse is your current star and who do you think will be your future star?  My current star is undeniably Cassis-Z-Ten-Halven (Cassis), she is a mare that puts 110% into every jump and sometimes tries a little bit too hard to the point I nearly get jumped off. My future star is definitely Carl, despite the fact he can be very cheeky in the stable he is incredibly talented and very careful. Dad says he is a typical teenager and will mature!
What is your biggest competitive achievement to date?  Winning the 2018 Young Rider Final at Elysian Fields is definitely one of my biggest competitive achievements to date, however, I have also been fortunate enough to be in the winning Young Rider team at the Australian Showjumping Championship in 2016 as well as having won at the Sydney Royal Easter show and Boneo Park.
How do you prepare mentally for a big competition and can you describe what is important for your warm up?  Before any class I am known to be a bit of a stress head so mental preparation is essential for me. Specifically, I like to give myself as much time as I can to stud and tack up to make sure all my gear is correctly positioned to my preferences as well as knowing all of the horse's needs are taken care of before the class. Additionally, at some of the really big shows if I feel very nervous I tend to engage in mindfulness techniques that have actually helped my riding immensely. I find my warm ups are different for each horse. For Cassis, I work on keeping her calm as she is quite a buzzy horse and can get very excited in the warm up which translates into the ring. Wendy is put through exercises to activate her canter and ensure she is in my hand before going into the round. With Carl I work on getting him off my left hand and more secure in my right hand to create a more even canter and ultimately jump. For myself I find visualising the course helps to confirm what I need to do for each horse and each jump in order to complete the round according to the course plan I create with coach Rod Brown.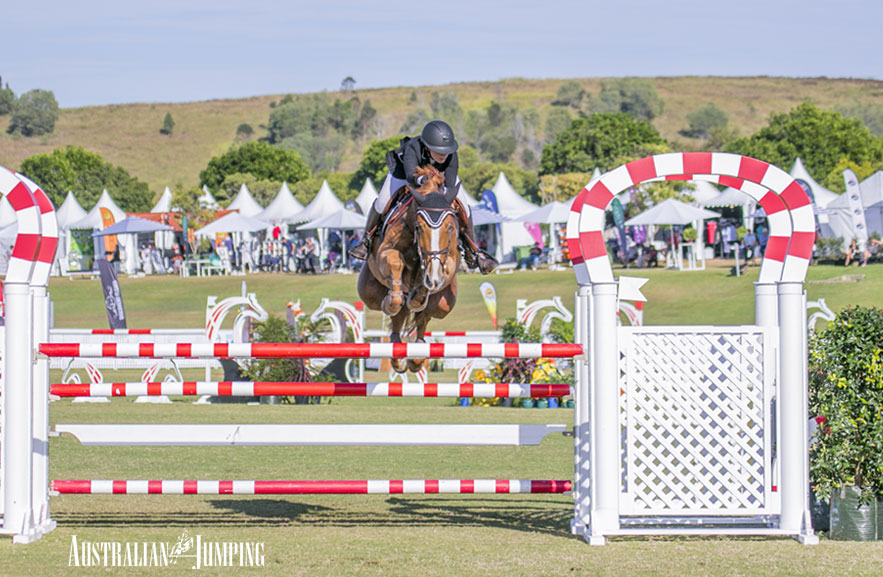 What do you focus on when walking the course?  When I walk the course I focus on the striding of the related lines as well as the canter needed to attack the height/fence. I also look at the spookier jumps, creating a game plan for when I first enter the arena. This enables me to know which jumps I should trot pass or show my horse before commencing the round. Additionally, with lines I am unsure about, Rod usually gets me to walk the more forward distance as well as the waiting distance to understand what would work best for both the course plan as well as my horse.
What are your short and long-term goals?  I Have multiple short term goals that I am constantly working on, which are specific to each horse. For example, bringing on and learning the quirks of my six year old Carl as well as adapting to the ride of my new horse Wendy. On the other hand, my long term goal would ultimately be to ride at a show overseas as I feel it would be such a valuable experience in which I would learn a lot about this sport and my own riding.  In order to do this I aim to work on my accuracy and seat on all three of my horses, which I think is crucial in order to achieve both these short term and long term goals.
Who are your Australian and international role models?  My Australian role models are definitely Rod Brown, Jess Brown and Rod McQueen. They have a depth of understanding of horses and jumping that is both incredibly motivating and extraordinarily helpful. They work as a team and have a clear vision of what I need to do to become an international rider and they put in the time to help me get there. Over the years I have also admired Stuart Tinney (eventer) and Jacqui Van Montfrans (dressage) as they allowed me to draw on their experiences of different disciplines. Stuart coached me in jumping along with George Sanna before I moved to the Browns three years ago. Internationally, I admire both Luciana Diniz and Edwina Tops-Alexander as they both give a lot of their time and experience to helping the growth of young riders through Luciana's G.R.O.W riding and Edwina's Stal Tops Young Rider Tour here in Australia.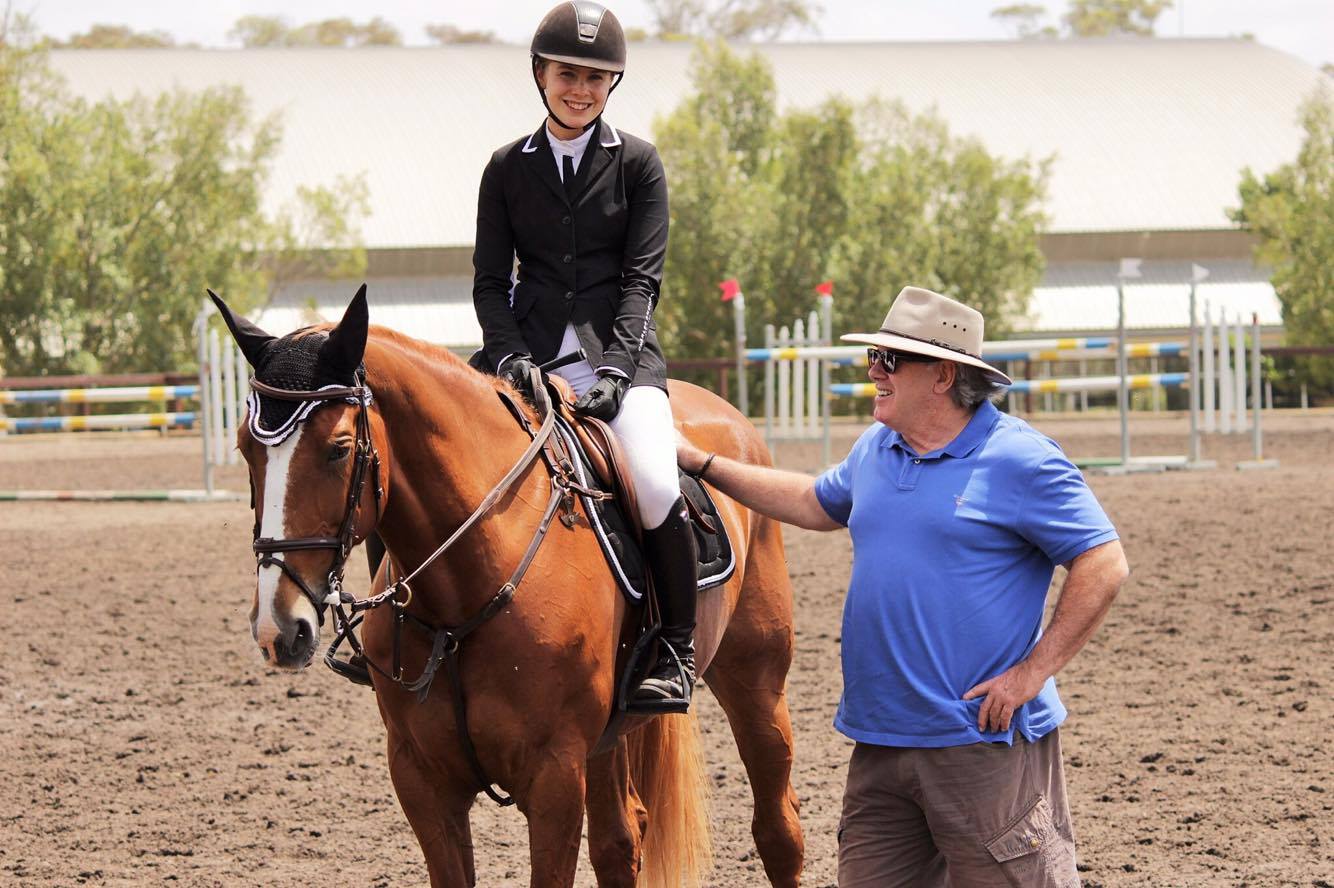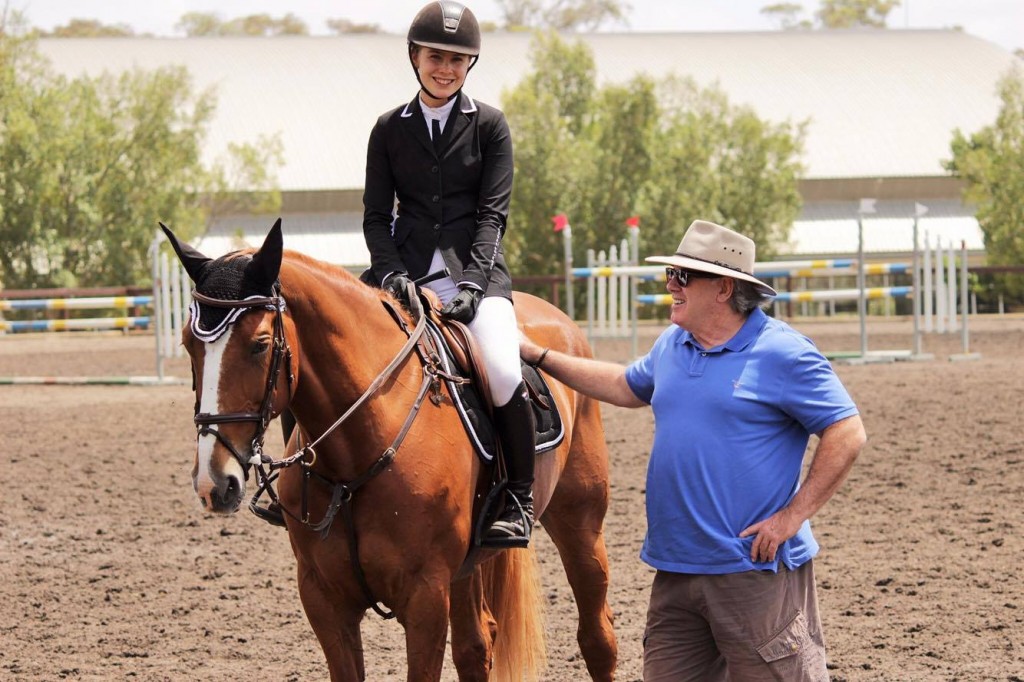 What is the best piece of advice you have been given?  I have been given a lot of advice over the years but the best would have to come from my coach Rod Brown who constantly tells me to trust the horse as well as my distance.
Tell us a few things we don't know about you:  I have a serious fear of spiders and rats. I love the cold as I get to wear millions of layers. I am a morning person and I am obsessed with avocado toast!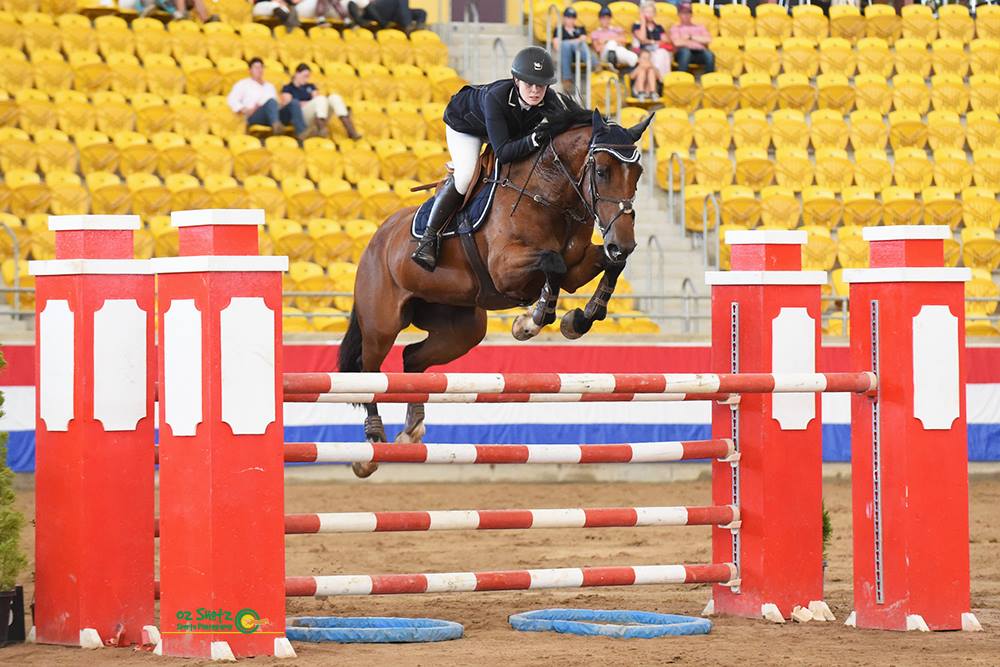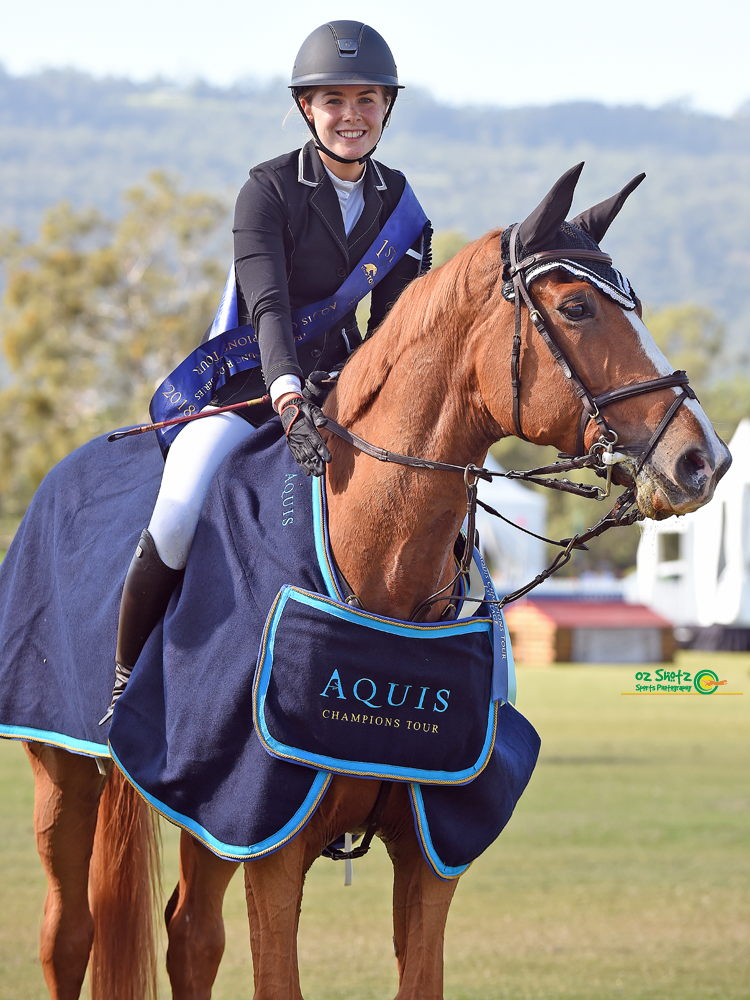 View Comments