Kate Hinschen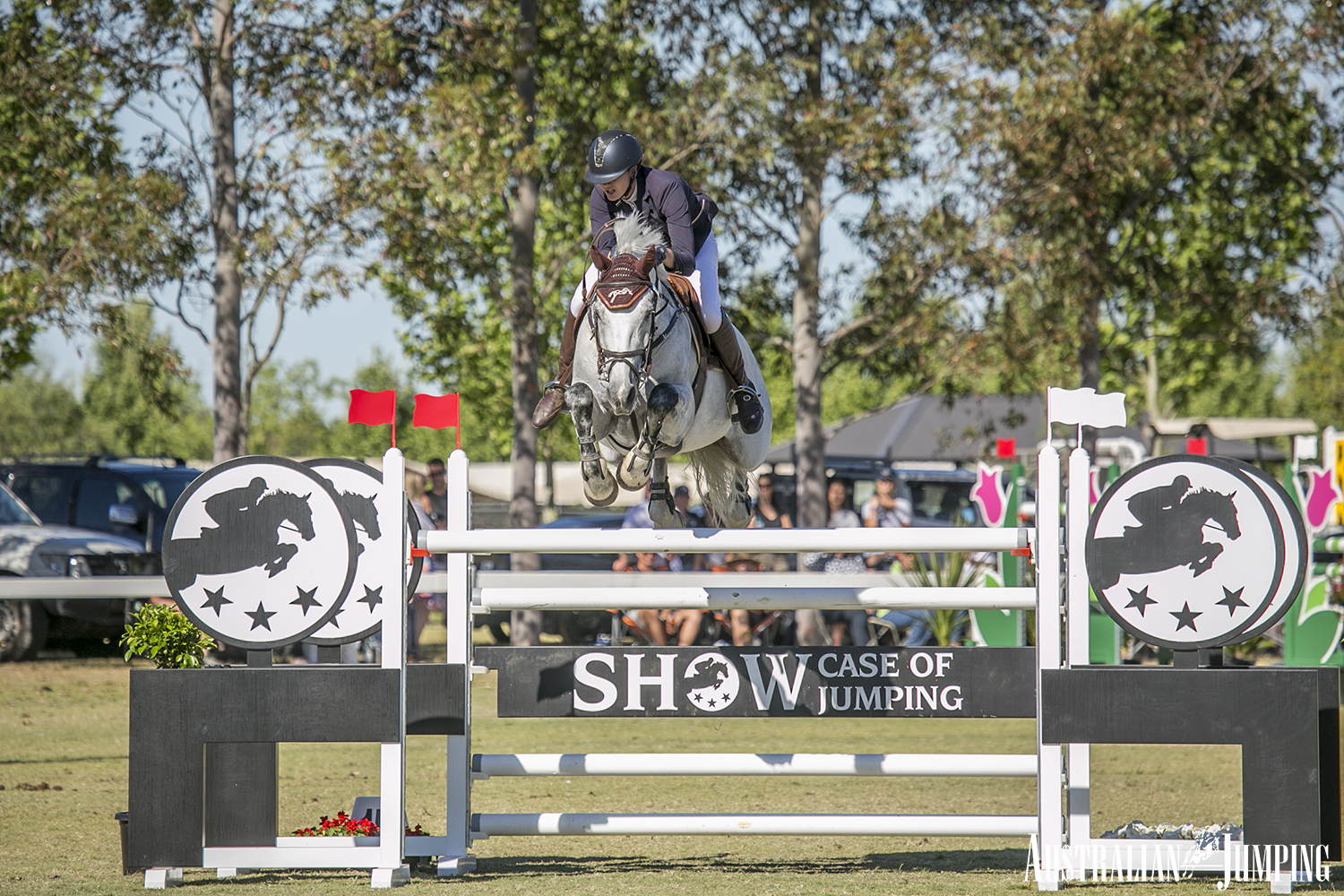 Australian Jumping
Name: Kate Hinschen
Age: 19
From: Mackay North Queensland
Lives: Chatham Park, Sydney NSW
Occupation: Working Student at Chatham Park
What Age did you start riding? I started riding at the age of 4.
Who Introduced you to riding?  My mother, she used to take me to a riding school weekly and one day came home to announce the purchase of my first pony "Ricky"- without Dads consent!
Tell us about your first horse. A grey pony- Ricky; who was all of 11 hands high, carried me everywhere and introduced me to show jumping. I remember the day he decided to bolt under a low lying tree branch to have me coat hanged and back flipping off of him; I also remember screaming while I hung off the reins as he would bolt back to the stables after walking all the way down to the arena on a daily basis. Other than this he was actually quite sweet!
How many horses do you currently have in work? I have two horses that I compete in work.
Which horse is your current star? CD Visage – 9 year old warmblood gelding by Coppabella Visage. He has carried me through the finish flags of my first two world cup starts.
Do you have any future stars? Vasari NZPH has always shown a lot of promise.
What was your biggest competitive achievement? 3rd in the Grand Prix at Sydney Showjumping Club Winter Championships.
Who was the biggest influence to your riding? David Finch, I was coached by him from when I was 8 years old all the way through to 15 years of age.
What do you look for in horse? An active/ supple canter.
Which piece of gear can't you leave home without? Samsheild gloves.
How do you prepare mentally for a big competition?  By trying to treat it like any other class.
How do you prepare your horse for a big class? Working him the morning before the class as he can be rude when he is fresh, this then results in him not listening to the best of his ability.
Describe what is important for your warm up? To do everything possible to best suit what each horse requires before entering the ring.
What do you focus on when walking the course? I try to concentrate on everything my coach (George Sanna) has to say.
What are your short and long term goals? I plan to stay at Chatham Park for at least another year and compete in a season of World cups, then one day hopefully take my riding overseas.
Who is your Australian based role model?  Sharon Slater!
Who is your international role model? Penelope Leprevost.
Which is your favourite horse of all time? Cornet Obolensky.
Tell us a few things we don't know about you? I'm a McDonald's addict.
Who are your sponsors? My Parents!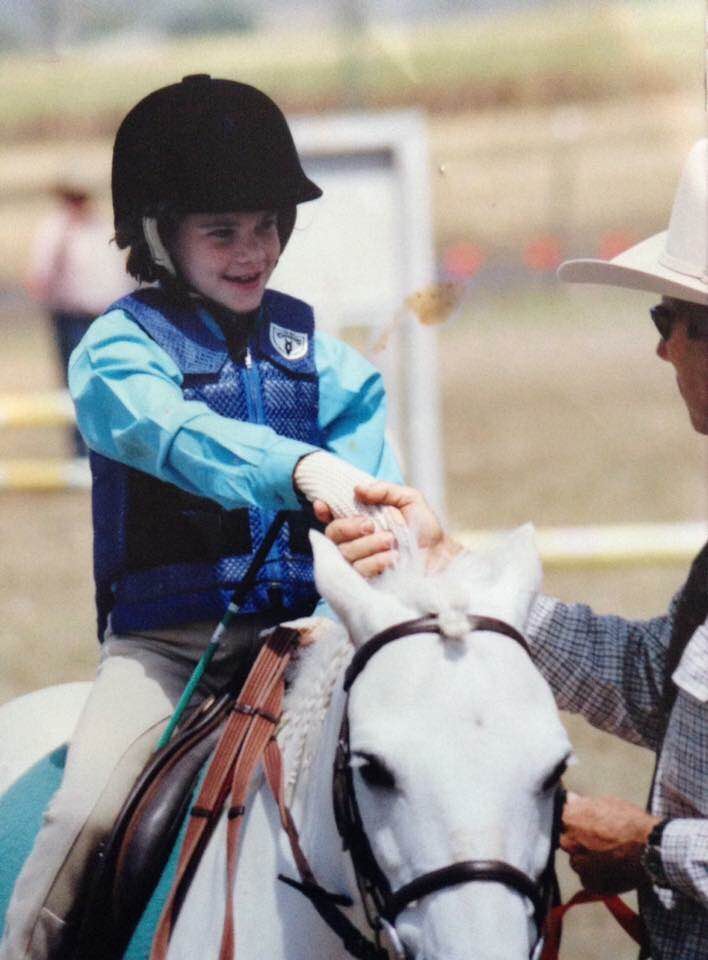 Photo Credit: Oz Shotz Sports Photography
View Comments