Equestrian NSW announces 2018 Jumping Award winners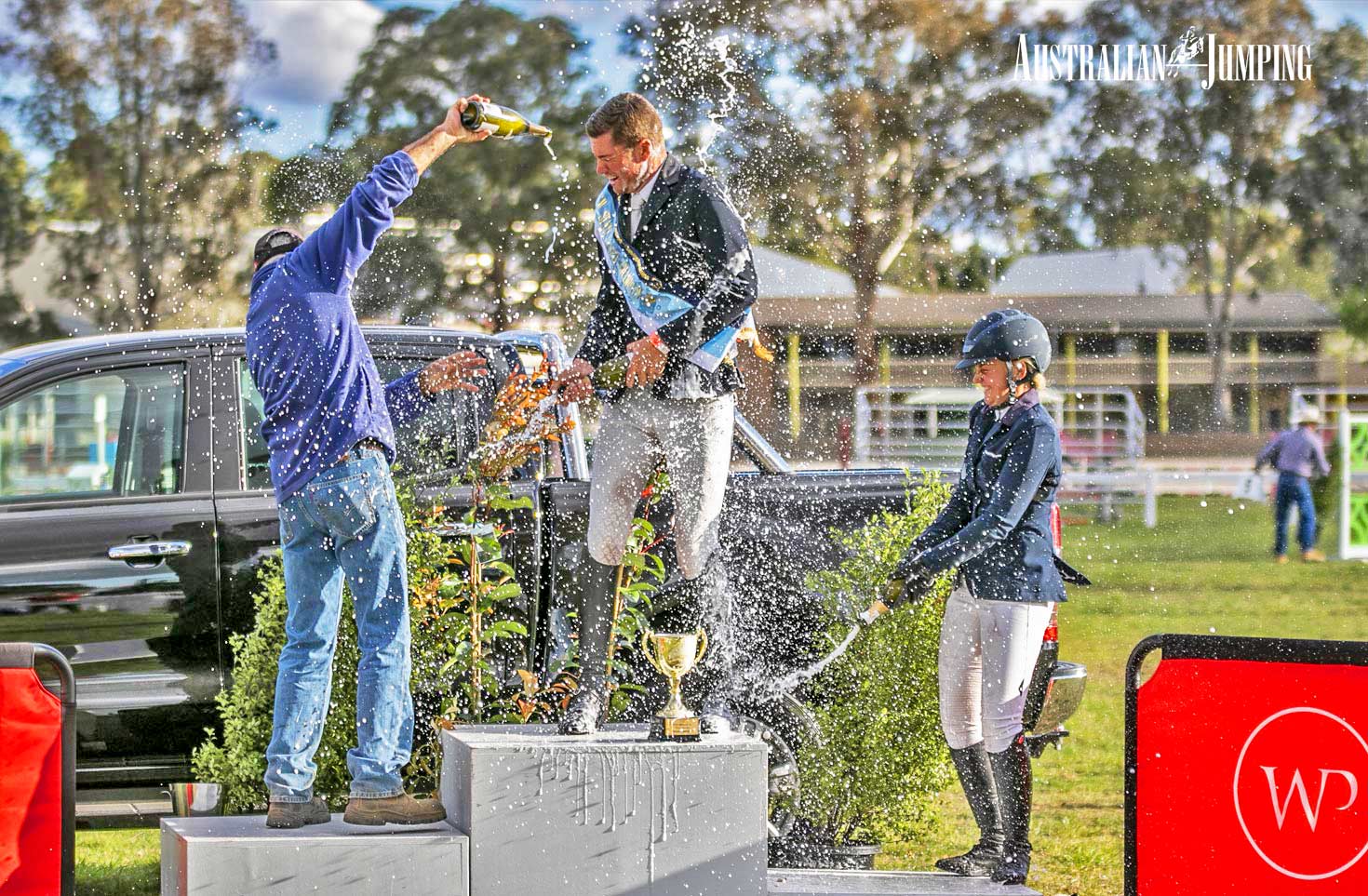 Australian Jumping
Equestrian NSW has announced the 2018 Jumping Awards and what a fantastic selection it is.
Young Rider Athlete of the year – Jess Rice Ward
Jess Rice Ward has had a great year and has come such a long way since we featured her in a rider profile on her in 2016.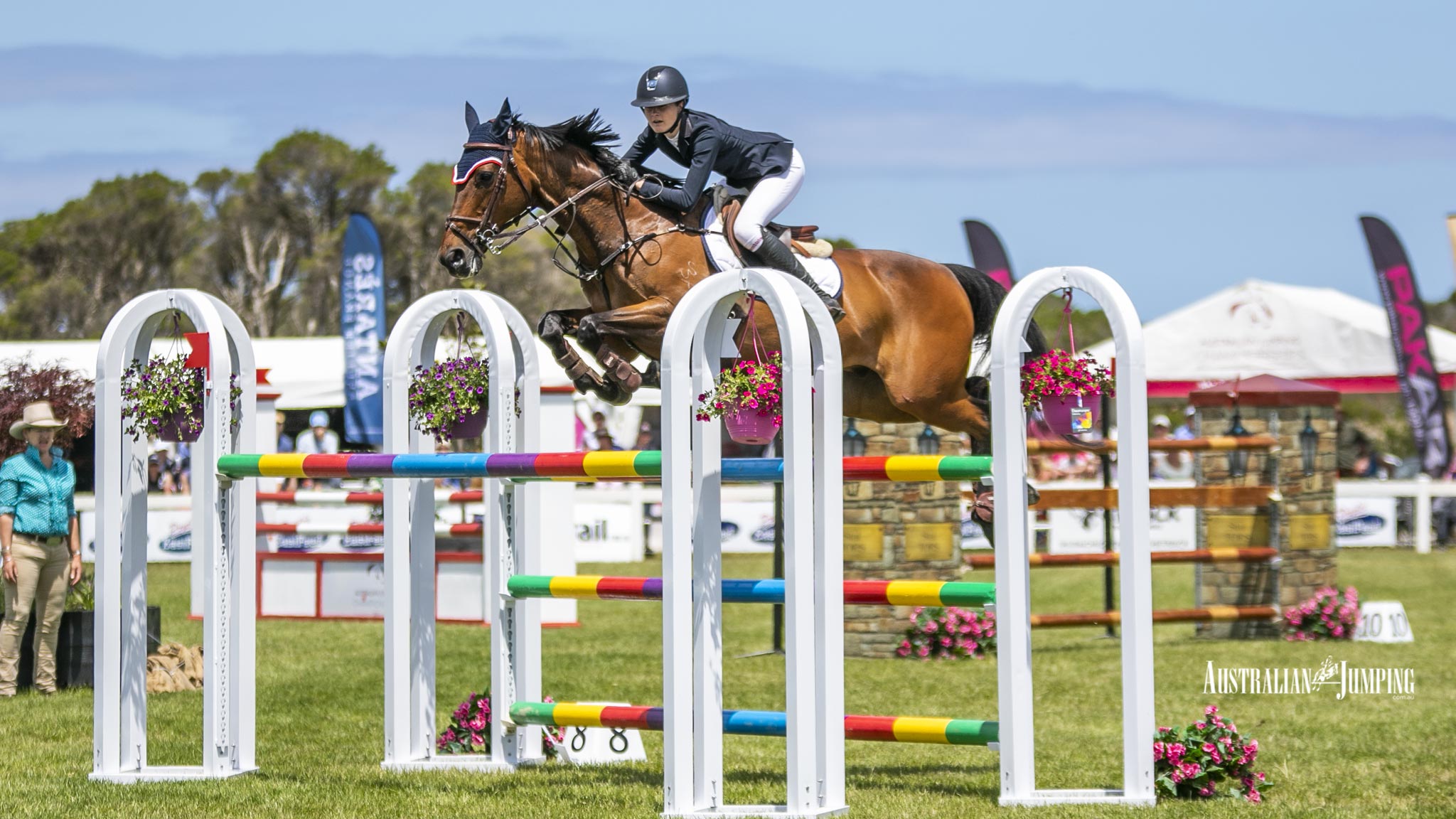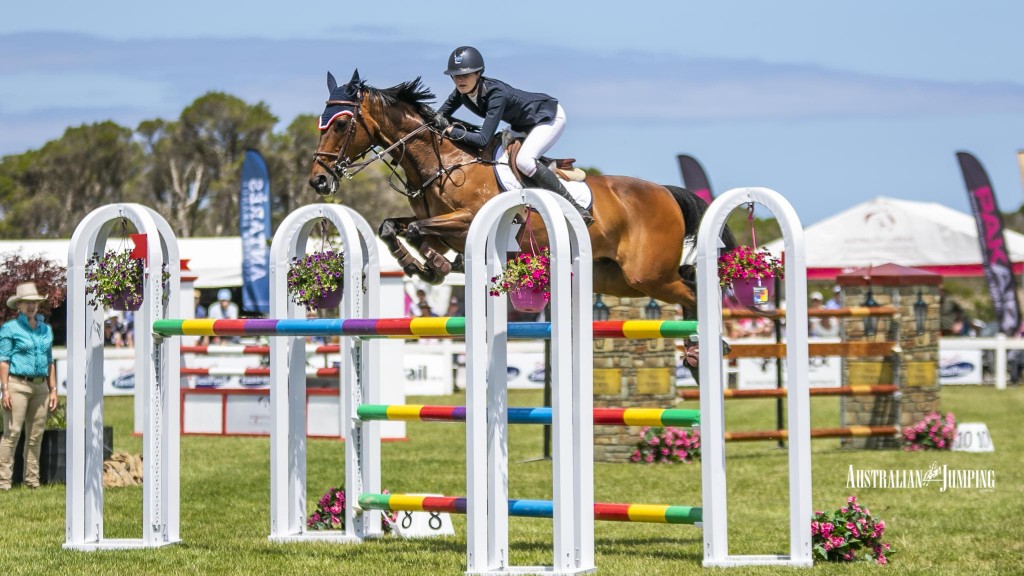 Advertisement
Senior Athlete of the year – Thomas McDermott
Australian Jumping named Tom McDermott as our National Rider of 2018 and it is clear that we are not the only ones who felt that this was well deserved. Winning title after title last year including the NSW Country Senior Champion and NSW State Champion, McDermott had a year to be remembered.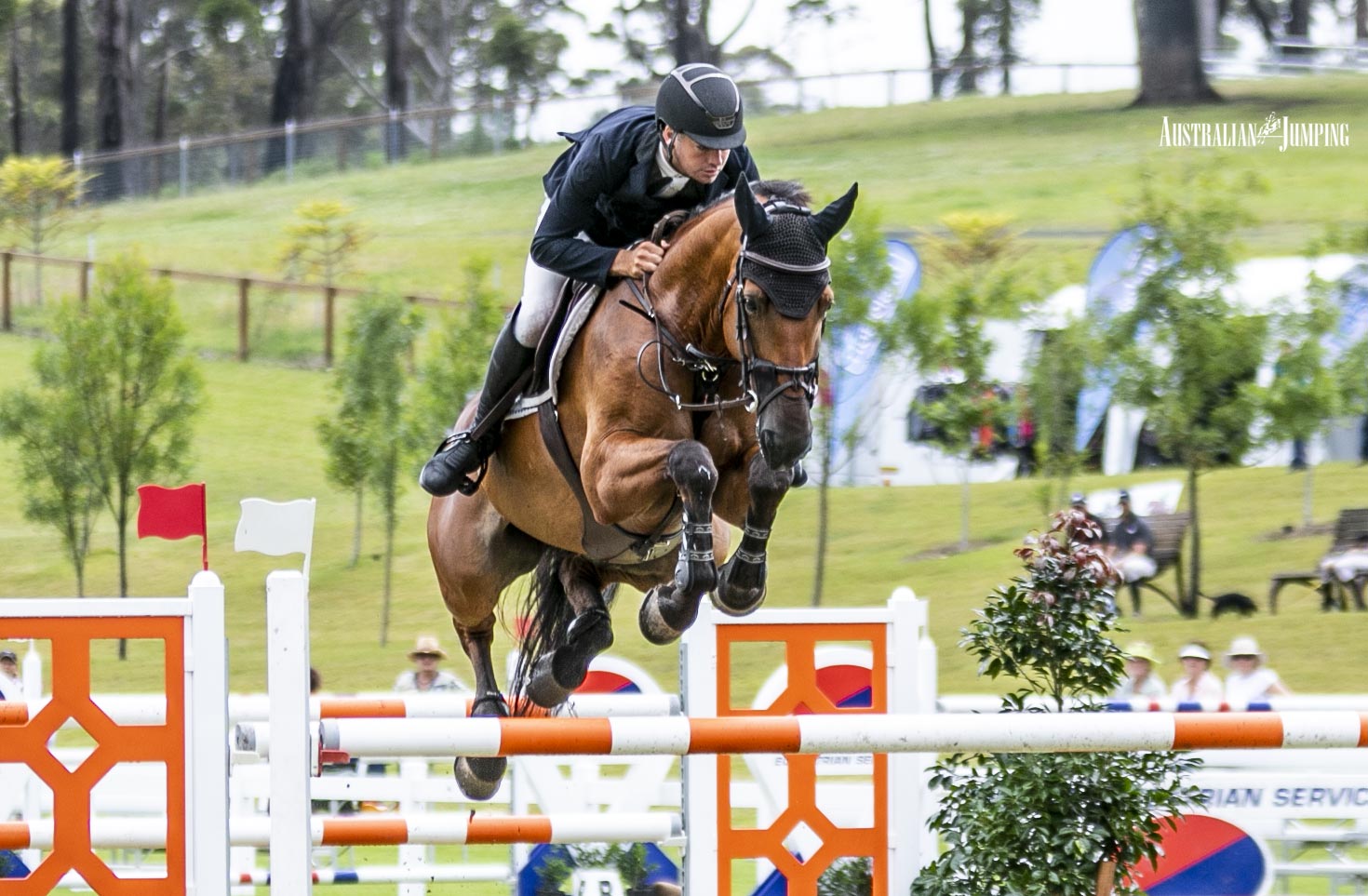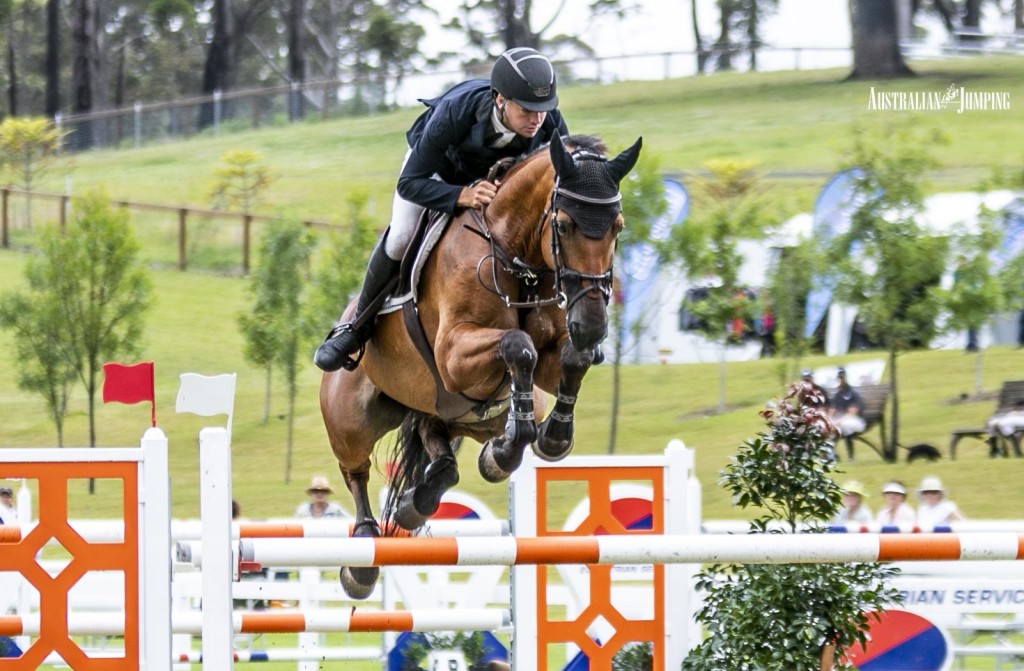 Horse of the year – Elegance De La Charmille
In partnership with Tom McDermott Elegance De La Charmille shone this year in many classes and the combination came very close to taking out the NSW Triple Crown Series.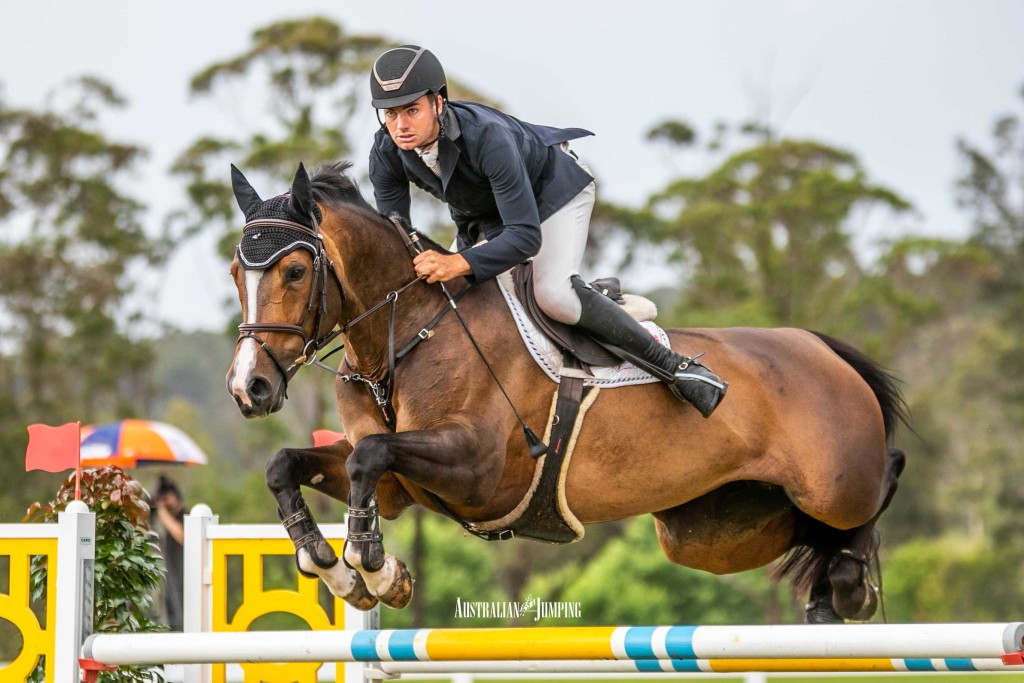 Owner of the year – McDermott Family
A family dedicated to our sport and committed to it's growth in Australia.
Groom of the year – Isabelle Mirani
Working as a dedicated groom for Dave and Tallara Cameron for a number of years, Isabelle Mirani exemplifies the qualities of a great groom.
Coach of the year – George Sanna
George Sanna's long term commitment to the sport indeed deserves honour. Seen at all major events, walking the course with his students and guiding proceedings in warm up arenas – there is no doubt that this award is well deserved.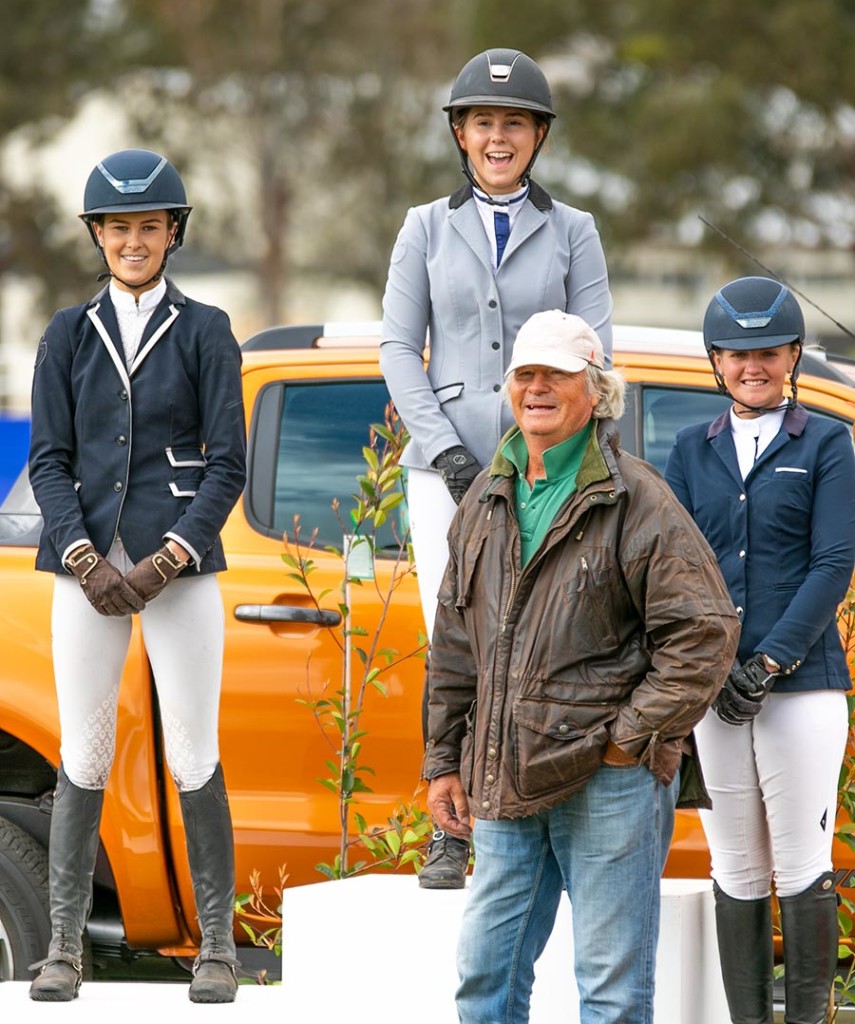 Volunteer of the year – David Lawrence
Lawrence has been inextricably involved with Sydney Showjumping Club for over 25 years. At the club championships earlier this year, committee members, riders and spectators alike payed tribute to Lawrence and thanked him for his outstanding contribution to jumping in Australia.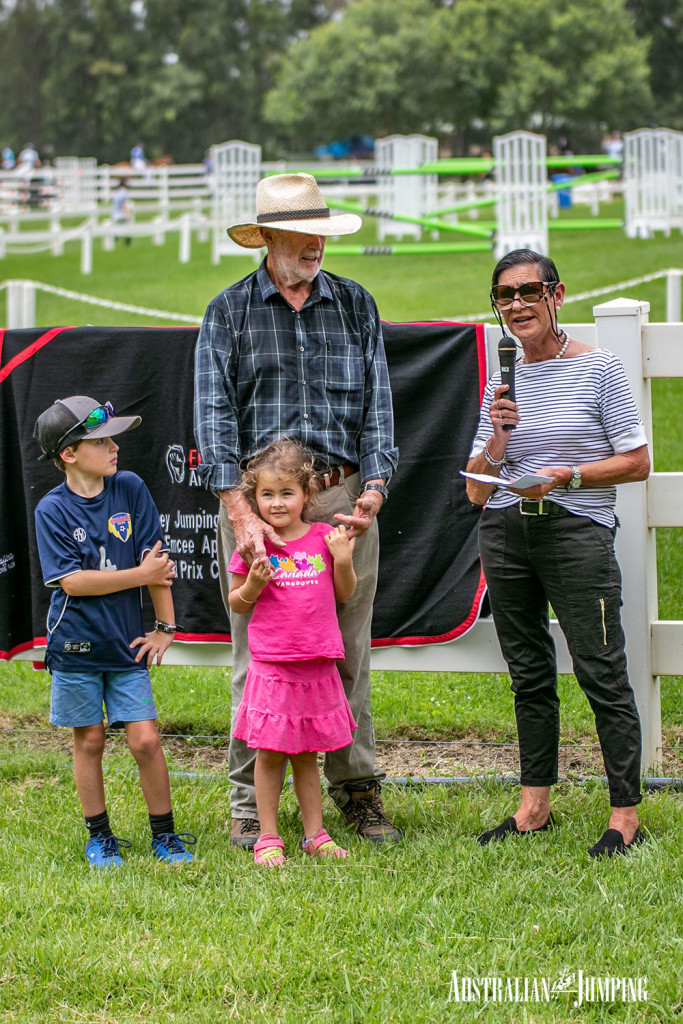 Official of the year – Michael Archer
A judge's box just seems empty without the friendly face of Michael Archer. Always on hand to help out when needed, this award is certainly well deserved.

Administrator of the year – Karinda Alpert
Untiring in her commitment to the sport, Karinda Alpert always has a welcoming smile for those entering the organiser's office at shows across the state. Including the numerous Sydney Show Jumping Club events each year, the NSW State Titles and The Riders Series, it is great to see her recognised for her hard work.
Event of the year – Sydney Summer Classic
Run each December at SIEC, this great event showcases the very finest of our sport.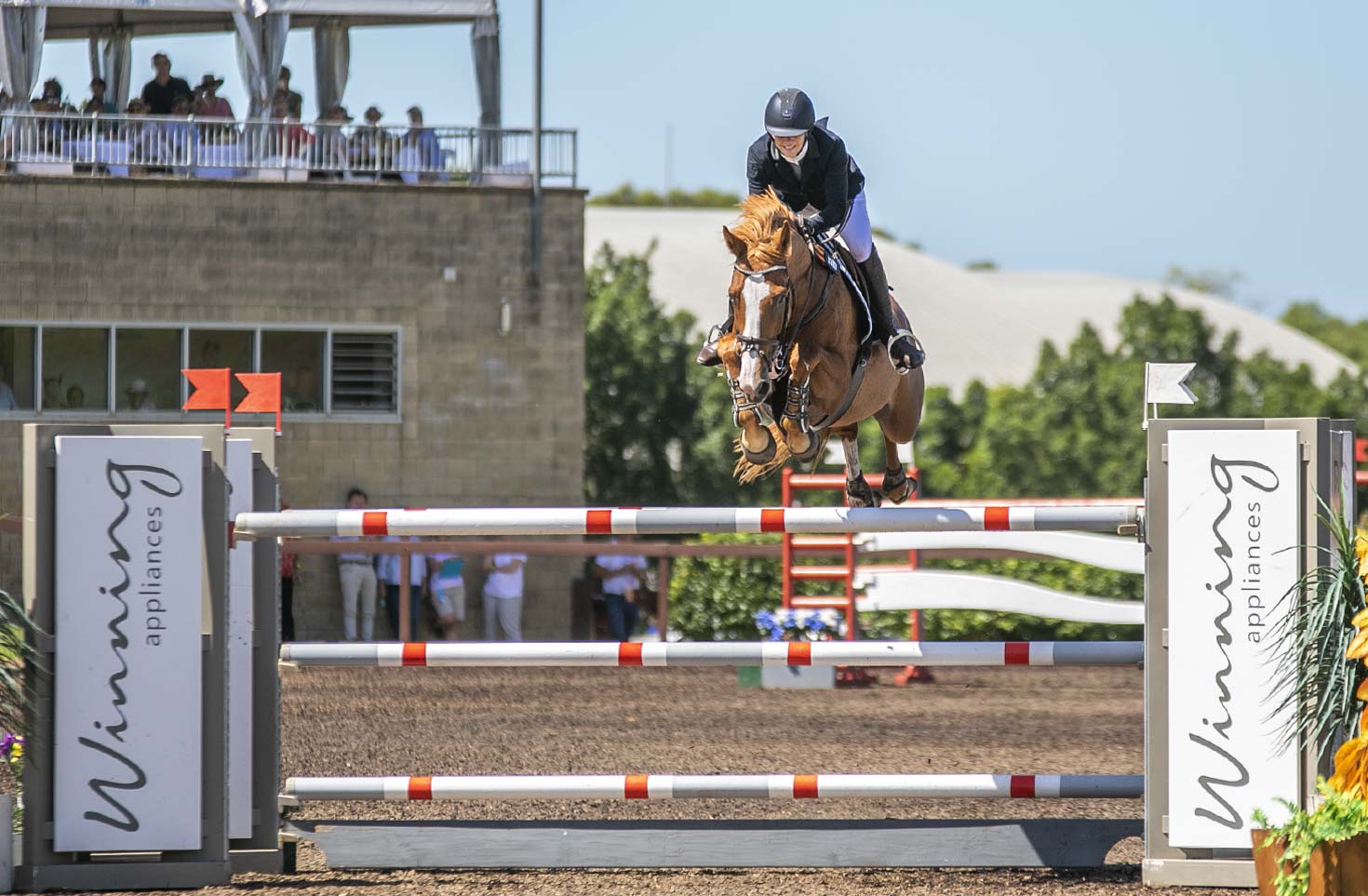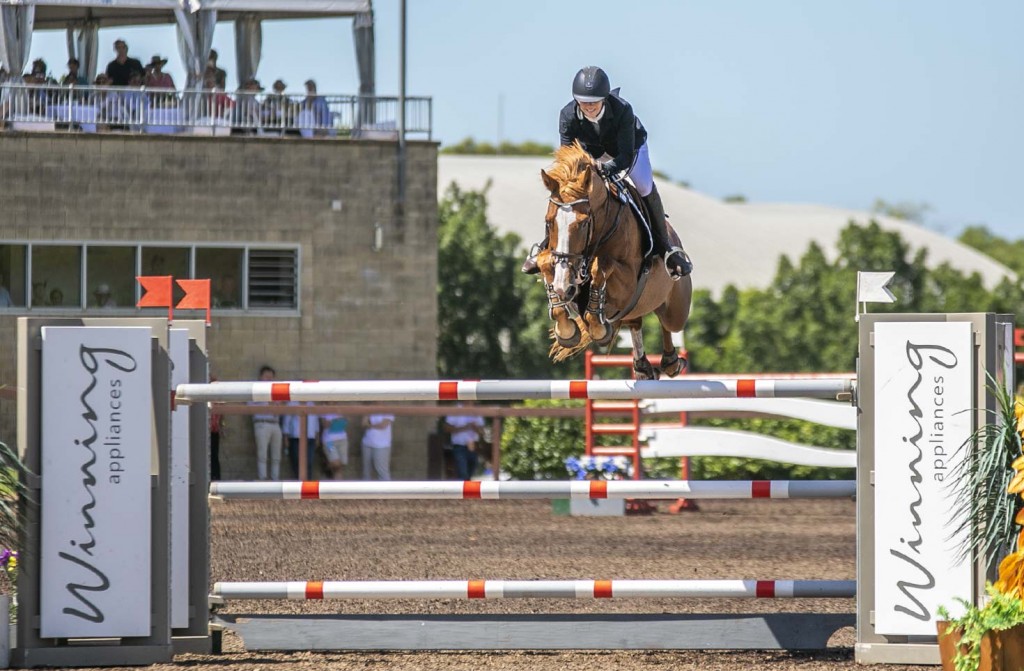 Club of the year – North & North West ShowJumping Club
Running numerous events throughout the year including a World Cup Qualifier, it is great to see this club recognised.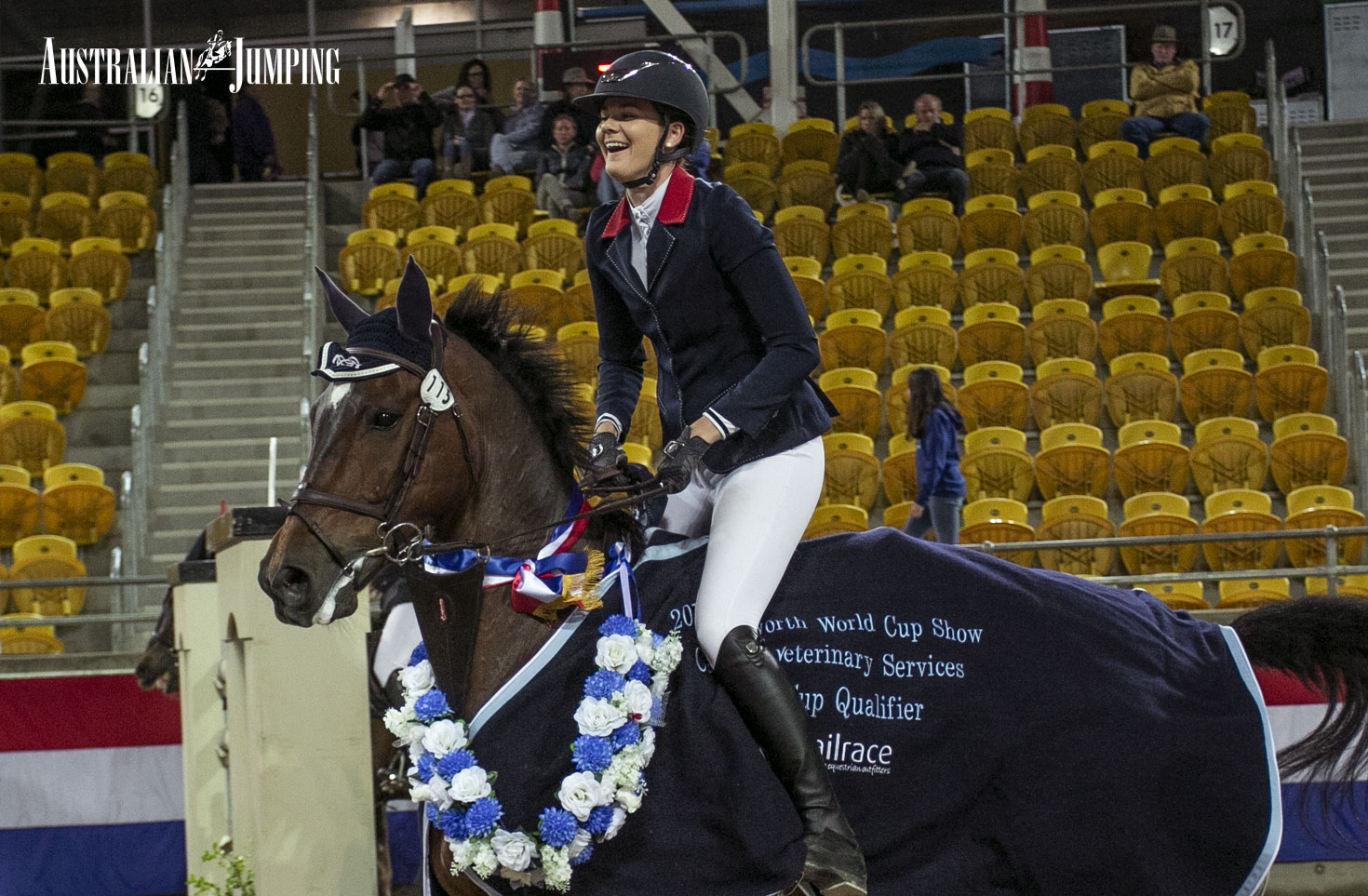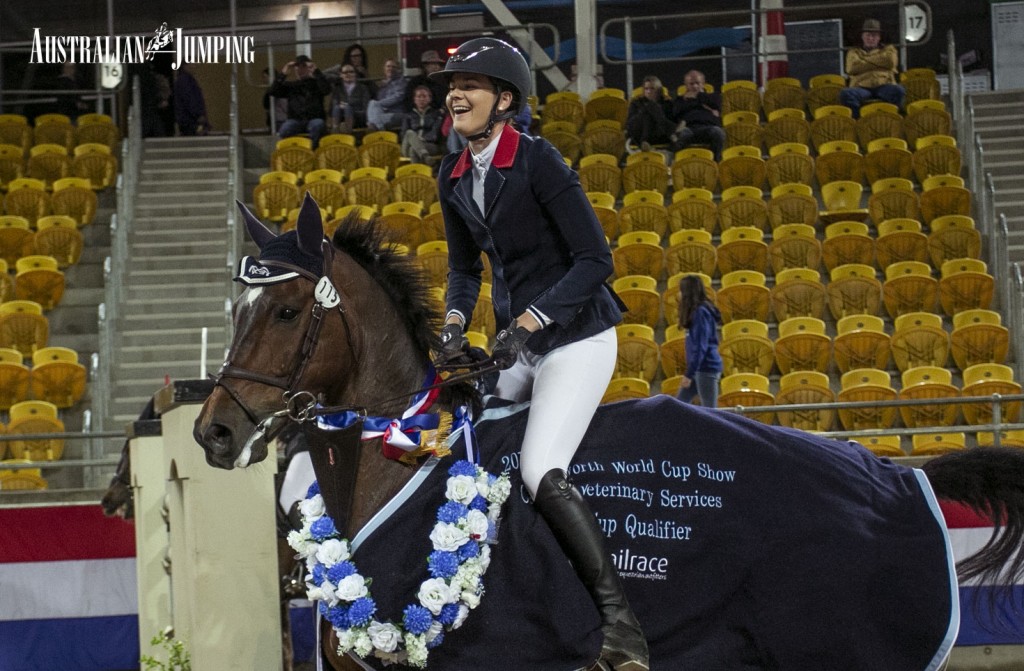 View Comments