Jessie Rice-Ward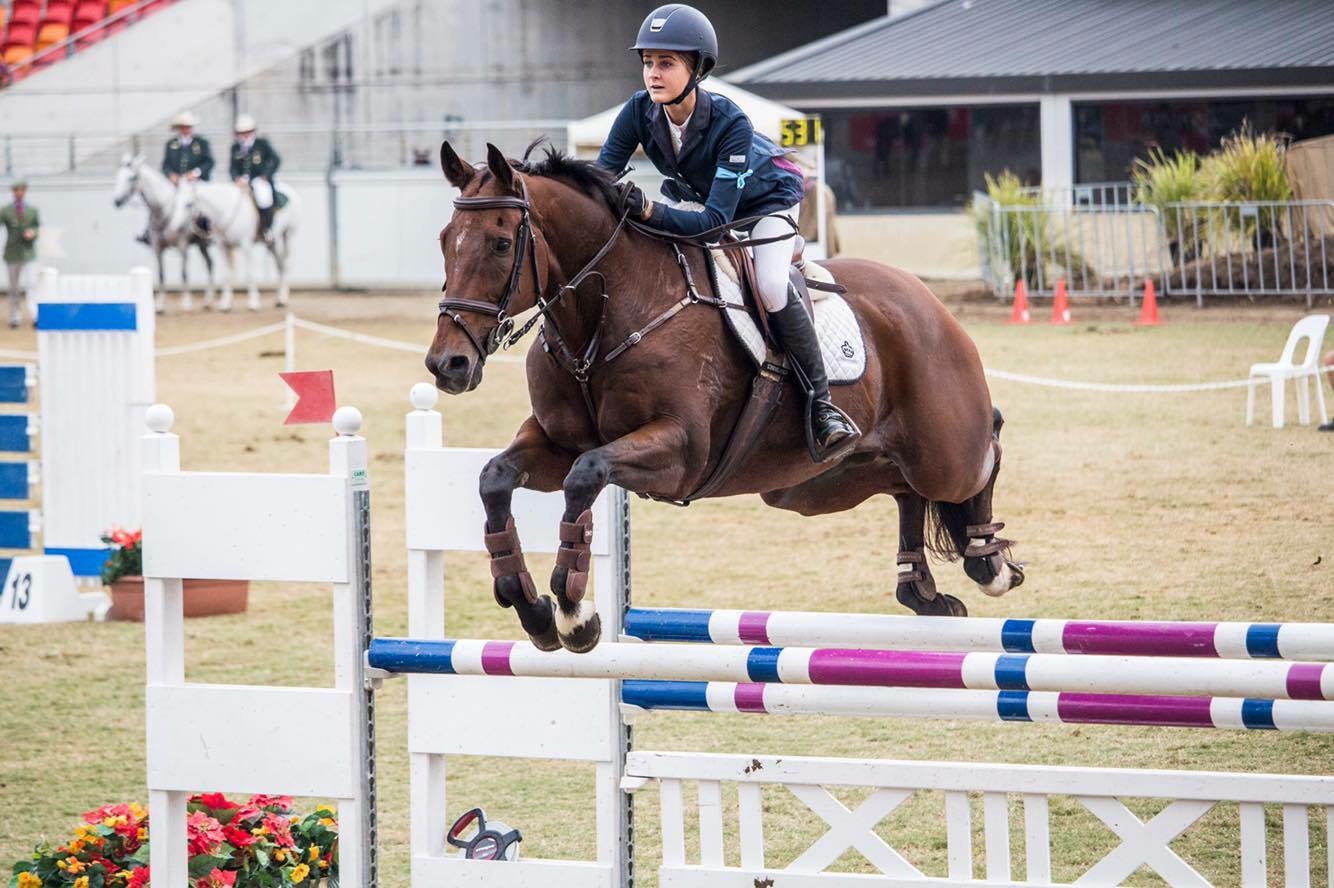 JAP Photography
Name: Jessie Rice-Ward
Age: 14
From: Dubbo, NSW
Lives: Dubbo, NSW
Occupation: Student
What Age did you start riding? I was 2 years old.
Who Introduced you to riding?  My Mother introduced me.
Tell us about your first horse. Trixie was a bay 13hh bombproof lead pony who I had great success on riding at pony club.
How many horses do you currently have in work? I Currently have 5 horses (Gully, Hemi, Gypsie, Cecil and Snowy).
Which horse is your current star? Bonaventure aka. Gully is a bay 16.3hh, 20 year old off the track thoroughbred.
Do you have any future stars? Kiwi Guard aka. Hemi is a 15.3hh Chestnut Irish Sport Horse imported from New Zealand for my brother who has recently been handed to me.
What was your biggest competitive achievement? I was accepted to compete in Juniors at Sydney Royal 2016, I was successful in all events which awarded me with "Most Successful Junior Rider".
Who was the biggest influence to your riding? My Mother has been a huge influence.
What do you look for in horse? An easy going and forward horse, nice on the ground, a nice jumping technique and good looks are a massive bonus!
Which piece of gear can't you leave home without?  I'd have to say I couldn't leave without our video camera used to video my rounds. I love going back and watching my rounds to help me understand the things I need to work on.
How do you prepare mentally for a big competition?  Before my ride, I like to just watch enough other competitors or sometimes a specific horse until I fully understand the course. I usually have a little time before I must get on so I try to go through my course plan as much as possible with my coach.
How do you prepare your horse for a big competition? I generally feel it's good to get them ready with some lateral work, jumping and flatwork exercises.
Describe what is important for your warm up? For me to have the right frame of mind, and for my horse to have a forward and adjustable canter and feeling confidence approaching the jump.
What do you focus on when walking the course? I like to look at the appearance of the jump to see if my horse could want to spook, I mainly focus on walking my strides correctly and discussing the right ride and what type of line to take.
What are your short and long term goals? Short term goals are to consistently compete in Mini Prix's and my long term goals are the German Friendships and the Youth Olympics.
Who is your Australian based role model? Savannah Hopkinson
Who is your international role model? Edwina Tops-Alexander
Have you competed internationally? I've trained and competed in New Zealand with my great Aunt, Penny Stevenson riding a borrowed horse. I'm also heading to South Korea in May 2016 to represent Australia in a Borrowed Pony Event.
Which is your favourite horse of all time? Laura Hough's Grey and White paint horse, Cornet 39.
Tell us a few things we don't know about you? I'm an organised person and I talk in my sleep frequently.
Who are your sponsors? CWD, Hidez Compression Suits, JAP Photography and CF Equestrian Style have all offered a great deal of support for me.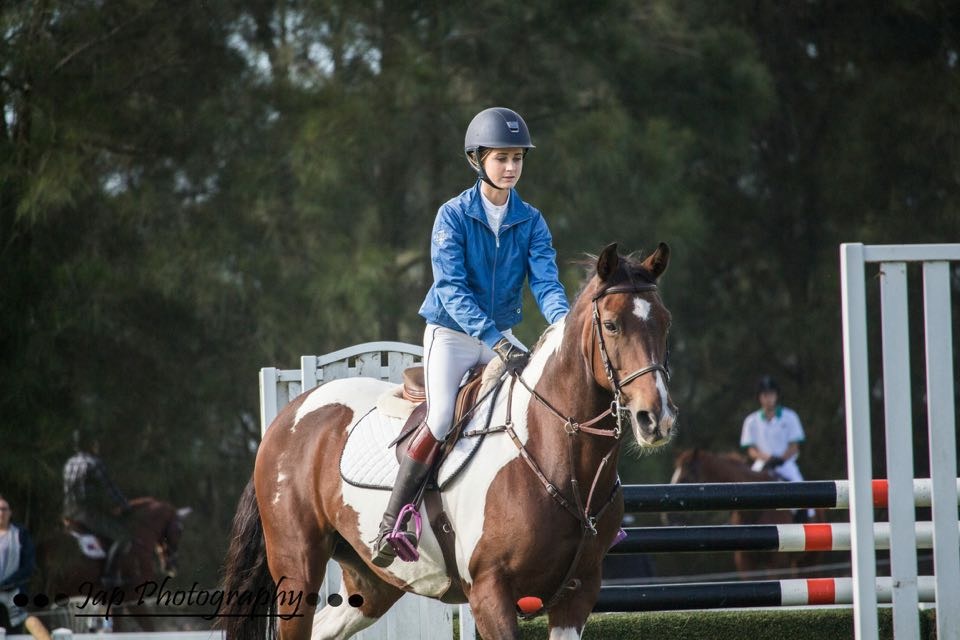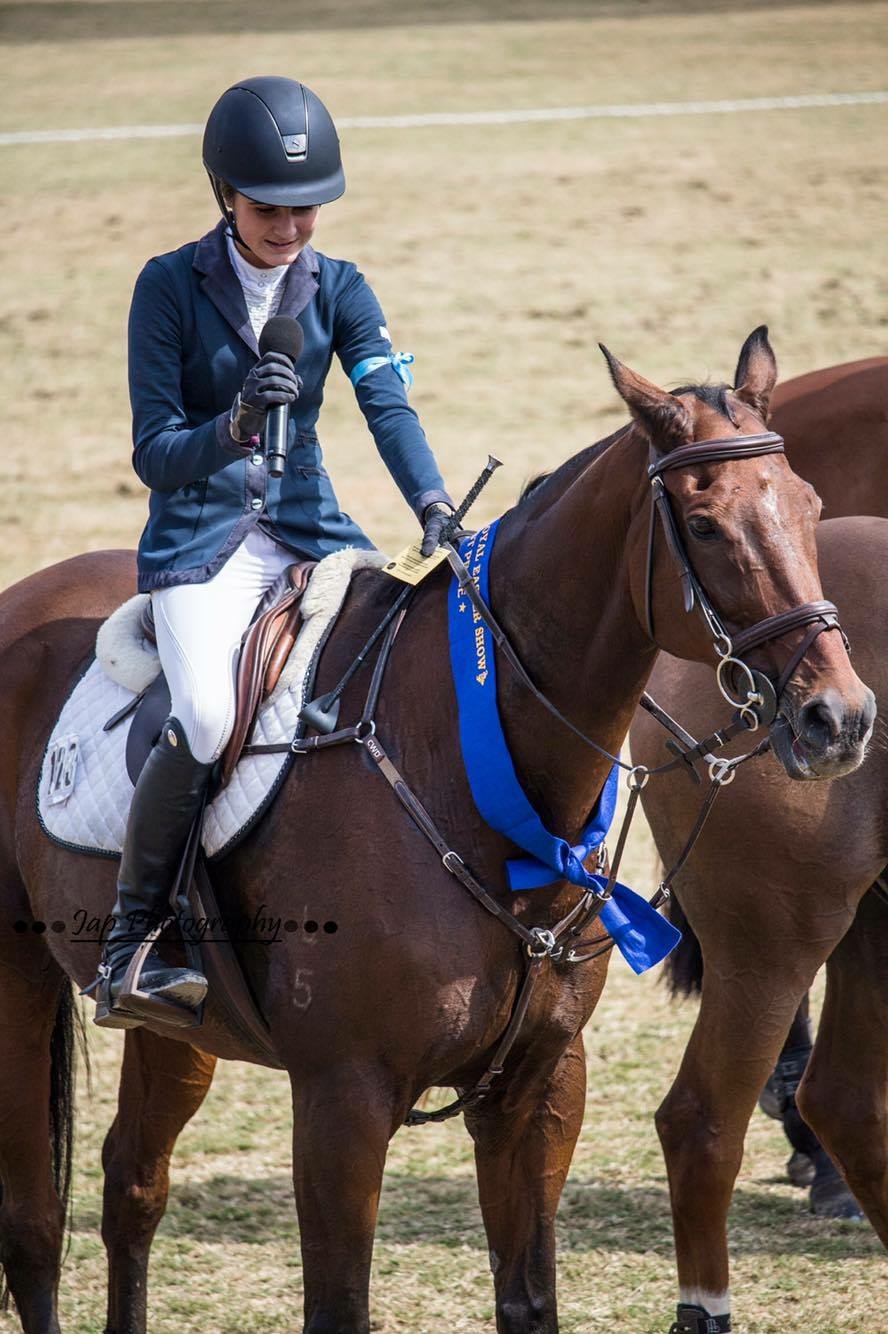 View Comments