Brooke Langbecker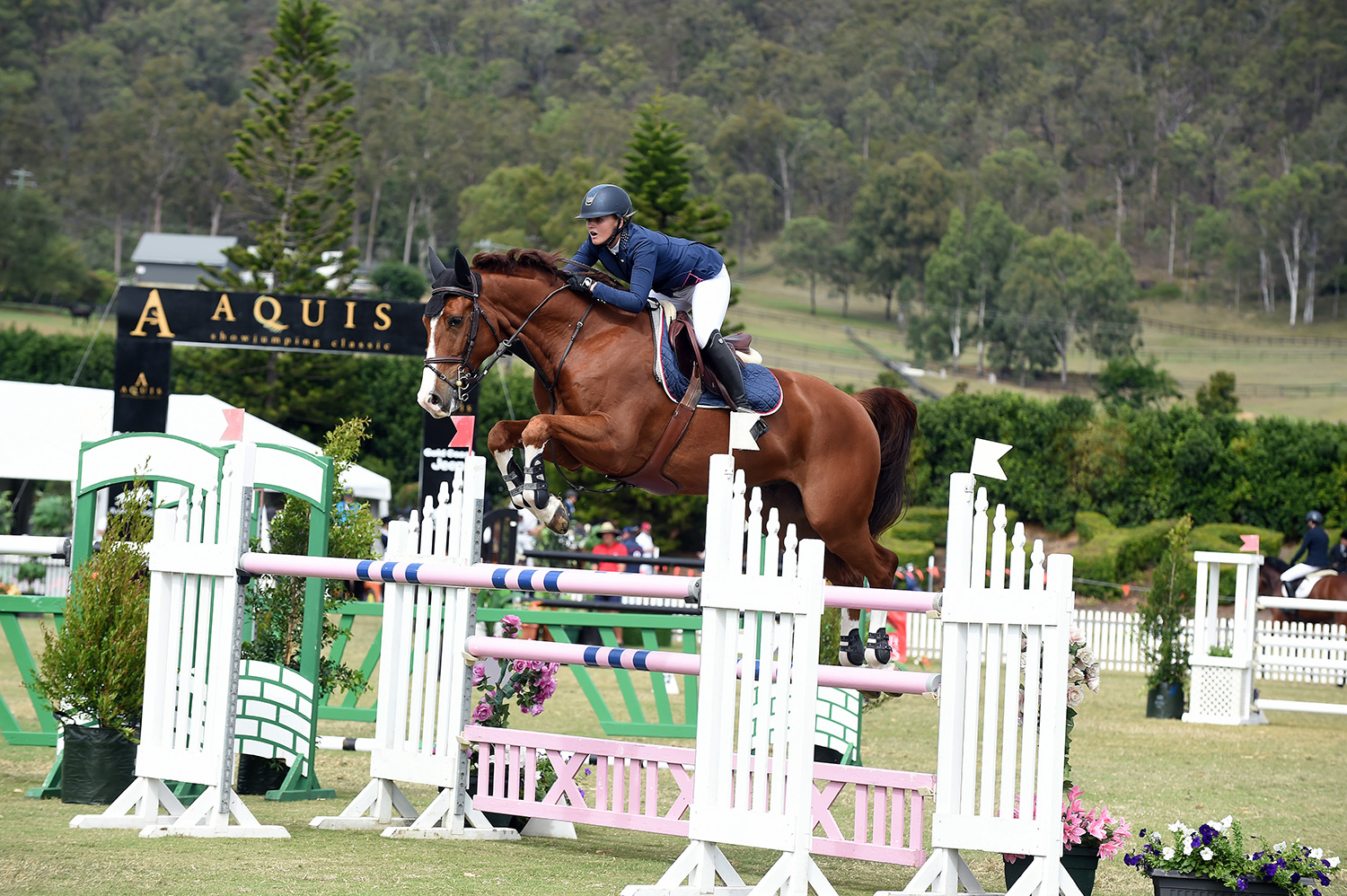 Oz Shotz Sports Photography
Name: Brooke Langbecker
Age: 19
Lives: At Washpool Lodge in Aratula QLD
Occupation: Professional Rider
What Age did you start riding?

I've been riding since I can remember, I started off riding with show ponies at the age of 12

,

 I started my showjumping career with an amazing horse 

"Torchbearer" and I soon decided not do showing anymore!

Who introduced you to riding? 

My parents both did showjumping as well and my grandad was into the racehorses and trotting so I've always been around horses.

Tell us about your first horse.

My first showjumping horse was 

"Torchbearer" owned by the Hamood family, I will never forget him he's what started my showjumping career. We went from jumping 60cm to winning overall at the state pony club championships within a year!

How many horses do you currently have in work? At the moment I have 6 horses in work, I have a couple of young horses in the paddock that will be coming into work soon as well.
Which horse is your current star? I'm blessed with a great team of horses but my favourite would be Riverside Freedom as he has taught me so much, I won my first Young Rider Championship on him and started in my first Grand Prixs on him.
Do you have any future stars? Yes I'm very excited about my 4 year old Yalambis Garibaldi and my 8 year old Cil Dara Bonaparte.
What was your biggest competitive achievement? Making the top 4 for the Youth Olympics and doing the final selection training camp in Sydney. Winning the Mini Prix at Toowoomba Royal.
Who was the biggest influence to your riding? My biggest influence would be my parents and grandparents they've been there every step of the way, also the McDermott Family.
What do you look for in horse? Careful horse with a scopey jump.
Which piece of gear can't you leave home without?  Equipe Saddles.
How do you prepare mentally for a big competition?  Go to bed early and stay focused.
How do you prepare your horse for a big competition? Make sure they are fit and jumping confidently.
Describe what is important for your warm up? In the warm up, we usually don't jump to big, I like to go in the ring with myself and my horse feeling confident, there is no prize for jumping the biggest practice fence!
What do you focus on when walking the course?

When walking the course I focus on the related lines and to make sure that I know if the distance down the line is going to be short or long and how much strides the related line is.

What are your short and long term goals? My short term goal is to compete in my first World Cup and go over to America with my stallion Quintago 1. My long term goal is to represent Australia at the Olympics.
Who is your Australian based role model? Tom McDermott and Vicky Roycroft
Who is your international role model?

Internationally my role model would be Marcus Ehning, I've always loved how he rides.

Which is your favourite horse of all time?

Riverside Freedom – he will always be my favourite.

Tell us a few things we don't know about you? I love steak and chocolate, in my spare time I love going Jet Skiing with friends.
Who are your sponsors? I'm proudly sponsored by Garrads Horse and Hound.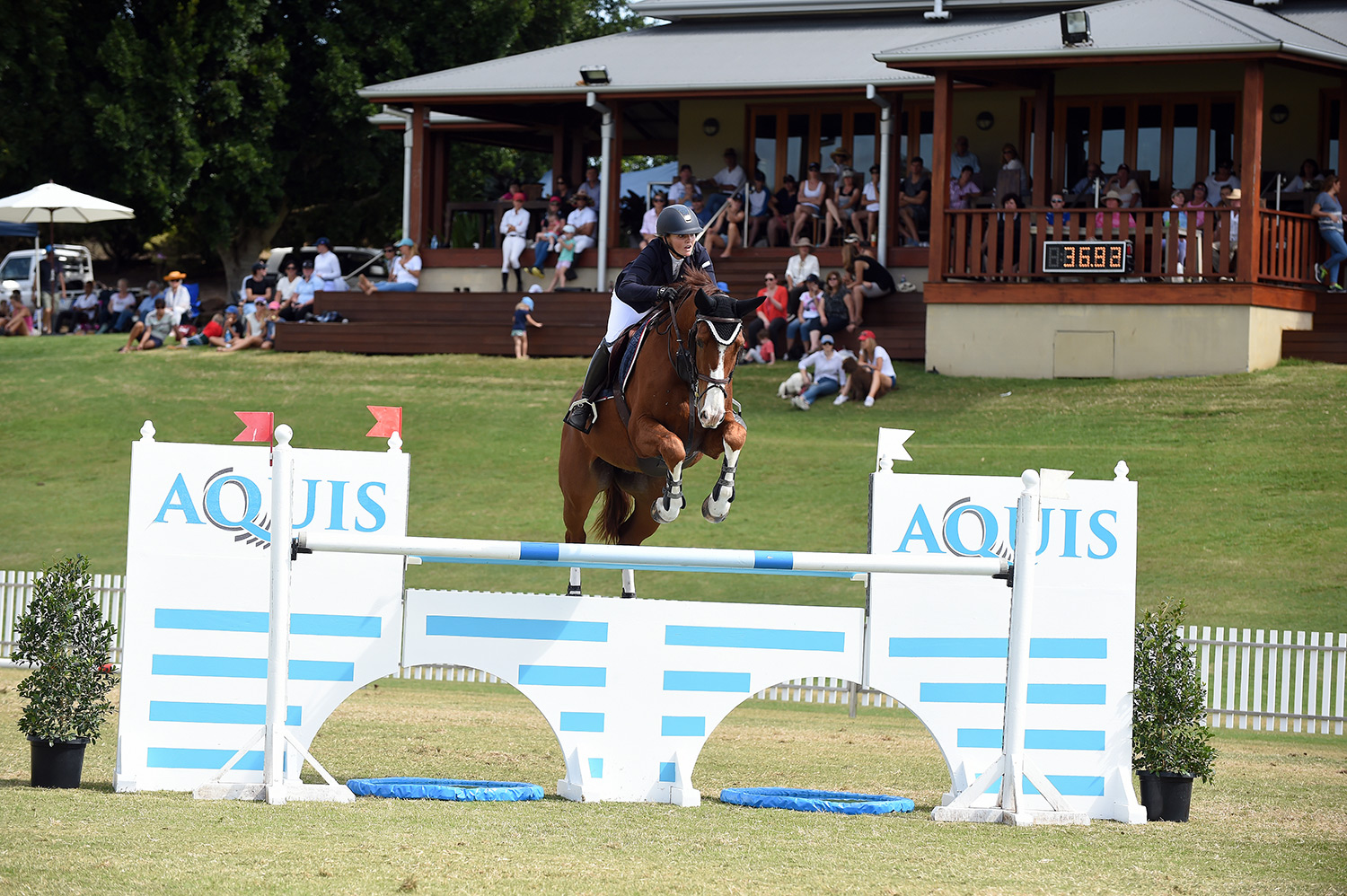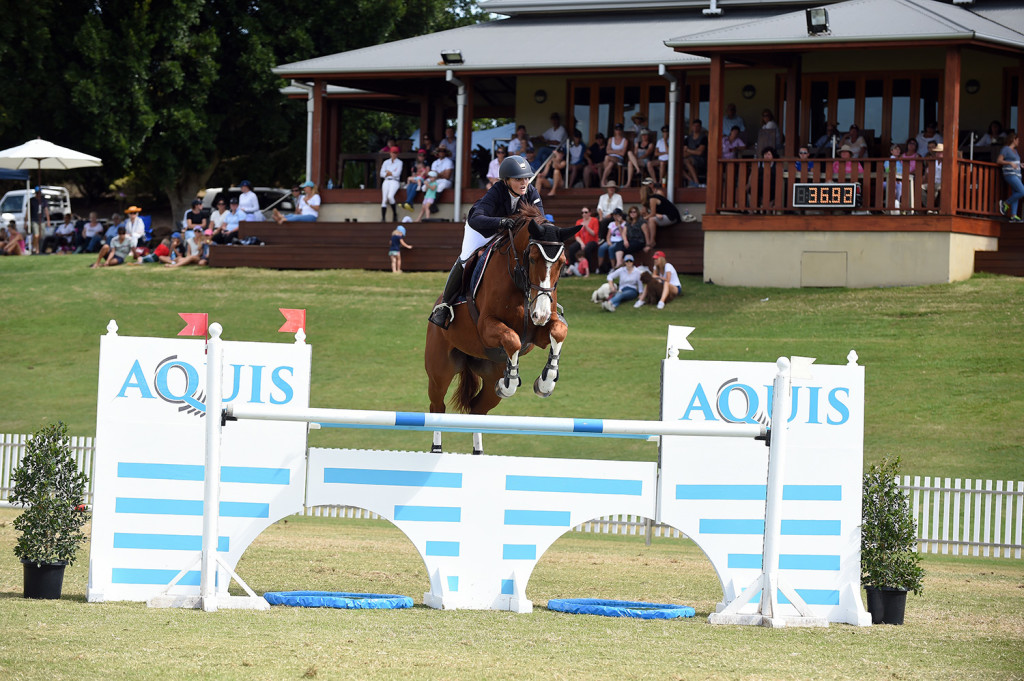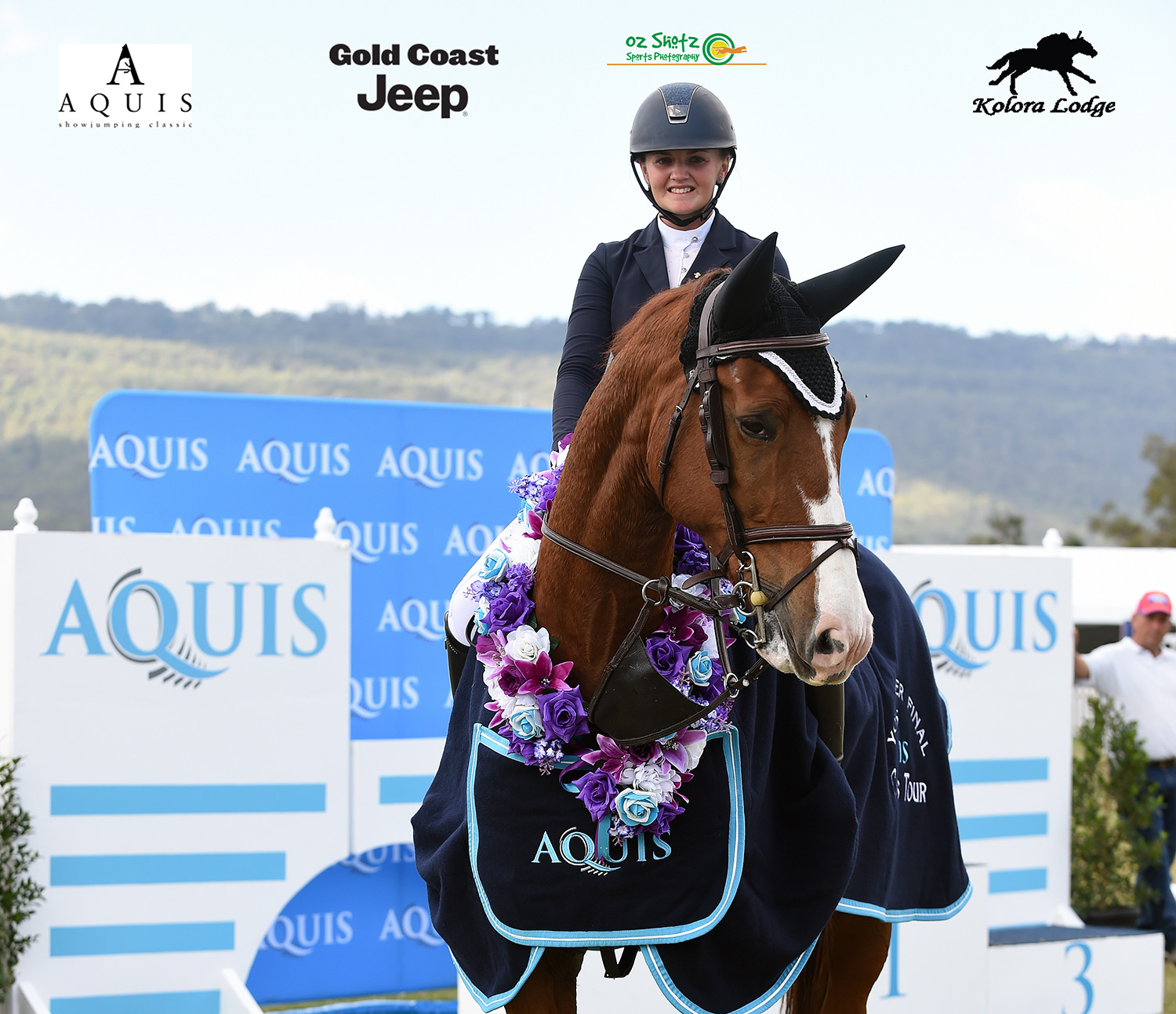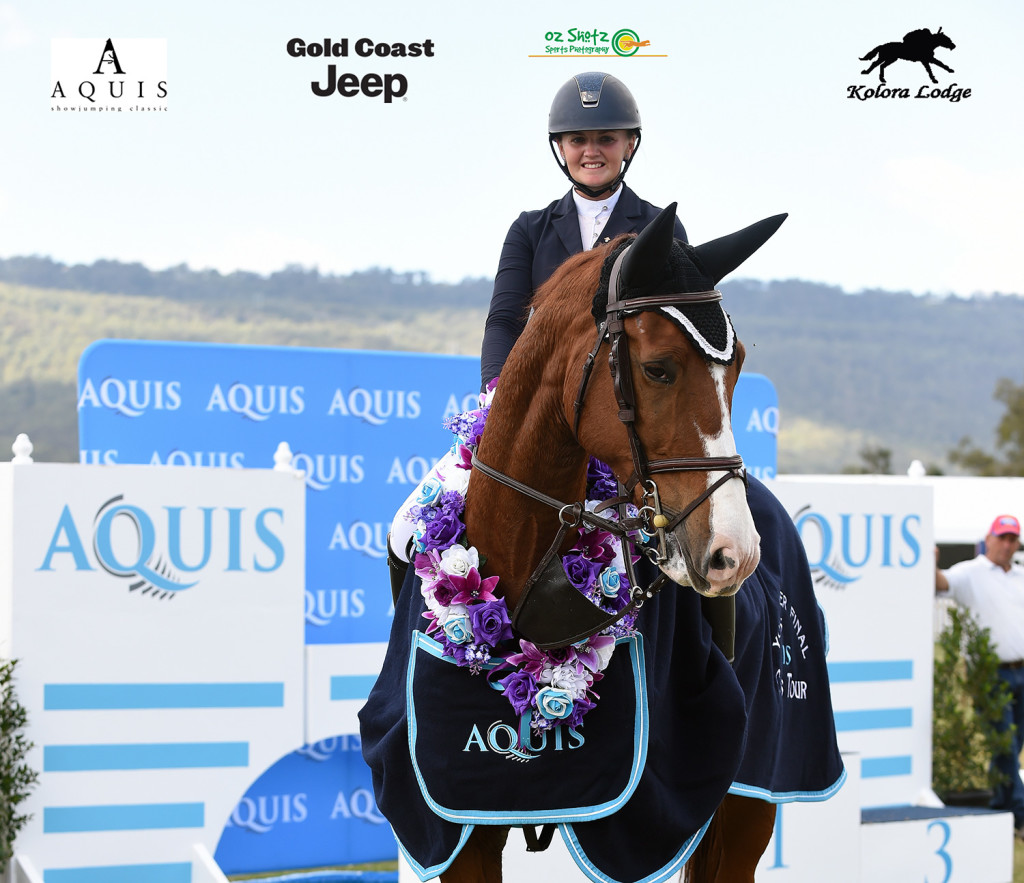 View Comments