Shimona Fraid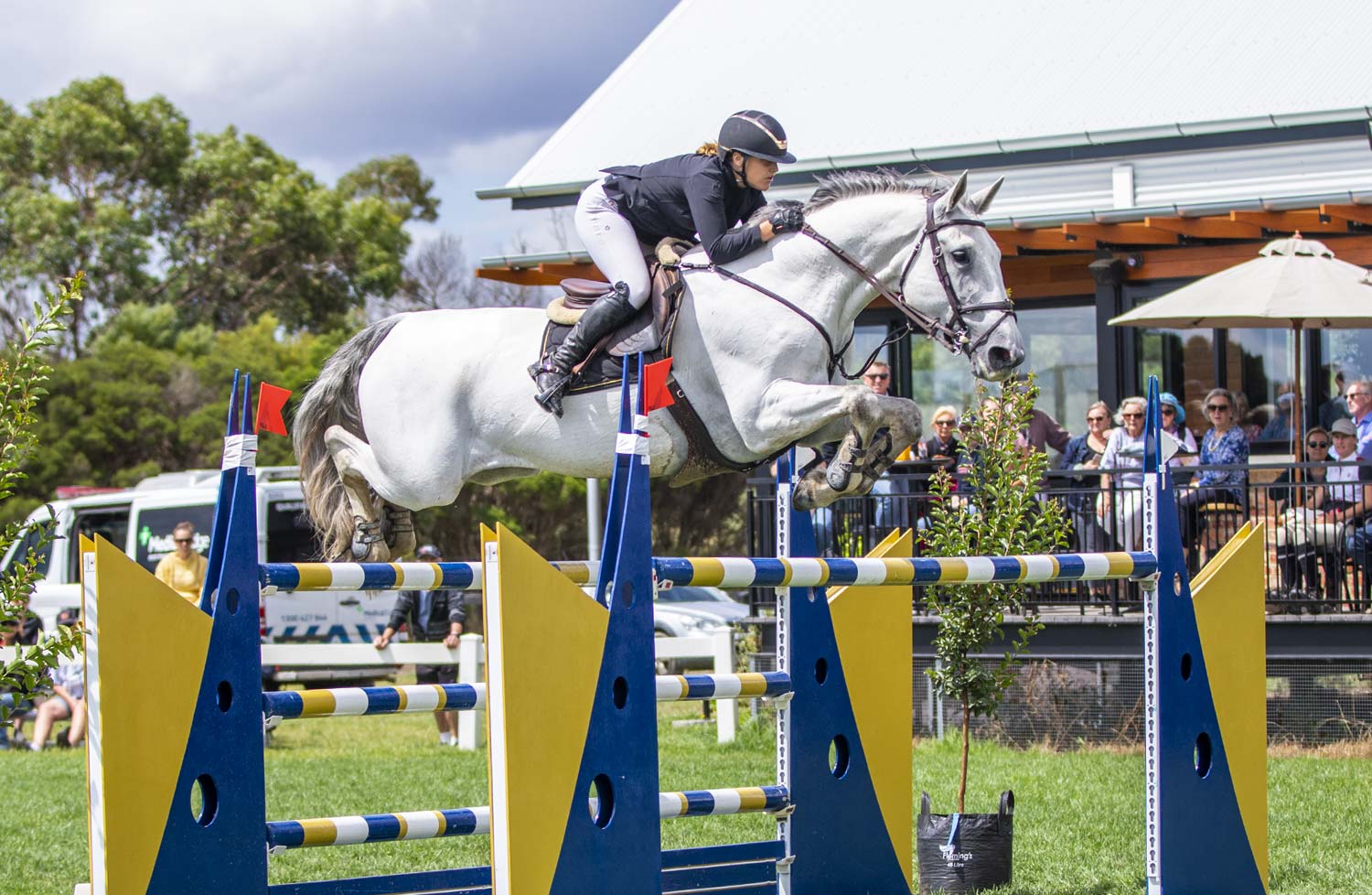 Australian Jumping
Name: Shimona Fraid
Age: 24
Lives: Melbourne
Trains with: Michelle Strapp 
Occupation: Studying building and design
Advertisement


At what age did you start riding and who introduced you? I started riding before I could walk with my Mum and then solo riding once I could hold the reigns.

Tell us about your first horse. I was age 7 when I had my first horse. She was a white Shetland called Mini and was very naughty. We had 400 acres in Benalla and my mum wasn't big on shutting gates, so it was a bit of a process to catch her on foot only to get bucked off or bolted on. We use to spend summer holidays up there and that was mostly what my days consisted of, with the occasional successful ride!

Which horse is your current star and do you have any future stars? I currently have 5 horses in work and my World Cup horse Bonaire is my current star and my other 3 imports are all future stars!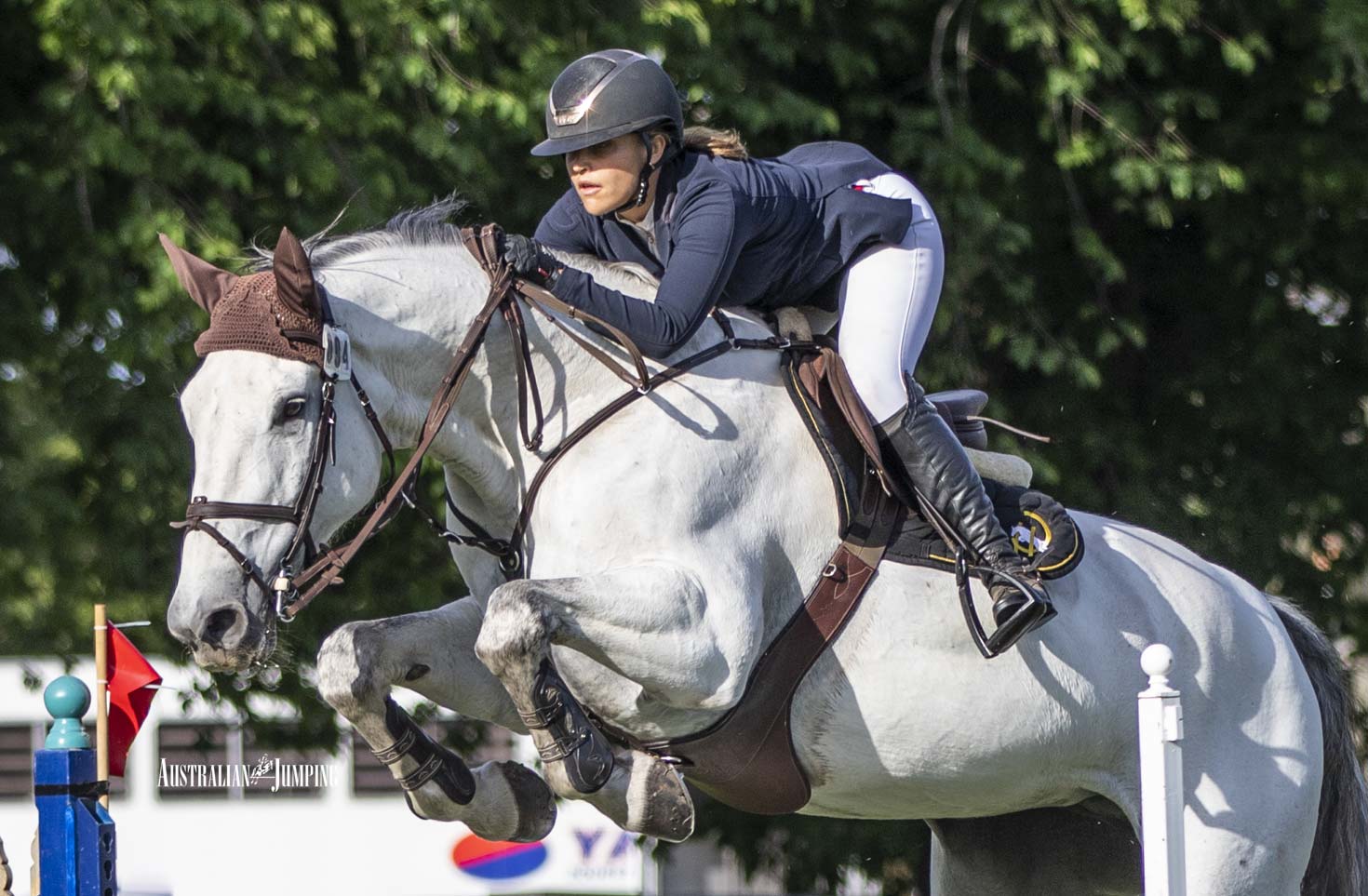 Shimona Fraid and
Bonaire

Who was the biggest influence to your riding? It has been a combination of influences in my life. Initially my mother, teen years Jane Powell, George Sanna and Michelle Strapp (in a more profession format).

What do you look for in a horse? It various slightly for purpose of purchase but what I look for in a horse is: an honest temperament, natural jump, balance, scope, stride and careful at a fence.

How do you prepare your horse for a big class and what is important for your warm up? Each horse has an individual warm up routine. The main mare Bonaire requires relaxed however quite sophisticated flat work. She is a massive animal and it is very important I have her on my aids. She does not produce a clean jump unless I manage her balance and brain in the warm up.

What do you consider your biggest competitive achievements? Stepping up into the highest grades of the sport has been very exciting for me as I feel it is a representation of the work I have put into the sport.

You were recently named 'FEI World Cup Jumping Australian League 2019/20 Rookie of the Year' – tell us what that meant to you. Being awarded Rookie of the Year was an amazing surprise and felt amazing to be acknowledged for my efforts.

What are your short and long term goals? My short term goals are to become more competitive in the ring and step my Mini Prix horse up into World Cup level. My long term goal is to hopefully take a team to Europe and try my luck over there.

Who are your role models? My role model since I was 12 has been Edwina Tops-Alexander.

What is the best piece of advice you have been given? My best advice was to ride "single bridge with no stirrups" Michelle Strapp

Tell us a few things we don't know about you. I squeeze in a side passion for sustainable and ethical practices, thus currently vegan and wanting to pursue sustainable commercial developments.
Advertisement

View Comments