Todd Hinde appointed as High-Performance Jumping Manager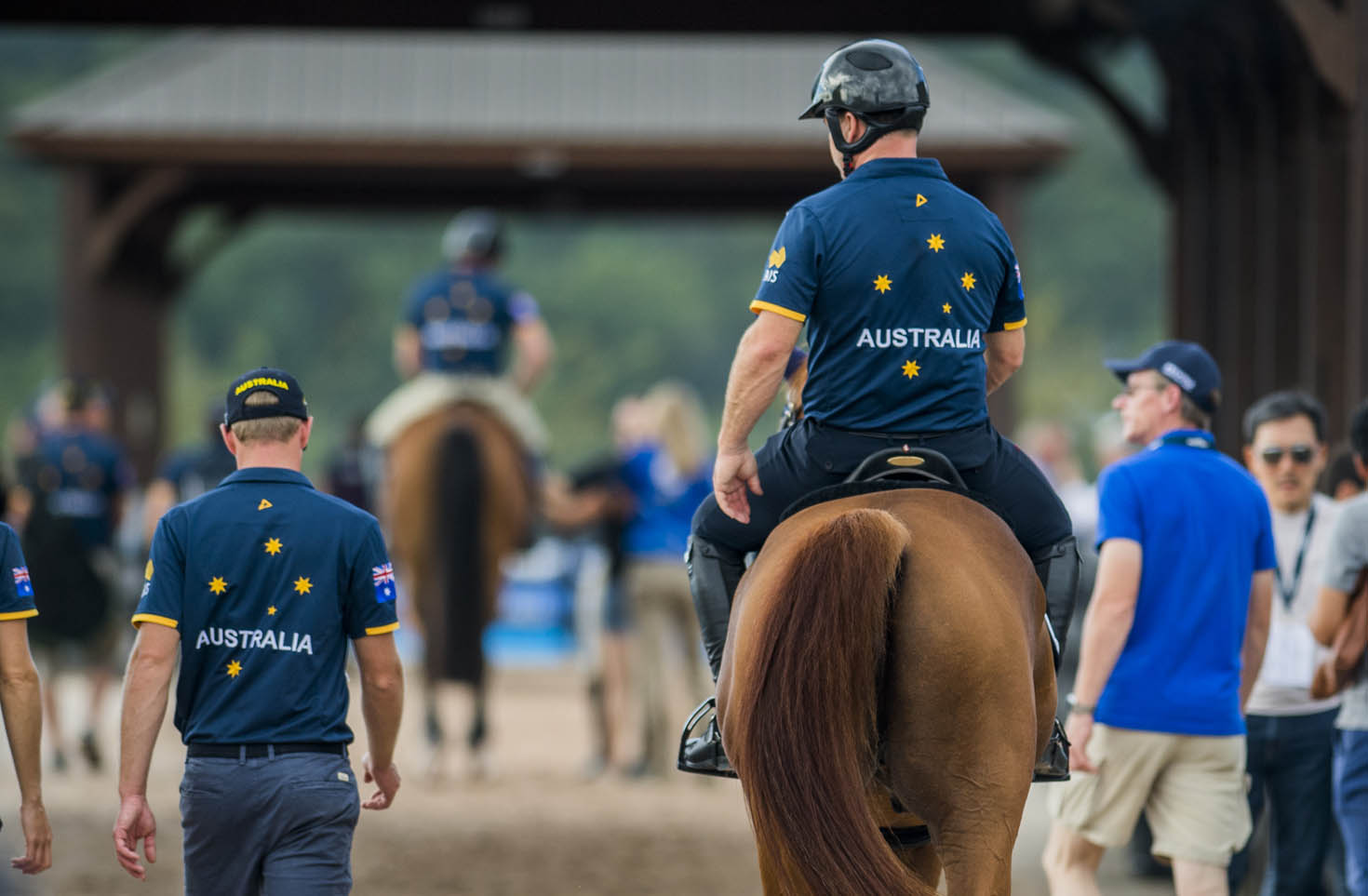 Cara Grimshaw Photography
Following the successful qualification of all three Olympic disciplines at the FEI World Equestrian Games (WEG), the Equestrian Australia High Performance program has appointed two additional personnel to the team. Equestrian Australia yesterday announced the addition of Todd Hinde and Kirsty Pasto to the High Performance team.
Todd Hinde has commenced the position of High-Performance Jumping Manager following his successful contribution at WEG as Chef d'Equipe of the Australian Jumping Team. Hinde brings with him a wealth of Jumping knowledge and experience and will be an essential part of shaping the Jumping program, and outcomes, leading into Tokyo 2020.
Advertisement

Kirsty Pasto has been appointed to the role of High-Performance Sports and Media Consultant. Pasto has moved across from EA where she has held the inaugural role of Committee Liaison Manager since 2016. Previously Pasto has worked with high-profile equestrian programs and events across the globe including the Longines Masters Los Angeles, Horse of the Year Show (UK) and British Showjumping National Championships. Pasto will offer offer media and communications support to all areas of High Performance.
High Performance Sports Director, Chris Webb, said "The introduction of both Todd and Kirsty to the high-performance team is an exciting development, with both bringing valuable skills and introducing a new aspect to the program. EA is thrilled to welcome them to the team and I am sure they will contribute to the future successes of equestrian sport. "
The High-Performance Team consists of:
| | |
| --- | --- |
| Name | Position |
| Chris Webb | High Performance Sports Director |
| Gina Haddad | High Performance Development Director |
| Michelle Graham | Australian Equestrian Team Manager |
| Erin O'Neil | High Performance Sports Consultant |
| Dr. Alison Alcock | Performance Support Manager |
| Erik MacKechnie | Para-Equestrian High Performance Manager |
| Stefanie Maraun | High Performance Sports Coordinator |
| Todd Hinde | High Performance Jumping Manager |
| Kirsty Pasto | High Performance Sports and Media Consultant |
There are currently two High Performance Squads for jumping:
GOLD (AIS Athlete Category – Podium and Podium Ready)
Edwina Tops-Alexander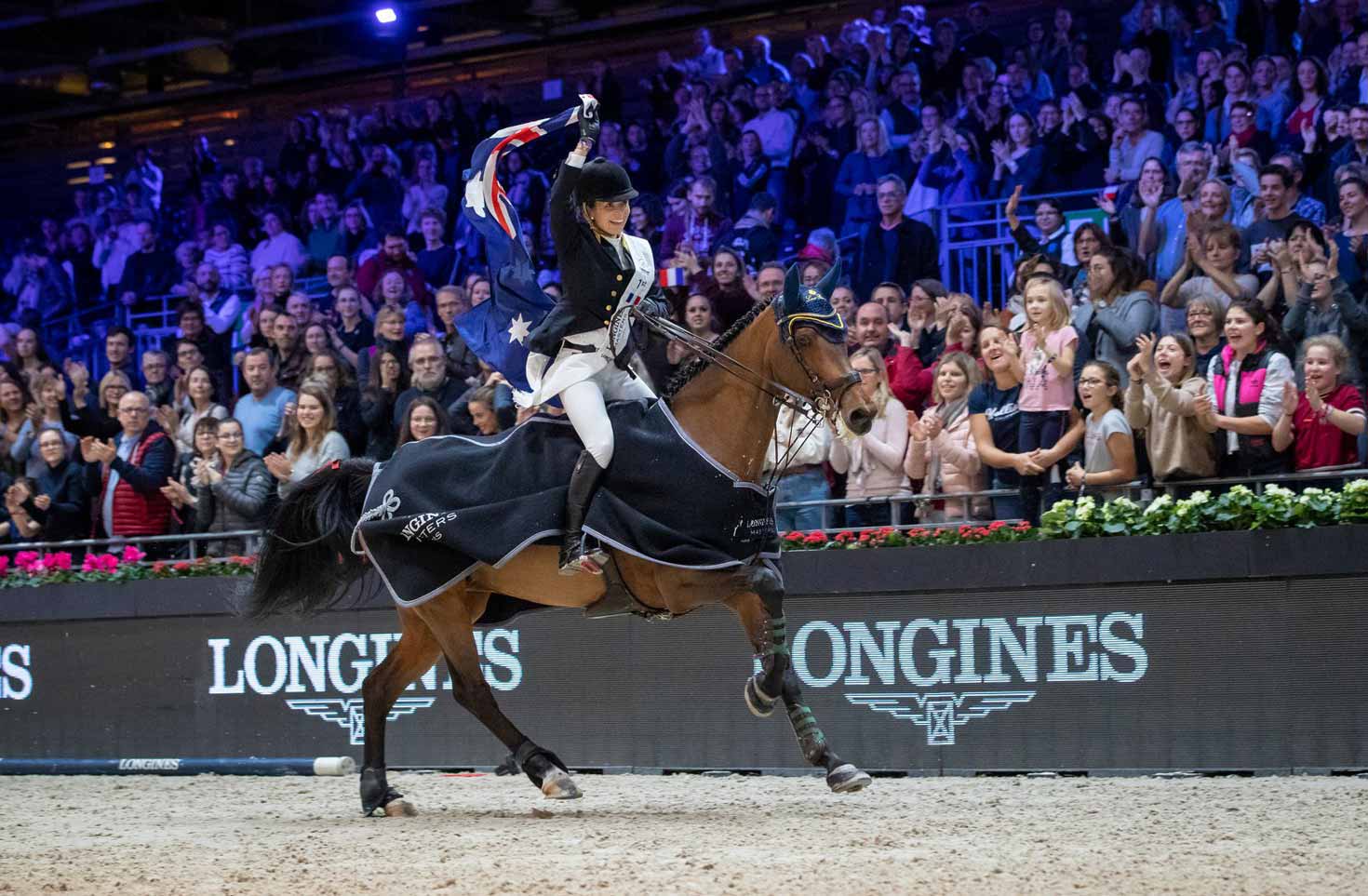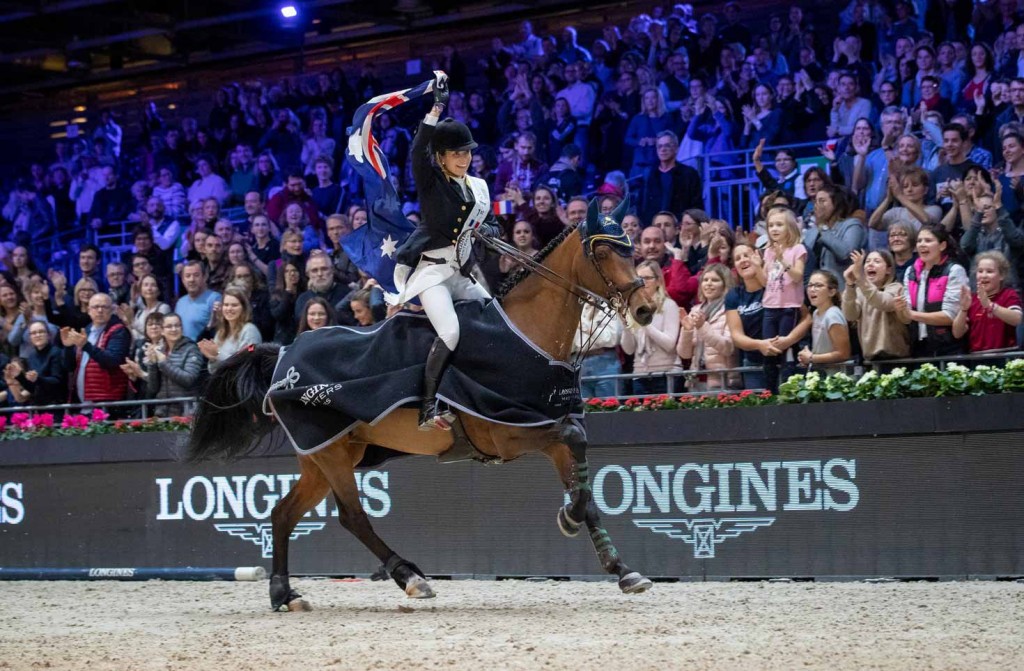 Edwina Tops-Alexander and California.  Photo Credit: LGCT
GOLD (AIS Athlete Category – Podium Potentaial)
Scott Keach
Jamie Kermond
Billy Raymont
Rowan Willis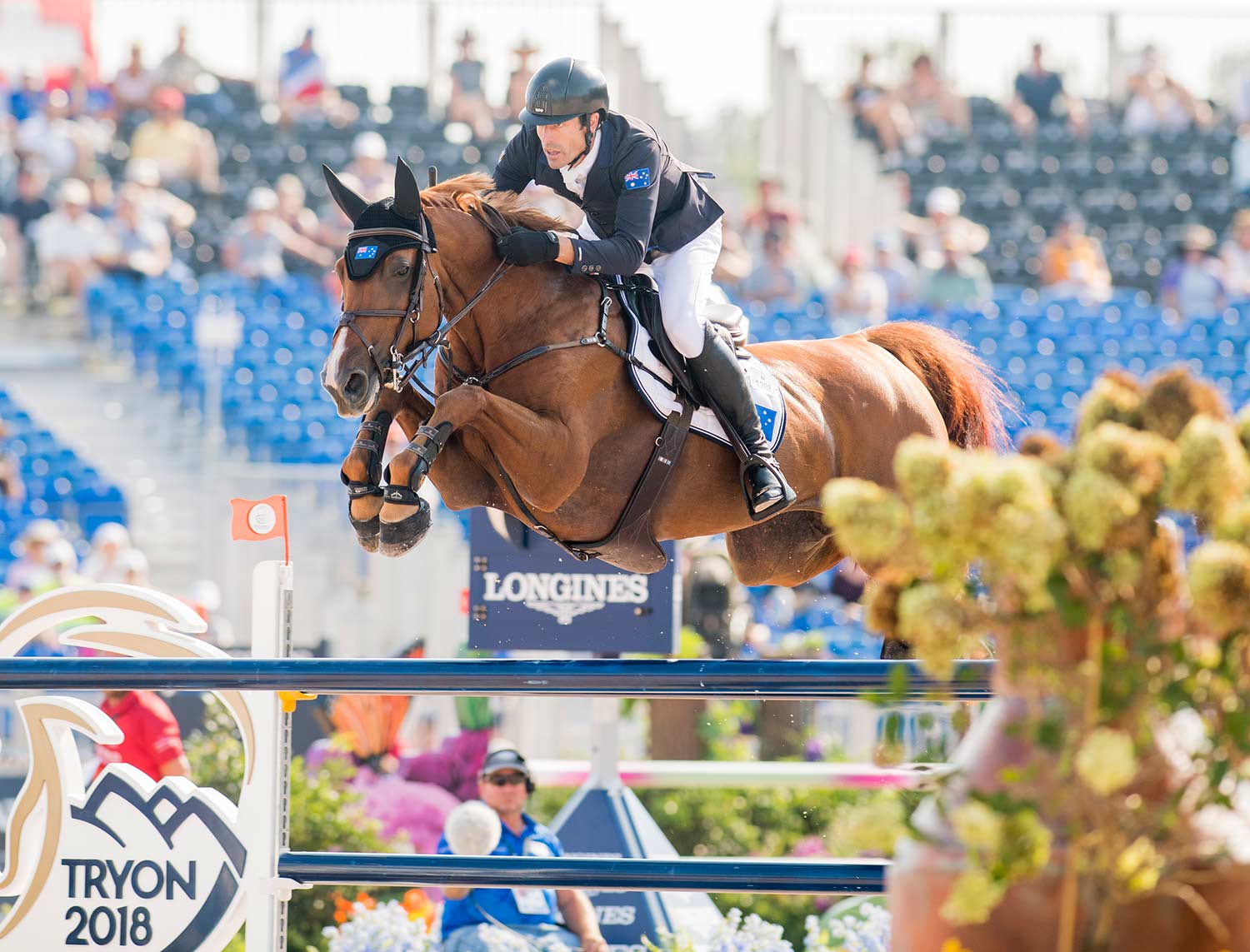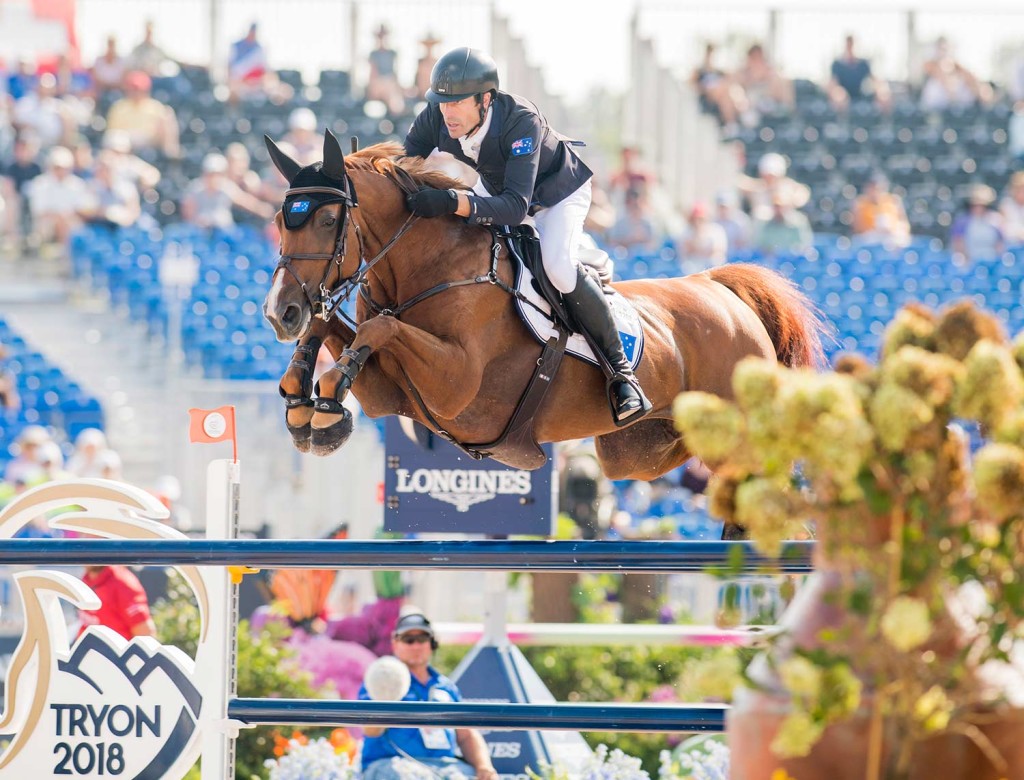 Rowan Willis and Blue Movie. Photo Credit: Cara Grimshaw Photography
There is also a Jumping National Recognition Squad for Young Riders as follows:
Madeline Sinderberry – NSW
Jasmine Dennison – VIC
Erin Buswell – SA
Jamie Priestley – NSW
Jessica Price – TAS
Kate Hinschen – QLD
Brooke Langbecker – QLD
Elizabeth Ballard – QLD
Emily Myers – QLD
Samuel Robertson – VIC
Matilda Alexander – VIC
Sarah Wigney – SA
Stephanie Mackillop – NSW
Connor Reed – SA
Jessica Rice-Ward – NSW
Rosie Oliver – WA
Eliana Dery – NSW
Eliana Dery – NSW
Amelia Douglass – NSW
Coco Dulhunty – NSW
Clay Simmonds – NSW
Jessica Tripp – NSW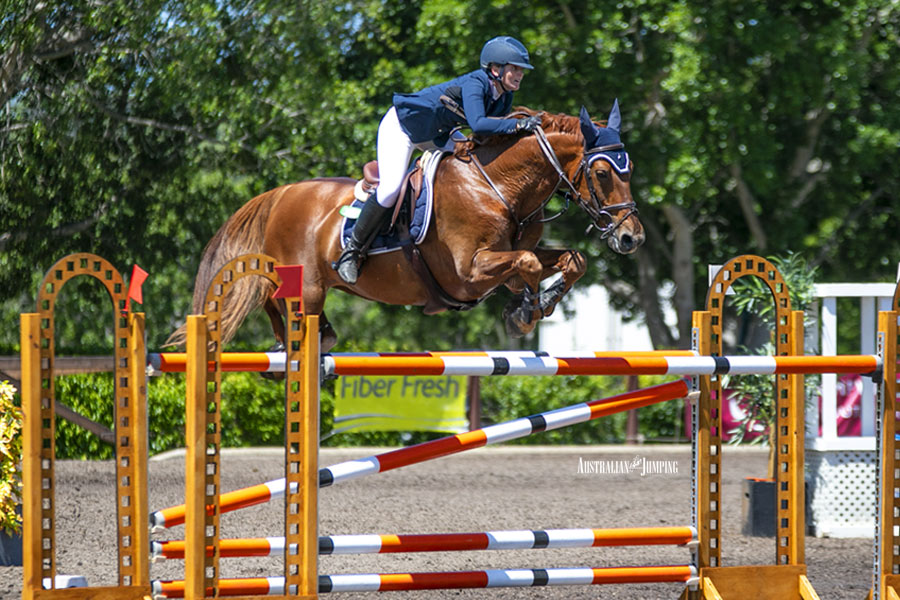 Brooke Langbecker and Quintago 1.
We would like to congratulate Todd and Kirsty on their appointment and we look forward to a great lead-up to Tokyo 2020
View Comments