Abby West and Damien Churchill start Global Amateur Tour adventure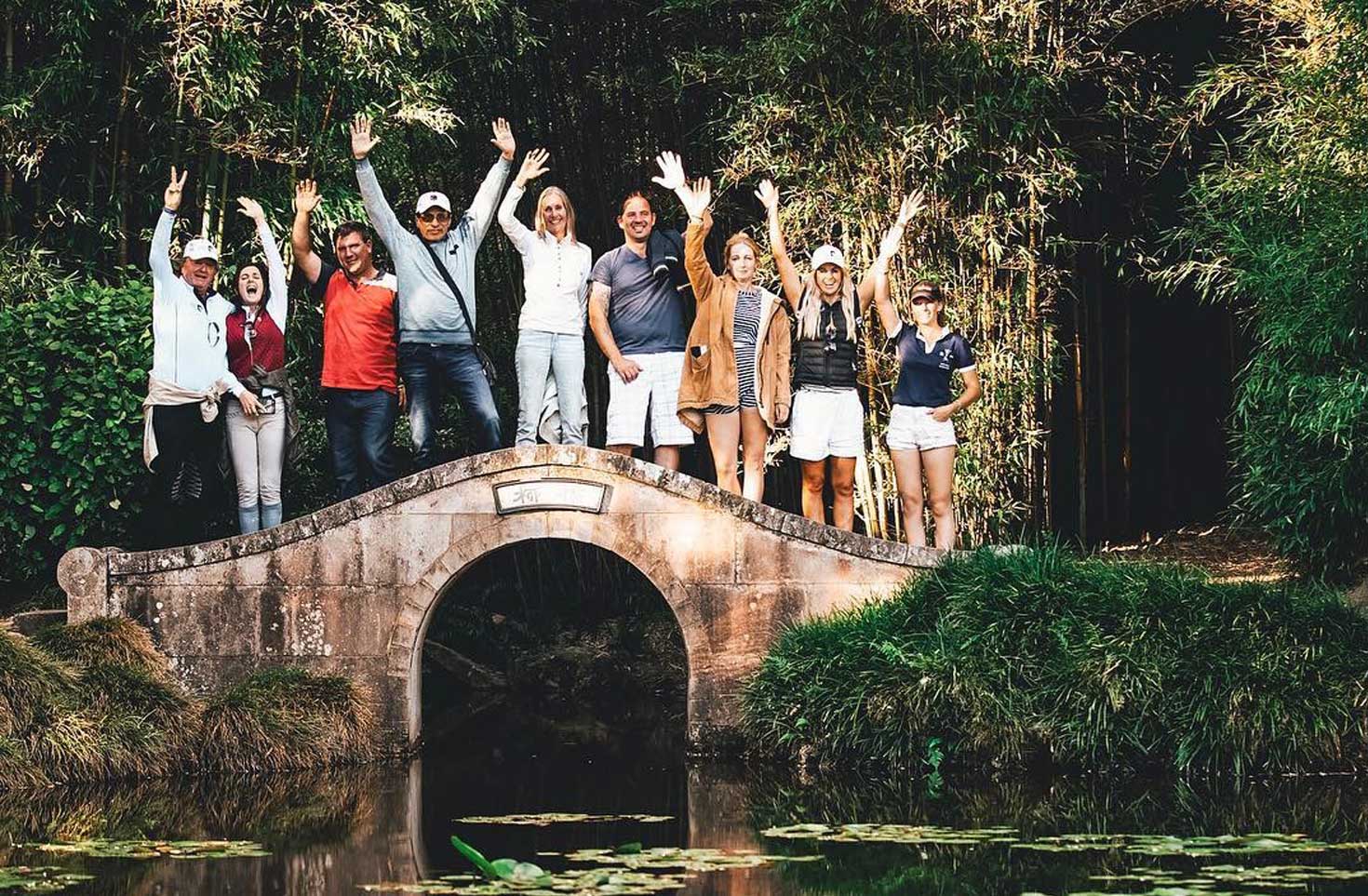 Global Amateur Tour
With riders confirmed from Mexico, Canada, Germany, Brazil, Australia and Japan, the Global Amateur Tour (GAT) event is run in conjunction with the Amateur Tour at the Takapoto Estate Showjumping. Aussie riders Abby West and Damien Churchill headed over to New Zealand on Sunday to join the other international riders for this competition.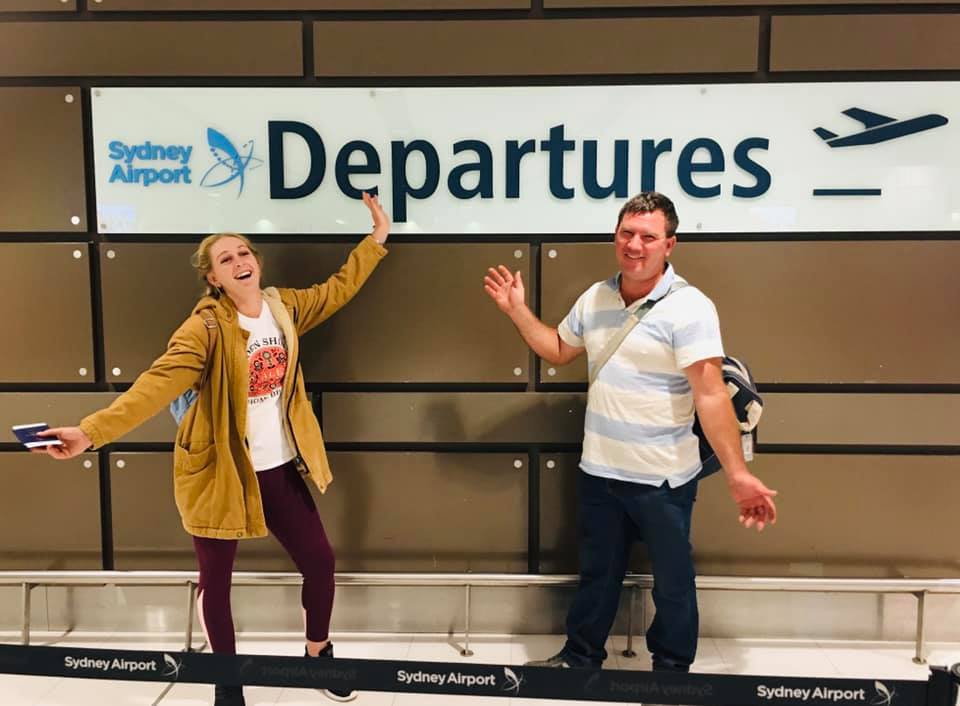 Source: Damien Churchill
An exciting part of the GAT is to explore the local surroundings at every show. Yesterday, Abby West and Damien Churchill joined the other riders for a visit to the Waikato Equine Veterinary Center, a state of the art horse clinic and then on to the Hamilton Gardens which are just a few km away from the venue.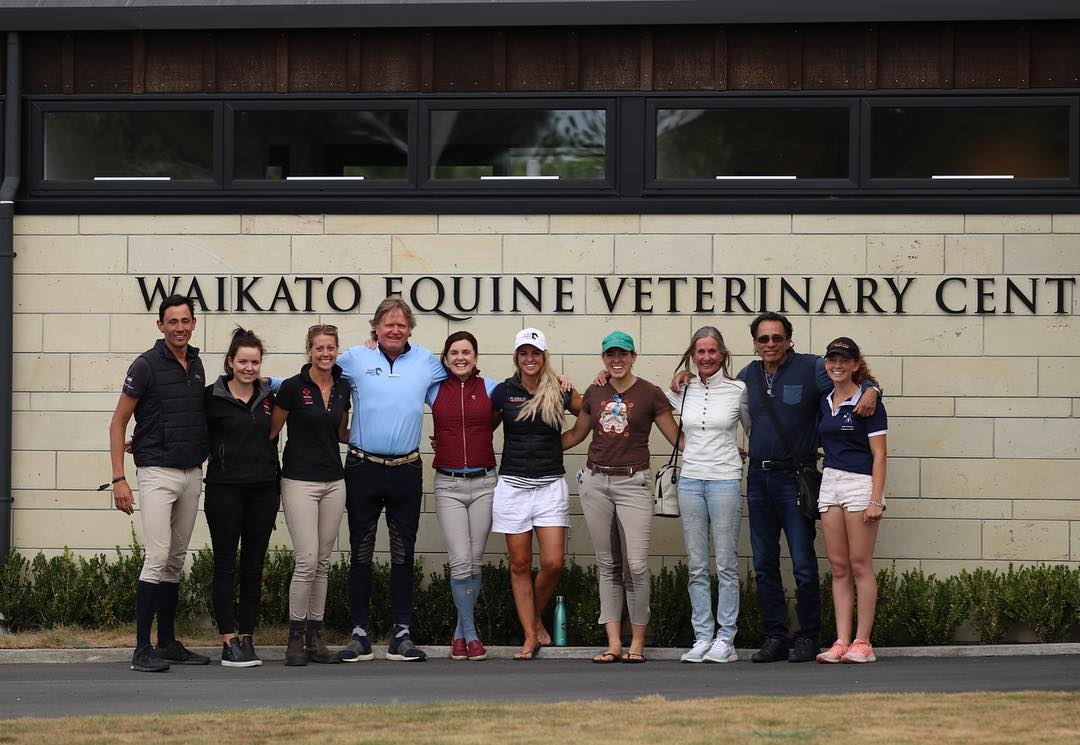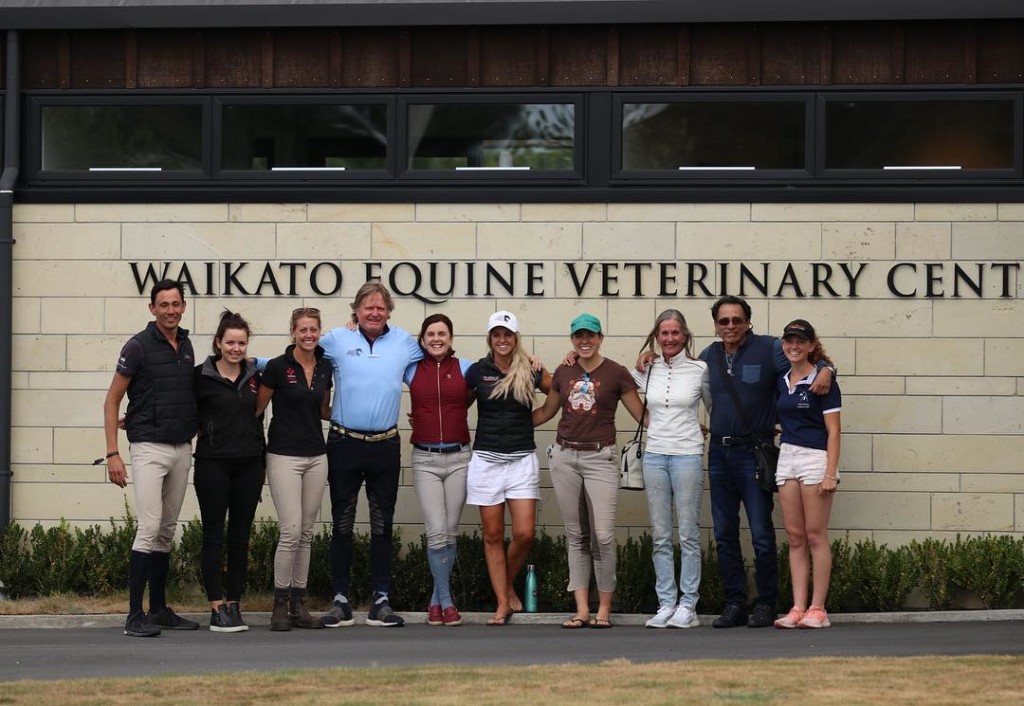 Source: Global Amateur Tour
Advertisement

View Comments