Stage is set for the Aussies in the FEI Nations Cup in Spain tonight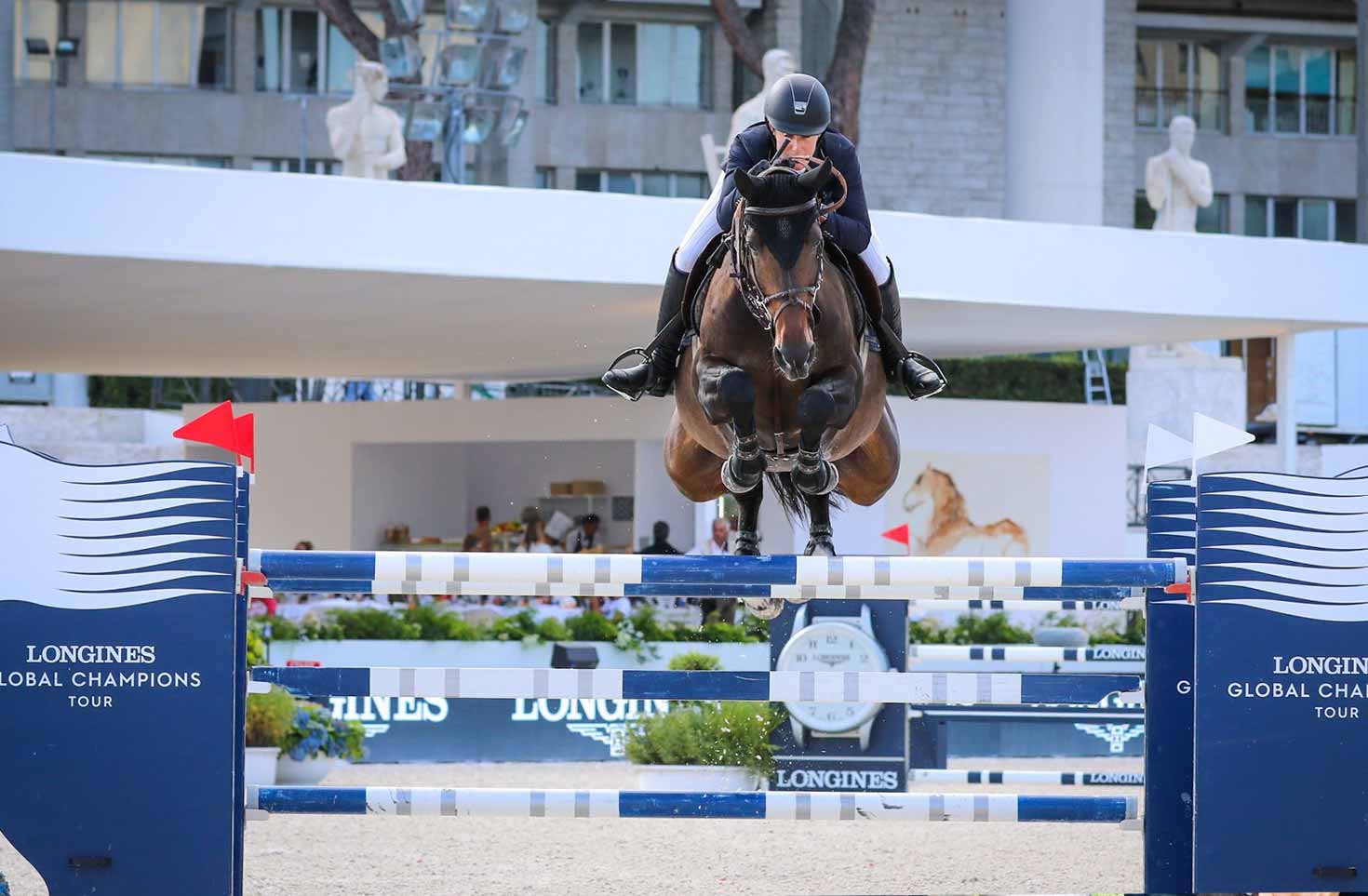 Michelle Terlato Photography
Above: Amy Graham and Coleraine Des Bergeries.  Photo credit: Michelle Terlato Photography.
An Australian Team of Jumpers will take to the world stage tonight representing us in a prestigious Nations Cup event to be held in Spain. Part of the last weekend of the annual Sunshine Tour at Vejer De La Frontera, the Nations Cup class will bring together teams of either three or four combinations from 20 different countries, in what is sure to be an exciting competition.
Advertisement


Our team will comprise of Amy Graham who will compete with 13-year-old mare Coleraine Des Bergeries, Jake Hunter and the 12-year-old mare Global Jativia and Hilary Scott and her 14-year old mare Oaks Milky Way. These three will be looking to go one better than their Silver Medal winning performance at Drammen in Norway back in August. On that occasion, Ireland was victorious and the Australians shared second place with France and Belgium.
Graham will be our first rider out in 19th place on the start list, followed by Hunter 39th and Scott is listed as 59th. For the full start list, click HERE.
Advertisement


The action is scheduled to start at 8:30 pm (AEDT) on Friday evening. The event will be livestreamed through Clipmyhorse.tv, which is a paid subscription service and can be accessed HERE.
We would like to wish our team the very best of luck and look forward to reporting on their performance as soon as possible after the completion of the class.
Advertisement


View Comments