Amelia Douglass does Australia proud in Silver Tour at Takapoto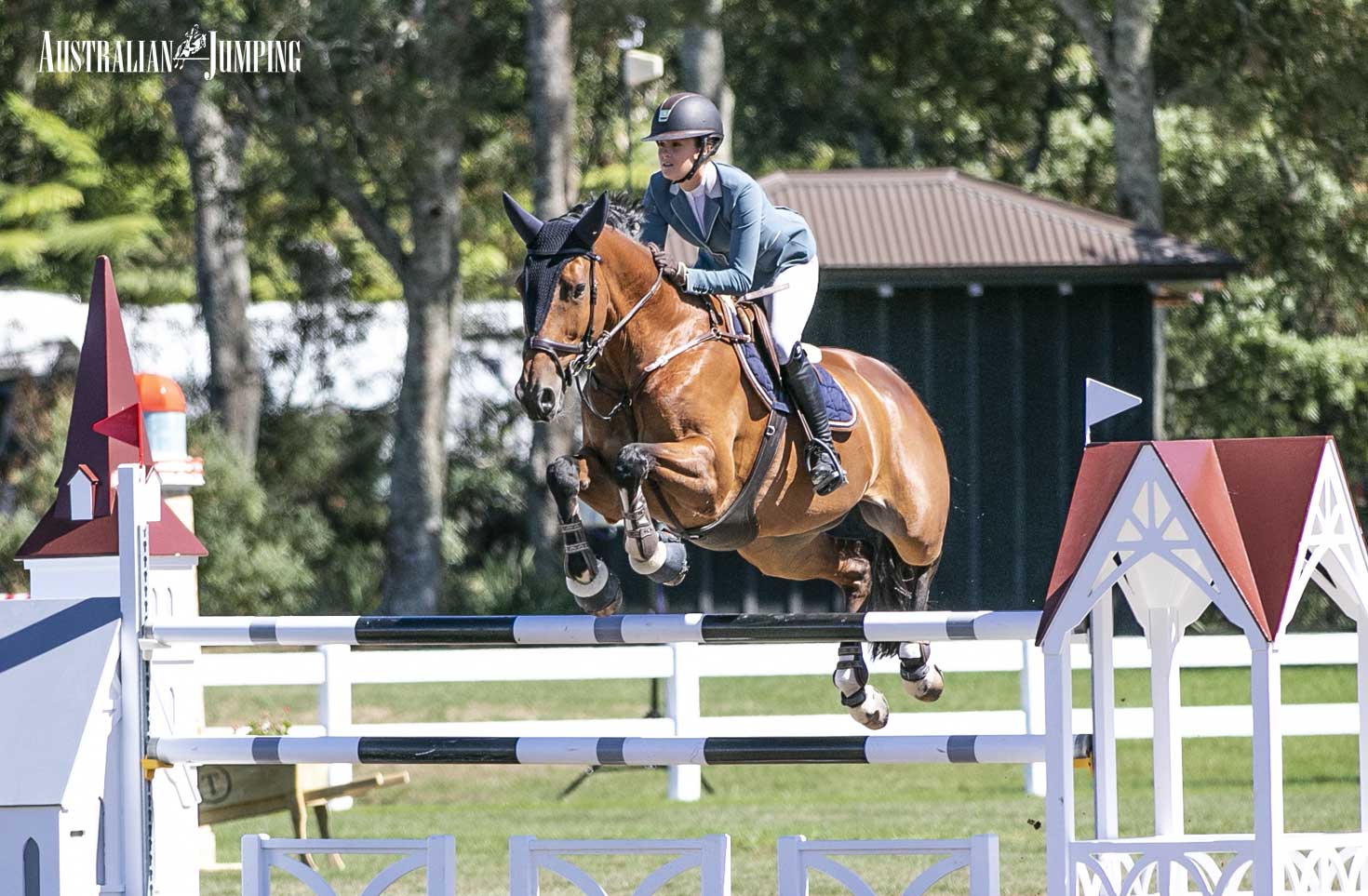 Australian Jumping
After finishing in 2nd place in both qualifying rounds, Australian rider, Amelia Douglass went into today's Takapoto Estate Showjumping Silver Tour Final as one of the favourites to win. However, in a perfect example of the vagaries of this wonderful sport we love, Douglass finished outside the placings after taking two rails in her final ride of the event.
Advertisement
Thirty combinations were invited to compete in today's final on what proved to be a very challenging course. We saw the first 16 combinations take at least one rail, before clear rounds were recorded by the 17th combination (Tegan Fitzsimon and Double J Monarch) and the 18th combination (Emily Hayward and Belischi HM). These turned out to be the only clear rounds recorded.
Douglas and Sirius Du Granit, the 13-year-old, Amber Fuller owned gelding, were 29th out and would have been keen to go clear to join what was going to be a very small jump-off field and finish even better than her 6th placing in last weekend's Gold Tour.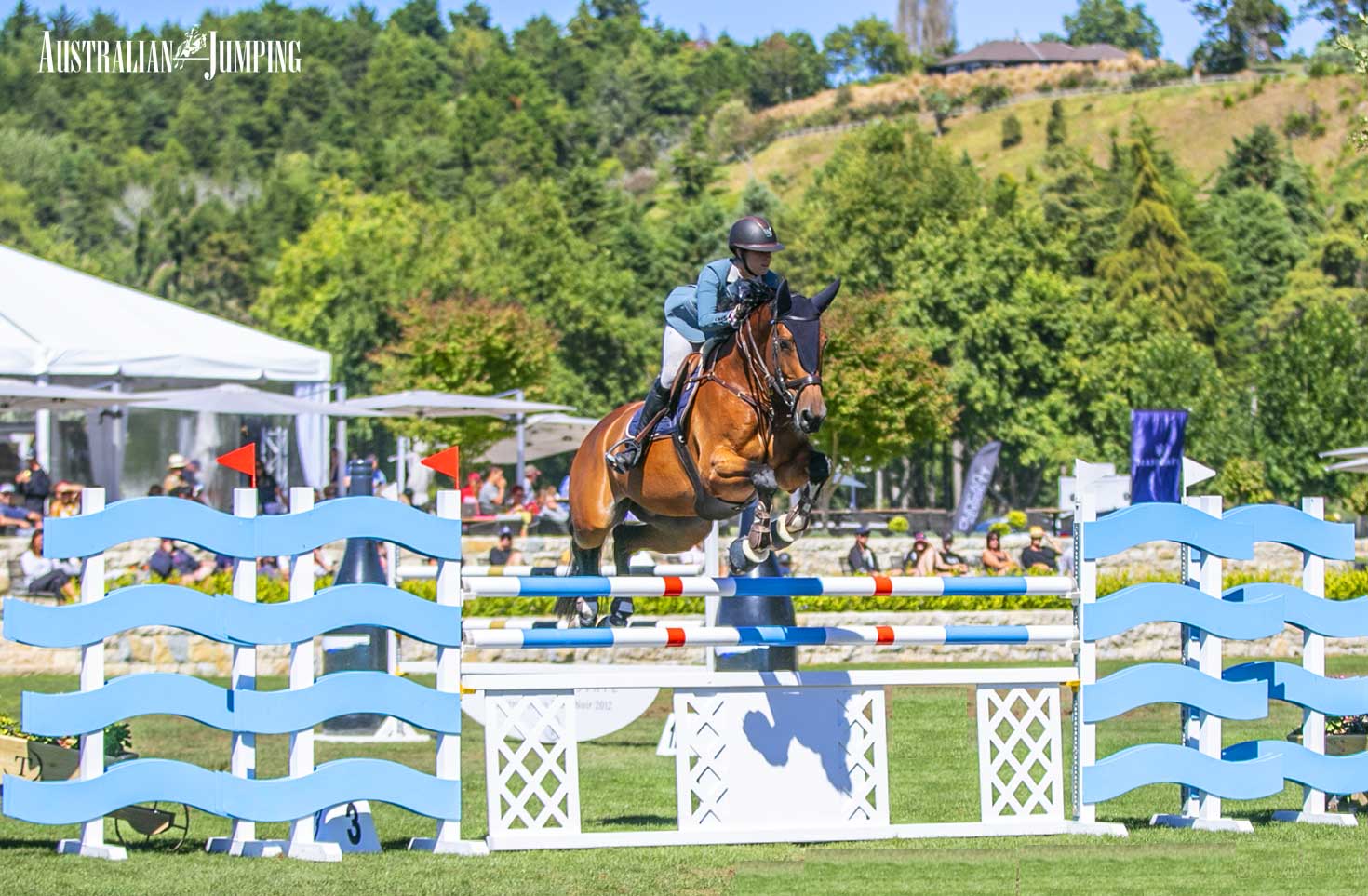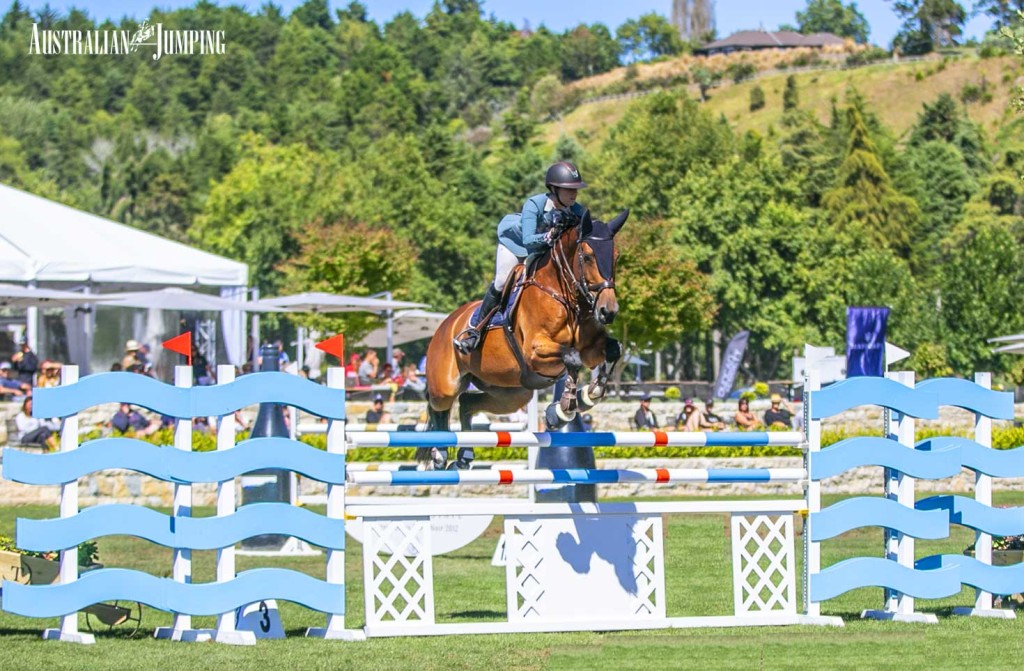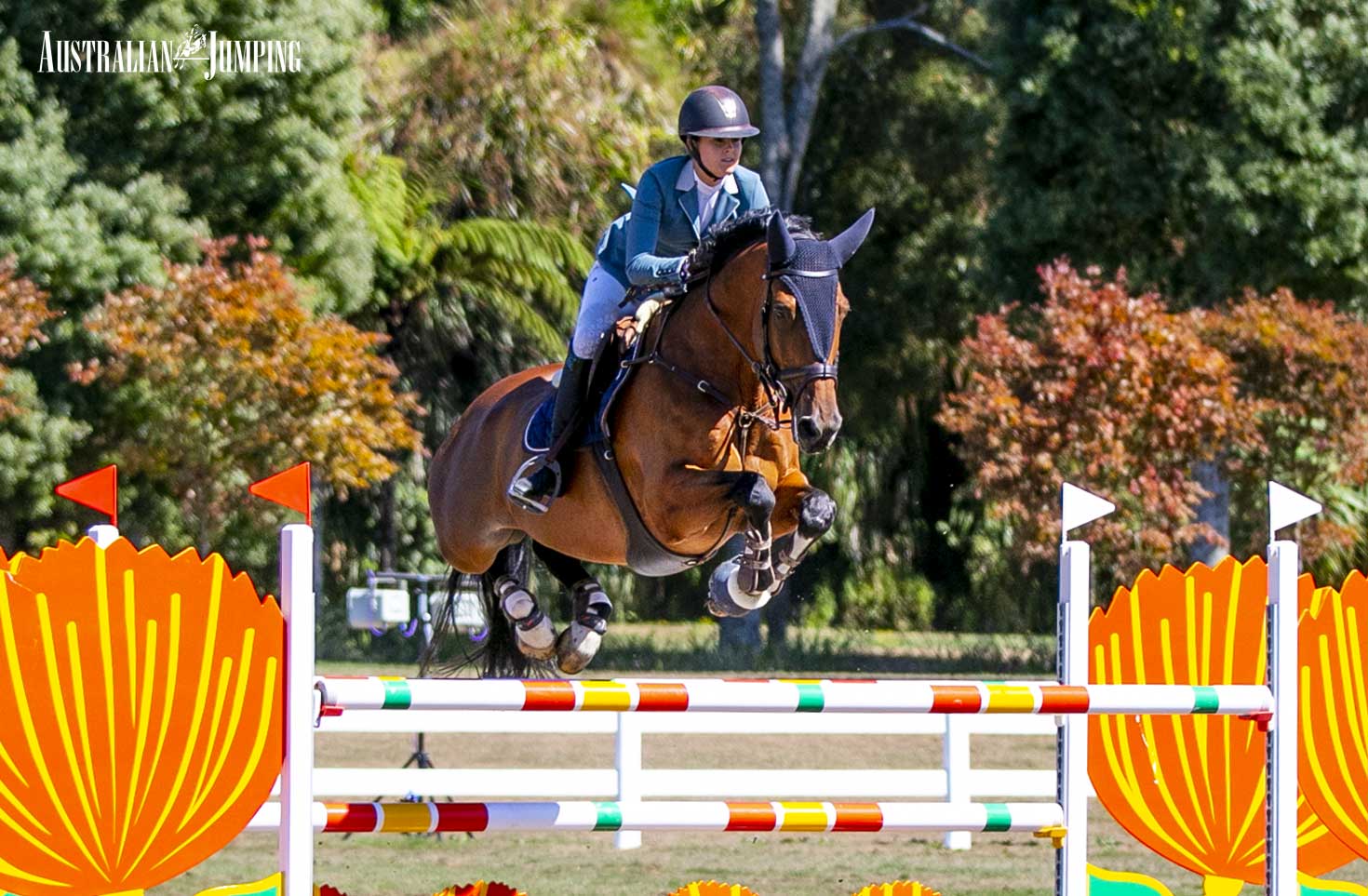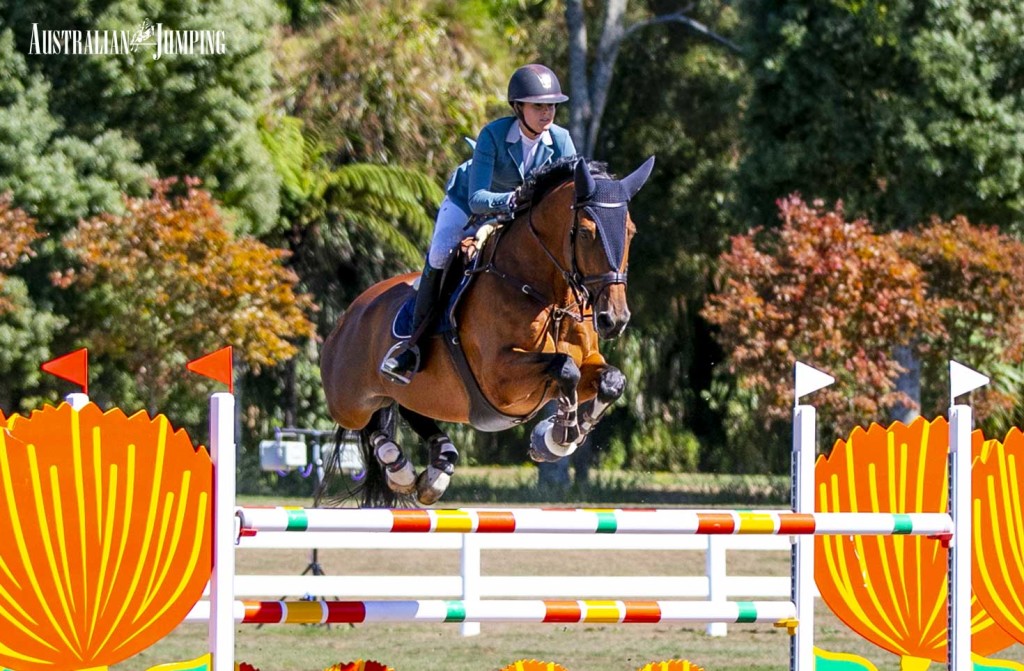 Amelia Douglass and Sirius Du Granit
However, it was not to be. By taking two rails, the combination was relegated behind a large number of four-faulters and they ended up taking 25th position.
Despite the disappointment of performing so well in the qualifying rounds yet finishing down the order in the final, Douglass did us proud and we hope this is the just one of a number of times in the future that Douglass represents Australia in overseas competition.
Congratulations to New Zealand World Cup Series winner, Tegan Fitzsimon, who was the deserved winner of the class as the only rider to go double clear.
The top six placegetters in this class were:
| | | |
| --- | --- | --- |
| PLACE | RIDER | HORSE |
| 1st | Tegan Fitzsimon | Double J Monarch |
| 2nd | Emily Hayward | Belischi HM |
| 3rd | Emelia Forsyth | Henton Faberge |
| 4th | Steffi Whittaker | On The Point Eve |
| 5th | Emma Watson | Letino |
| 6th | Nicola Hammond | Carlo 1 |
View Comments