An exciting new era for Yandoo Equestrian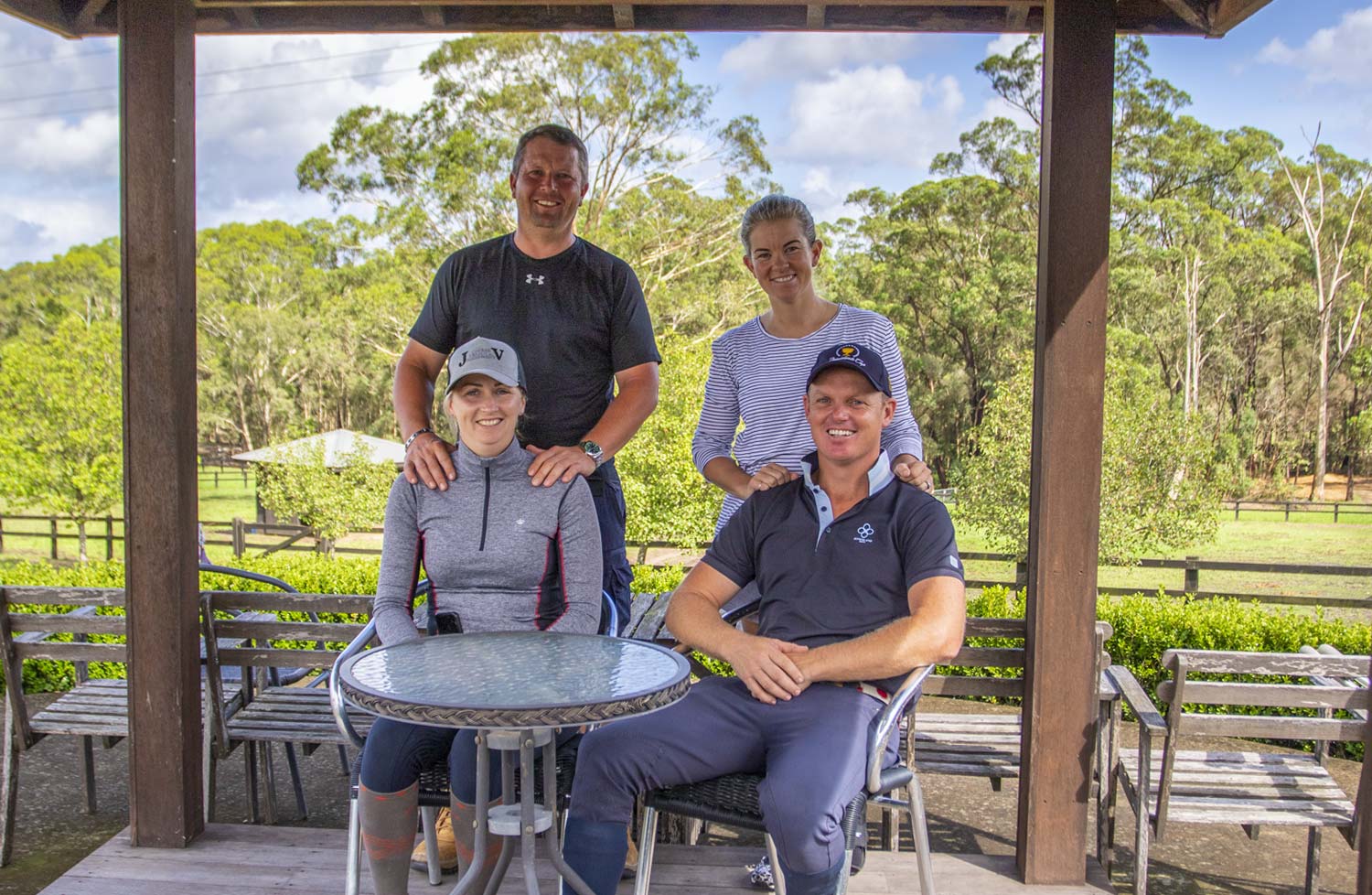 Australian Jumping
Above: James Paterson Robinson and partner Sarah Duggan with Jamie Winning-Kermond and husband Jamie Kermond. 
Operating from their stunning property at Ebenezer, in the Hawkesbury region of NSW and led by Jamie Winning-Kermond and Jamie Kermond since 2011, Yandoo Equestrian have always been known for the highest level of training and agistment services. As a boutique competitive showjumping stables, the team at Yandoo have been coaching riders and bringing along horses for many years, whilst also competing themselves at the highest levels.
Advertisement


Jamie Kermond was of course a member of the hugely successful Australian Jumping Team at the 2018 WEG in Tryon and before that, the 2014 WEG Team in Normandy and the 2006 WEG Team in Aachen. Kermond was also the Australian Showjumping Champion in 2013, 2016 and 2017 and reserve for the Australian Olympic Team in 2016 (Rio).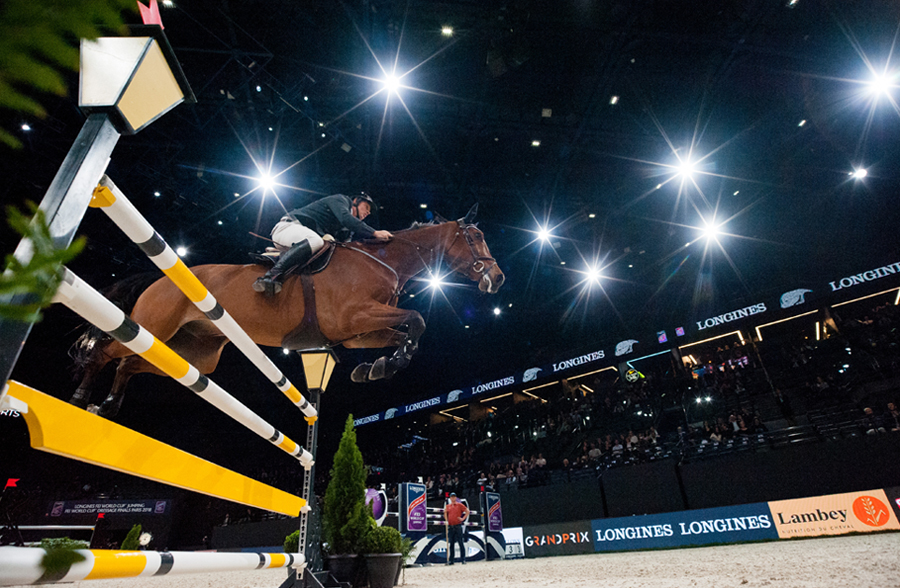 Jamie Kermond and Yandoo Oaks Constellation at the 2018  FEI Jumping World Cup Final in Paris. Credi:t Thomas Reiner

The two Jamies were based in Europe from 2013 to 2016, where they competed at a number of CSI4* & 5* events with (then) Jamie Winning forming part of the 2014 Aus Nations Cup Team in Odense, Denmark.  
Since their return to Australia in 2017, they have re-established themselves as a premier training facility and have been coaching many of our top and up-and-coming riders whilst leading by example and competing successfully at the highest levels.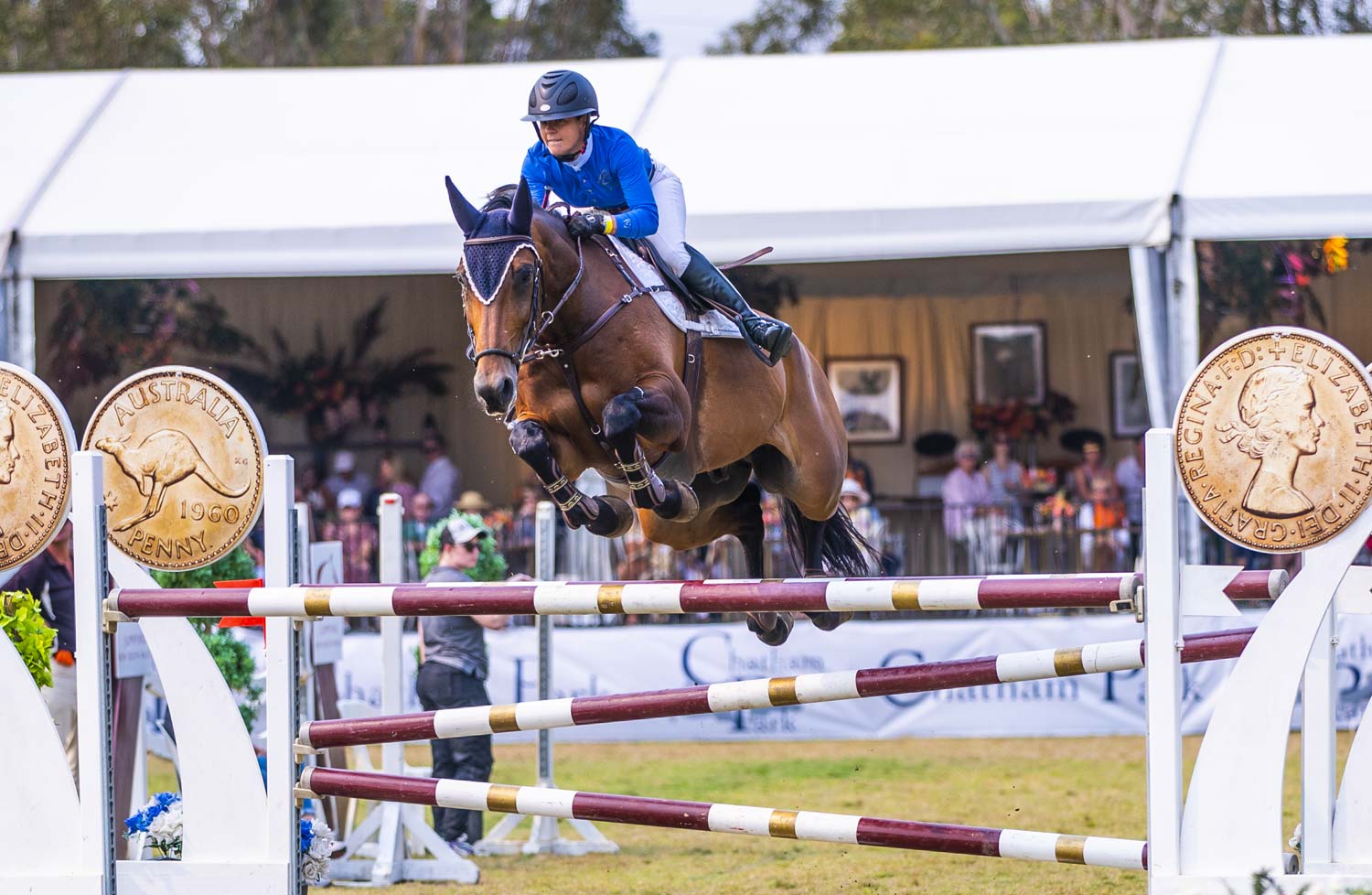 Jamie Winning-Kermond and Galliano MS. Photo: Jo Jennings/AJTL
An exciting development for Yandoo Equestrian has been the recent addition of James Paterson Robinson to the team. Australian showjumper Paterson Robinson (known to many as JPR), originally from Geelong in Victoria, moved to Europe in 2002 where he quickly established himself as a very professional and successful rider. He was the first Australian to win a championship at the World Young Jumping Horse Championships, in 2001, and came back to win another title in 2003. He was a member of the Australian Jumping Team at the 2010 World Equestrian Games (WEG) in Lexington, on Niack de l'Abbaye, the 2104 WEG in Caen on Boris III and in the Australian Team at the London 2012 Olympics, on Lanosso and the Rio 2016 Olympics on Amarillo.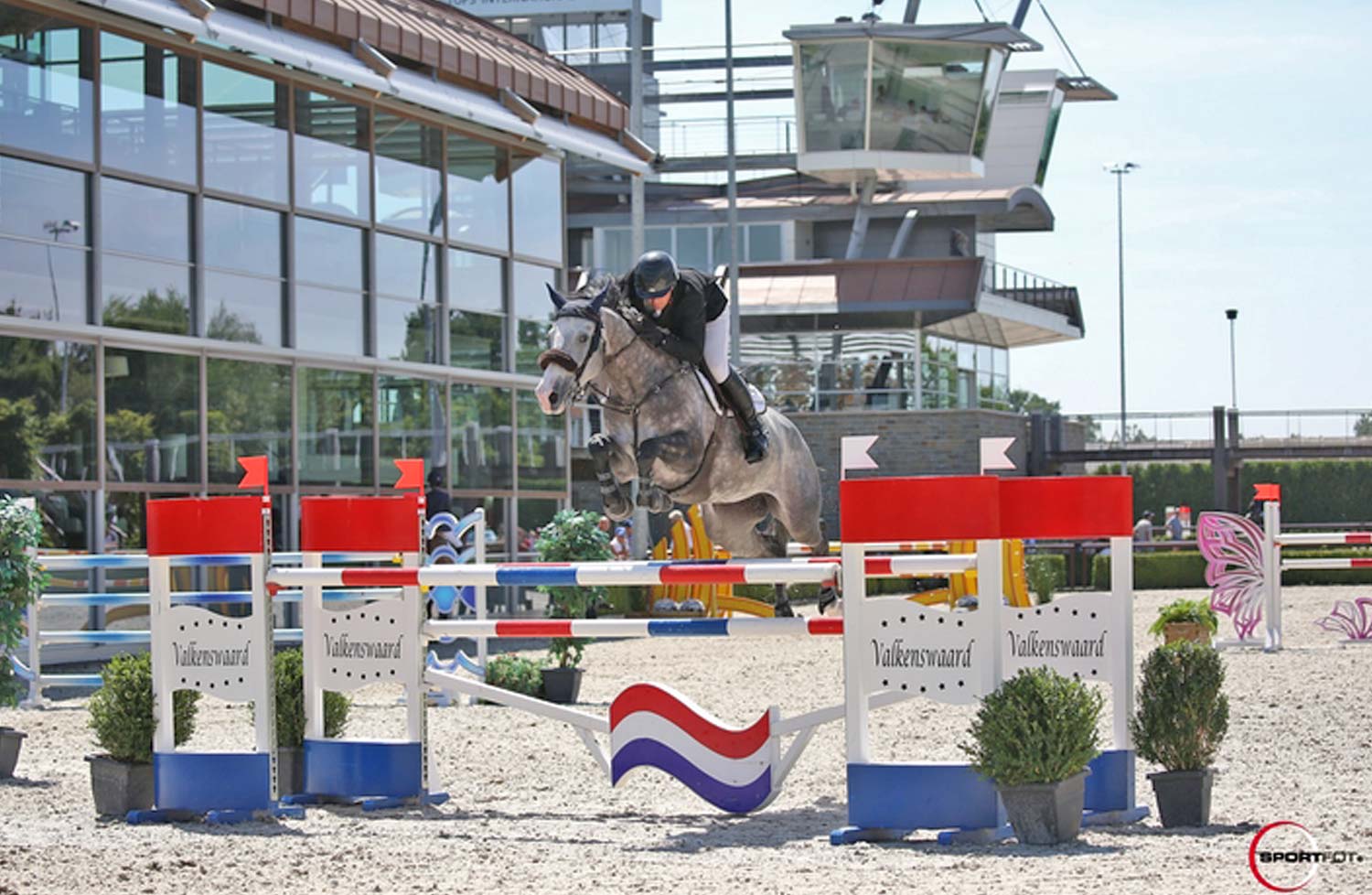 James Paterson Robinson and Touche D Allegresse. Valkenswaard CSIYH 7Yr old 2017. Photo: Sportfot.
The addition of Paterson Robinson to the team at Yandoo brings a great opportunity for more riders to avail themselves of the wealth of knowledge and experience along with the stunning training and agistment facilities offered by the team at Yandoo. Whilst still maintaining the boutique nature of the business and the personalised service to it's clients, which Jamie Winning-Kermond emphasises is so important, the addition of another highly experienced trainer brings so many benefits, including more hands on deck at shows to help clients in warm up and indeed another option for clients to choose from with regards to lessons and training. Paterson Robinson is particularly well respected in the bringing on of young horses and a number of top level competitors entrust the development of their youngsters to him.
Advertisement


With such wonderful facilities and the expanded team, including of course the wonderful grooms that make up Yandoo Equestrian, you would be hard pressed to find a better place to base your horse and and move forward with your riding. And it is not only the high level riders that are enjoying the training at Yandoo, you can expect to same level of service and personal attention if you are a beginner, looking to conquer your first 60cm course.

Grooms Holly Pye and Cody Mulder after a hack out. Photo: Australian Jumping.
As we say our goodbyes after a great catch up with the team and drive down the driveway past lovely green sheltered post and rail paddocks, I can't help but think about the lucky horses and riders that will call this place home in the future and be able to soak up all that is on offer at Yandoo Equestrian.
View Comments